Dear President Xi, XJTLU Colleagues and Students,
As we approach Chinese New Year and Spring Festival season, we are writing to wish you all a very happy, healthy and prosperous New Year. We say goodbye to the Year of the Tiger, and warmly welcome the Year of the Rabbit – a symbol of longevity, peace and prosperity. The theme of longevity is particularly apt when thinking about our partnership, and I'm delighted that one of my first jobs as the new Vice-Chancellor of the University of Liverpool is to wish XJTLU staff and students a Happy New Year.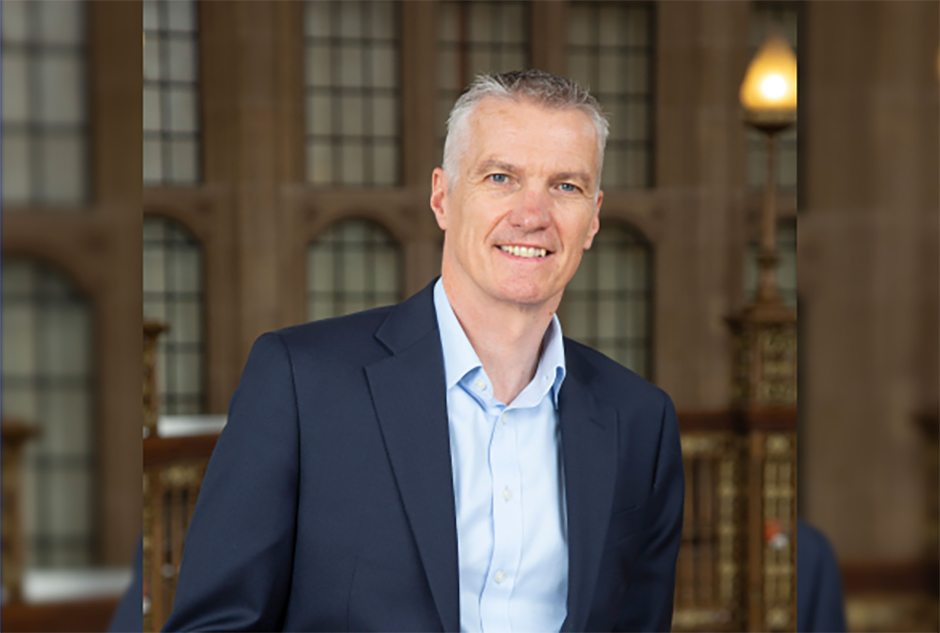 As one of the parent universities, we are immensely proud of XJTLU and the "strong-strong" partnership we continue to enjoy. The growth and developments we celebrate each year are astonishing. The highlight this year must be the official opening of the XJTLU Entrepreneur College (Taicang) – a truly amazing campus with fantastic and innovative opportunities for students.
Celebrating the New Year in a different country is one of the unforgettable experiences that studying abroad brings. As our 2+2 students celebrate with us here in Liverpool, we are excited to think about the Liverpool students who will witness next year's Spring Festival celebrations with you, as the Year in China programme resumes.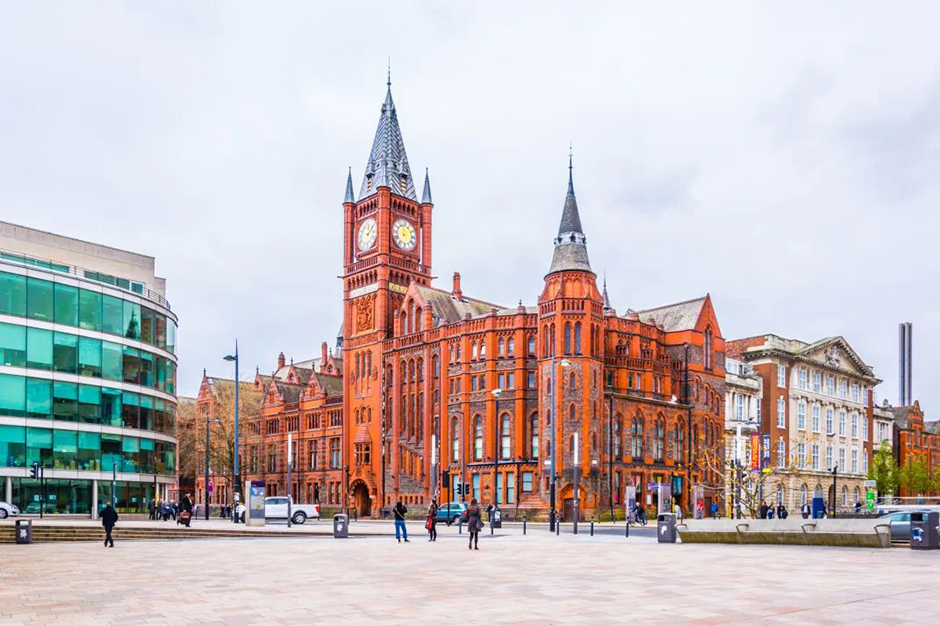 Through our collaboration, XJTLU continues to contribute to the vivacity and vibrancy of our University and we look forward to the exciting opportunities of the New Year ahead. Once again, from all of us here at the University of Liverpool, we wish you great happiness, health and prosperity for the Year of the Rabbit.
With best wishes,
Professor Tim Jones
Vice-Chancellor, University of Liverpool