Recently, Bsc biological sciences programme got reaccreditation from the Royal Society of Biology (RSB), effective from the 1st November 2022 till the 1st November 2027. International degree accreditation by RSB is obtained after an independent and rigorous assessment of degree programmes for a solid academic foundation in biological knowledge and key skills that prepare graduates to meet the needs of employers
"We are one of only 7 Universities worldwide with the RSB international accreditation for undergraduate degrees and only one in the mainland of China." said Dr Jeong Park, a director of the biological sciences programme.
The Royal Society of Biology is the leading professional body for the biological sciences in the United Kingdom. The Society represents over 17,500 biologists from all areas of the life sciences, as well as over 100 organisations that make up the diverse landscape of biology in the UK and overseas. The Royal Society of Biology offers members unique opportunities to engage with the life sciences and share their passion for biology.
Graduates from Accredited programmes will receive one year of free membership of the Royal Society of Biology in their final year. This will open up networks at a crucial time when applying for jobs.
Dr Park mentioned that it's a kind of dual purpose of quality assurance for the prospective students and the industries.
Based on the graduate destinations, 80% of graduates in biological sciences goes to a postgraduate degree programme in the top 100 ranked universities. Among them, 50% got into the top 10 ranked universities.The accreditation will enhance competitiveness for students in a crowded global jobs market and provide the employer with an assurance of the level of employability skills and subject-relevant bioscience skills.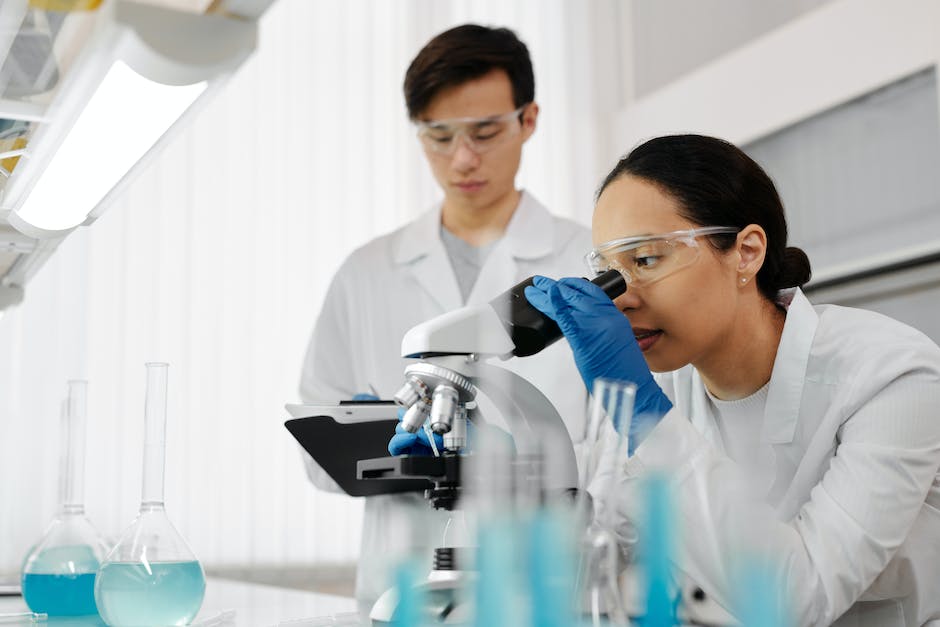 By Luyao Wang
Photos and material:Dr Jeong Park