Wenjun Ma is an alumna of the 2018 XJTLU IBSS Master of Science (MSc) in Operations and Supply Chain Management Programme. She studied her Bachelors at Tianjin Foreign Studies University and currently works at INVERTO, a wholly owned subsidiary of BCG Boston Consulting Group in Munich, Germany.
Wenjun describes her experience at IBSS as an important stepping stone in her life and career, and upon graduation was offered a job overseas. By fully applying her studies and seizing every opportunity, Wenjun has gotten closer and closer to the goals she set for herself when she started her journey.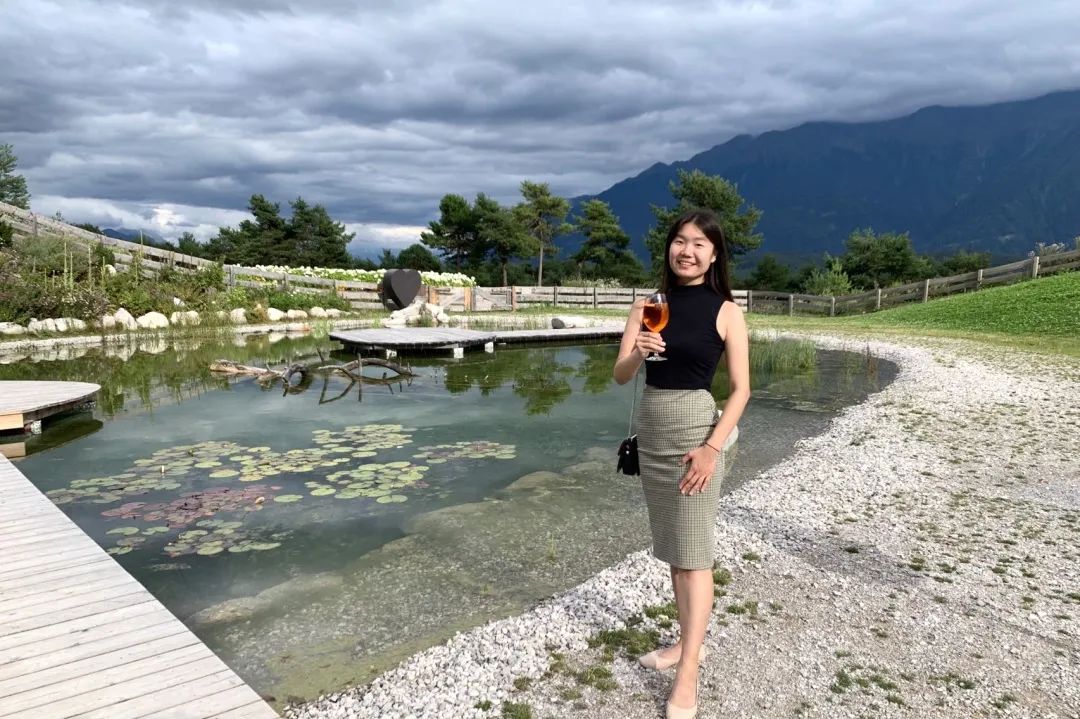 On Youth and Daring Decisions
Prior to her arrival at IBSS as a graduate student, Wenjun first worked as an English magazine editor before summing up the courage to leave her job and start her own small business.
After graduating from Tianjin Foreign Studies University in 2014 with a Bachelors degree in translation, Wenjun worked as an English editor at OPEN magazine. The skills and experience she gained as an editor gave her the courageous idea to start Suzhou SuTu, a consulting company focusing on international trade and shipping logistics. Once the company was up and running, however, Wenjun realised she still had a lot to learn in supply chain management, particularly with regards to logistics, warehouse and purchasing management. She then began looking for study opportunities that would fill the gaps in her knowledge.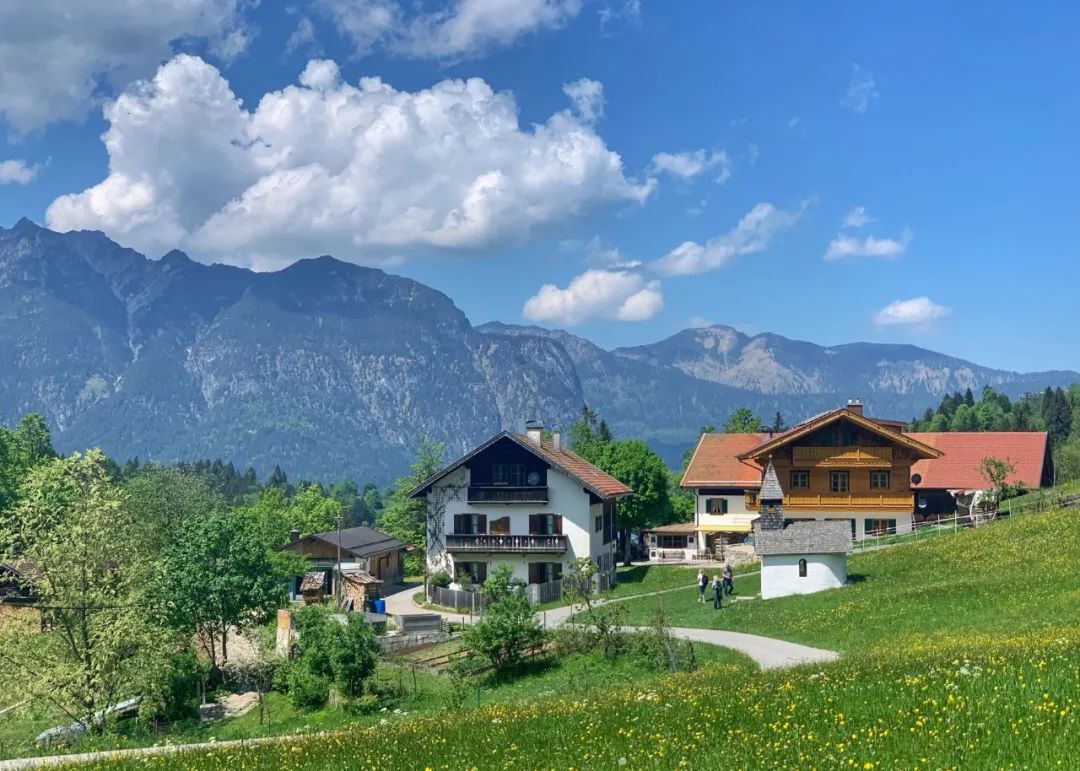 "After starting a company in a brand-new field, I found I needed more than my undergraduate degree had taught me. I needed a the right knowledge and the right systematic learning processes to succeed in this industry. That's why I decided to go back to school to pursue my further studies." Wenjun Ma said.
On Seizing the Day without Regret
Wenjun's relationship with supply chain management began with her entrepreneurial experience, and only deepened through her experience with the part-time IBSS Operations and Supply Chain Management programme.
"I wanted to learn something more concrete and directly applicable, so I ended up choosing the Operations and Supply Chain Management programme."
The Operations and Supply Chain Management programme offers both full-time and part-time options, with opportunities for full-time students to interact with part-time students. Wenjun spent the majority of her class time with her part-time classmates on weekends. She enjoyed not only the knowledge she gained from the teachers in the classroom, but also the insights from interactions with part-time students and discussions based on their real-world experience. Wenjun felt that this mode of teaching was a good way to integrate theoretical supply chain and operations knowledge with her practical experience and the experiences of others.
The strongest feeling Wenjun got from IBSS was that of being in an international environment. "When I was studying at IBSS I made a lot of good friends, some of them were from France, some from Germany, and many were from Southeast Asia." She said. Wenjun still interacts and keeps in touch with this group of close friends, her network across the world. She still fondly remembers the interactive teaching style at IBSS, and said that the ability to freely express her opinions and views in class is rare at other Chinese universities.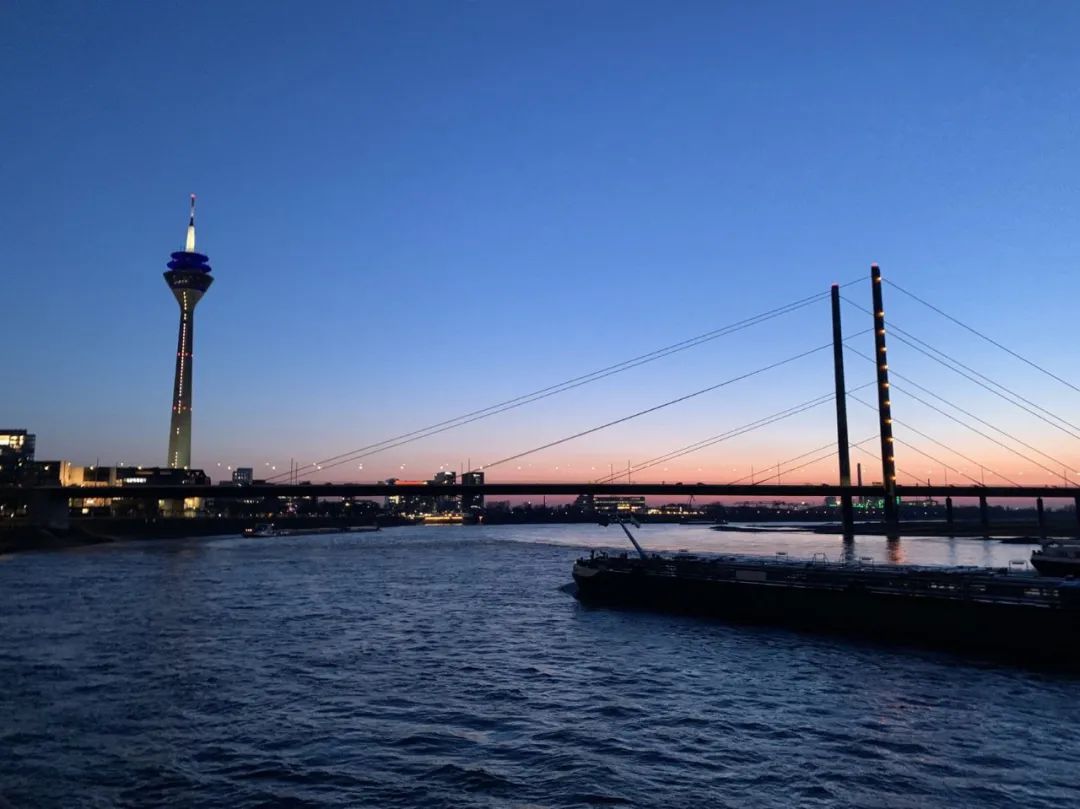 The opportunity to learn from Professor Hossam Ismail, the MSc in Operations and Supply Chain Management Programme Director at the time, was another highly positive experience for Wenjun. Professor Ismail was described by the Evening Post as the father of the Operations and Supply Chain Management programme, and was responsible for the development of this programme at IBSS. Wenjun also successfully completed her Masters dissertation under his careful guidance.
As the Chinese saying goes, "A teacher is one who can develop theory,  impart professional knowledge, and resolve doubts." Professor Ismail was a mentor to Wenjun throughout her studies and beyond. His teachings have served to guide her through the bottlenecks she faced during her studies, as well as in overcoming the cultural differences she faced later in Europe.
Wenjun chose to conduct research into lean operations for her dissertation, leading to an internship with a manufacturing company in the U.S. and the opportunity to move to Boston afterwards to work full time. However, timing does not always work in our favour. The sudden outbreak of COVID-19 prevented her from moving to the United States, and she instead chose to adjust her plans and start an internship at BOSCH in Suzhou. After working at BOSCH for eight months, she was able to adapt to the working pattern and atmosphere of a German company. Wenjun Ma was then given a big opportunity - to go to Germany.
On Spending your Days Following your Heart
After arriving Germany, Wenjun decided to study an MBA at WHU Ottobesen Business School, one of the top private business schools in Germany. With the knowledge and experience she gained at IBSS, she was also able to land a position at BMW's headquarters in Munich and started a PMO project management internship working on the digital transformation of their supply chain.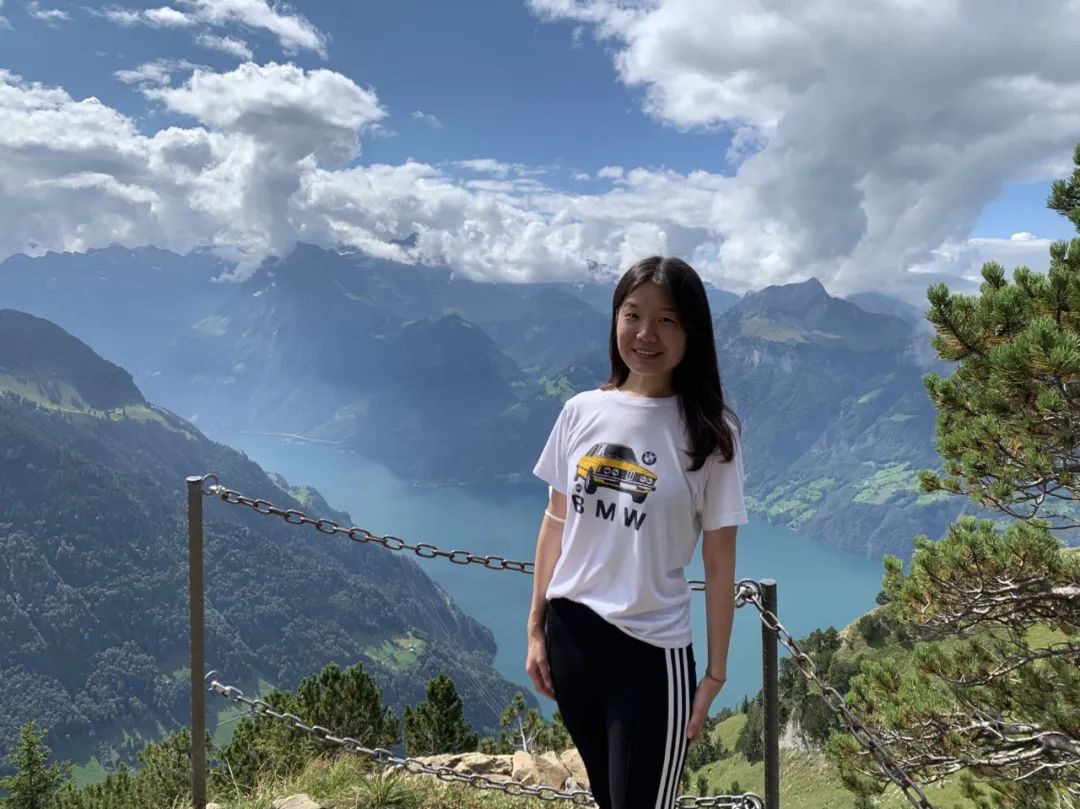 After her BMW internship, Wenjun chose to move to a consulting firm to take charge of procurement consulting. On this she said, "I wanted to achieve rapid growth in my first two years of work and understand the pace and requirements of working in different functions. The fast-paced and demanding consulting industry was a perfect choice for this". Compared to traditional German companies like BMW, Boston Consulting Group offered a full range of training and a diverse selection of projects Wenjun could work on. The intense work schedule at BCG ensures that newcomers quickly adapt to different projects and successfully overcome one challenge after another.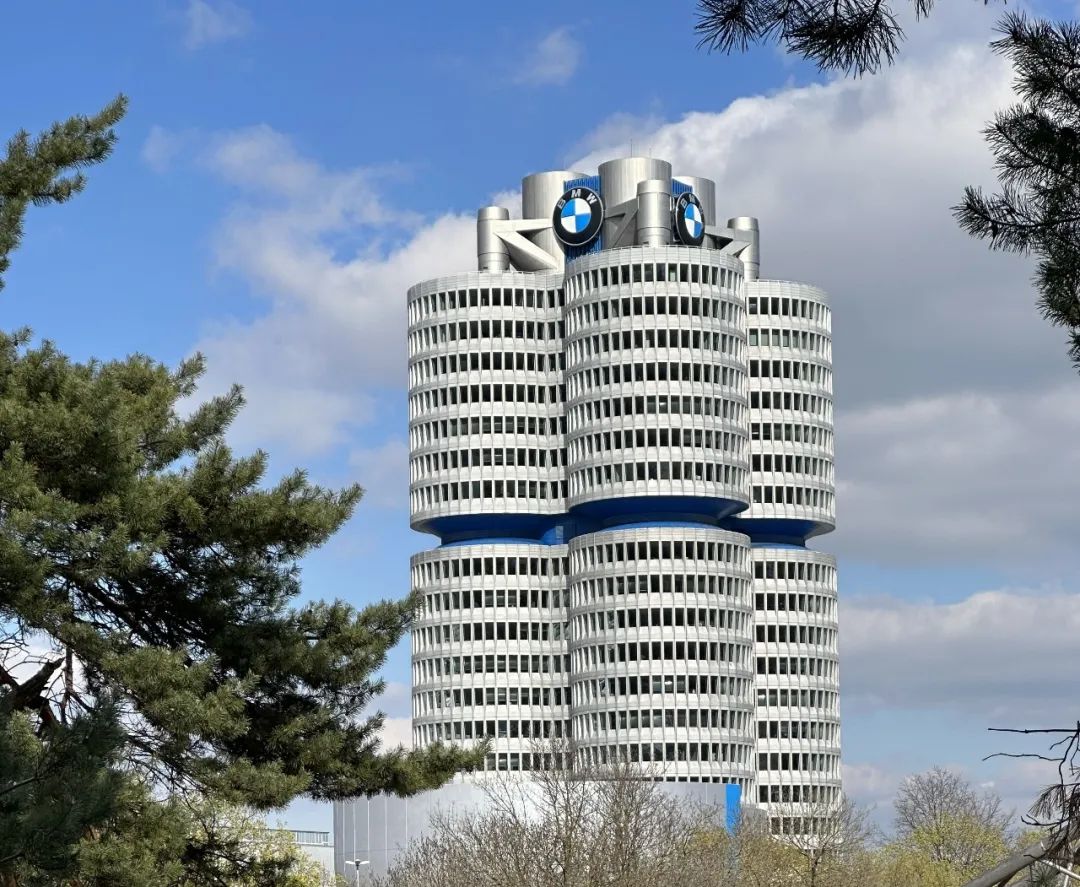 From the beginning of her entrepreneurial experience, to the study of operations and supply chain management at IBSS, to living in Germany and engaging in procurement consulting, Wenjun's understanding of supply chain management has changed significantly. She has gained a lot of clarity on how supply chain management works and a solid understanding of the concepts and processes found within this role. Her understanding of the supply chain is divided into three major blocks, namely procurement, warehouse logistics and production planning. These constitute the interlocking processes found within the supply chain, and she is now working on delving even deeper into each process to further develop her knowledge and skills.

"If you really want to study operations and supply chain management as a major, you have to have a mindset and determination to put the expertise you learn into practice." Wenjun also believes that the study of this field requires strong goals and a grounding in real-world experience.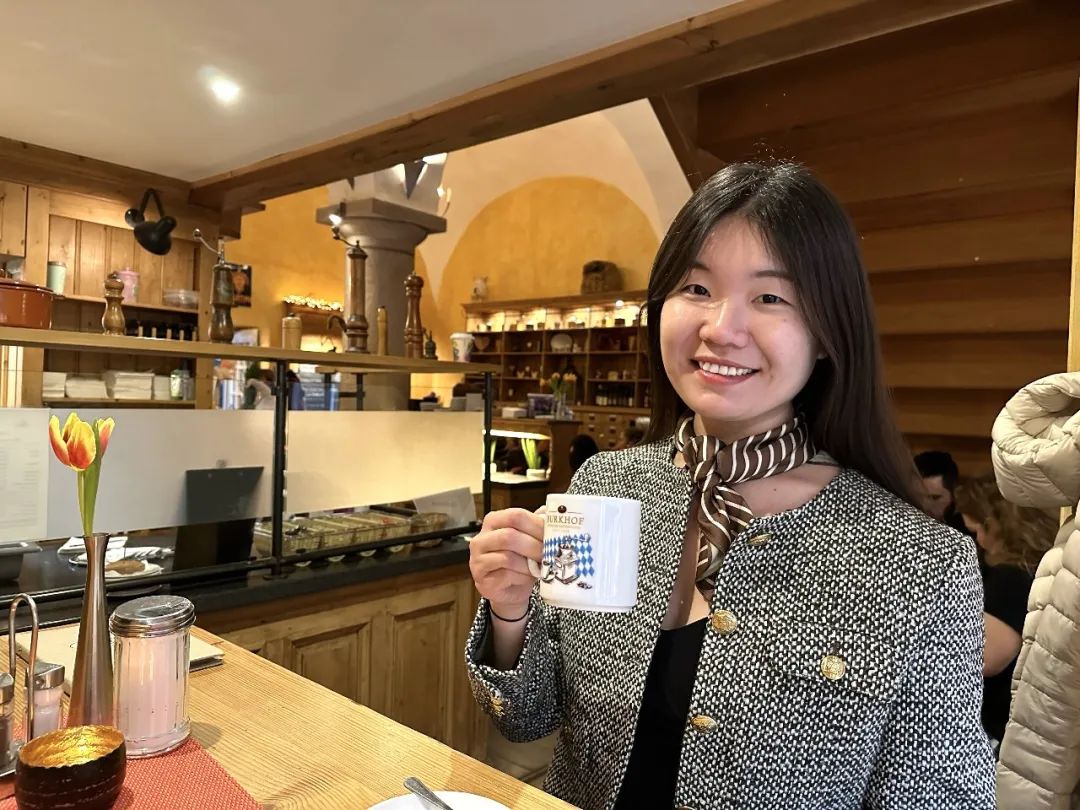 IBSS served as a stepping stone for Wenjun Ma, a connection to something greater. She greatly benefited from her IBSS study experience and was then offered a job in Germany. Wenjun's work and life have gotten closer and closer to the goals she set for herself back when she was an entrepreneur, and she is dedicated to achieving her dream career step by step.