​On 12 April at 5 pm, the School of Film and TV Arts (SoFTA) at Xi'an Jiaotong-Liverpool University partnered with Suzhou Broadcasting System (SBS) to host a screening of high-quality television productions in the School's cinema. The event was attended by students and teachers from various departments keen to experience the unique charm of television documentary films.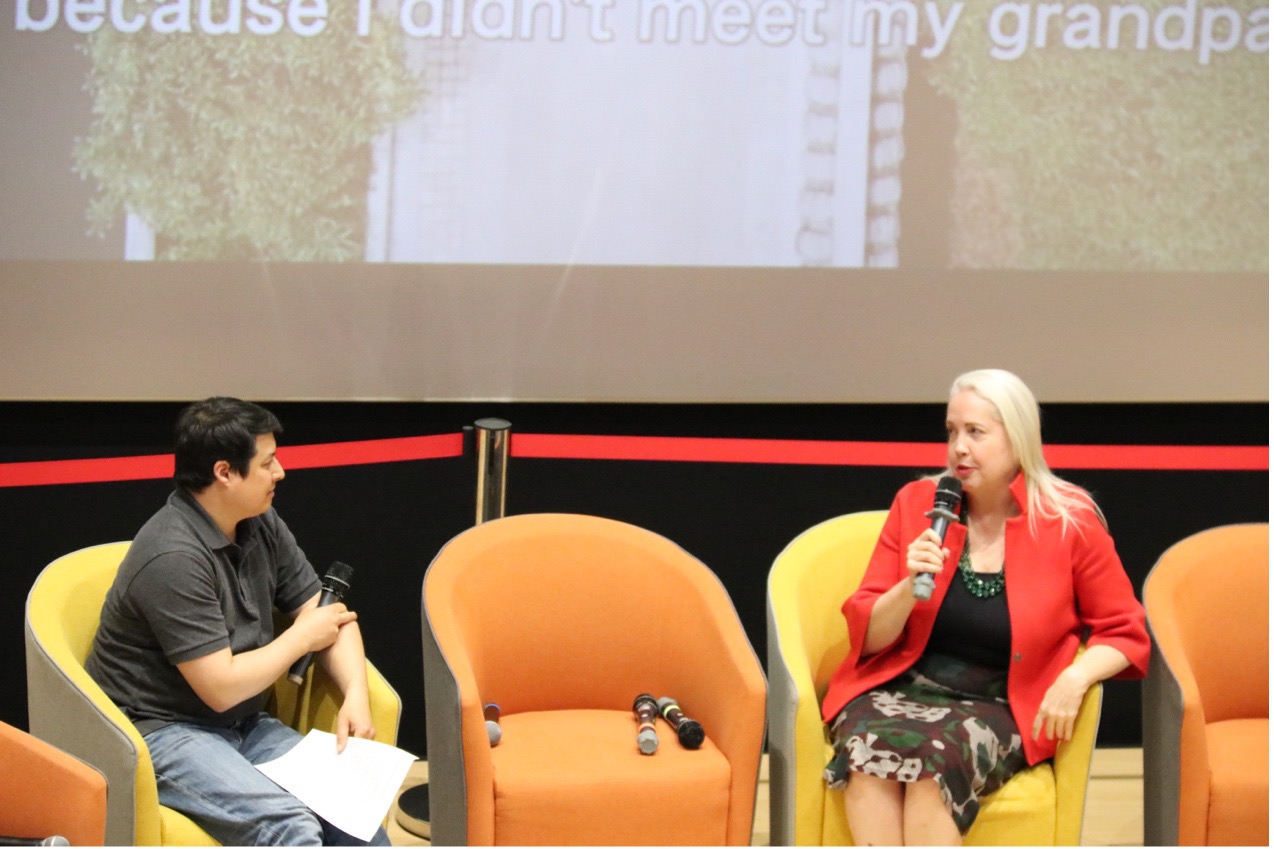 The screening featured "My Homeward Journey," a production that tells the story of a "Chinese love affair" that spans over a hundred years, connecting China and the West through two generations of grandparents and grandchildren. Ellen Touchstone, the protagonist, and many audience members were moved to tears by the touching love story that transcended time and space.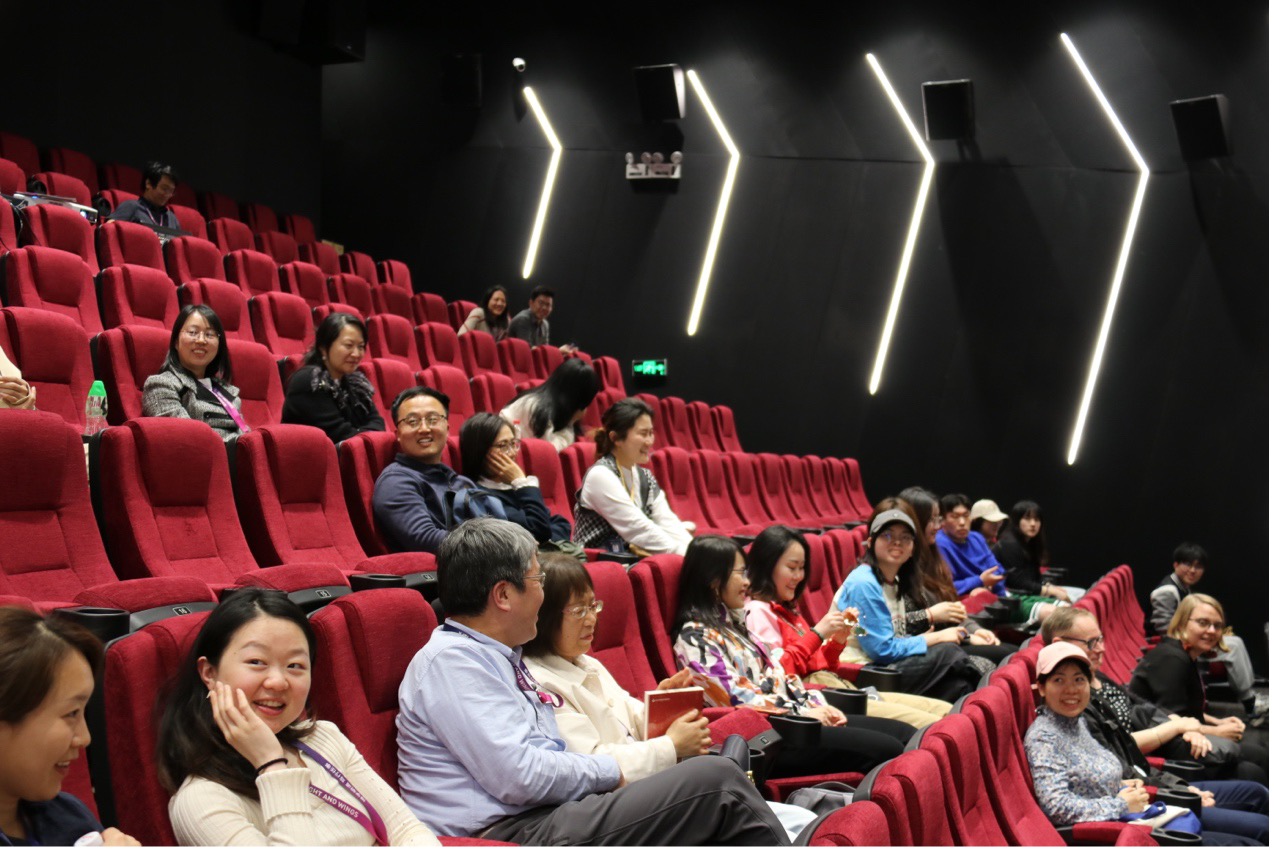 After the screening, the creative team from SBS shared their production process and answered questions from students and teachers about television documentary films. The team spoke about balancing the main melody of thought and the story itself as a mainstream media outlet. They are exploring ways to integrate mainstream stories into the narrative and make them easily accessible to the audience.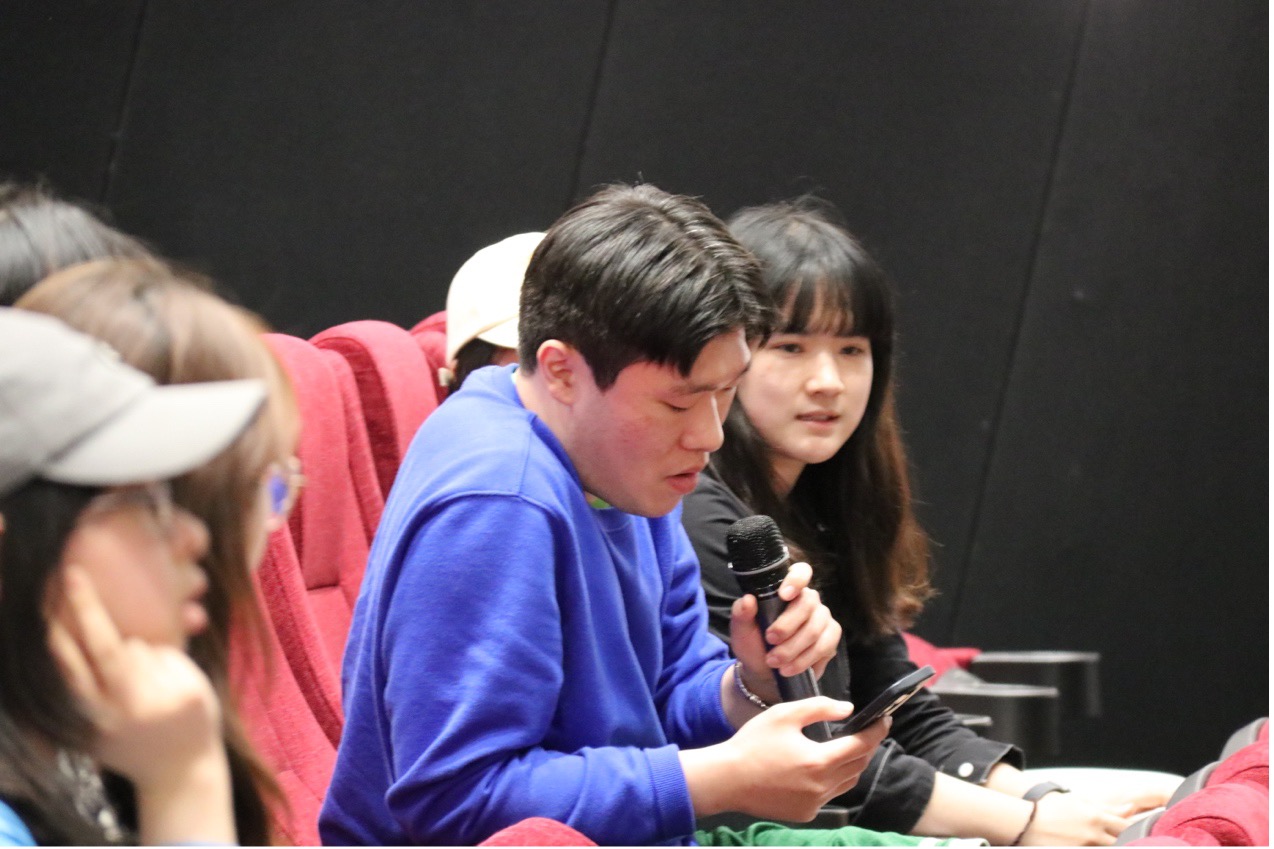 "Humanity is the greatest common denominator in society," the creative team said. Using this film as an example, the team captured the essence of humanity and conveyed the correct perspective through different types of storytelling, creating empathy and touching the audience.
During the production of the documentary, the photographer on the team needed to have keen on-the-spot reaction and observation skills.
"In documentary filmmaking, a concept is called 'flies on the wall.' It doesn't require too much planning and organization but instead relies on observation, and the use of all senses to collect everything we think can be presented," the creative team explained.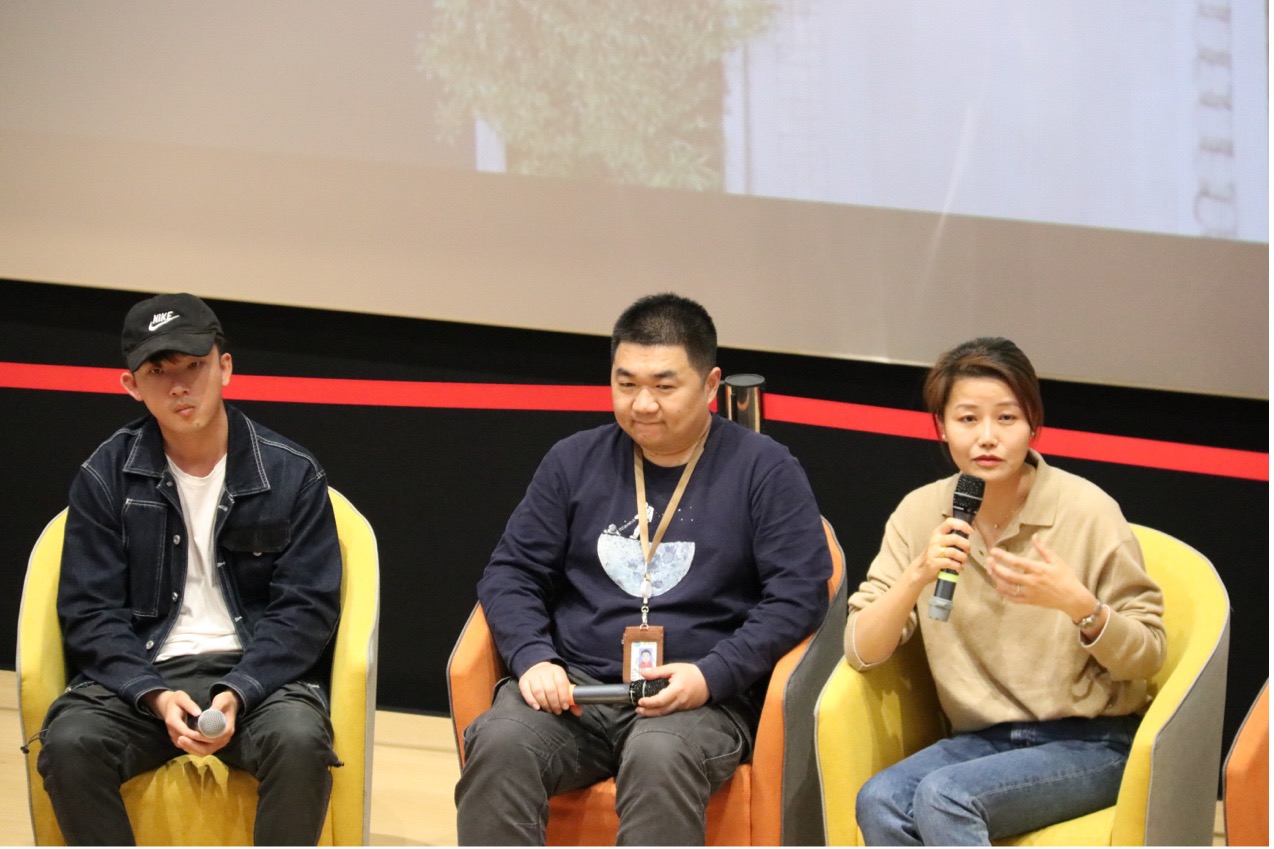 Yijun Guo, a teacher from the programme TV production of SoFTA, highlighted the benefits of participating in such activities for students. Such activities allow students to get close to enterprises and industries on campus, allowing them to understand the types and processes of producing a TV program. Activities like these are necessary as they supplement the practical components included in the curriculum, providing students with more diverse feedback channels.
Guo suggested that such activities should be made into a series or brand, holding different themed events in the same format. He also plans to organize related field trips for students to visit the TV industry, media companies, and TV studios that meet industry standards to broaden their horizons and provide them with more opportunities.
By Jiaying Liu
Translated by Wenzhen Li
Photos courtesy of Jiaying Liu