The Department of Urban Planning and Design at XJTLU is excited to welcome new staff members Dr Daniel Yonto, Dr Yanhui Lei, and Dr Juhyun Lee.
Having then on board, the Department is able to further improve the teaching quality, expand the faculty capacity, and provide excellent education for our undergraduate and postgraduate programmes.
Dr Daniel Yonto
Assistant Professor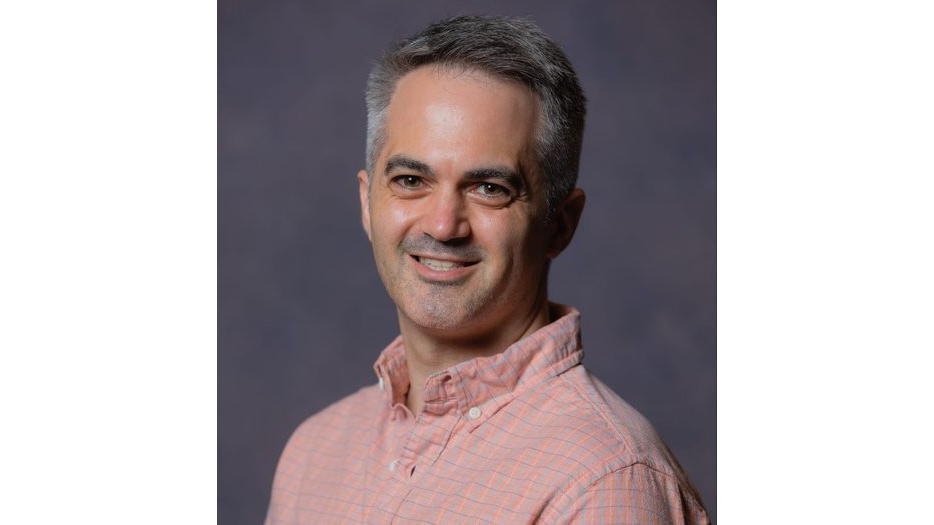 Modules
Environmental Planning
International Planning Studies
Career
I received my Ph.D. in Geography and Urban Regional Analysis from the University of North Carolina - Charlotte. Before I joined XJTLU, I was a geography instructor in the Department of Geography at The University of Alabama and a geography instructor in the Department of Geology and Geography at Georgia Southern University.
Before I arrived, I have focused primarily on urban regeneration in the US. However, over the past two years, I noticed a new research topic that focuses on Southeast Asia and Chinese cities. The idea of coming to XJTLU will allow me to be closer to the region I intend to study so I can gain firsthand knowledge of the area and become a leading researcher in the field.
Research interests
My first research interests revolved around metro/light rail in cities and single vehicle occupancy driving. I find it fascinating that the car has so much influence over how cities develop, whereas light rail/metro lines tend to be less attractive for personal travel. While I have traveled across Southeast Asia and China for the past 10 years, I have noticed that e-bikes and moto-bikes are a major phenomenon that dominate the East Asian/Southeast Asian urban landscape.
Through my research, I hope to be a bridge that allows American universities and students see that East Asian and Southeast Asian cities are not just spaces located on the other side of the globe. Instead, they are interesting places full of dynamic challenges that lead to important research questions that need to be investigated.
My next research focus will be about how climate change has impacted the lives of local residents in Southeast Asian cities, as many people in this part of the world do not have the chance to provide their input on one of the world's most pressing issues. To this end, I hope to see how climate change planning can benefit for not just a technical perspective, but also a local understanding by their people.
Reason to join XJTLU
What I like about XJTLU is the vision it has for the future. Walking along campus each day, you see how students, faculty, and staff each share in the ideas of creating a global research institution. The atmosphere is one of excitement about what the future holds.
Advice for students
Talk to your faculty members and take advantage of the research opportunities XJTLU offers. Also, try your best not to wait until the last minute to submit your coursework 😀
Dr Yanhui Lei
Teaching Fellow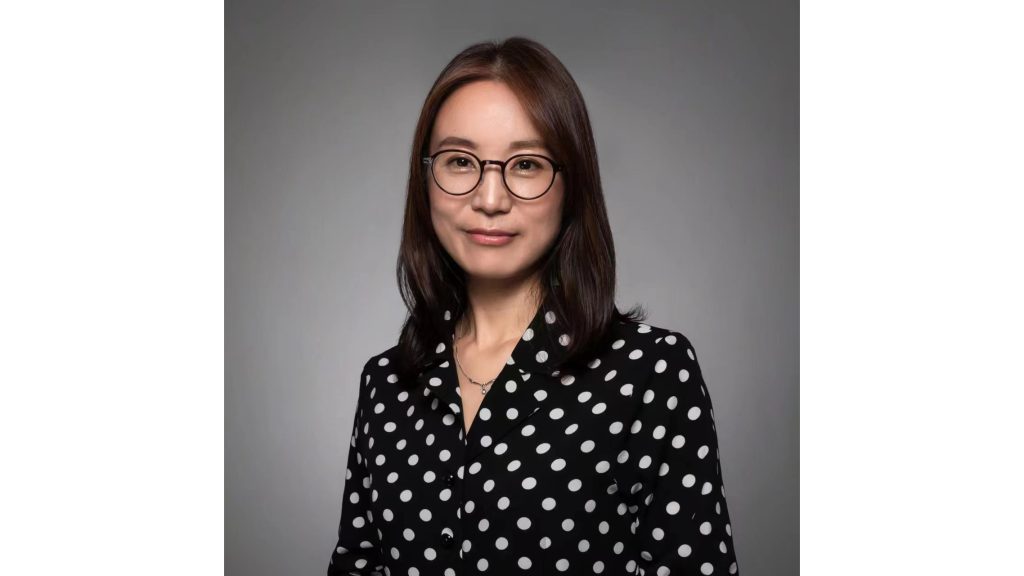 Modules
Urban Planning and Design
Skills for Planning and Design Practice
Digital Transformation of Smart Cities
Urban Design and Theory II
Career
The field of urban planning and design is one of my biggest interests. I like to plan/design for people living in cities and rural areas, as well as I'm keen to research how to bring sustainability into the environment and how to promote local identity.
- MArch Design Studio Practitioner, 2014-2022, Term Time, Department of Architecture and Built Environment (DABE), University of Nottingham (UoN), UK
- Visiting Scholar & Project Researcher, 09/2018-08/2019, Full Time, School of Architecture, Tsinghua University, China
- Assistant Architect, 2006-2009, Full Time, S.R. Davis Architects, Birmingham, UK
Research interests
Sustainable Urbanism;
Sponge community (Sustainable urban drainage system);
Urban regeneration & ecological development
Reason to join XJTLU
The university and department are really international with open channel like a lovely family. XJTLU is young and dynamic. I'm naturally keen to advance my career and pursue excellence here. In addition, XJTLU is a Sino-UK joint venture university in China that has quickly gained its reputation in the international higher education sector. It is the first choice for me.
Advice for students
To fully understand what you're getting into when you decide a urban planning and design future. In addition to university, you should be expected to take part in various extracurricular activities or intern that can hone on the urban planning and design field, including part-time, volunteer work, and research work.
Urban planning and design is charming and time-consuming. You need to spend lots of time to work on it.
Dr Juhyun Lee
Assistant Professor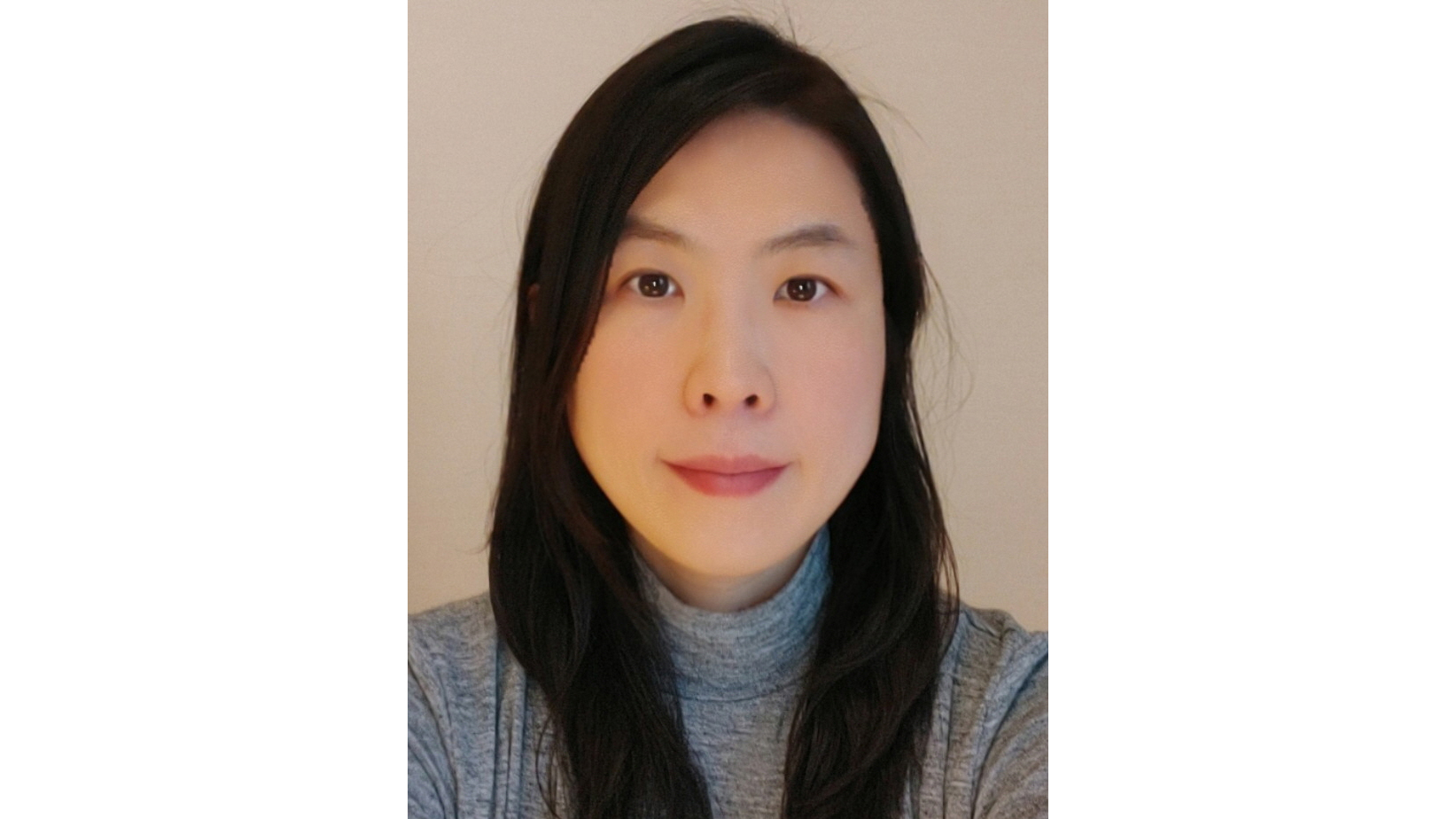 Modules
ENT415 Digital transformation for smart cities
UPD 402 Sustainable Urban Planning Strategies
UPD 203 Networks and Cities
UPD 304 Enviornment and Planning Project
Career
I'm an international urban specialist working on a multi-lateral project of UN and development banks - integration of socio-economic development orientation and spatial planning to promote sustainable resilience cities.
I hope to create urban policy and planning (system) that make broader social impacts and trigger socio-technical transitions based on evidence.
- Adjunct professor, Sungkyunkwan University, 2020-21
- Post-doctoral researcher, Seoul National University, 2020-21
- International Urban Development Specialist, UN-Habitat Asia, 2010-2017
- Researcher, National Culture and Tourism Policy Institute, Seoul, Korea, 2009-10
- Consultant/ researcher, RPS Consulting, London, UK, 2007-2010
- Being an international consultant for development banks since 2015
Research interests
My current research focus include:
- Sustainable accessibility and smart mobility
- Compact city policies and balanced development
- Monitoring global cities' readiness towards smart inclusive transitions
- Smart city as socio-technical transition
- Social outcomes from mega urban infrastructure planning and development
Reason to join XJTLU
XJTLU is active, young, international. It supports social science oriented urban planning and design studies, and we have colleagues with various background and nationalities.
Advice for students
Research driven thinking, working on a practical issue, from global and local perspectives.
By Yi Qian
Photos courtesy of Department of Urban Planning and Design