More than 2,000 students and parents attended the first open day for XJTLU's master's programmes last month to learn more about how the University is preparing postgraduates to face the challenges of the future.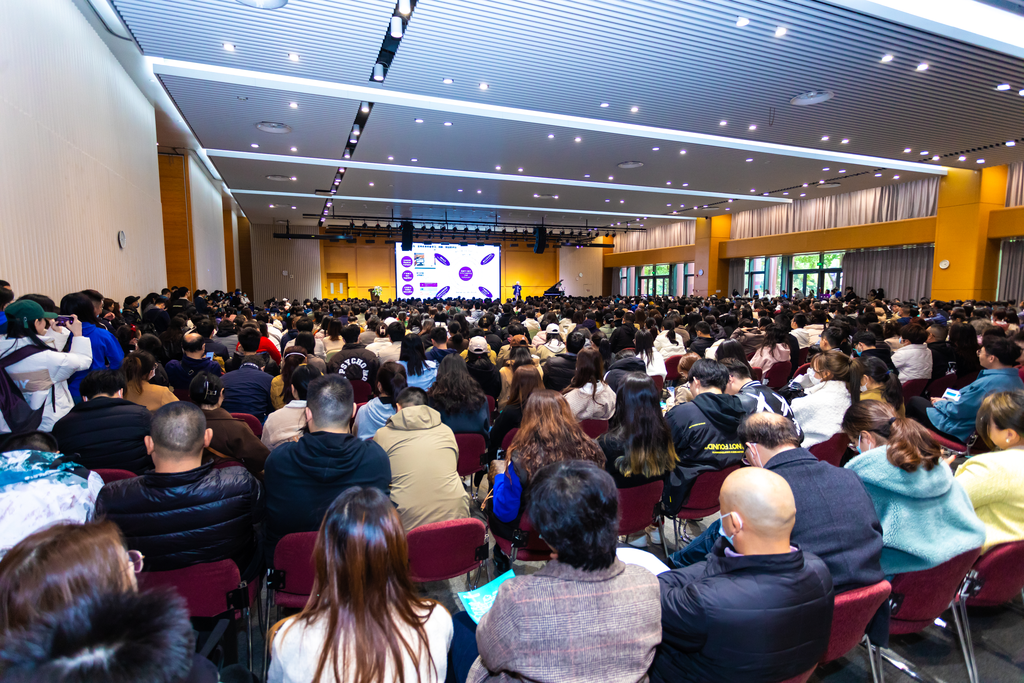 The visitors received a tour of the campus, including its advanced classrooms and laboratories, and met with senior leaders, academic staff and students, who introduced the characteristics of each programme, the University's philosophy for postgraduate education, and the unique learning environment at XJTLU.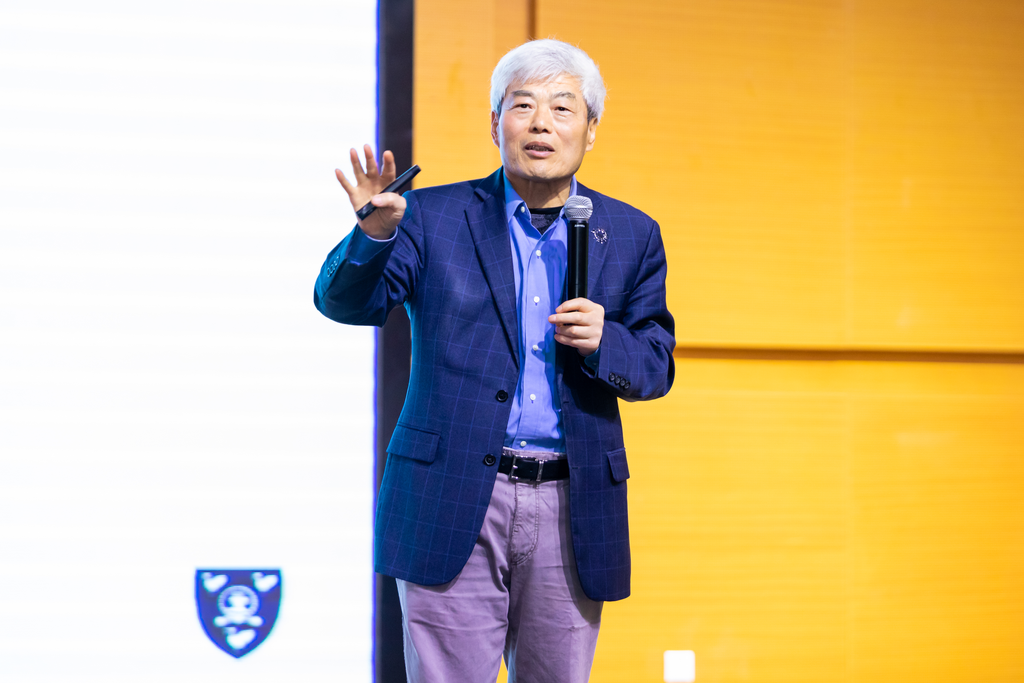 Professor Youmin Xi
XJTLU's Vice President of Academic Affairs, Professor Zhoulin Ruan, explained that, to ensure a high-quality postgraduate education, the University pays close attention to trends in industrial development at the local, national and global levels when designing its master's programmes.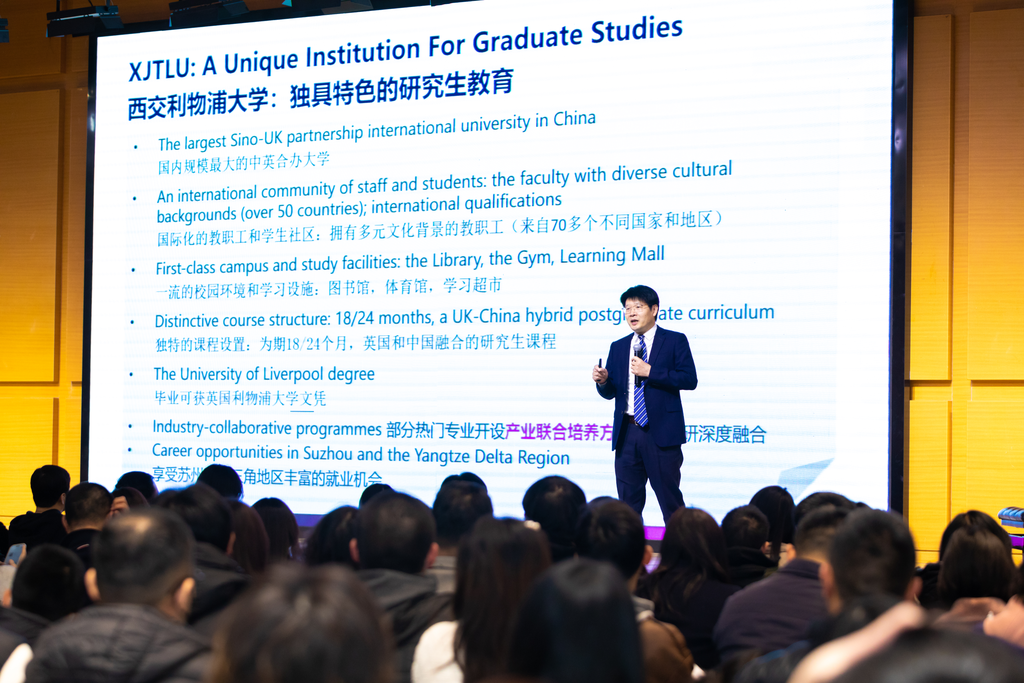 Professor Zhoulin Ruan
"Keeping in mind the latest development plans and the demand for talents in the future, XJTLU has developed a set of postgraduate programmes that emphasise the integration of industry, university and research, with the aim to cultivate outstanding students that are familiar with the international environment and know how to apply what they have learned," Professor Ruan said.
"Postgraduate students at XJTLU spend either a semester or full academic year conducting industry-related scientific research, allowing us to integrate valuable industry experience into their education."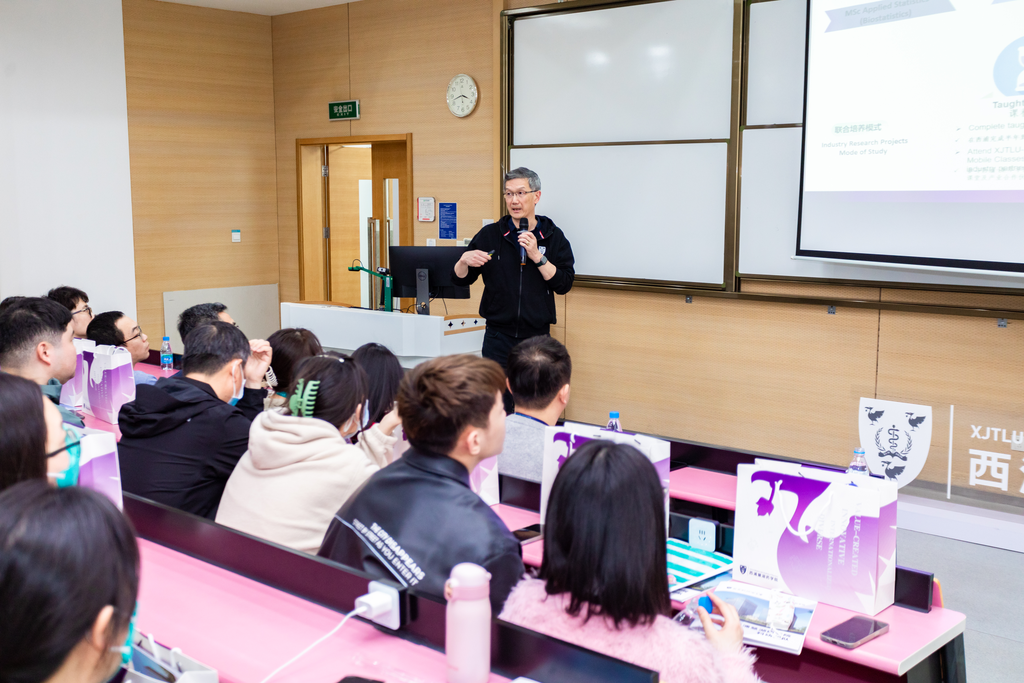 Professor Lei Fu
Executive President Youmin Xi spoke specifically on the recent rise of generative artificial intelligence (AI) technologies such as ChatGPT and stressed that a successful postgraduate education is about more than just receiving a degree.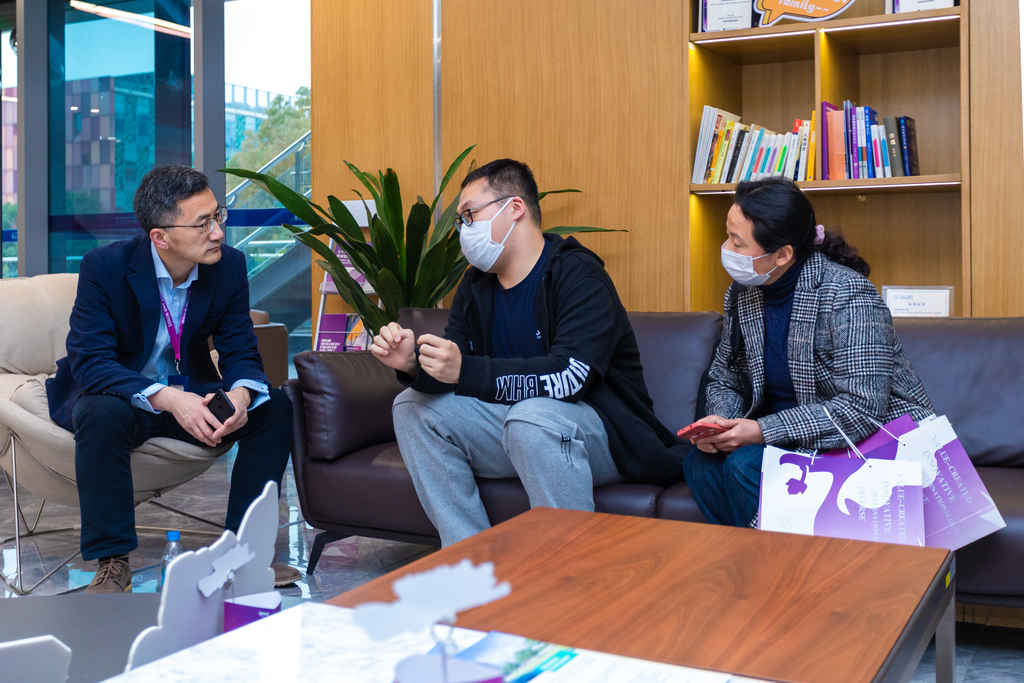 Dr Yi Li (left) from the Academy of Pharmacy speaks to a prospective student and his parent
"In the era of digitisation, AI may overturn traditional education," Professor Xi said. "What will be more important in the future is the ability to use AI to do what you are interested in."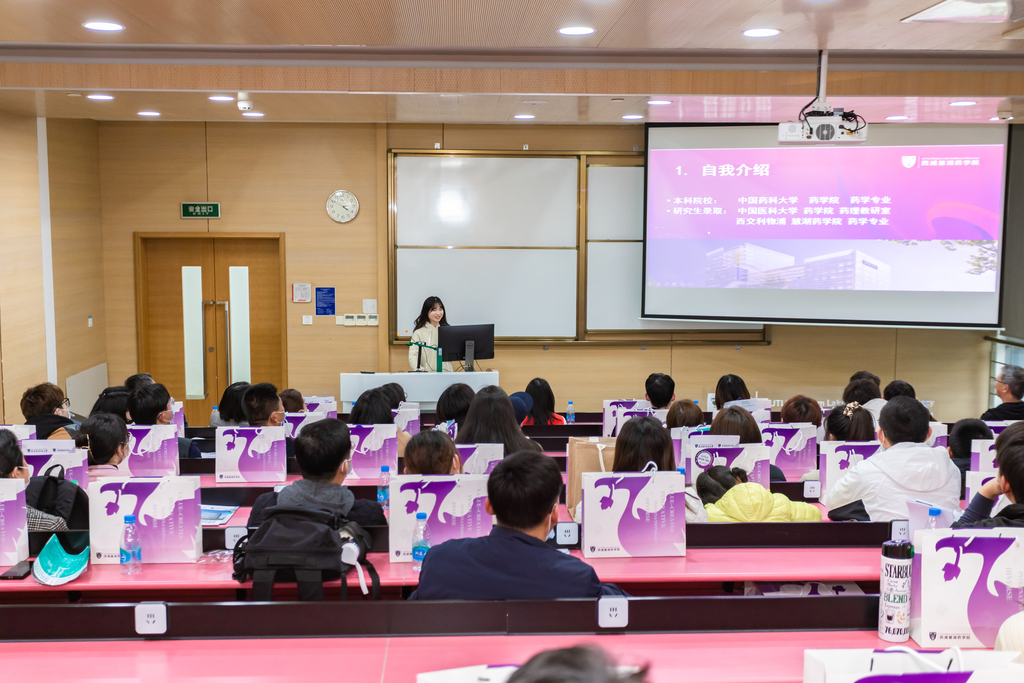 Zihan Zhu, an undergraduate student at the China Medical University who took part in the open day, said she was impressed with XJTLU's international academic environment and the exciting employment prospects brought by the industry-university-research integration of its programmes.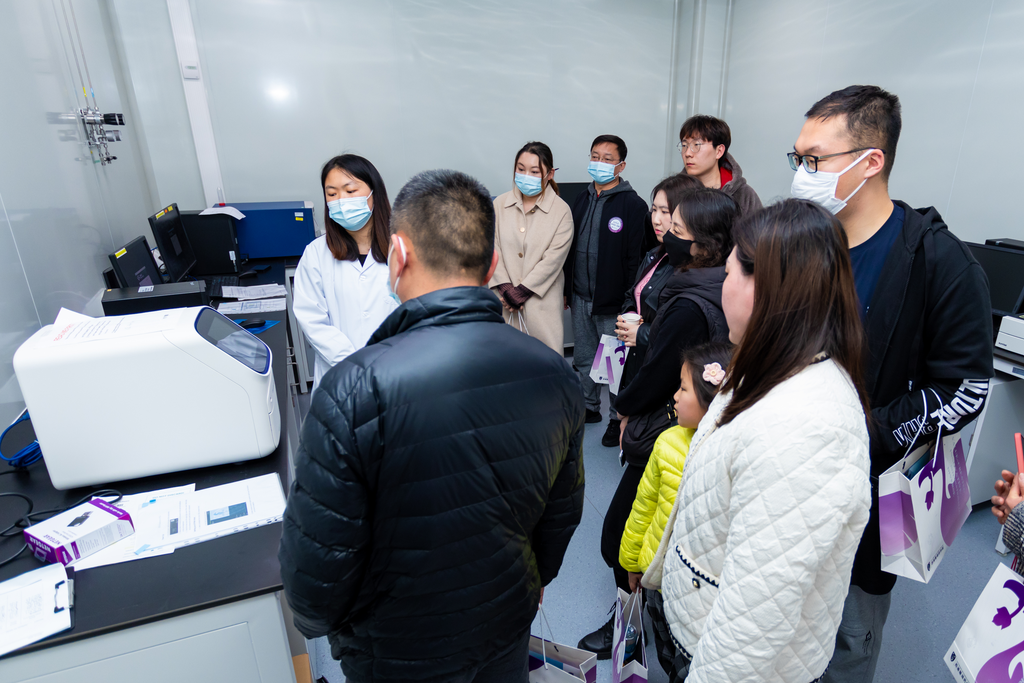 Prospective postgraduate students are given a tour of a lab at the Academy of Pharmacy
Xi'an Jiaotong-Liverpool University offers 45 master's programmes, including the newly launched MRes Management. All programmes are open to online applications via the official XJTLU website before 15 June.
By Wei Zhang, Liwen Yu, and Mohan Zhang
Edited by Bo Kou and Patricia Pieterse
Translated by Xiangyin Han