XJTLU IBSS alumnus Mengda Zhou graduated with an undergraduate degree in International Business with a Language in 2018. He went on to study information systems at the University of Melbourne, and is currently working as a Management Trainee at Unilever.
Mengda is determined to choose his own path in life, to keep working towards his goals, and to always keep his enthusiasm alive. In this article, we detail what has learnt since graduating from IBSS, as well as what he will continue to work towards in the future.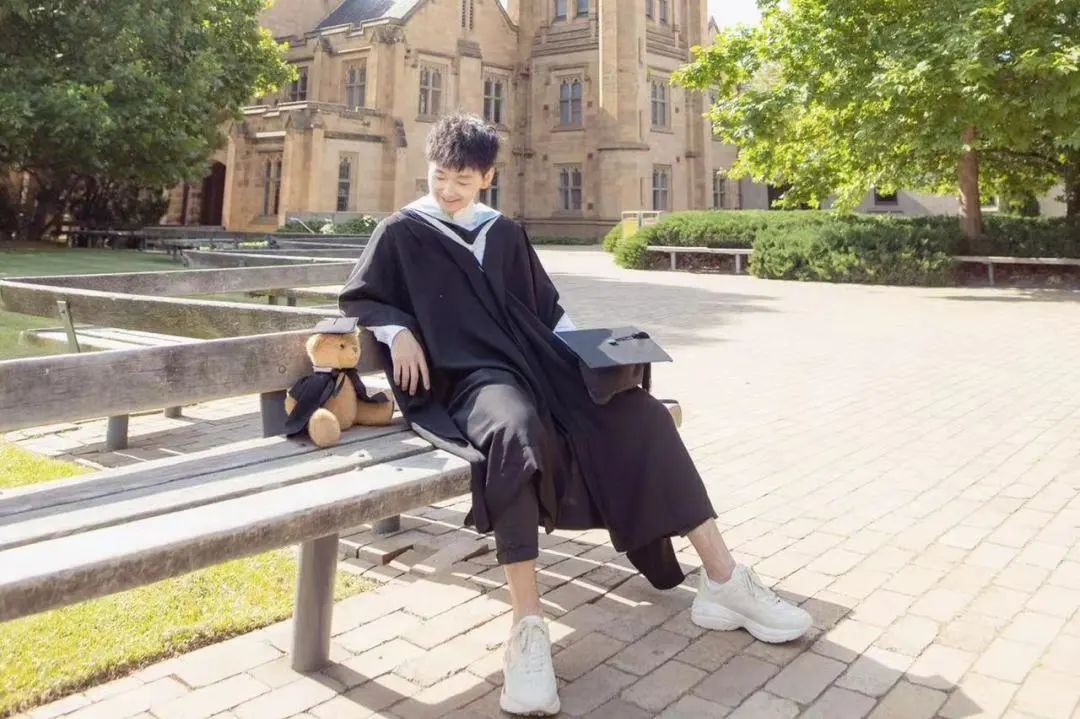 First See the World, then View the World
The advantage of possessing a second foreign language led Mengda to choose International Business with a Language as his major in 2014. When he arrived at XJTLU, he was excited about studying this unknown subject. One of the first things he encountered at XJTLU was overcoming the challenge of studying Further Mathematics, recalling that maths classes were provided four times a week at that time. As a liberal arts student, he had to attend lectures three or four times a week to avoid falling behind in this challenging subject.His diligence paid off and, after making it through his first year, Mengda was able to pursue his major in earnest. He spoke of his Spanish teacher, Paul Smith, who valued interaction and connection with his students and used his unique personality and affinity to influence Zhou's Spanish studies and later postgraduate life.

Commenting on his undergraduate experience, Mengda noted that, "From a macro sense, it's a bit like the 'one duck but many ways to eat it' approach to roast duck."

Mengda was offered the opportunity to study on exchange programmes at the University of Leeds and Menendez Pelayo University in 2015 and 2016 respectively. While staying at XJTLU during the semester, he would travel to the exchange schools during his vacations. He met a wide variety of people from different cultural backgrounds and experienced the clash of different world views.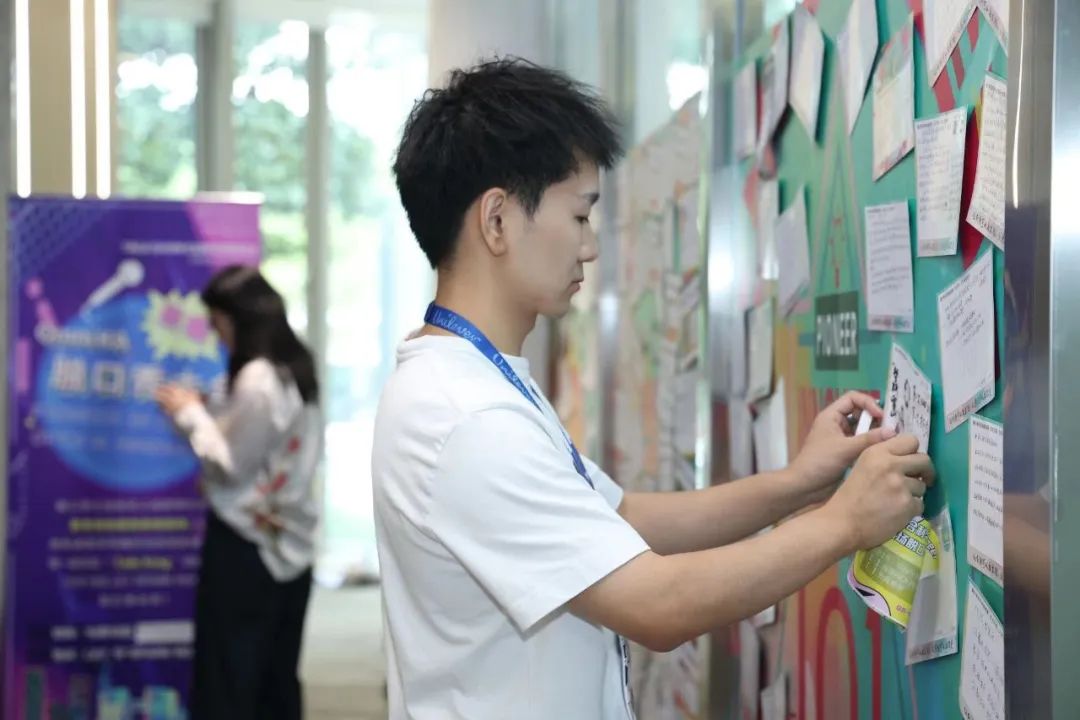 "First, you should see the world, only then should you construct your worldview", Mengda said. The exchange opportunities offered by XJTLU greatly broadened his ability to accept and deal with new and different things.
Taking that step forward with determination
Every internship is a new experience, and a involves constantly pushing your abilities to the next level. Mengda still remembers his first interview at Bosch very clearly, and recalls the way it was a challenge to communicate his ideas without the experience he possesses today."At the time, I felt determined to do that internship, and once I took that step I had achieved my goal." Mengda also revealed that the internship was rather demanding at the time, noting that he had to maintain a fine balance between his studies and the internship to ensure that he enough energy for everything on both sides.

After this internship, Mengda realised his shortcomings and wanted to improve his skills. With his subsequent internship at Deloitte, he was able to greatly improve while working on projects with real-world impact. He also clearly understood how a firm like Deloitte operates, with their success rooted in developing professional workplace awareness and the control of detail and processes.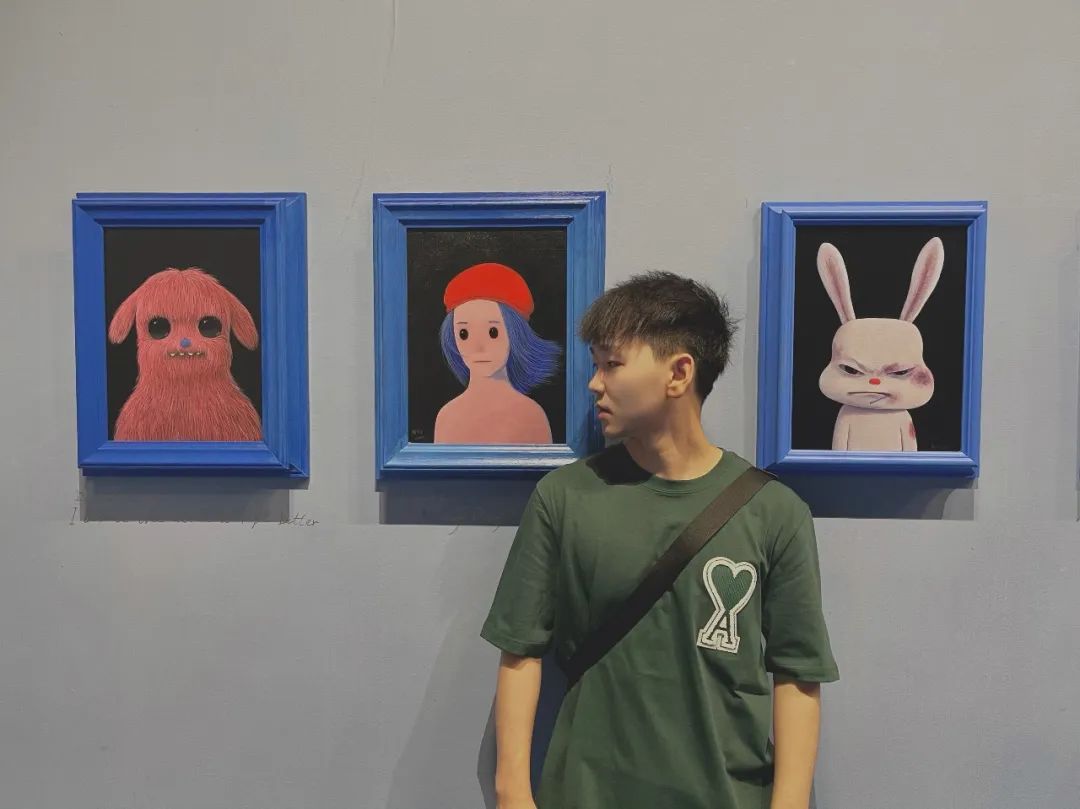 Jump forward to 2018 and Mengda became an intern at Tesla. One of his tasks was to promote Tesla's brand on the ground, establish touchpoints with customers, use data to segment the market to target people, and quantitatively assess customer attitudes through customer profiling. What inspired him at that time was the willingness to choose a deeper direction for himself later."To make an analogy, if you say you don't fit in this job and don't like it, or if the job is very different from what you expected, you can try again on a different path."

What Mengda wanted was to be clear about the direction he was going to take to go deeper, not only in terms of recognising what the job entailed, but also in terms of evaluating how each job would fit into a wider lifelong career. "Your focus should never be solely on work, rather you need to also look at your career and the bigger picture," he said.
On Continuously Striving to be Better and not Fearing the "Unknown" 
The move to Australia for his postgraduate studies was a journey into the utterly unknown for Mengda Zhou. His choice of Australia was more about unlocking of some of the strengths he had built up before, and his exchange experience helped him apply to schools independently. After reading about the University of Melbourne's information systems programme online he applied, aiming to gain additional knowledge and skills in data management.During his postgraduate degree, Mengda was also tasked with group work, something he was already well experienced with from his days at IBSS. The main difference he saw was that postgraduate study brings together more students from different countries and regions, as well as a more diverse range of industry backgrounds. This was an additional unknown to overcome.
"Don't fear the 'unknown'. Exploring slowly on your own will always lead to something new. Feeling good is life, feeling bad is experience to learn from." Zhou said. Each experience for him allowed him to further upgrade his knowledge and skillset.Zhou believes that we cannot take a chance with our chosen profession, nor can we choose the direction we will pursue to avoid many crises we do not want to encounter. He said that it important to welcome the discomfort of the unknown, whether about life, study or work. Choose a field that suits your ability and then explore deeper and deeper. Mengda also said that International business with a Language is an ideal major for students with special identities to develop further. During your undergraduate degree you must continue to accumulate more independent ideas, stray away from commonly held beliefs, refuse to blindly follow the activities of others, and to spend more time broadening your horizons and observing the world differently.
Digging Deeper by Maintaining a Clear Mind
He once read a report that analysed the different factors that influence job choices across generations, which revealed that today's young people have shifted from valuing salary and company benefits to the ethics of an employer and the meaning behind the work they do. For him, FMCG (Fast-Moving Consumer Goods) is an open field, and industry for people who like it to go for it. Within an inclusive company atmosphere, many of  Mengda's colleagues do not come from a business background.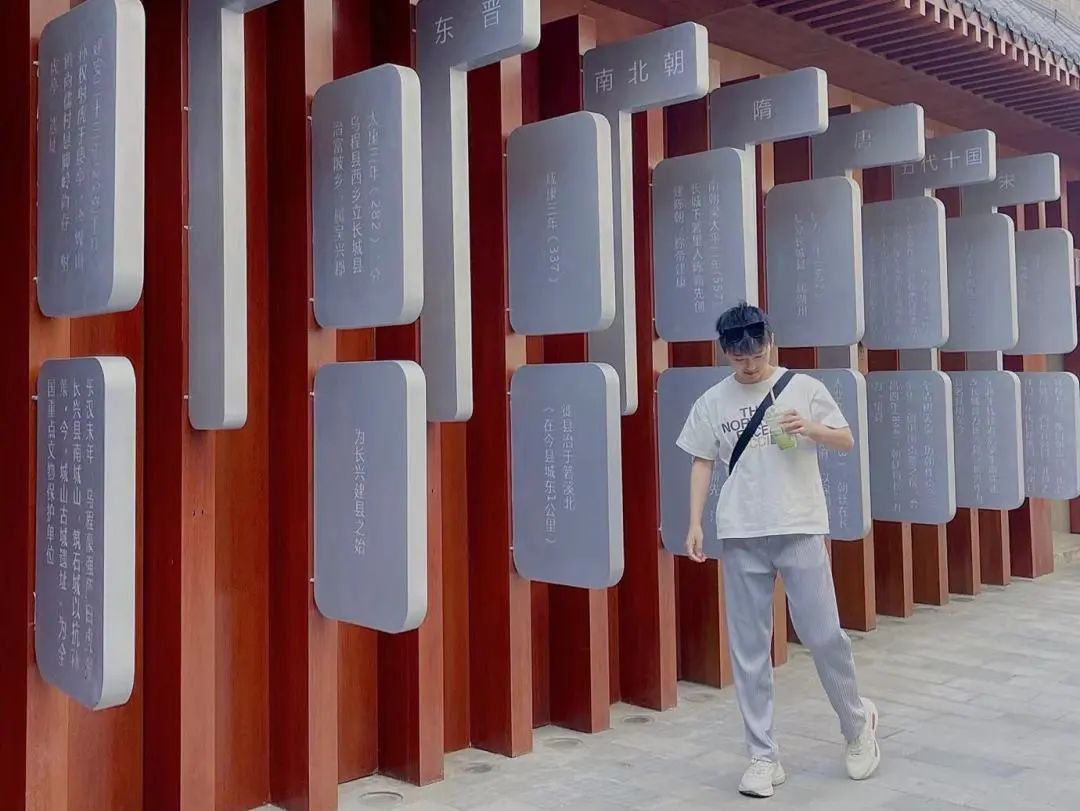 "I have seen so many build their careers in this area based purely on the passion their have for their work, the people and the products. So many who are driven to continuously enhance the knowledge and abilities required to thrive in this fast-paced industry."
Mengda's current data marketing work at Unilever is not limited to online or offline channels. For success in FMCG he recommends developing a deeper awareness of the industry as a whole, and using this awareness as a foundation for further improvement.
"When going to an offline supermarket, for example, people in the FMCG industry will notice things differently than others when they remove themselves from the "shopping experience". We look at whether the product is displayed in an easy to reach location for consumers, observe consumers' behaviours and product interactions, and consider product distribution and consumption rates. When shopping online, we open the interface of platforms like Taobao and subconsciously browse which brands feature prominently in ads."
When answering the question of "What kind of people are well-suited for work in FMCG, particularly students?", Mengda feels that suitability is not the issue, and said that there exists only the question of whether you are interested in delving deeper. He strongly recommends carefully choosing each step in your career, regardless of industry, and never losing sight of your enthusiasm for the work you do. This is the philosophy Mengda will continue to cultivate moving forward.