Speaker: Global problems require integrated solutions
While humanity faces multiple global problems, like poverty, inequality and climate change, they can be solved through an integrated approach, said sustainable development leader Professor Mohan Munasinghe at an event at Xi'an Jiaotong-Liverpool University last month.
He gave a keynote speech at the second annual meeting of the China Academic Committee for Responsible Management Education (CACRME) and Forum on China's Responsible Management Education and Sustainable Development, held from 17 to 19 May. XJTLU's International Business School Suzhou (IBSS) and Changzhou University's School of Business co-hosted the event.
Professor Munasinghe was Vice-Chair of the Intergovernmental Panel on Climate Change (IPCC) when it was named co-laureate of the 2007 Nobel Peace Prize, and he is also one of the 2021 Blue Planet Prize winners.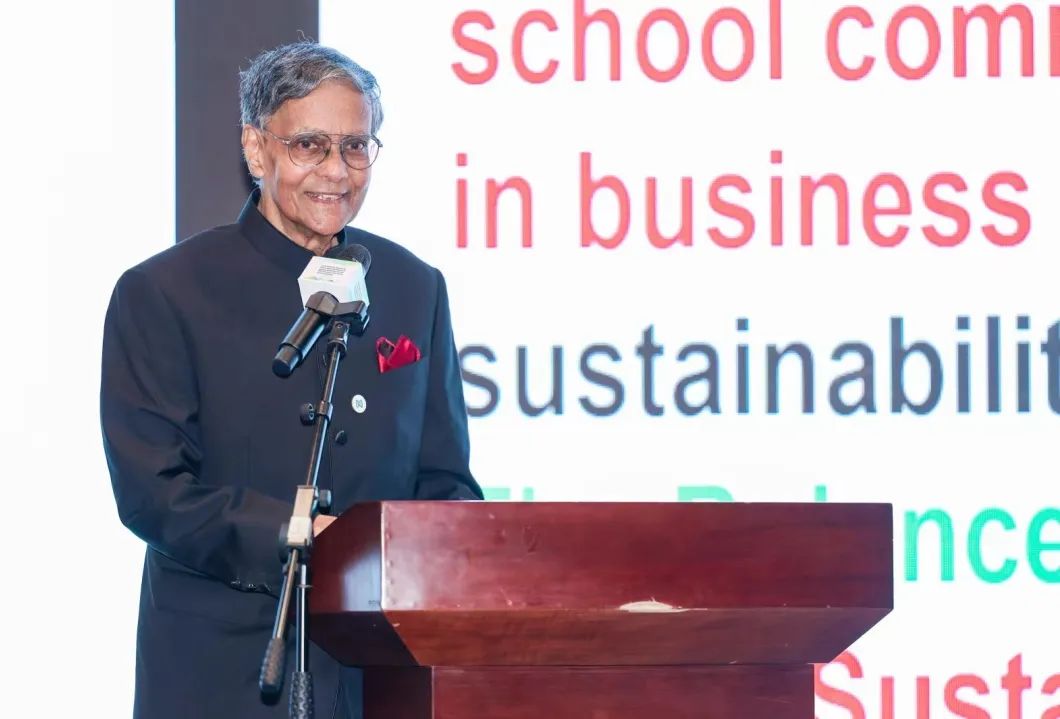 Professor Mohan Munasinghe
"An integrated approach is necessary because these problems are interrelated," Professor Munasinghe said. "Unsustainable values like selfishness, corruption and violence are driving forces that result in poverty, inequality, unfair consumption patterns and depletion of resources.
"And the fewer resources we have, the more we fight over them. Let me assure you that all the wars of recent times are not fought over land use or things like human rights. It's just pure resources. It's oil or water or land. We have to break this cycle. Otherwise, there is no sustainable development."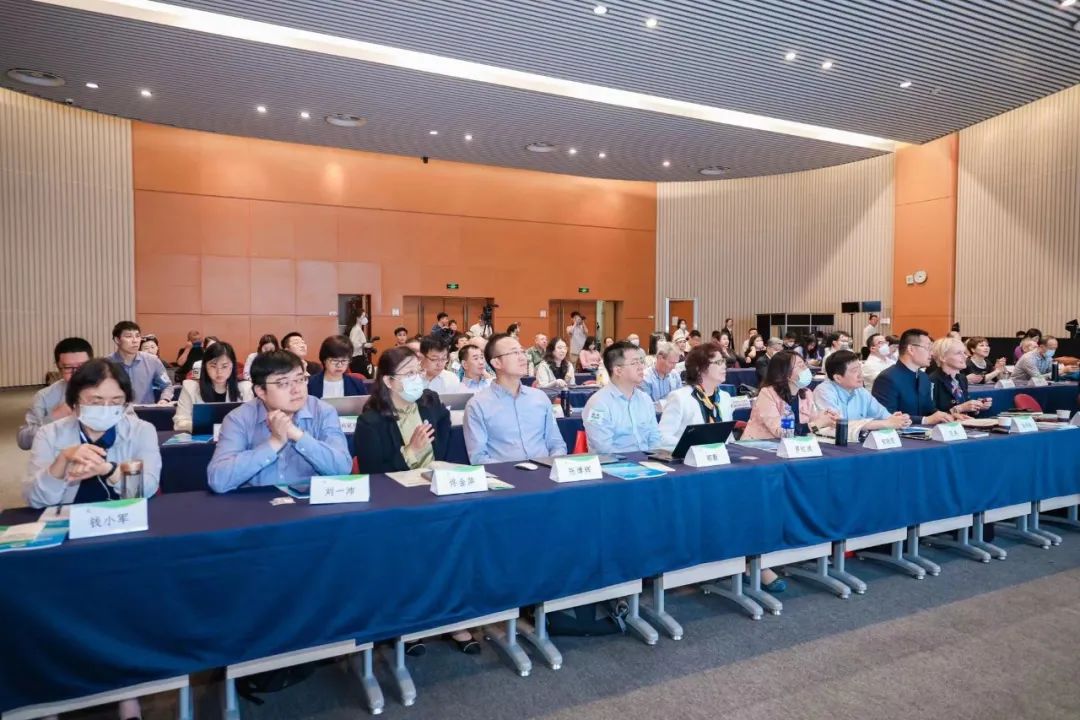 Attendees of the second annual meeting of the China Academic Committee for Responsible Management Education (CACRME)
Tackling climate change requires integrating it into sustainable development, Professor Munasinghe said.
He encouraged business communities to promote the Balanced Inclusive Green Growth (BIGG) concept he developed, which integrates social factors, for more sustainable development.
He also said he believes China's economic and environmental resources allow it to be a role model for the Global South.
 Through an increased focus on responsible management education (RME) at universities across China, the CACRME aims to develop a new generation of outstanding talent well-versed in social responsibility, sustainable development and green leadership. Its annual meeting serves as a platform for notable academics to share best practices and discuss new research outcomes and emerging trends in RME.
Sustainable business education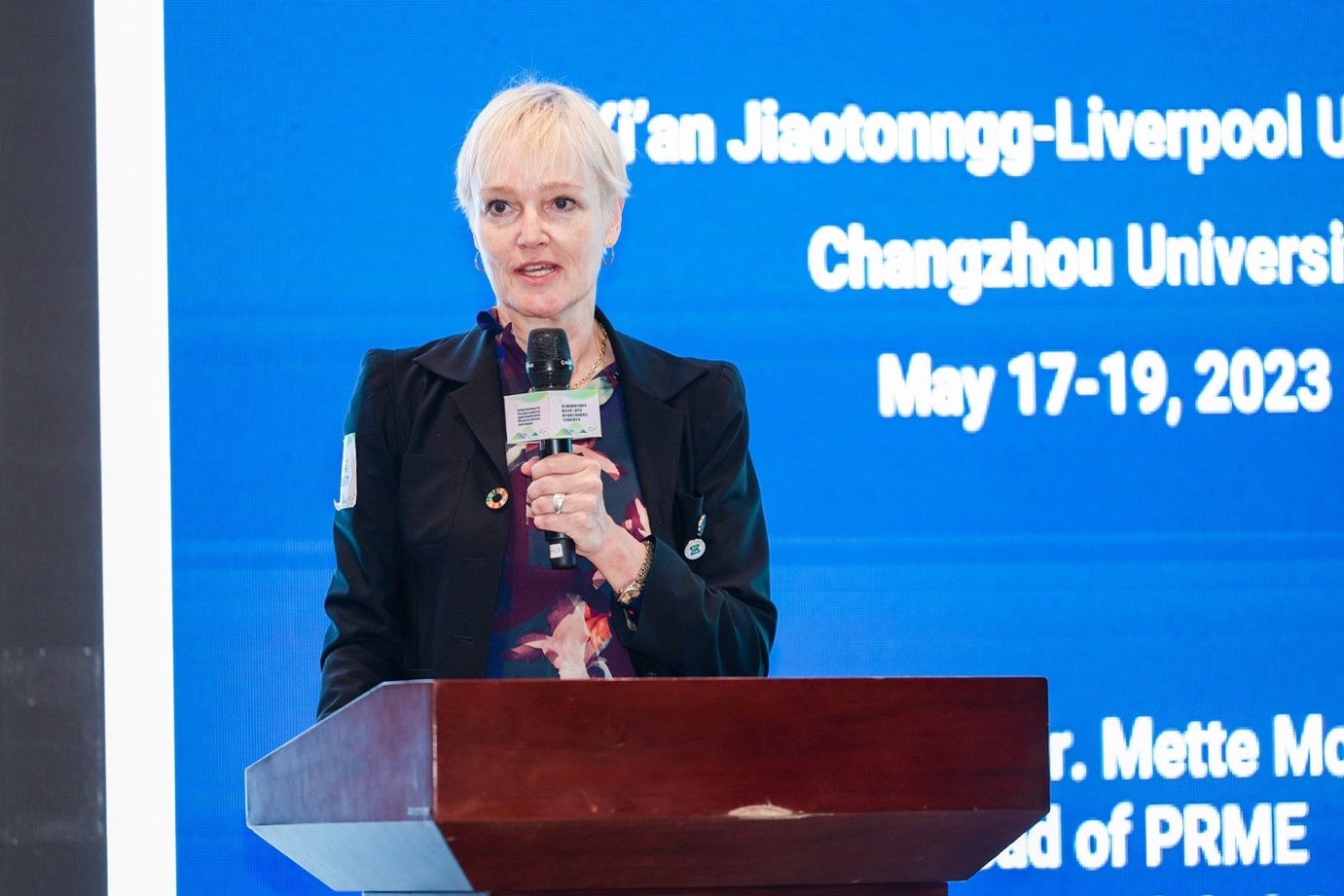 Professor Mette Morsing
This year's honoured guests also included Professor Mette Morsing, Head of the United Nations Principles for Responsible Management Education (PRME) initiative, who will soon become the Professor of Business Sustainability and Director of the Smith School of Enterprise and the Environment at Oxford University.
In her keynote speech, Professor Morsing said business educators could significantly impact sustainability. She noted that one in three students around the world receiving undergraduate or postgraduate degrees get those degrees in business management, law or economics – about 70 million students each year.
"It matters what we bring into the classroom. It matters what theories, what frameworks, what topics, what cases, what solutions we debate with the students, and how we invite the students to engage in global challenges," she said. "Because those 70 million students, they will soon be out there and help us make the right decisions for how to continue in the world."
XJTLU's dedication to RME
This year's meeting featured a student speech competition and a ceremony to launch the Regional Centre of Expertise (RCE) in Education for Sustainable Development Suzhou, which IBSS hosts. The RCE Suzhou opening ceremony was held at the world-famous Suzhou Museum on 18 May, International Museum Day 2023, which had the theme Museums, Sustainability, and Well-Being.
At the event, Professor Zhoulin Ruan, Vice President for Academic Affairs at XJTLU, appointed Professor Morsing and Professor Munasinghe as visiting professors at IBSS.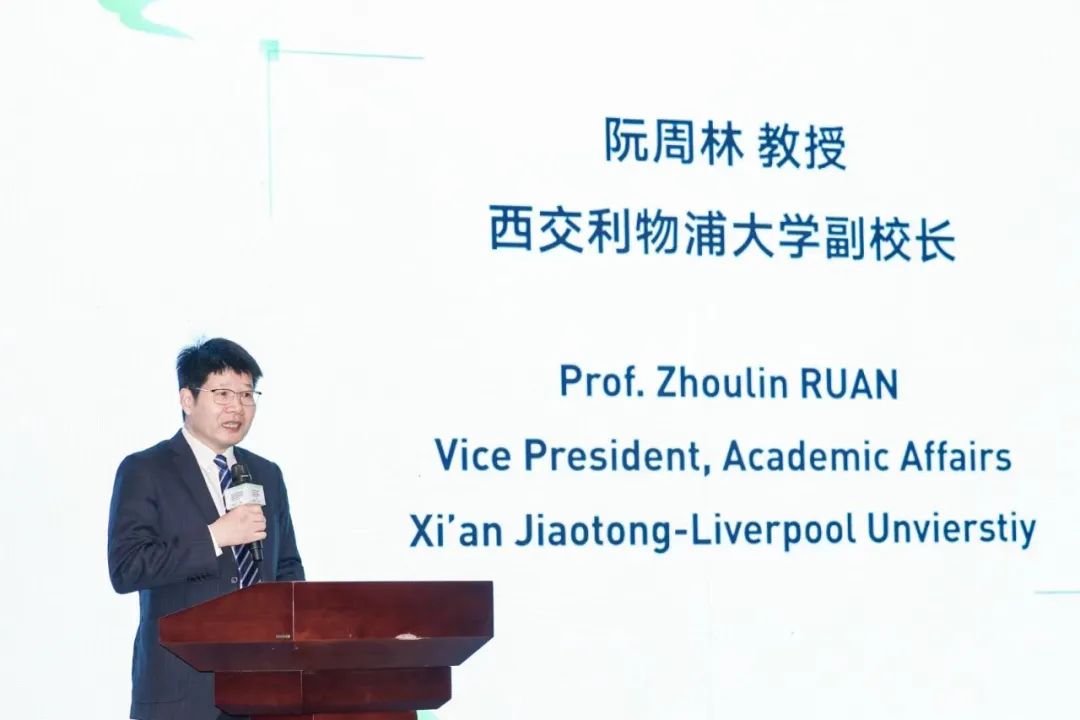 Professor Zhoulin Ruan
"As a leading international university in China, Xi'an Jiaotong-Liverpool University is constantly exploring and leading the reform of higher education. In March this year, with the support of UNESCO, we signed a cooperation agreement with the International Centre for Higher Education Innovation (ICHEI).
"We hope to work closely with universities and institutions at home and abroad to promote and contribute to sustainable business education," Professor Ruan said.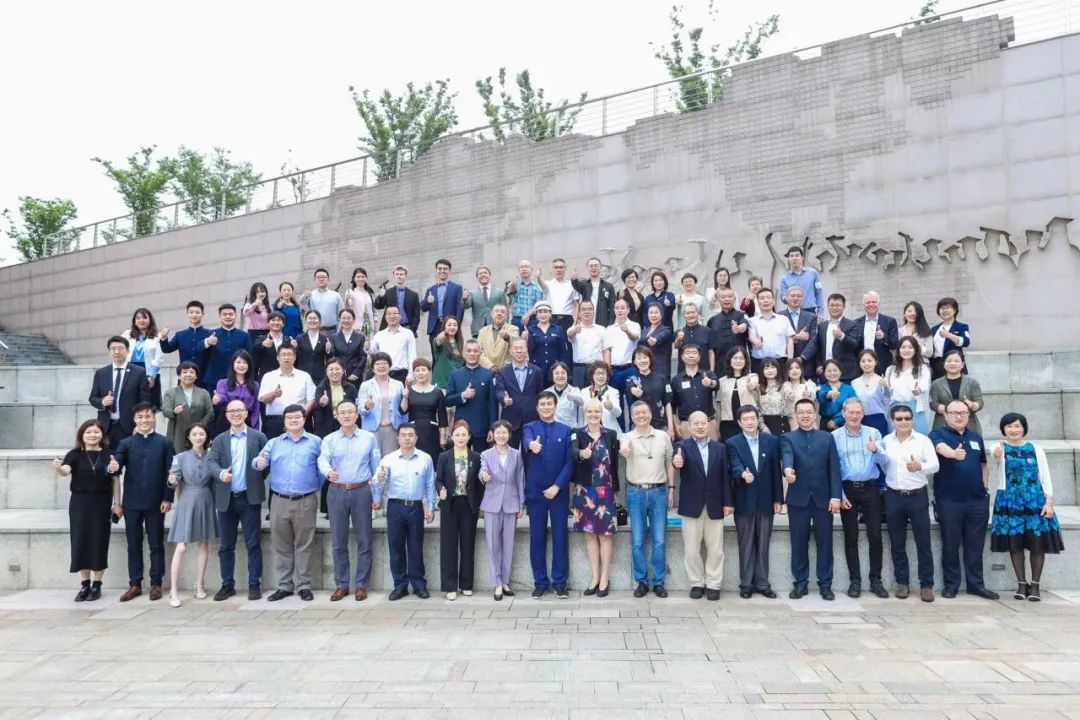 The attendees of the event
As the only PRME Champion in China in 2023, IBSS is dedicated to driving impact in RME across China, both as a hub for dialogue on RME and through its own sustainable organisational practices.
The CACRME meeting and forum is part of a series of events at XJTLU celebrating its 17th anniversary.
By International Business School Suzhou and Tamara Kaup
Edited by Xinmin Han and Catherine Diamond
Photos by International Business School Suzhou