The Department of Architecture at XJTLU is excited to welcome new staff member Dr Zhelun Zhu, whose research focus deals with the exploration of the Forth Industrial Revolution's (IR4.0) Impact on the AEC industry.
Having him on board, the Department is able to further improve the teaching quality, expand the faculty capacity, and provide excellent education for our undergraduate and postgraduate programmes.
Dr Zhelun Zhu
Assistant Professor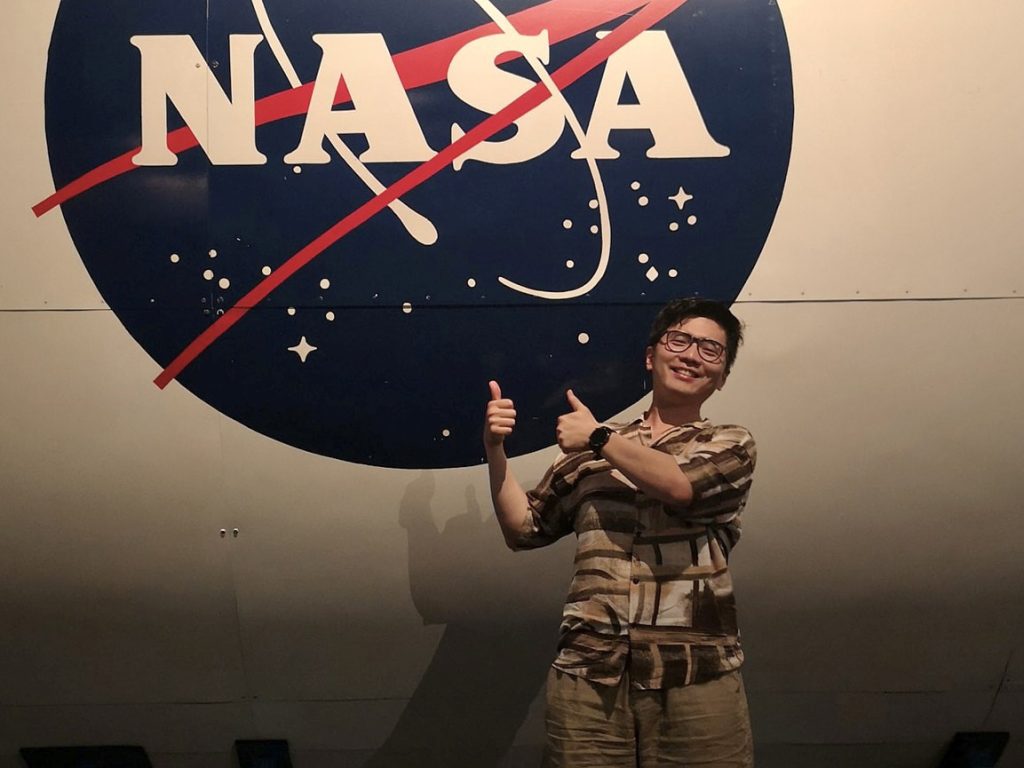 Modules
ARC201 Environmental Design and Sustainability
ARC301 Architectural Technology
Career
I received my Doctoral and Master's degree from Sapienza University of Rome. During my PhD programme, I visited as visiting PhD student at Southeast University (Nanjing, China) and Texas A&M University (TX, USA). Before the PhD programme, I worked as associated and freelance Engineer in Rome, taking part many international design competitions (mostly hospital and health facilities), construction projects (commercial facilities in Italy), fire prevention projects (mostly hospital), as well as many private residential projects.
I chose to pursue this career because I like the idea that something in my mind could materialise in the real world. In addition, I believe in the power of Design to improve and change the world.
Research interests
My current research focus deals with the exploration of the Forth Industrial Revolution's (IR4.0) Impact on the AEC industry. As you can notice in the recent years, our daily life is more and more digitalised - terms like Artificial Intelligence, smart-something, are everywhere. This means that we are facing to a transition toward a new era, where new strategies and technology are playing crucial roles. I am exploring the capabilities of these new tools in the Design field.
Moreover, one of the key focus in IR4.0 is the decentralisation. In design, this could lead to a higher level of customisation where everyone can participate the design process.
In addition, I have always been a fan of sci-fi novels and this hobby influenced my research interests. In particular, I am interested in Space Architectures, and I would like to think on questions like "how we can live in Space?", "how a Space building should look like?", and "when will we be able to live on the Moon?"
Exploring new strategies and tools from the IR4.0 will enhance human capability to deal with problems with increasing complexity. For instance, Space Architecture deals with extreme and hostile conditions, requiring interdisciplinary collaborations. It represents an extreme design problem with intertwined requirements and fuzzy variables. On the other hand, Space Architecture requires the investigation and the application of sophisticated human knowledge in creating a new habitat, ensuring its safety and living qualities.
I have been one of the semi-finalists of TEDxSapienzaU 2022, where I presented my vision of Space living as a possible scenario for future generations. In this vein, I would like to encourage future students to think Architecture as a discipline that can find myriad applications and may effect several aspects of our daily life.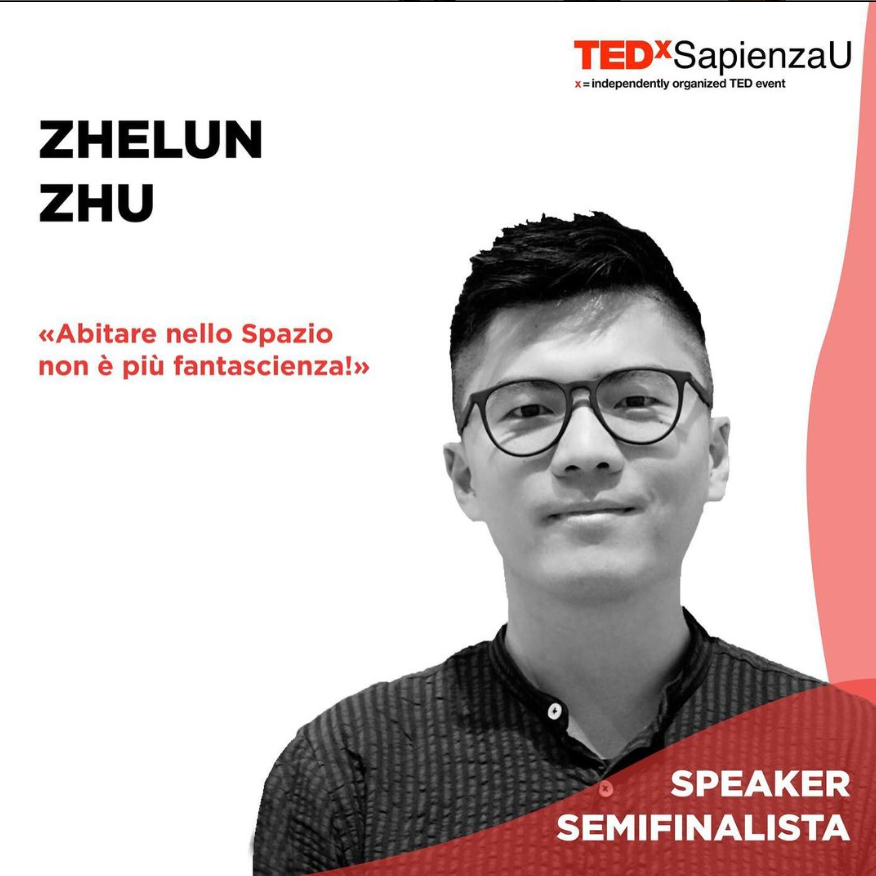 Reason to join XJTLU
I have chosen to join XJTLU for its peculiarity for being an international joint venture between two prestigious universities. The Department of Architecture provides cutting-edge facilities and equipment to help students and professors to achieve their academic and professional goals.
Advice for students
Being involved in the Architecture, Engineering and Construction industry will provide an extreme exiting career path. It combines scientific knowledge and humanity disciplines and therefore, you will be able to collaborate with people from different backgrounds. My advice would be keep an opened mind and work enthusiastically.
Edited by Yi Qian
Images courtesy of Dr Zhelun Zhu