"Postcards from Suzhou (continued) — Voices of Suzhou Culture" is a multimedia artistic showcase for pingtan and other intangible cultural heritage from Suzhou. It is on display at the XJTLU Museum until 23 September.
The exhibition, curated by staff and students from the Department of Media and Communication at XJTLU, serves as a follow-up to the Suzhou Pingtan Multimedia Art Exhibition held at Hongyushi Art Museum in Ligongdi, Suzhou, last October.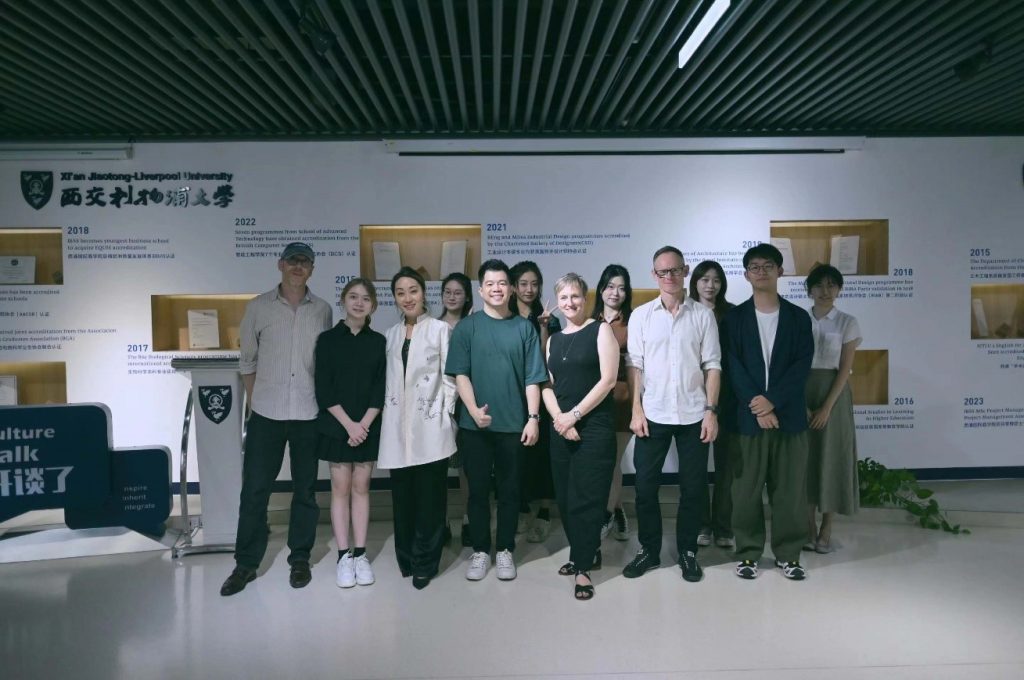 The sequel builds upon the initial exhibition by incorporating interviews, documentaries, photographs, and visual arts that highlight the vitality of Suzhou Pingtan while adding videos of Suzhou's clay sculpture and lantern cultures.
Suzhou Pingtan is a regional variety of the narrative musical traditional art form that involves telling stories by talking and singing. It is usually accompanied by the traditional Chinese instruments pipa and sanxian.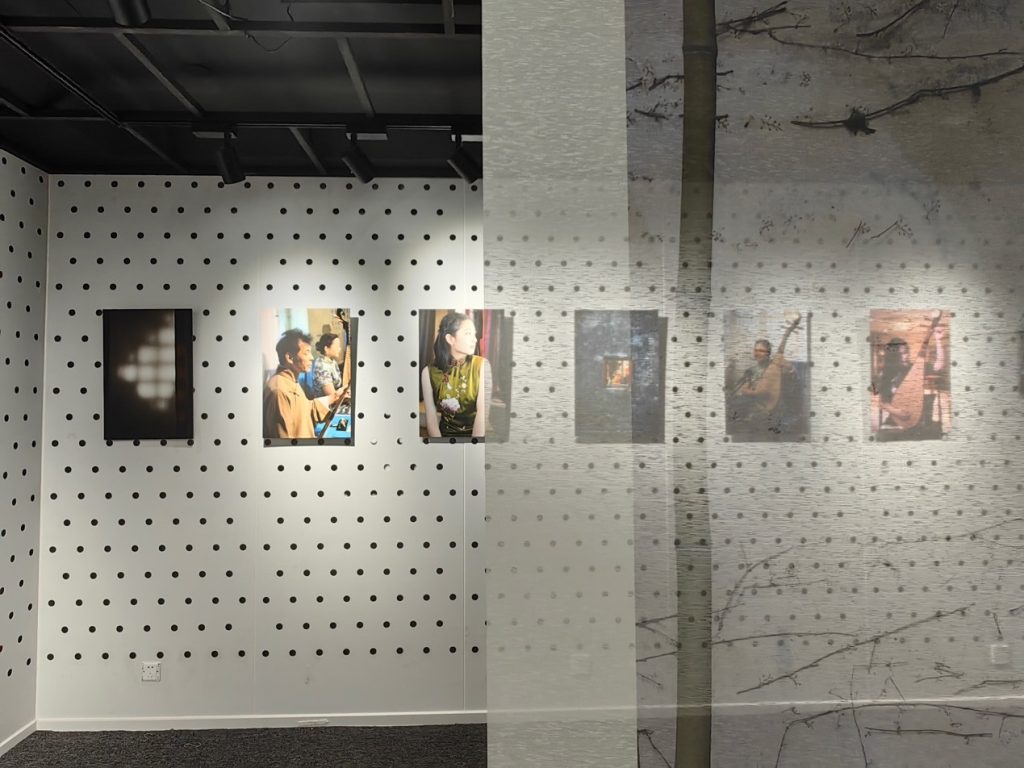 The softness and slowness that characterise pingtan personify the beauty of the Suzhou dialect and traditional local music but may also contribute to the art form's struggle in the fast-paced digital age.
Despite its long history of over 400 years, pingtan is at risk of becoming forgotten just like many others on the Chinese intangible cultural heritage list.
Although pingtan performances on the busy Pingjiang Road in Suzhou still attract crowds of tourists, pingtan is gradually losing its charm in people's everyday lives. Few local people can speak or understand the Suzhou dialect, an essential part of Suzhou Pingtan. As a consequence, some believe the art form may come to only exist in museums.
However, numerous pingtan and other intangible cultural heritage artists and the local community are striving to preserve this tradition through creative practices that could potentially attract more contemporary audiences.
As an international joint-venture university in Suzhou, XJTLU is also taking steps towards the preservation and rediscovery of this unique art form.
The Postcards from Suzhou exhibition not only aims to honour pingtan artists in their efforts to preserve pingtan culture but also hopes it can inspire other artists to incorporate more cultural heritage into their work, letting it live on in the modern era.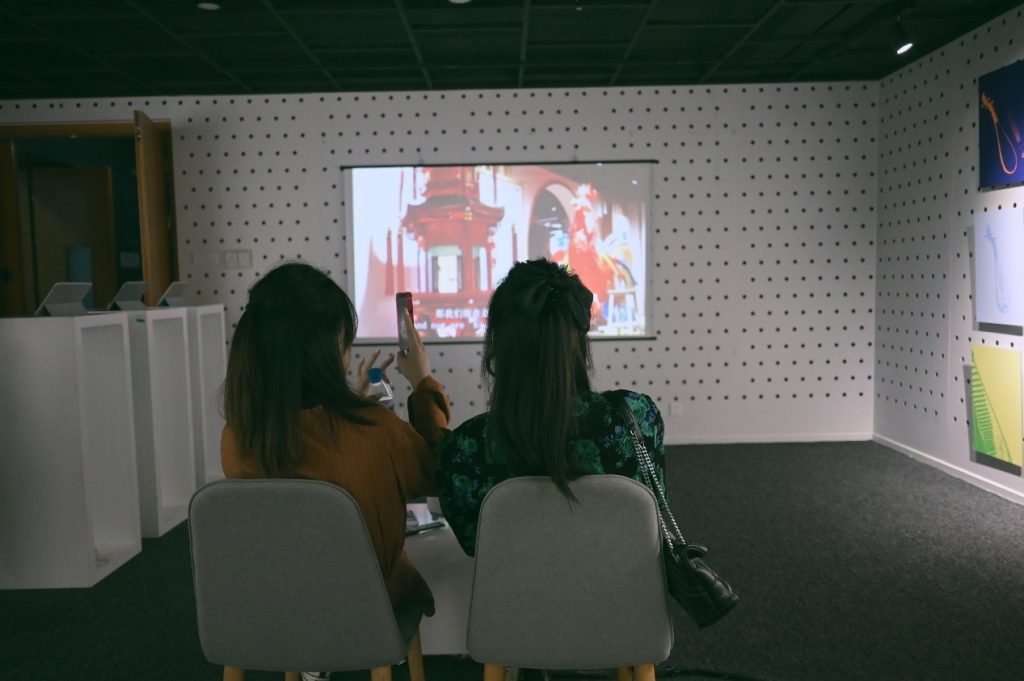 Kelvin Ke, the project director of the exhibition, says: "It would be a mistake to think that pingtan is a dying art form. Postcards from Suzhou is a project that celebrates how local artists are keeping the art alive in the digital age. I especially want to celebrate the local stories and voices of Suzhou. I hope people will be inspired and excited about the artistic possibilities of Chinese art forms through the exhibition.
Creative paintings of pingtan performances with bright colours, for example, have breathed new life into the traditional art form. Such creative practice combines tradition with modernity and has a great visual impact on the audience.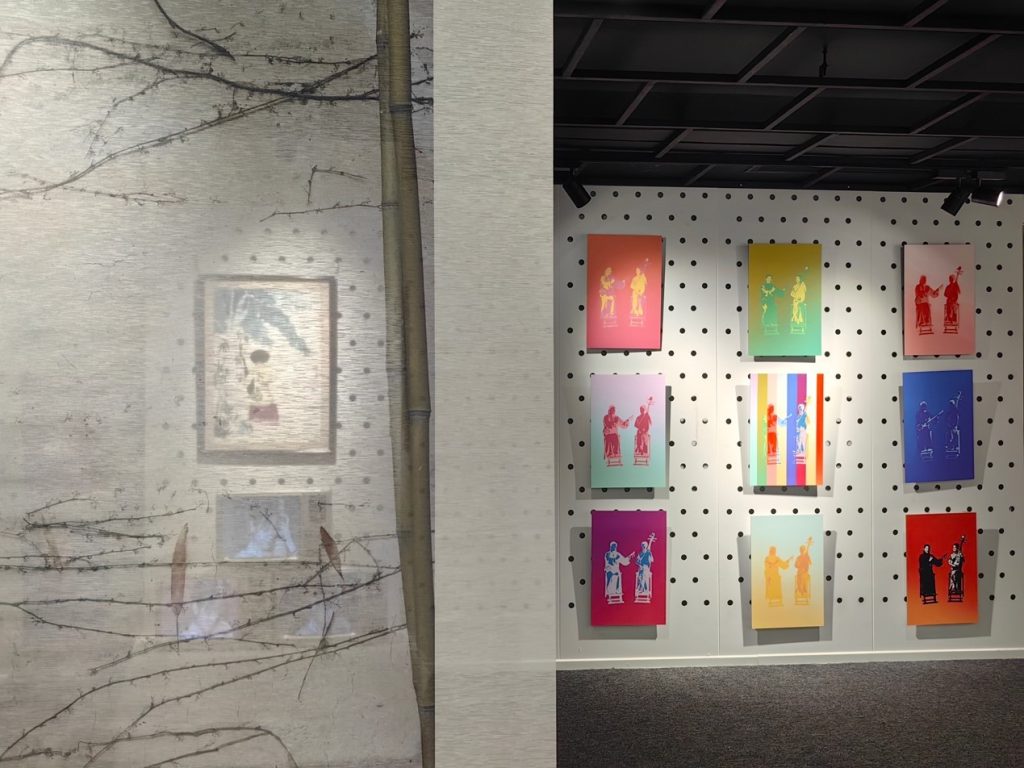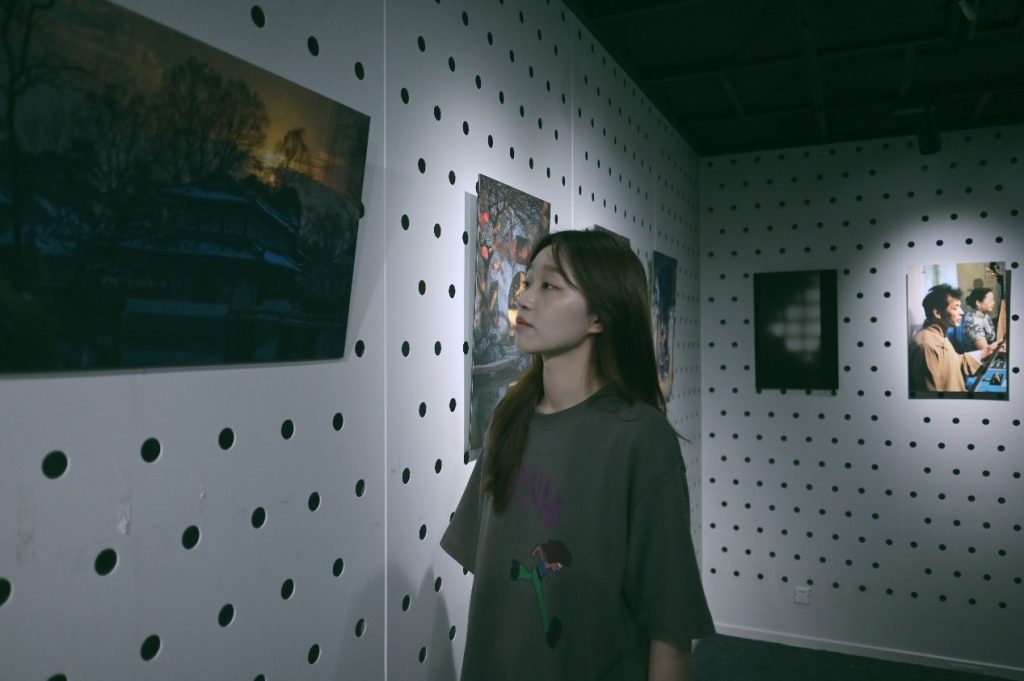 The pingtan showcase is not just a flash in the pan but part of a constant endeavour to reinvigorate intangible cultural heritage. Kelvin Ke and his team are already planning the next stage of showcasing how intangible cultural heritage is part of the social fabric that sustains a cultural identity for the local community.
By Katharina Zhu and Kelvin Ke
Photos by Katharina Zhu and Kelvin Ke
Edited by Catherine Diamond and Patricia Pieterse