An exhibition on display until 8 May at the XJTLU Museum invites visitors to gain insight into the technology and art of silk works.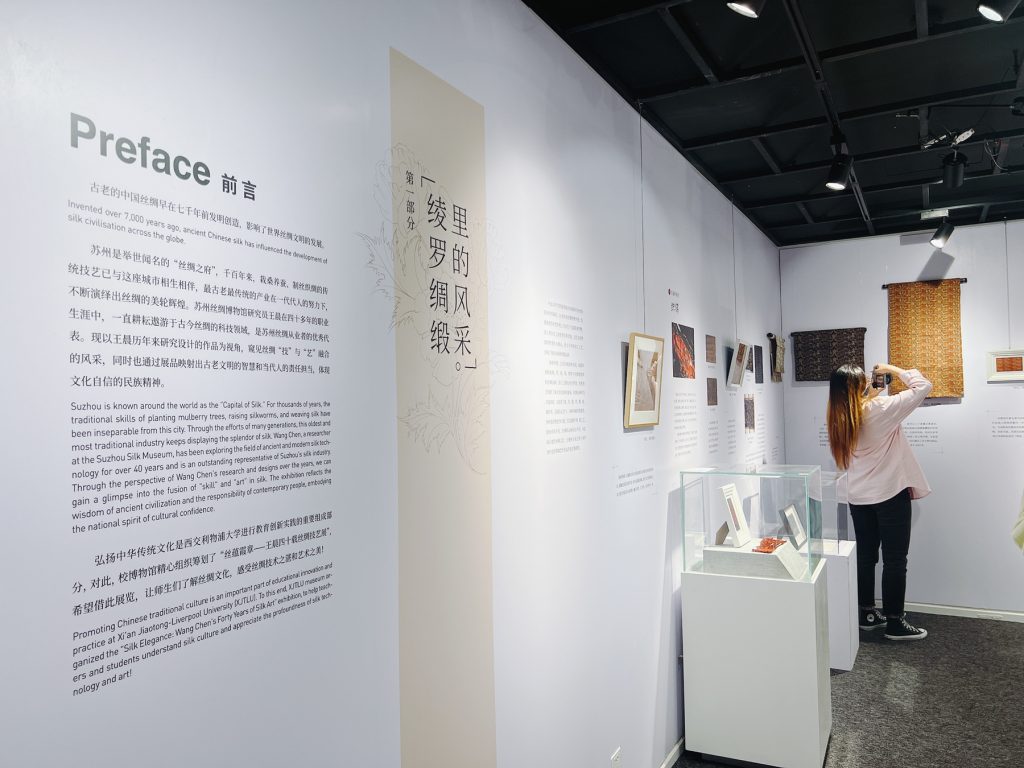 "Silk Elegance: Wang Chen's Forty Years of Silk Art" includes silk works created over a period of 40 years by Chen Wang, a researcher at the Suzhou Silk Museum and former deputy curator.
The works displayed showcase silk weaving techniques from Suzhou and demonstrate the technical aspects and development of typical silk products from different times in history.
An expert in the research and replication of silk cultural relics, Wang has obtained four patents for inventions, published more than 40 academic papers, and played a major part in publishing 10 books on silk technology. She is also a member of XJTLU's Expert Advisory Committee on Campus Cultural Development.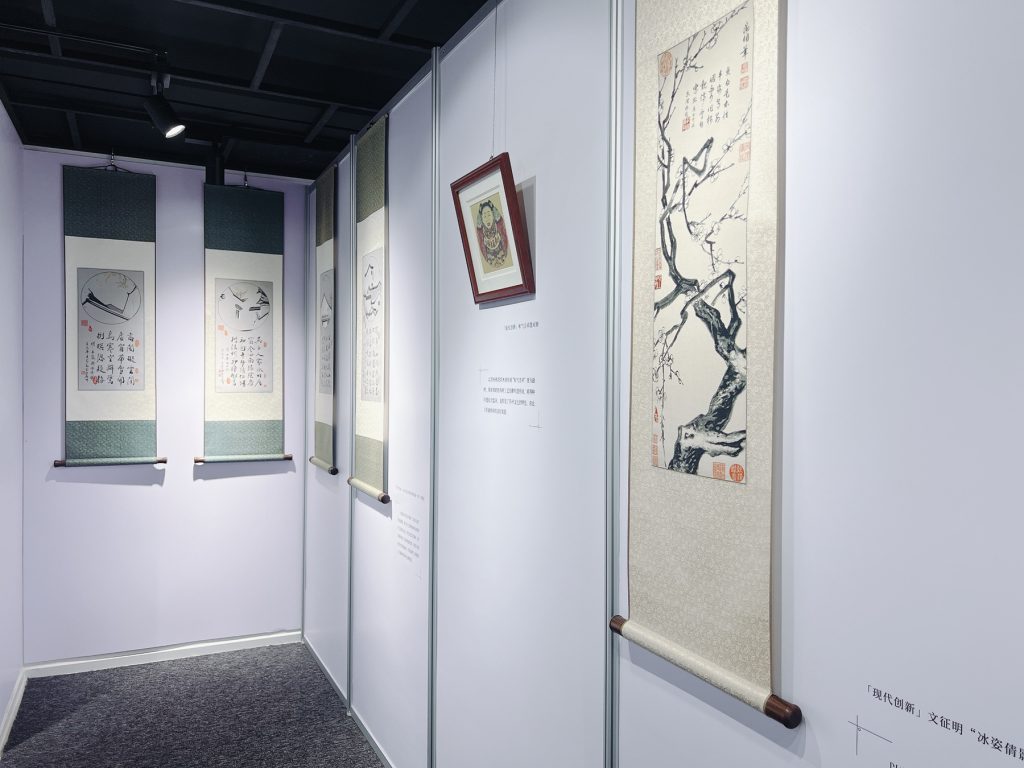 After joining the Suzhou Silk Museum, Wang directed her focus towards research on important cultural artifacts and spearheaded numerous projects aimed at innovating silk production techniques. Delving deep into the ancient art, Wang overcame many challenges and unveiled the secrets embedded in the artistry of silk production.
Zhaoyue Qian, Director of the Suzhou Silk Museum, says that the exhibition showcases the artistry of silk production and helps promote China's silk culture.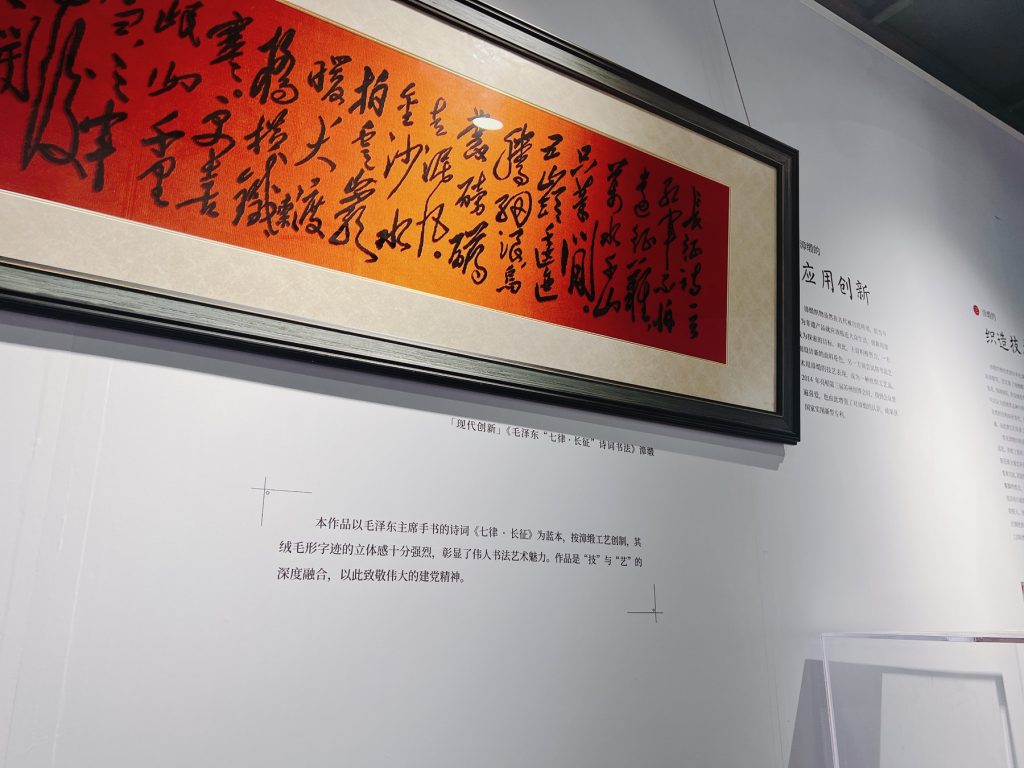 Suzhou is known worldwide as the City of Silk. The traditional techniques of sericulture (silk farming) and silk weaving have been an integral part of the city's culture for thousands of years.
Dr Xin Bi, Director of XJTLU's Centre for Knowledge and Information, commented on the importance of the research and the works:  "We believe that with the commitment of silk artisans like Ms. Wang, the time-honoured Suzhou silk culture will continue to gain influence."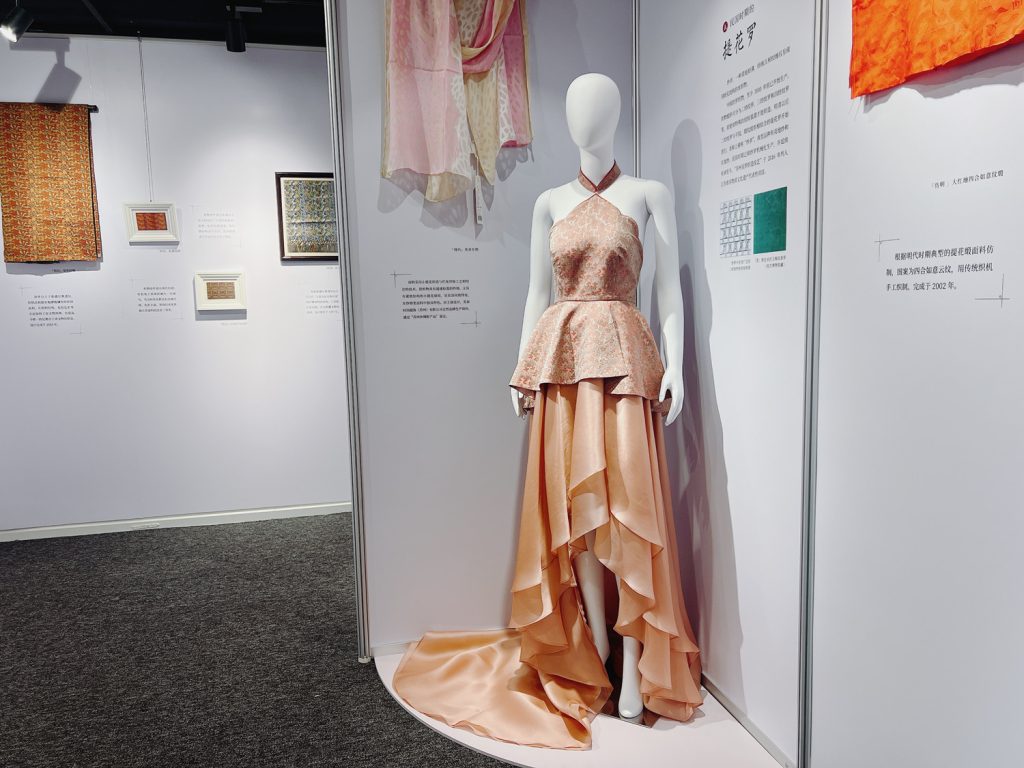 By Luyun Shi
Translated by Xueqi Wang
Edited by Tamara Kaup
Photos courtesy of XJTLU Museum