Plastic pollution in agricultural farmlands is a worldwide problem. As plastic degrades, it releases micro- and nanoplastics, which accumulate in soil and water and can cause serious health problems in humans.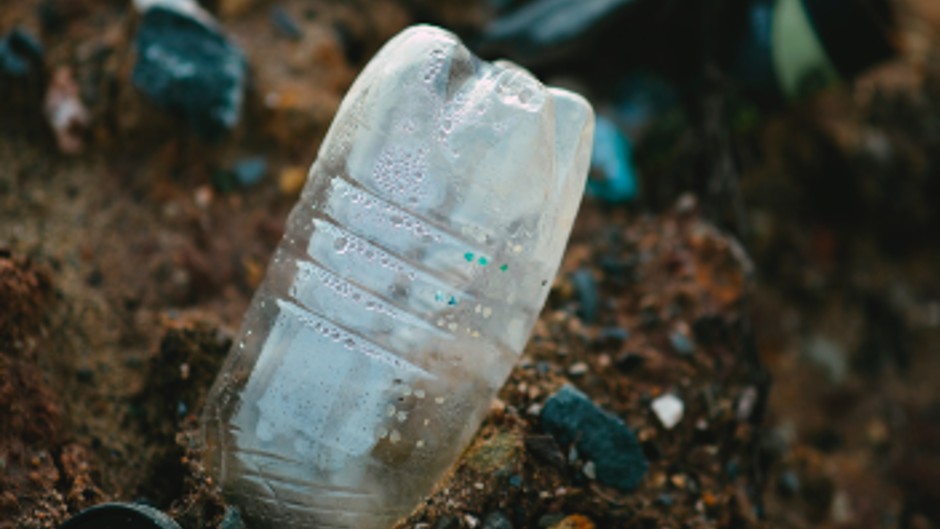 A new study by Xi'an Jiaotong-Liverpool University and the Chinese Academy of Sciences provides a promising avenue for research into the potential use of the trace element selenium to mitigate the adverse effects of nanoplastics to plants.
The research, which was published in the journal Ecotoxicology and Environmental Safety, investigates the effects of selenite on nanosized polystyrene stress in lettuce.
Dr Linxi Yuan, who led the study, explains: "Polystyrene, one of the most common plastics, is found in soil worldwide. It has been verified that micro- and nanoplastics could inhibit seeds germination, nutrient uptake, root and shoot growth, and photosynthesis, and promote oxidative damages and several metabolic changes in various plant tissues. It is a big challenge to deal with the toxicity of micro- and nanoplastics in crops or foods."
With this issue in mind, Dr Yuan says he was inspired to focus on this because of his teaching activities. "In my module on soil and the environment, microplastic and nanoplastic pollution in soil is mentioned as an emerging contaminant. Researchers have verified that nanoplastics smaller than 200nm in size could be absorbed by plants. This can cause physiological toxicity to plant growth similar to the effects of heavy metals like cadmium, mercury, arsenic and lead on biological mechanisms.
"Since selenium's effect on heavy metals in soils and plants had already been demonstrated, we hypothesised that the element could alleviate the toxicity of nanoplastics in plants, in the same way it did on heavy metals," Dr Yuan adds.
The team found that selenium within the tolerance range – less than five PPM [parts per million] – could alleviate the toxic effects of nanoplastics on lettuces, strengthen their natural defence capacity on antioxidant enzymes and chlorophyll accumulation, and stimulate root morphology and activity.
Polystyrene nanoplastic toxicity and the proposed selenium alleviation pathways
Dr Yuan says: "Since selenium is an essential trace element for humans and animals, it should be safer to combat plastic particles in the food chain based on selenium biofortification technology in the future."
Zejun Wu, the first author of the research paper, joined Dr Yuan's lab as an undergraduate student to conduct her final year project.
"I am thrilled to have the opportunity to publish a journal paper as an undergraduate student. I hope that this achievement will inspire other undergraduate students at XJTLU to strive for higher standards in their final year projects," she says. Wu received her bachelor's degree in Health and Environmental Science from XJTLU, and is now studying for a master's in Ecological Applications at Imperial College London.
Dr Yuan is a proponent of involving students in research early. "Some projects conducted by our undergraduate students have been published in journals, demonstrating the exceptional research strength of our University's undergraduate students," he says.
Future research will explore more selenium sources, such as selenite, organic selenium, and nanosized selenium, to combat the toxicity of nanoplastics. The researchers also plan to investigate the impact on staple crops and vegetables and conduct field studies to corroborate lab findings.
The research paper, "Effects of selenite on the responses of lettuce (Lactuca sativa L.) to polystyrene nano-plastic stress", has been published in the journal Ecotoxicology and Environmental Safety, and can be accessed here [LINK: https://doi.org/10.1016/j.ecoenv.2023.115138].
By Luyao Wang
Edited by Patricia Pieterse