On September 10th, XJTLU Entrepreneur College (Taicang) held an open day activity "Freshmen also seeding", in which a series of school tours and interactive activities were set up in each school. The event was explained and presented by teachers and student volunteers, attracting more than 700 students and parents to visit the school, explore the interior of each school. They came here to learn more about the faculties, living facilities. They came here in order to get a glimpse of Syntegrative Education and experience the internationalized campus environment at first-hand.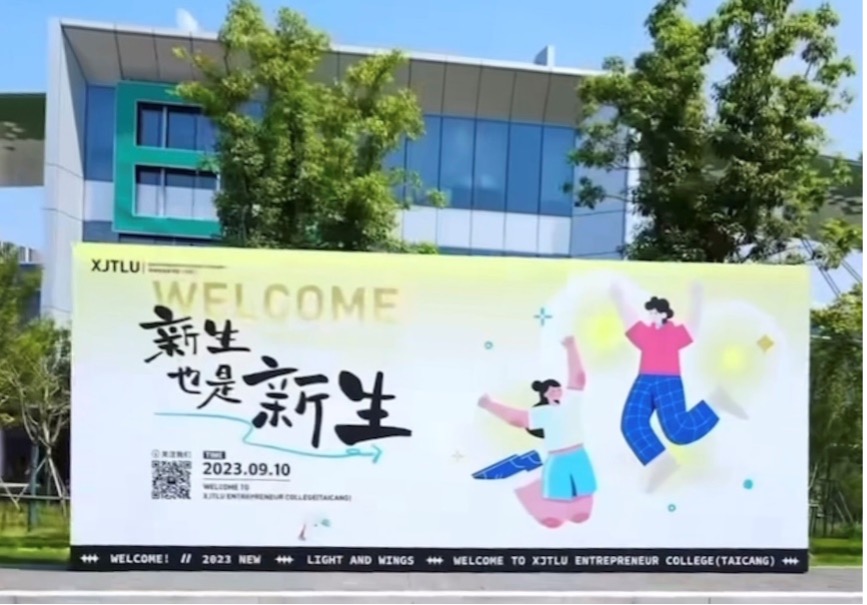 During the Open Day, with the theme of "ATE it, LOVE it", the School of Cultural Technology also prepared a series of activities for the freshmen in the building G. The main purpose of this game is to let students feel the creative atmosphere of the School of Cultural Technology and our high-quality facilities and learning environment.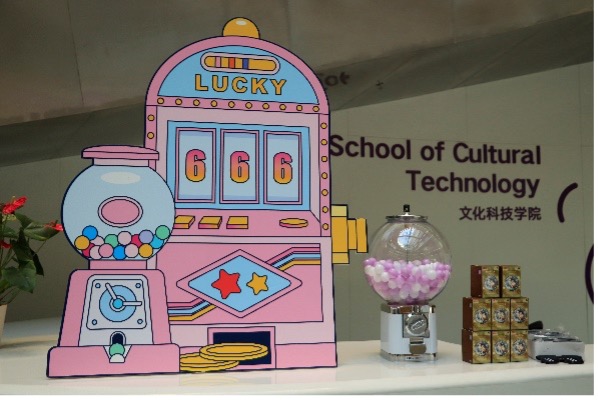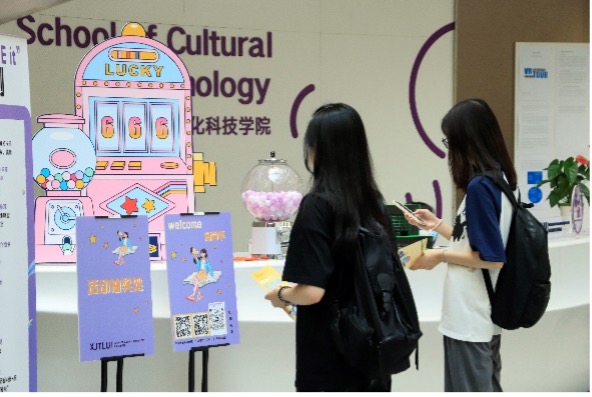 We had an art exhibition in the foyer of Building G, which attracted many freshmen to stop and look around. A series of student artwork exhibitions allowed students to visualize the direction and field of study of BA Arts, Technology and Entertainment with Contemporary Entrepreneurialism, which aroused the curiosity and thinking of the freshmen.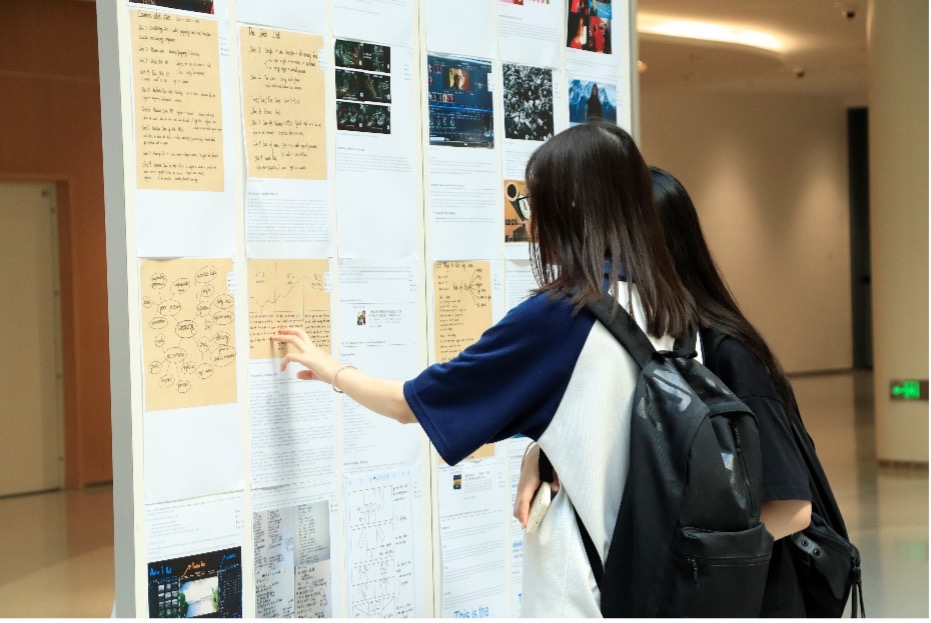 On the other side of the foyer, the VR experience activity also attracted a large number of freshmen's attention, who couldn't wait to put on their VR eyes to experience the marvellous feeling of combining art and technology, and Professor Giovanni Santini of SCT was also enthusiastically explaining.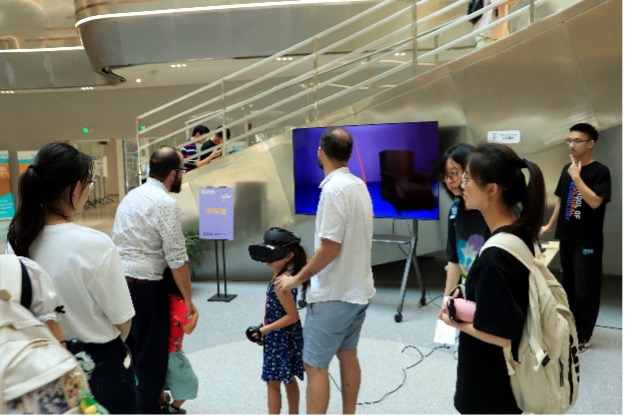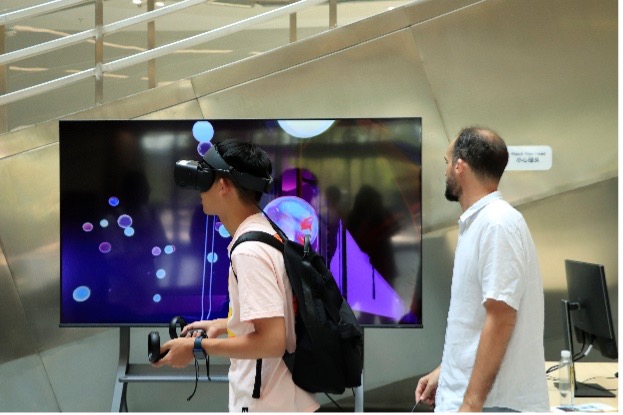 At the same time, Professor Andrew O'Dowd brought a real-time projection and interactive installation art exhibition to the audience. The combination of real-time video recording of cameras and computer graphics rendering technology in two rooms at the scene lets the audience feel the fun of real-time dynamic projection interaction.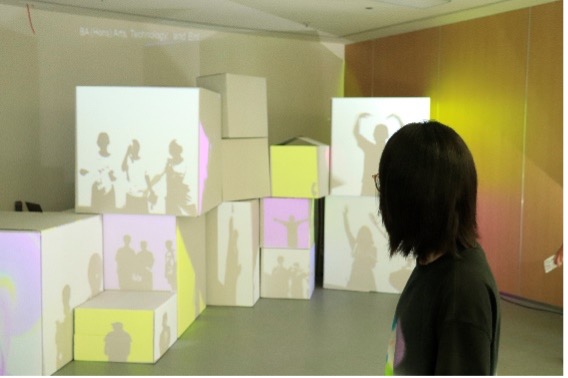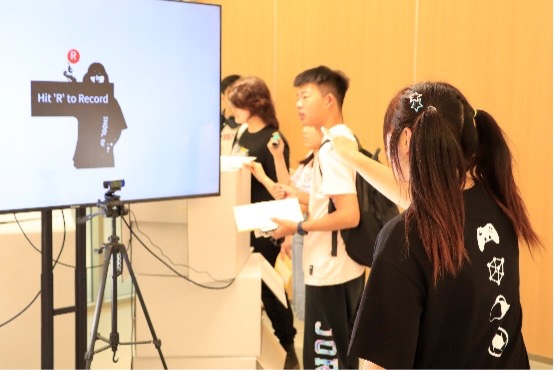 Meanwhile, the Editing Suite, Creative Production Workshop, Immersive Sound Studio, Animation Lab, Game Lab and other spaces located in the teaching building also attracted a lot of students to visit.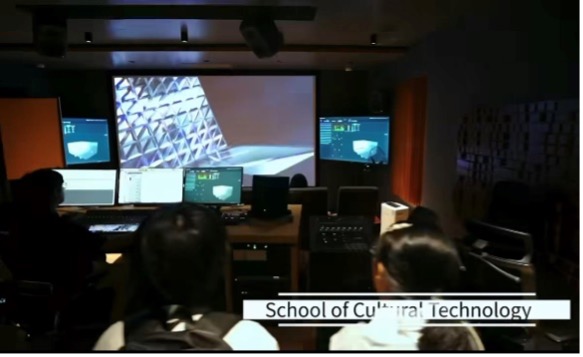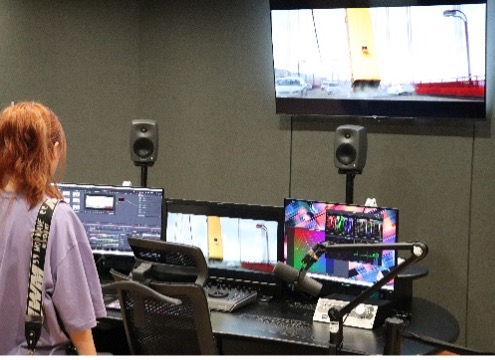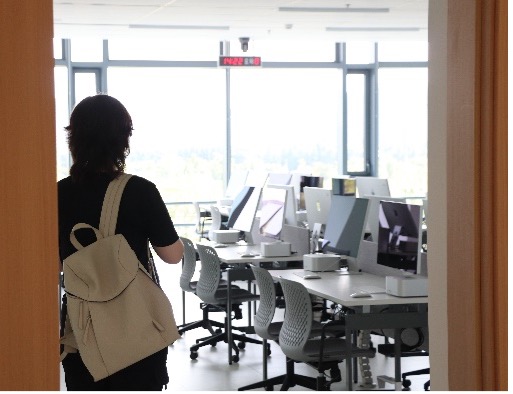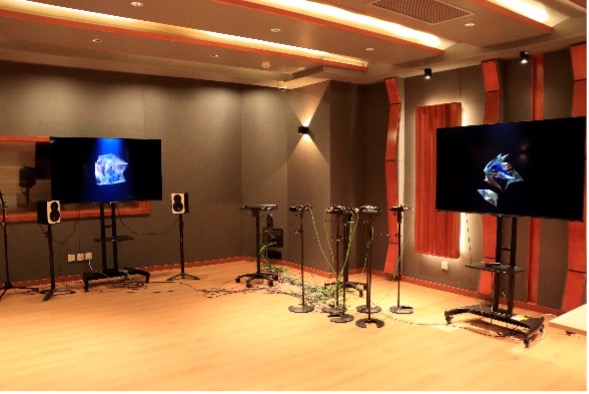 On the first floor, there was also an introduction section for BA Arts, Technology and Entertainment with Contemporary Entrepreneurialism, in which Professor Sun Jing, Program Director of the ATE, introduced the program and future direction of the program to the new students, and conducted an on-site Q&A section.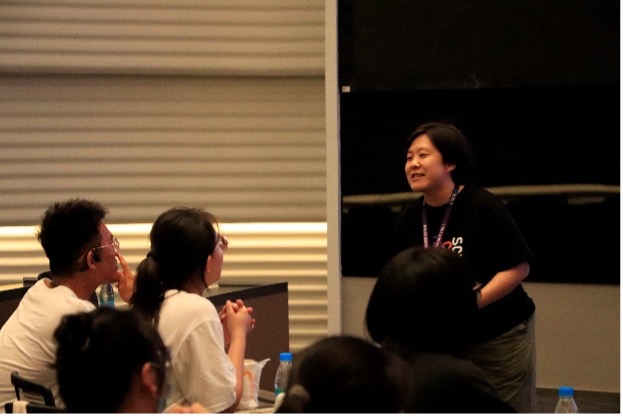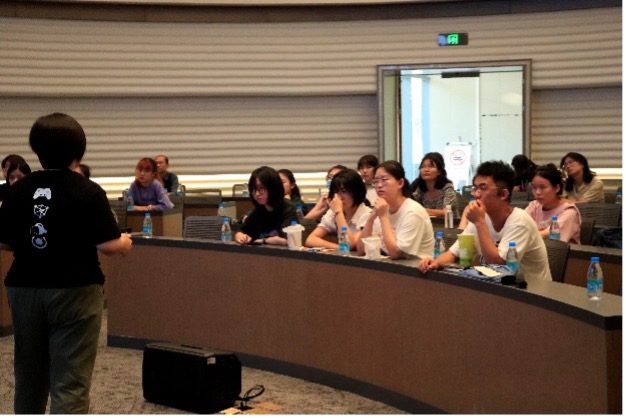 After the completion of the collection of stamp card activities, the new students actively participated in the last intense and interesting lottery activities, we are very lucky to win the College of Culture and Technology for the new students to prepare large and small, exquisite gifts!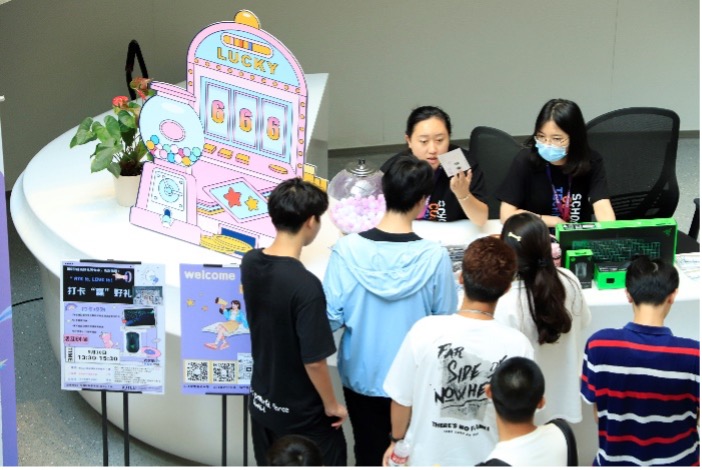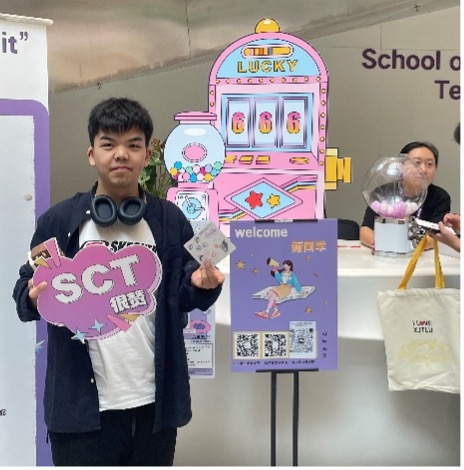 Thank you to all the teachers and students who participated in our activity!  Please look forward to more interesting activities in the future!
Let's ATE it, LOVE it!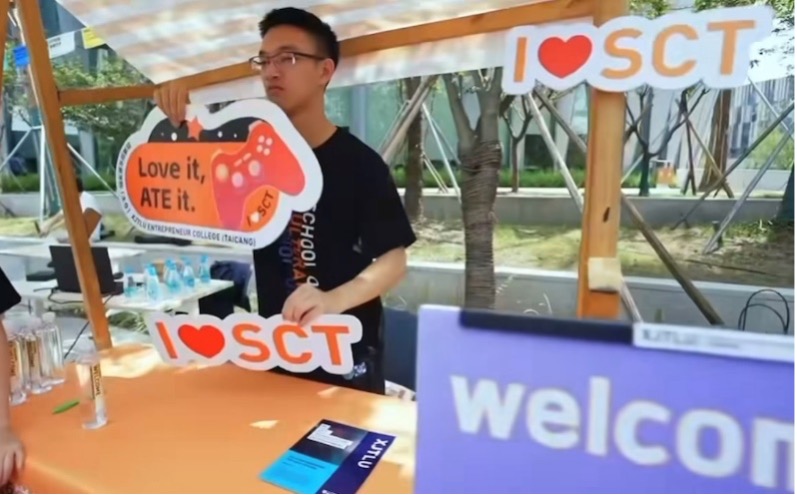 (Text| Shuohao Xiao,Editing| Ruinan Shi, Picture| Zihan Ning,UMC)