Every year, social networks circulate the saying, "This year is the most difficult year to find a job!". Back to reality, the difficulty in finding a job, the exam papers, and the wave of layoffs are indeed stabbing college students out of their ivory towers with a sharp sword.
To help students prepare for the job market, the IBSS Work placement, Employability and Career development Team (WEC) continues to offer career counseling, job hunting and skills training, career development support, employability programme, internship opportunities, and general background enhancement tailored to the backgrounds of business school students.

The interviewee, Ms.Kaiqin Jiang, is from the IBSS Work placement, employability and career development Team. From her own professional background and personal experience, she has seen the difficulties faced by students today and is constantly trying to address their concerns.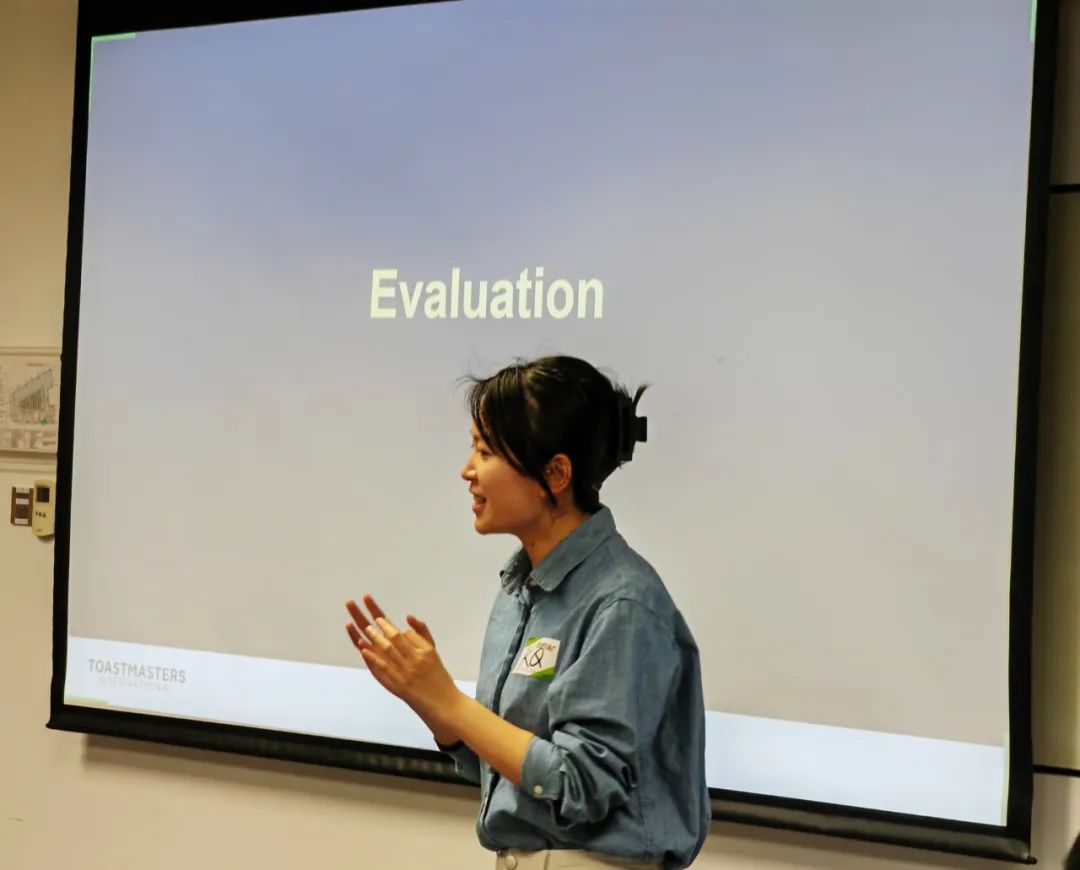 Cultivating ourselves
With a Master's Degree in International Human Resource Management from the University of Edinburgh, Ms. Kaiqin Jiang obtained the Associate CIPD certification and is now a senior employability officer at the International Business School Suzhou at XJTLU. After being employed, she did not stop her pace of self-development, and within a few years of working, she furthered her education and obtained certifications. She obtained a Fellowship of the Higher Education Academy (FHEA), and she is a Certified Career Advisor (CA), a Northam Career Facilitator (BCF), and a Global Career Development Facilitator (GCDF) candidate.
She is also currently serving as the President of C_Life E+1 Advanced Toastmasters Club (CEATMC).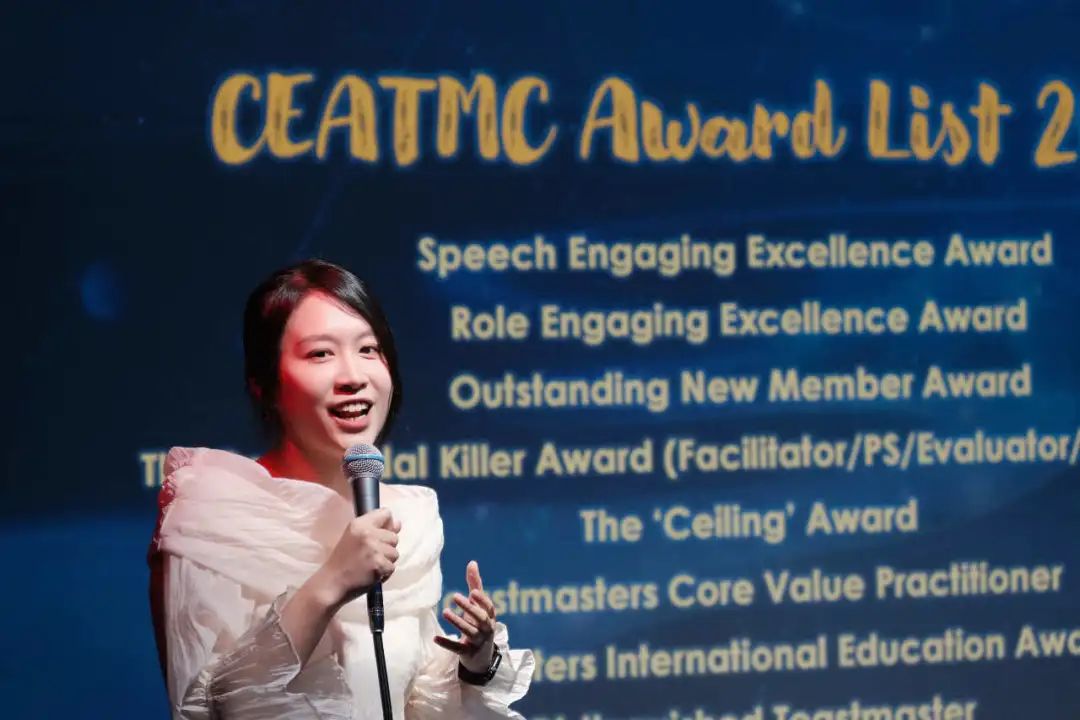 "As I always say to other students, you need to be aware of the gap between your present and future goals so that you can purposefully participate in activities and work up to the relevant competencies. One of my life issues is self-growth and stride. I am better at reflection and self-breaking. During my study and work, I found that my public speaking, communication skills and leadership skills are lacking, and these skills are particularly useful in the workplace, and the gap in these skills is not enough to be filled by theoretical learning alone, so I took the initiative to look for a platform where I can exercise my lack of skills, and turn my disadvantages into advantages. Toastmasters Club is such a place for me to grow."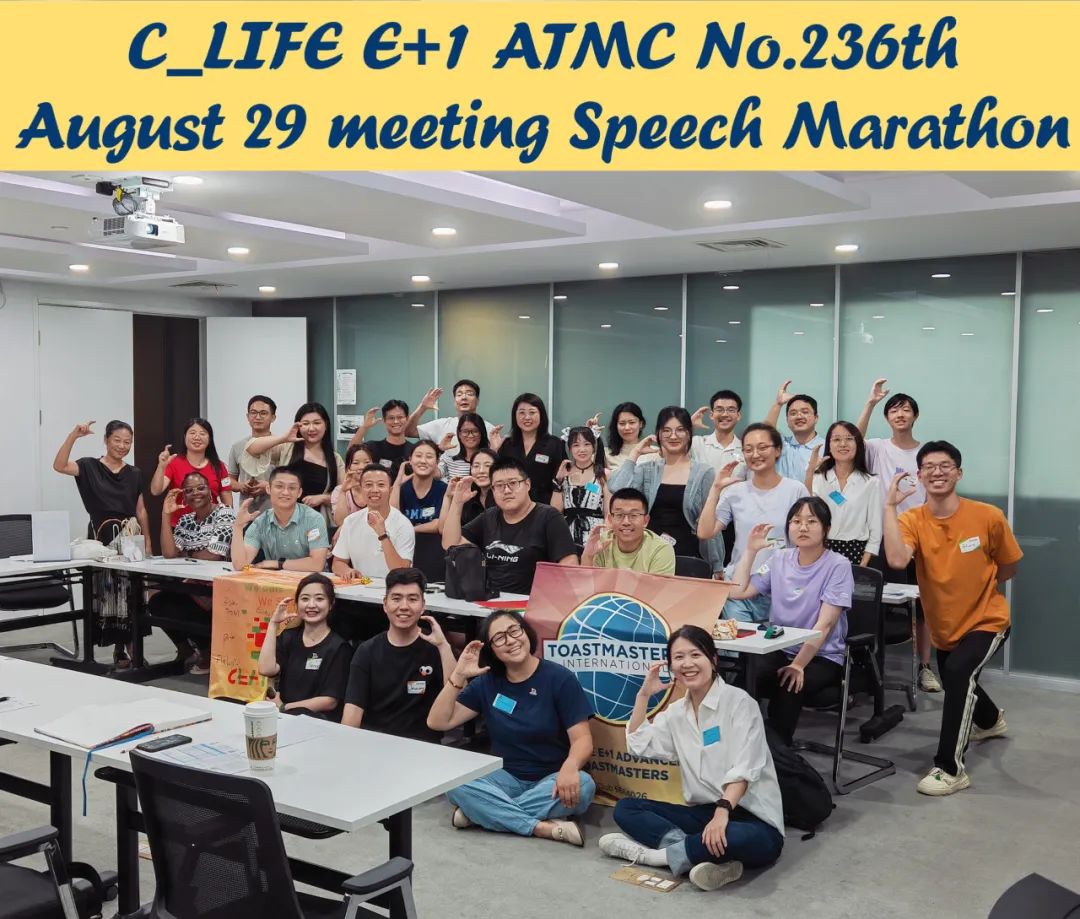 Toastmasters International is a non-profit educational organisation dedicated to building people's public speaking skills, leadership and self-confidence through constant practice during meetings. With this in mind, Kaiqin joined its Suzhou chapter, CEATMC, in late 2020 and became a member of the club. During her two years of membership, she has given no less than 50 speeches of different types at conferences, won speech contests, and participated in the operation and management of the club, a journey that has been particularly rewarding for her personal growth, from member to Vice President of Education to President.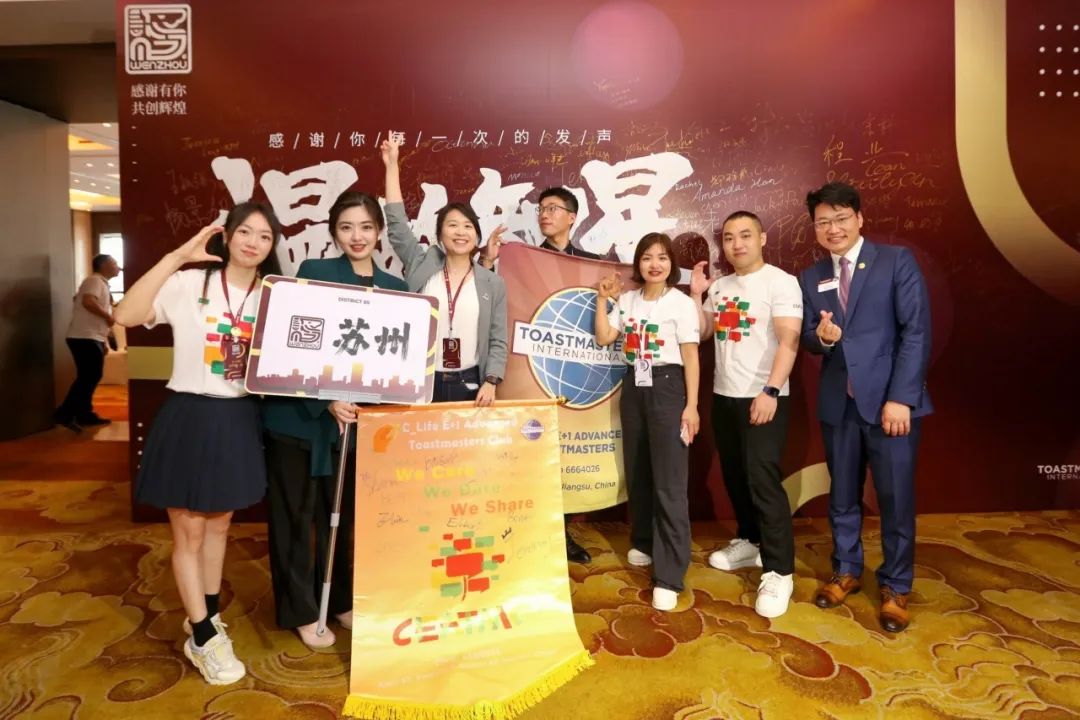 "After I came to IBSS as an employability officer when I gave my first class, I looked calm on the outside but inside, I was very flustered when faced with a small class of only 30 students. But after honing and improving my presentation skills, I can now let go even in a large class of 300 to 400 students, interact with students on stage naturally, and convey a message comfortably and clearly."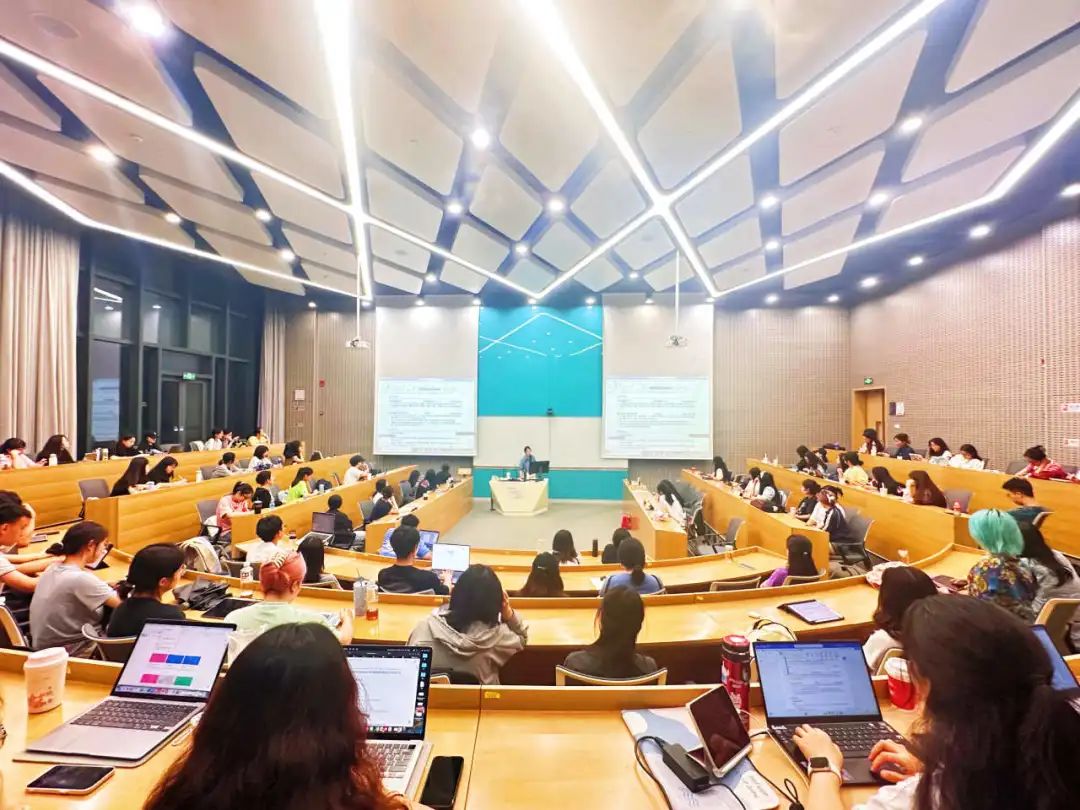 Kaiqin took an Student Employability Exploration and Development class
Now, with three parallel roles as a senior employability officer, Toastmasters club present, and lifelong learning practitioner, Kaiqin is also inspired by the intersectionality of the circles.
"These identities complement each other for me. For example, I would put the activities in the instructional design into the workshops at the CEATMC club's meetings in advance to practice them, and get feedback from dozens of experienced public speakers. I will adapt the feedback to upgrade my class design and presentation, and bring a higher quality of teaching to students at IBSS. I also know some big names through Toastmasters networking, such as the Microsoft program manager, international marketing leader of a pharmaceutical company, heads of foreign-funded enterprises' universities in China, and so on, and I will introduce them to the school to sharing or to be a judge, and I will also instruct students in my communication with them how to speak confidently with their future employers."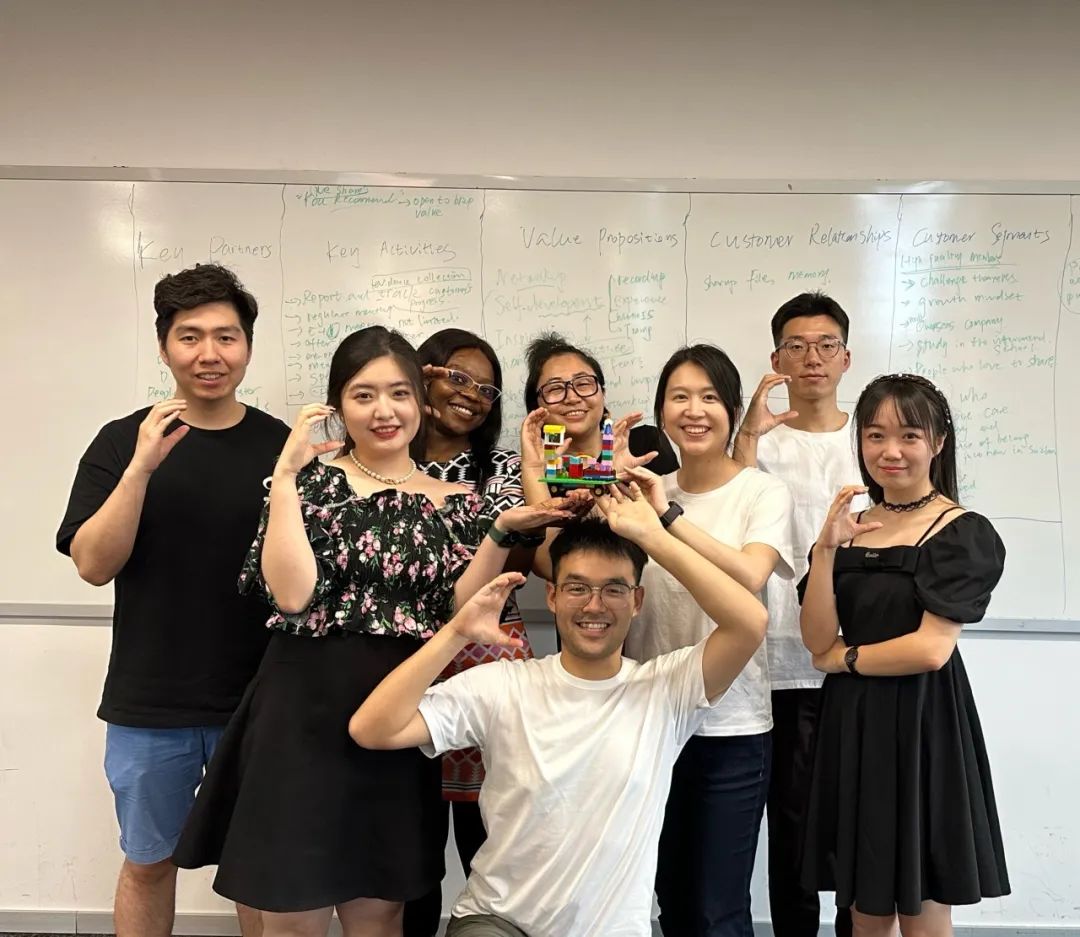 Kaiqin and club members practiced using LEGO to make an ideal team
Educating students
When doing employability training for students, Kaiqin positioned herself as a facilitator and helper. At IBSS, she has set up the "IBSS Employability Development Programme" and the "IBSS Employment Talent Pool". With the joint efforts of the team, she helps students to practice a series of courses on self-management, communication, job-seeking skills, and so on, and students who have completed the challenges of the programme and obtained qualifications will enter the talent pool, thus gaining more connections with employers. Students who complete the challenges of the programme and obtain the qualification will be enrolled in the talent pool, thus gaining more opportunities to connect with employers. After Kaiqin successfully coached a student to get an offer from PwC, she then invited the student to come back to IBSS and share the freshest first-hand job-seeking insights and industry information with other job-seekers, and in this way, the inheritance of employability was also realised in a virtuous cycle among students.
When talking about the current employment environment and how students can take the initiative for themselves in the graduate scheme (which is getting more and more difficult every year), Kaiqin believes that students should emphasize the accumulation of the process, and actively exercise the skills of "Pitching" and "Self-leadership".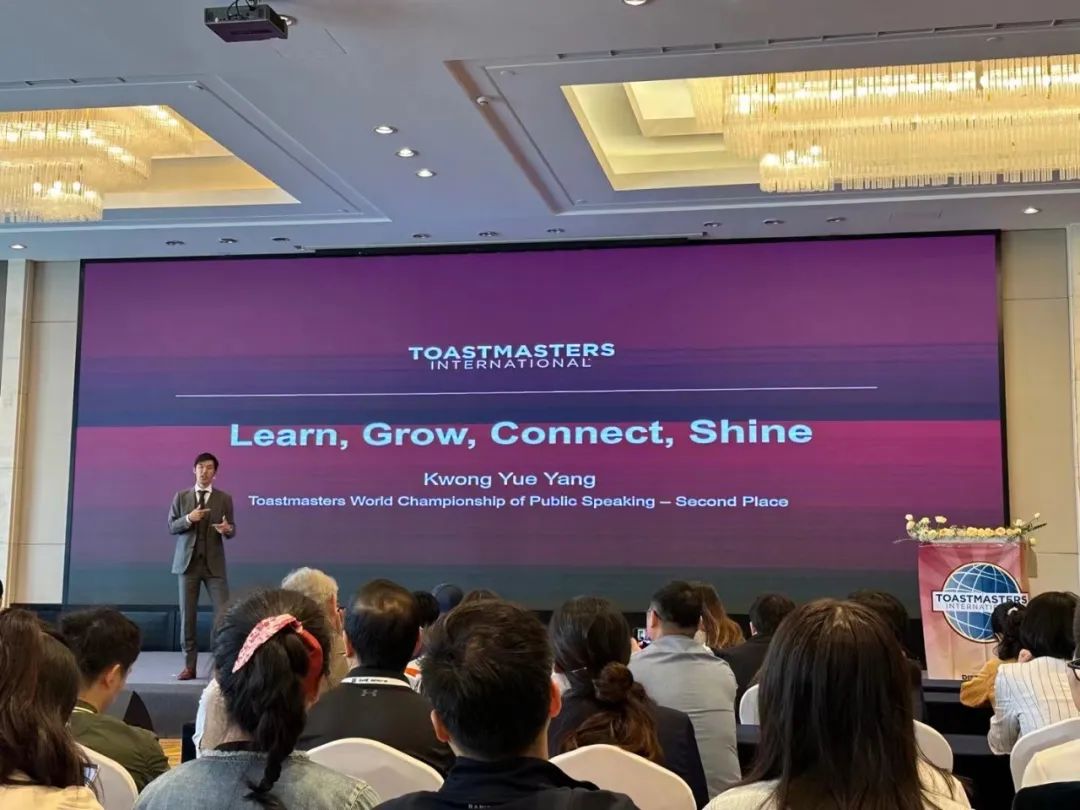 Kaiqin listened to the speech given by the Second Place of Toastmasters World Championship of Public Speaking in 2023 Toastmasters Summit
"If you want to stand out in a very competitive environment or impress an employer, surely the more proactive you are, the more fully and comprehensively you show your motivation and self-strengths, the more chances you get. Pitching doesn't stop at the communication level, but also includes personal qualities, etiquette, execution, the ability to quickly summarize and accurately understand the meaning, careful note-taking while listening, eager eyes to communicate, the art of speaking, professionalism in written communication, etc."
Self-leadership, on the other hand, refers to the ability to manage one's thinking, emotions, and behaviors to achieve future career and life goals. In Kaiqin's opinion, students need to effectively utilize self-leadership on campus by consciously filling and accumulating their 'story pool' with the goal of future development, for example, attracting and recruiting a team to participate a business competition, doing a meaningful internship or social practice, or reaching out to platforms like Toastmasters International to expand their life circle, see different possibilities, and develop diversified employability skills. "If your evidence library is rich in experiences and stories, you can pick the most persuasive evidence to communicate with employers during conversations with them, so that they will be impressed, remember you, and be able to think of you and be willing to refer to you when they have the opportunity."
On this path of employability education, Kaiqin leads by example, successfully integrating his own rich experience in employability development into project-based practice and coaching, and striving to be a guiding light for students on their path to employment.
"A good wind sends me to the blue clouds. I hope I can be that gust of fresh wind, and when students need it, I help them to rocket up."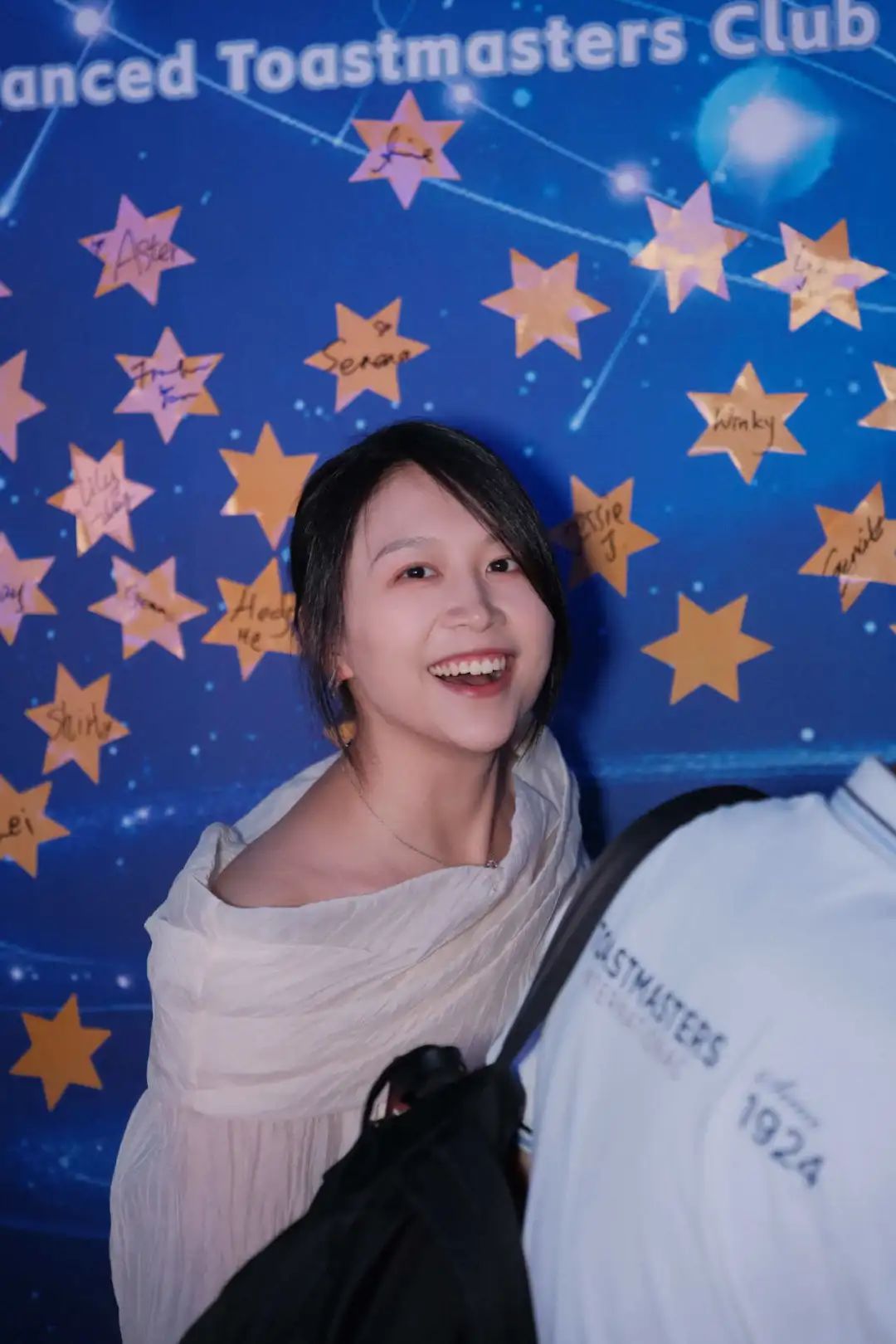 More Resources
Email address:ibss.wec@xjtlu.edu.cn
Join Employability and Transferable Skill Training at Learning Mall:https://core.xjtlu.edu.cn/course/view.php?id=4415
Get more self-leadership learning programmes:https://connect.xjtlu.edu.cn/user/ibss-employability
1-on-1 Consultation Appointment:https://careers.xjtlu.edu.cn/Consultation