The Department of Urban Planning and Design at Xi'an Jiaotong-Liverpool University is excited to welcome new staff members Dr Kon Kim and Xin Zhao. Having then on board, the Department is able to further improve the teaching quality, expand the faculty capacity, and provide excellent education for our undergraduate and postgraduate programmes.
Dr Kon Kim
Assistant Professor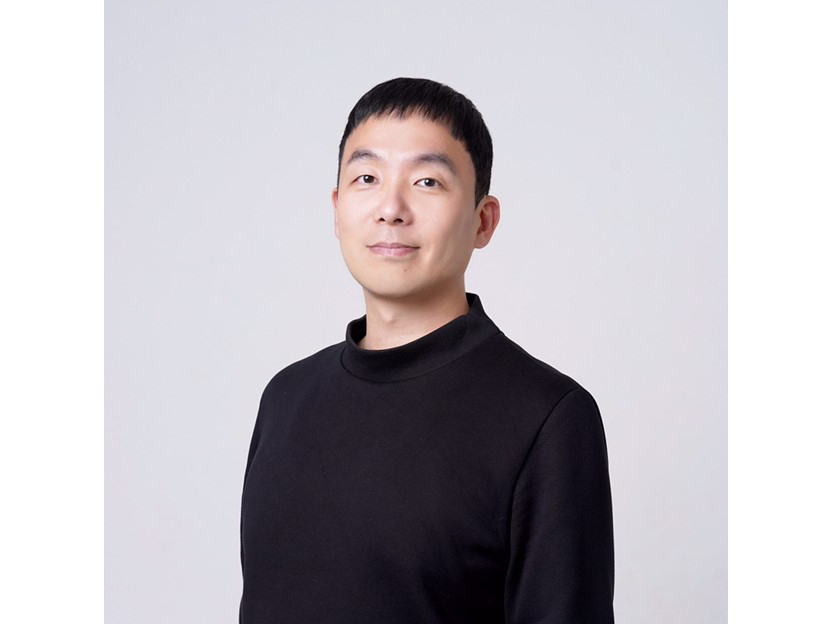 Modules
UPD 201 Environmental Sustainability
UPD 305 Final Year Project and Dissertation
UPD 409 Dissertation
ENT 405TC Work Placement (Smart City pathway)
Career
In fact, I was educated as an architect at Korea National University of Arts. Then, I broadened my horizon towards Urbanism and Planning during my postgraduate studies in Urban Regeneration at University College London and my doctoral research in Urban Planning and Design at University of Westminster, sponsored by the Ministry of Education of South Korea. Prior to joining XJTLU, I was a Research Professor at the University of Seoul and a Lecturer at Korea National University of Arts. My professional experiences include civic research at public sectors and architectural coordination as a RIBA (the Royal Institute of British Architects) chartered architect at diverse private sectors.
Research interests

My research contributions sit within the interface of architecture, planning, urban studies and humanities. My research interests lie mainly in three broader areas: 1) Alternative urbanism: Genesis of creative place-making as a low-cost, short-term, fluid methodology for promoting a long-term change; 2) Inclusive urban governance and management: Mechanisms of community participation with a focus on transformative governance arrangement and network structure; 3) Politics of urban diversity: Dynamics of socio-spatial inequality and exclusion in the physical and digital built environment.
My current research project examines metropolitan to non-metropolitan migration of young generation with lifestyle entrepreneurship against a backdrop of high unemployment, social exclusion, and ageing society. Particular attention is paid to the formation and development of their narrative identity, relational autonomy, and relational space underpinning the construction of their lifestyle entrepreneurship. I explore opportunities to undertake this research with China's case studies beyond metropolitan areas (e.g. Suzhou).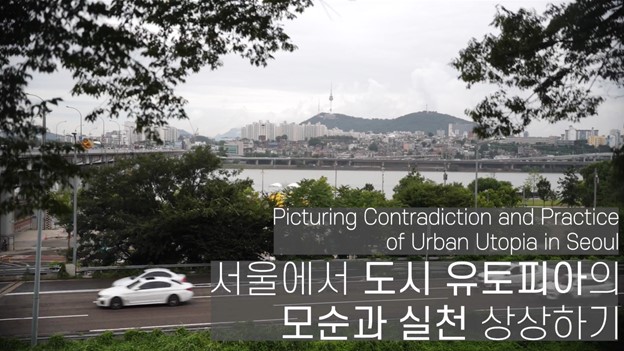 Principal director of documentary film project, 'Picturing Contradiction and Practice of Urban Utopia in Seoul', in collaboration with TU Berlin in 2022-23
Reason to join XJTLU

What I like about XJTLU is the internationalisation of education with Chinese inheritance where I can expand my professional and academic networks in the wider Asian context. In particular, the Department of Urban Planning and Design (UPD) has the legacy of Civic Design from Liverpool and continues to grow with a broad range of staff, all of whom have well-established reputations in their fields of expertise. I believe that XJTLU's uniqueness and UPD's distinctiveness would serve as a stepping stone towards my growth as a global educator and researcher.
Advice for students

During your studies at XJTLU, you may be confronted with a series of challenges, which I call dots. Just give it a try with your growth mindsets whatever it is. Perhaps, you cannot connect the dots for now, but you can connect them by looking backward in the future. So, you must trust that your dots from XJTLU will somehow connect at some point on your journey through life. Then, the collected dots will shape the way of being yourself rather than being what others would want you to be in your chosen field.
Xin Zhao

Teaching lecturer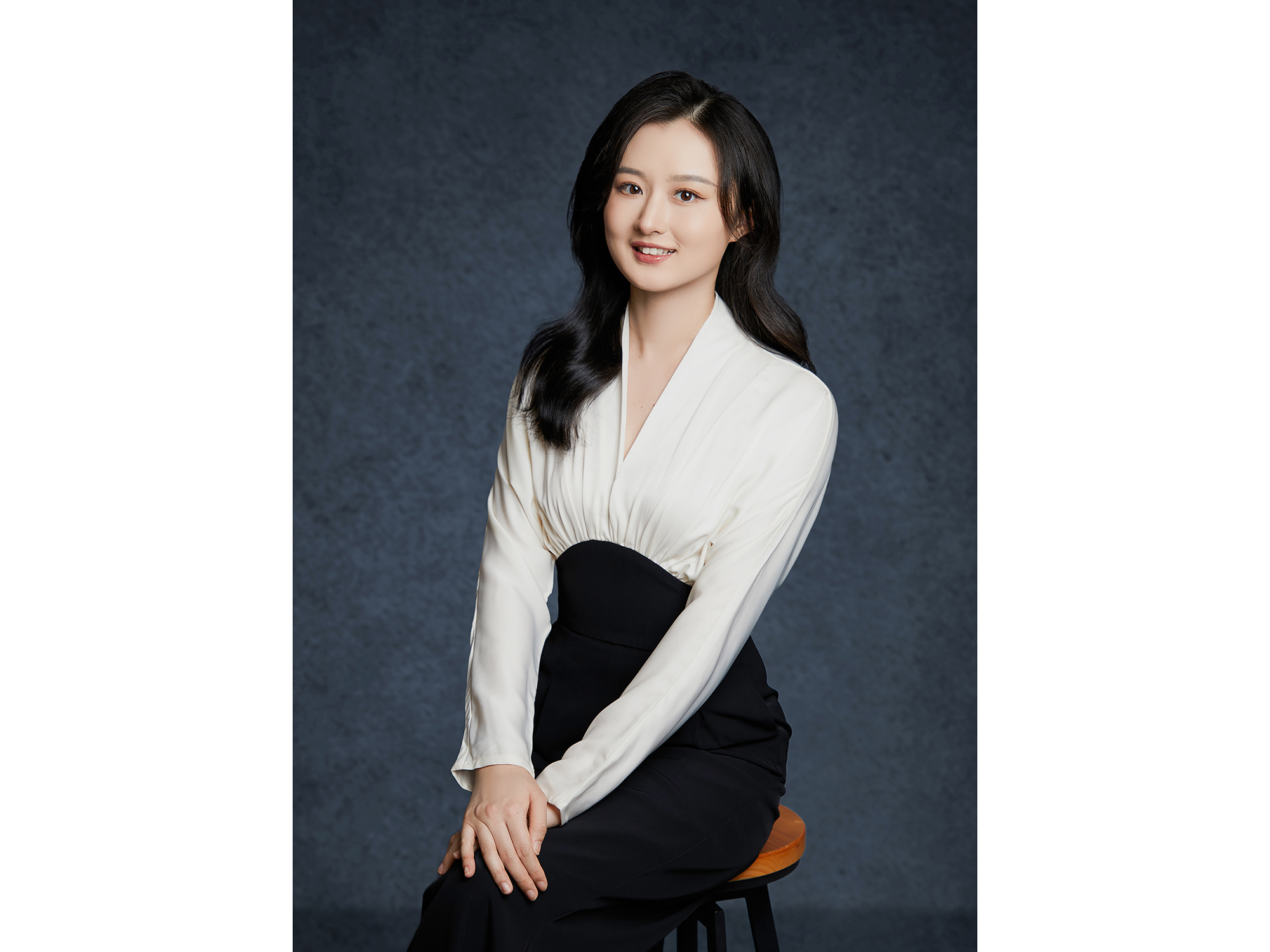 Modules
UPD 211 Urban Design and Theory 1
UPD 305 Final Year Project and Dissertation
UPD 409 Dissertation
UPD 407 Place-making and Urban Design
Career
My education includes a dual Master's Degree from Harvard University Graduate School of Design, with a specialization in Landscape Architecture and Design Studies. Prior to joining XJTLU, I accumulated many years of professional experience in urban design and landscape architecture. My career spanned in both international and Chinese contexts, and I held roles at many renowned firms such as Sasaki and AECOM. During this time, I played a key role in numerous projects, some of which garnered international recognition and awards. These projects include the Beijing Winter Olympic Taizicheng Ice and Snow Town Planning and Design, the Ballantyne Corporate Park Mixed-Use Master Plan, the Xiong'an 5th Borough University City Urban Design, and the International School Nido de Aguilas 2050 Plan, among others. As a former designer who transitioned into an educator, these experiences have enriched my career and positioned me to impart valuable real-world insights to my students.
I chose to pursue this field because I believe my practical experience in landscape and urban design can contribute to the diversity of the department and the university. Additionally, I'm enthusiastic about conducting research related to landscape urbanism and ecology, which aligns with my passion and commitment to this field.
Research interests

My primary research interests lie in the domains of landscape urbanism, waterfront regeneration, and landscape ecology. My current research focus revolves around improving and enhancing urban environments, specifically how cities are designed and developed with a focus on their interaction with nature and the environment. I'm particularly interested in areas like waterfront regeneration, which involves revitalizing and regenerating urban waterfronts, and landscape ecology, which studies how natural and built environments can coexist harmoniously in our rapidly urbanizing world. Overall, my research aims to make cities more sustainable, attractive, and ecologically friendly places to live.
Reason to join XJTLU

XJTLU's reputation for academic excellence and its dedication to fostering a global learning environment are truly impressive to me. I aim to effectively integrate my practical experience with the department's teaching philosophy. The Department's history of fostering innovative research and academic achievement aligns well with my aspirations.
I chose to join XJTLU due to its international diversity and its openness to different perspectives. I believe that this multicultural environment will not only enhance my academic experience but also contribute to my personal growth.
Advice for students

I recommend students to proactively establish connections with faculty members and make the most of the research and workshop opportunities available at XJTLU. Engaging in these experiences will not only enhance your academic development but also offer valuable practical insights.
By Yi Qian
Photos provided by Dr Kon Kim and Xin Zhao