On October 11th, the School of Cultural Technology had the honour of inviting Mr. Ling Dingnian, a famous writer, as a guest speaker to give a wonderful lecture to the art students. Mr. Ling gave a lecture on the creative history of Taicang's local culture with his growing experience in Taicang in order to reveal the relationship between places, people and creative expression. Meanwhile, a sumptuous tea break was prepared for everyone to enjoy.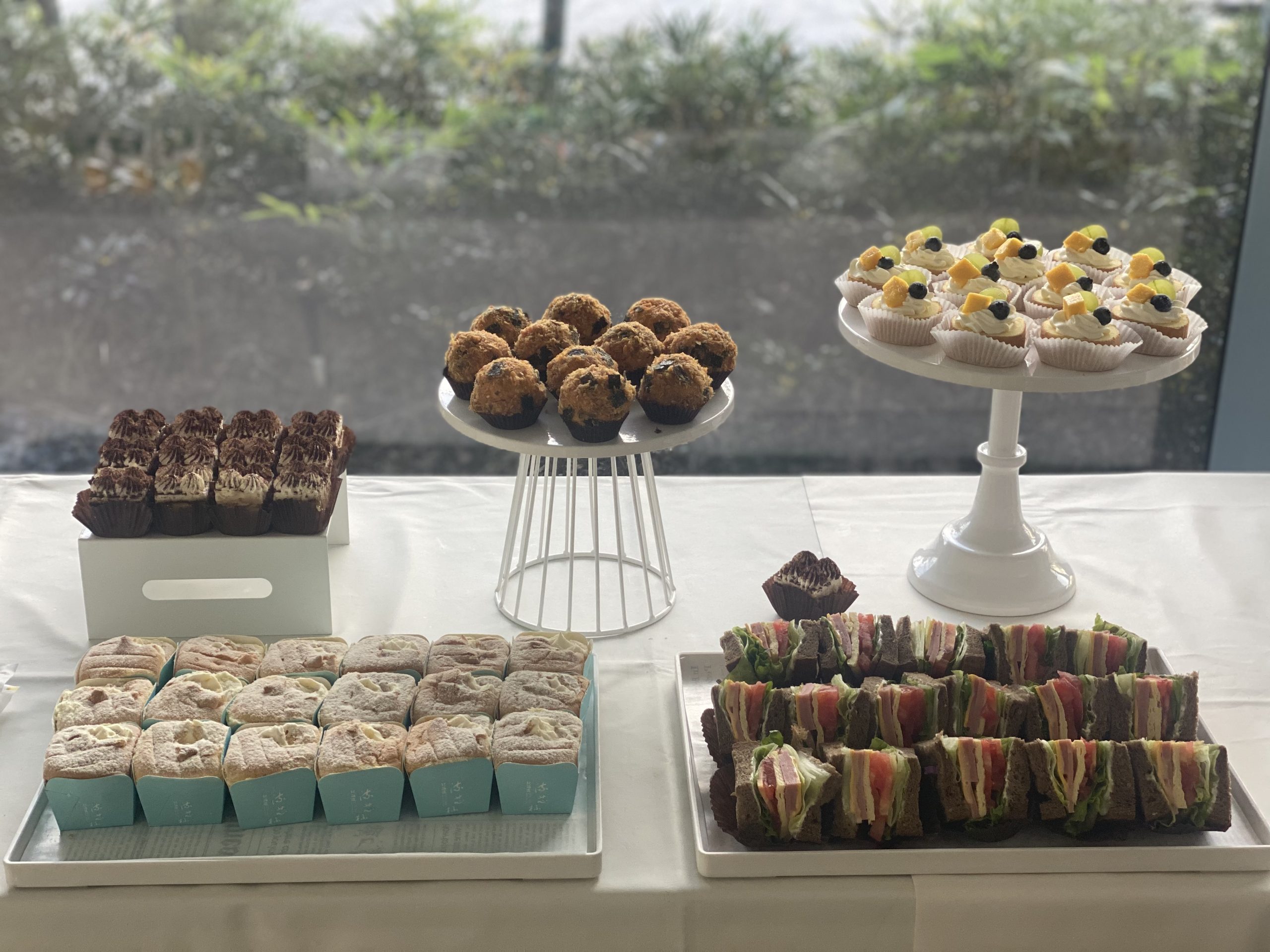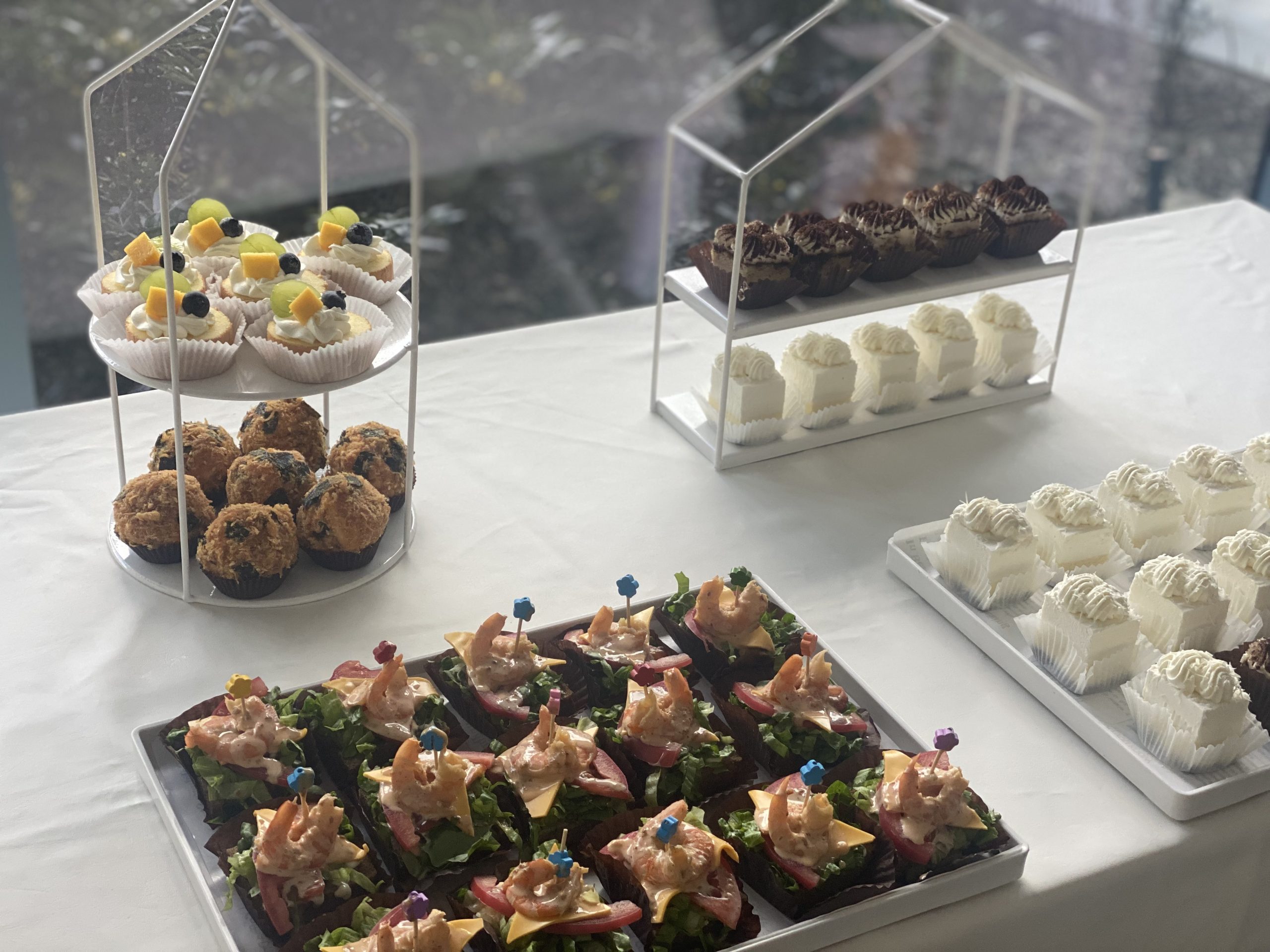 Mr. Dingnian Ling, a member of the Chinese Writers' Association, the founding secretary general of the World Chinese Microfiction Research Association, and the special deputy editor-in-chief of the Business Press in New York, U.S.A., etc. His works are deeply rooted in the local culture, and he conveys a strong humanistic sentiment with his unique perspective and vivid language.
Taking the local characteristics as a starting point, he recounted the contribution of Loudong culture to history, the history of Taicang's economic development, and anecdotes related to the river and lake systems. Mr. Ling Dingnian provided powerful help for the construction of Taicang's harbour culture. He also mentioned Taicang's role as the center of imperial examinations for surrounding counties and cities in ancient times, attracting many literati to take the exams, and recounted the relationship between Taicang and Kunqu. Mr. Ling Dingnian's colourful narrative recounted the story of Lin Meniang's contribution to Chinese culture in overseas exchanges. What's more, the story of mahjong originating in Taicang is well known.
After the lecture, Mr. Ling took a group photo with Prof. Avalro Collar, Dean of the School of Cultural Technology and Prof. Zhonghao Chen.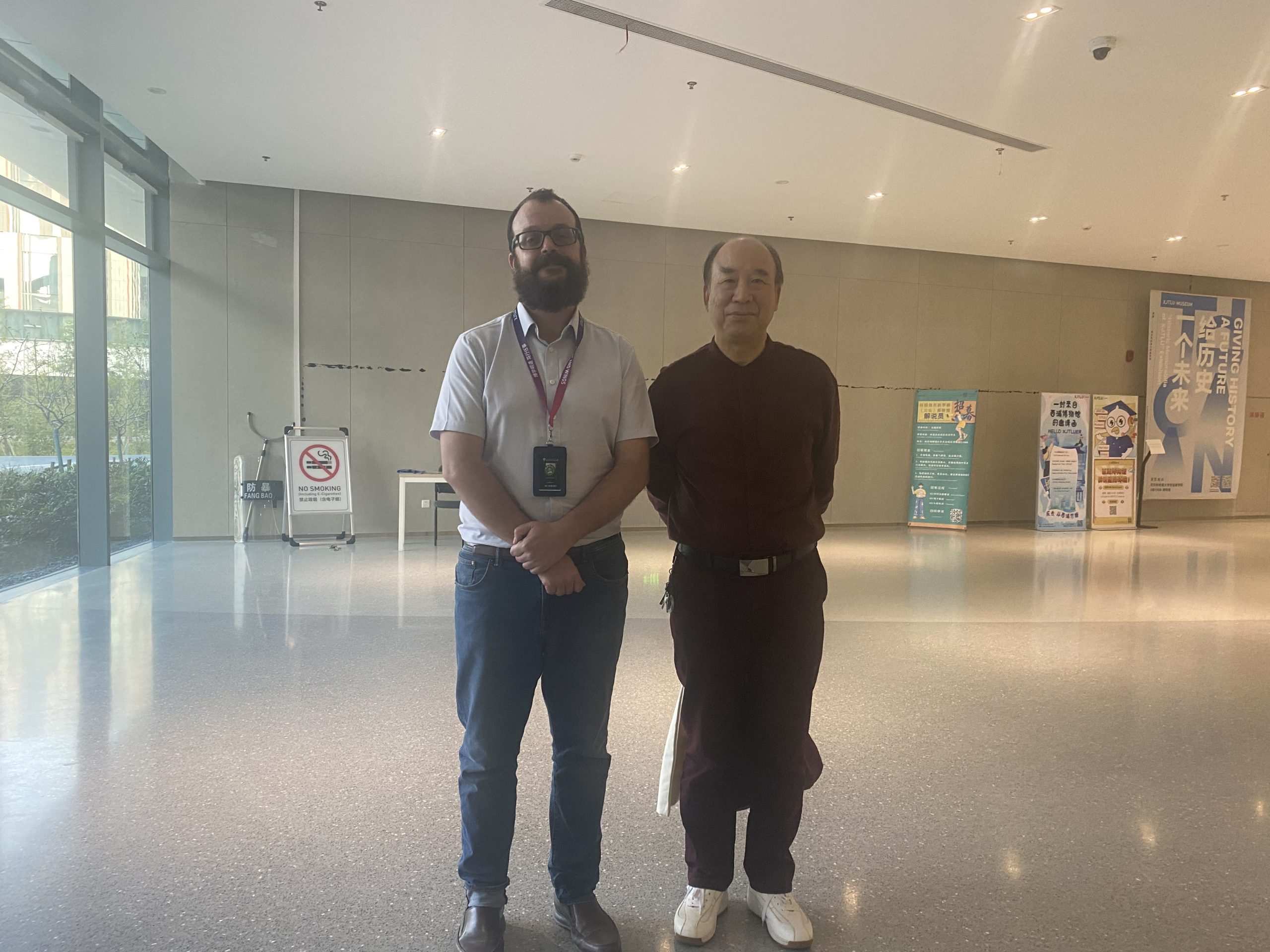 The School of Cultural Technology Guest Speaker Series will continue to roll out over the next academic year. Everyone is invited and please feel free to join us!
(Text|Weiwei Zhang; New Media|Weiwei Zhang Ruinan Shi; Photo|Ruinan Shi)