Eleven third year undergraduate marketing students from International Business School Suzhou (IBSS) were given the opportunity, as part of the e-Marketing: Strategies and Techniques module, to devise an e-marketing campaign for the recent launch of a new bicycle made by Giant Manufacturing Co. Ltd.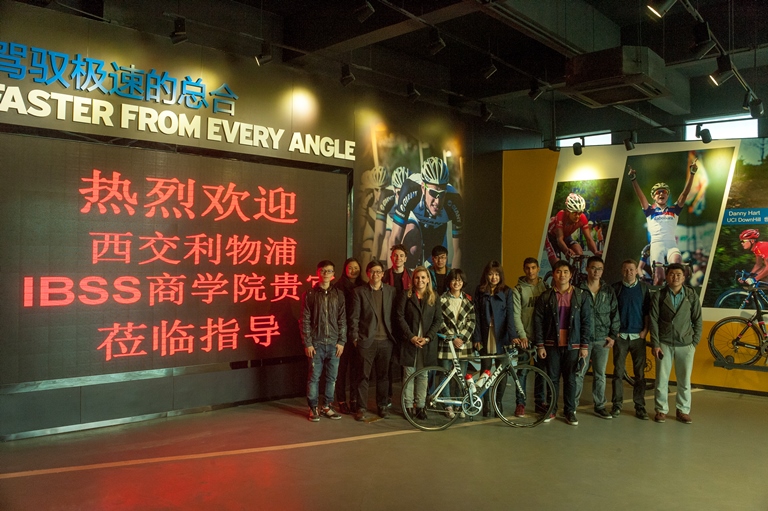 Under the supervision of Dr. Tristan W. Chong from IBSS, the students were given the chance to see the new bike, a Momentum iRide Rocker, during a tour of Giant's Chinese Headquarters in Kunshan, Jiangsu Province.
The group was met on site by Mr. Jason Lai, Momentum Global Brand Manager, and listened to a presentation about Giant's marketing plan, including the company's vision and mission before being taken on a tour of the production facilities.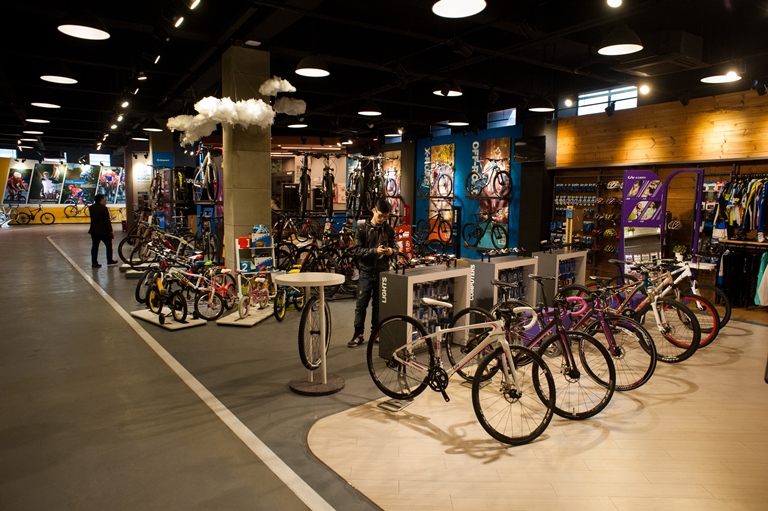 Designed to provide students the opportunity to gain rare insight into the details of the marketing strategy of a leading international company, the visit underpins the core ethos of IBSS to provide a learning and teaching environment that ensures its students receive practical, as well as theoretical, skills in order to succeed in today's ever-changing world.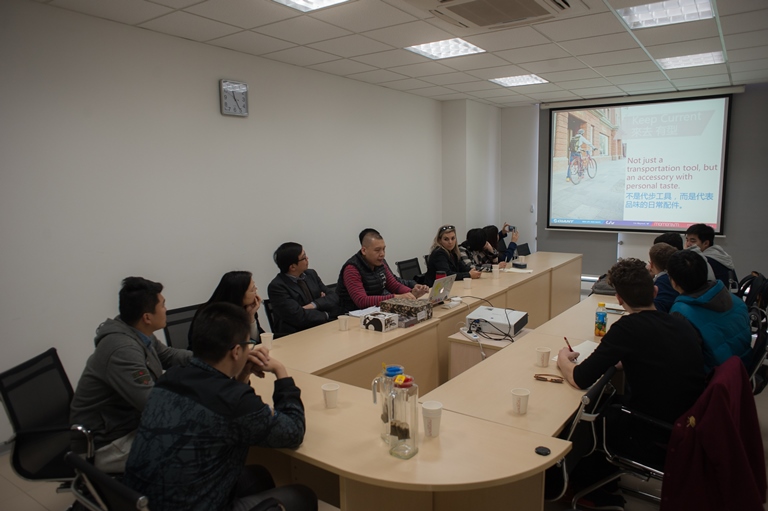 During the tour, students heard how Giant aims to improve their business performance this year, and got to see how the company, which has over 3,000 employees in Kunshan alone, mass-produces the bikes on their production line. Following the tour, students were given the chance to try the new bike, distinctive because of its wide tires and light frame and targeted at a young, fashionable audience.
Following the visit the students have been given the remainder of semester to come up with a comprehensive marketing strategy for the product which should include e-marketing plan, integrated communications plan, social media, mobile applications, core branding, after which Mr. Lai will come to the University to listen to the proposals and explore their potential implementation over the coming month.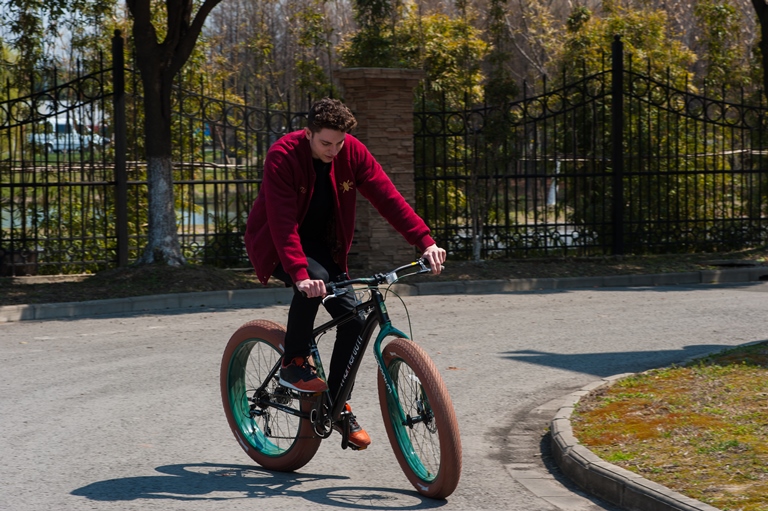 Speaking of the upcoming project Mr. Lai explained that "Giant Group is delivering the joy of urban lifestyle riding experiences through our global branding. The visit from IBSS will help both sides to build and enhance collaboration in teaching/training, research and enterprise engagement."
Dr. Yingying Liao, Programme Director of BA Marketing, praised both Dr. Chong and Mr. Lai for organising the visit and highlighted that "this visit has offered us an invaluable and memorable opportunity to visit a world-class factory and to observe the end-to-end internal operations of manufacturing bicycles," she said. "We need to capitalise on these visits and firsthand observations to further enrich the design and delivery of our Marketing programme and conduct primary research to effectively fill in the university-industry gap. Such collaboration with the Giant could in turn pave the way for our Marketing scholars to conduct cutting-edge research and for our students to experience some of the best practices in local and international marketing and enhance their employability upon graduation."