A roundtable forum with signatories in Mainland China of the Principles for Responsible Management Education (PRME) United Nations Global Compact was held at Xi'an Jiaotong-Liverpool University.
It was organised International Business School Suzhou and the Institute of Leadership and Education Advanced Development at XJTLU, along with the economics and management schools at Tsinghua and Tongji Universities.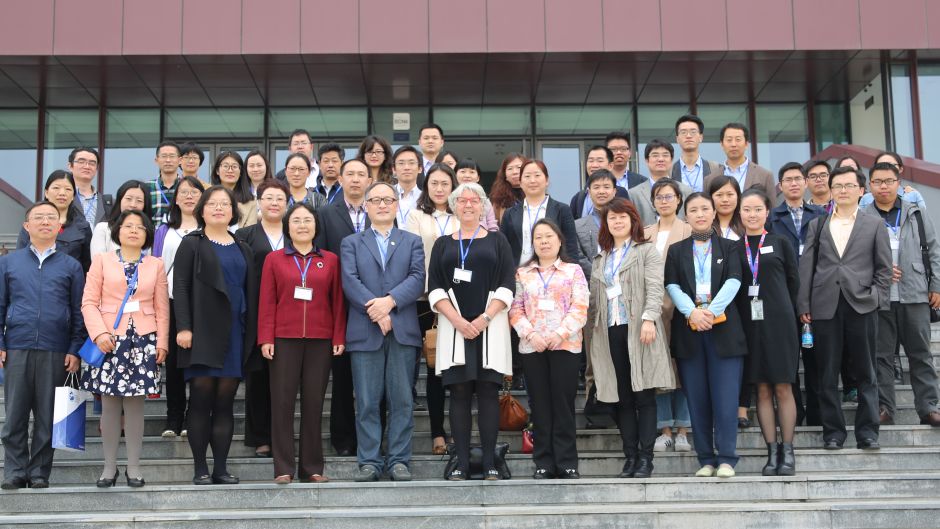 The forum was intended to raise awareness of the UN's 17 sustainable development goals, which have been adopted by countries around the world and include recommendations for companies and individuals seeking to contribute to a sustainable future. The goals have inspired the six principles of PRME, which include purpose, value, method, research, partnership and dialogue.
The PRME initiative was launched in 2007 by an international task force of 60 deans, university presidents and official representatives of leading business schools and academic institutions. It is the first organised relationship between the United Nations and business schools and seeks to "transform management education, research and thought leadership globally" through internationally accepted values.
IBSS is one of more than 650 leading business schools and management-related academic institutions from over 80 countries across the world that have signed up to the PRME initiative. Sixteen signatories are based in China.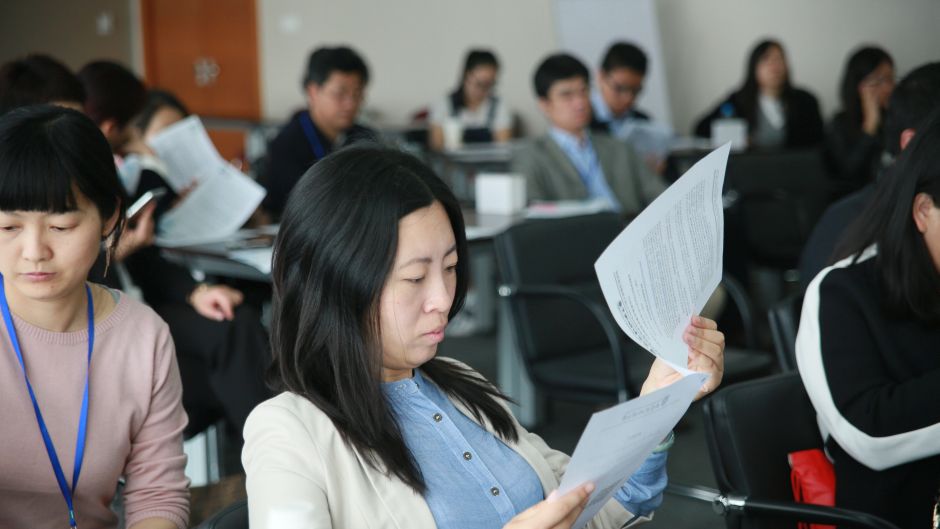 The forum's agenda focused on management education and attendees discussed initiatives, methods and pioneering activities for including the UN goals in strategies, curricula, lectures and research.
Jonas Haertle, head of the PRME initiative secretariat in the UN Global Compact office, gave a video presentation to attendees, saying: "As key stakeholders to enable achievement of the sustainable development goals, we recognise that there are clear roles for which our management education community is uniquely placed to play.
"Through education, this community can develop globally responsible leaders and managers with strong commitments towards and necessary capabilities to support sustainability…through impact-oriented research, this community enables business organisations to serve the common good. Lastly, this community contributes to public debate, thus engaging in the transformation of business and society."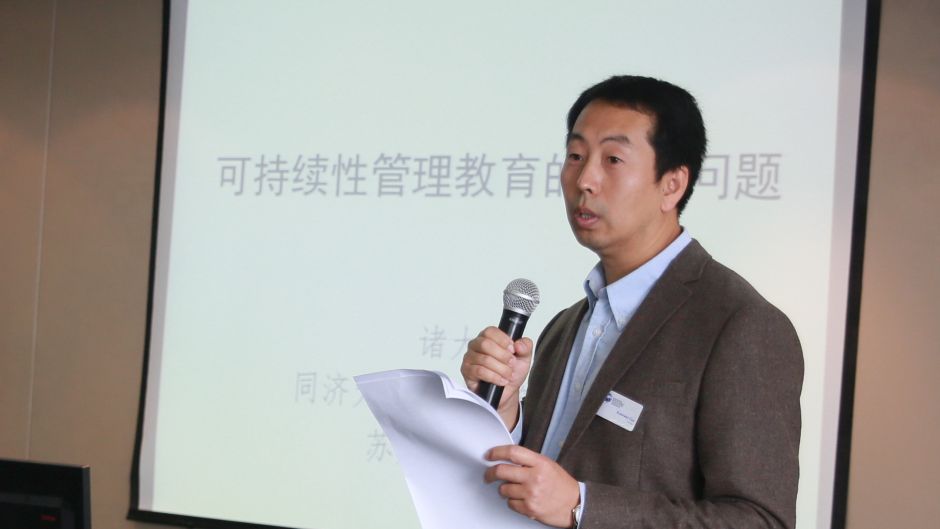 IBSS lecturer Dr Xuanwei Cao (pictured above), team leader of PRME at IBSS, said: "It is crucial to integrate sustainability into business education. Business school students are knowledgeable about the UN sustainable development goals, the implications they have for business schools, and the impact that business schools can have on the achievement of them.
"Deans of business schools must, therefore, envisage how to nurture the next generation leadership to have the competencies and behaviors that are critical to leading lasting, transformational change towards sustainability."