Zhi Jin and Yanchun Xie, two PhD students from the Department of Electrical and Electronic Engineering at Xi'an Jiaotong-Liverpool University, have been celebrating having their work recognised internationally.
They are both members of the Multimedia Technology Laboratory at XJTLU, a team of researchers with interests in the field of multimedia signal processing, headed by Professor Tammam Tillo.
Zhi was selected as one of 50 young scientists from around the world invited to the Technical University of Munich's yearly Research Opportunities Week.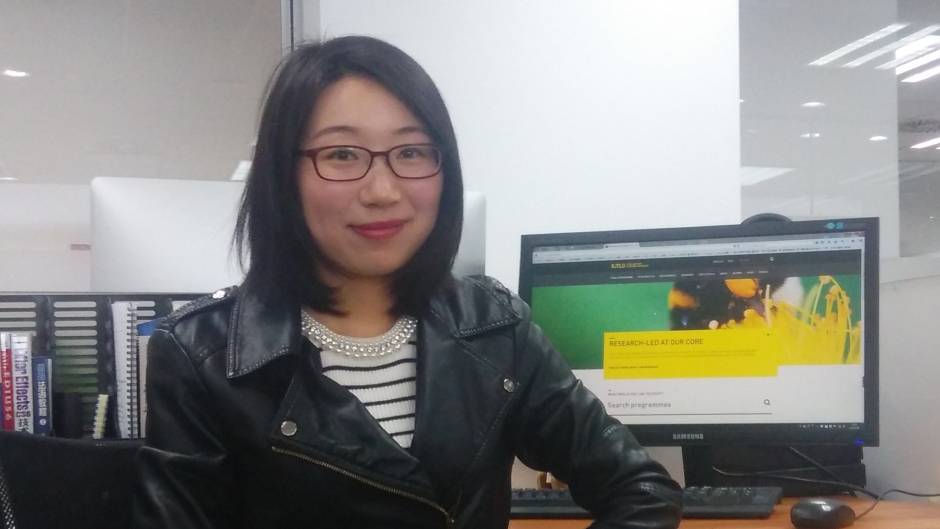 During the week, participants had the opportunity to visit TUM's research facilities, meet academics from their disciplines, and get to know about possible postdoc funding opportunities in Germany as well as to develop their scientific networks.
Zhi discussed her research topic "From large-scale 3D point clouds to semantic digital indoor representations" with the host, Professor Eckehard Steinbach, gaining his and his team's support for future research collaborations. Zhi hopes these collaborations will serve to bring the two groups fruitful research results in the future.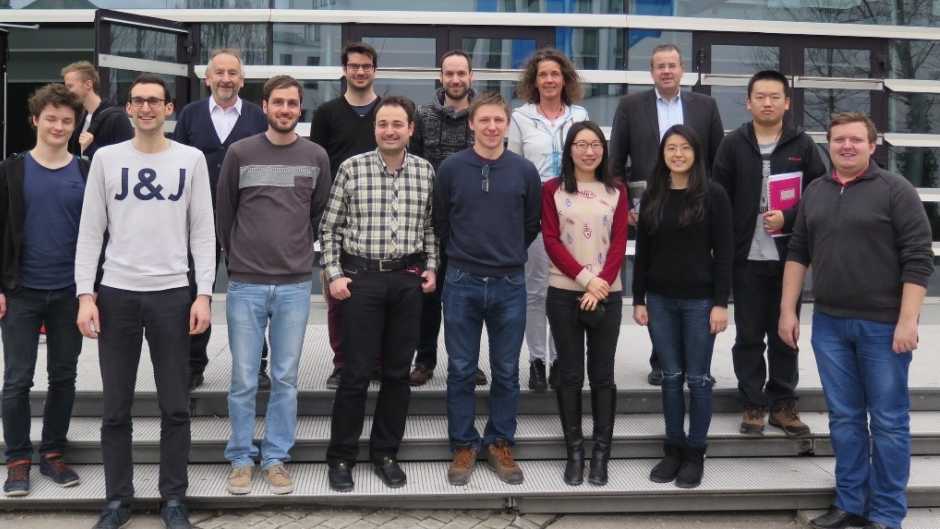 Additionally, Zhi had her paper, "Multiview video plus depth transmission via virtual-view-assisted complementary down/upsampling", accepted to the EURASIP Journal on Image and Video Processing, which is intended for researchers from both academia and industry, who are active in the multidisciplinary field of image and video processing. The scope of the journal covers all theoretical and practical aspects of the domain, from basic research to development of application.
Zhi has already published eight international conference papers and two journal papers, as well as having received the best "interactive demo" award at the 2014 IEEE (Institute of Electrical and Electronics Engineers) third Global Conference on Consumer Electronics (GCCE 2014).
First year PhD student Yanchun, who is supervised by Jimin Xiao and Professor Tillo, has had his paper "3D Video Super-Resolution Using Fully Convolutional Neural Networks", accepted for presentation at the IEEE International Conference on Multimedia and Expo 2016, which will be held in Seattle, USA, from 11 to July 15 2016.
The conference, which is sponsored by four IEEE societies, has been the flagship multimedia conference since 2000. It serves as a forum to promote the exchange of the latest advances in multimedia technologies, systems, and applications from both the research and development perspectives of circuits and systems, communications, computer, and signal processing communities.
Professor Tillo said: "Yanchun joined MMTlab less than a year ago and managed to publish a conference paper while he was preparing for his PhD to start. Thanks to his hard work, and the University's support, he was awarded a full PhD scholarship to work in the field of deep learning."