Postgraduate students in International Business School Suzhou at Xi'an Jiaotong-Liverpool University have been meeting potential mentors to support them in their career planning.
They met the mentors at an event organised by the IBSS Career Services Team, who have worked to extend the University's external mentor programme to IBSS postgraduate students.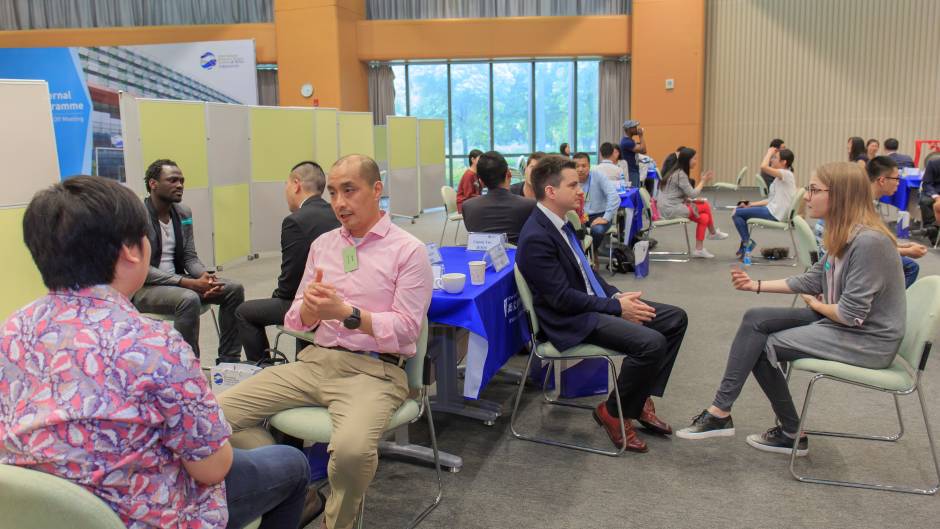 At the event, students were able to spend time with each mentor, discussing their career backgrounds and students' aspirations. It is hoped this event will be the start of ongoing discussions between students and mentors.
"Students can learn from mentors' abundant life and work experience, while a productive mentee-mentor relationship can also lead to internship opportunities, company projects or even a permanent position," said Keshu Han, student employability officer in IBSS.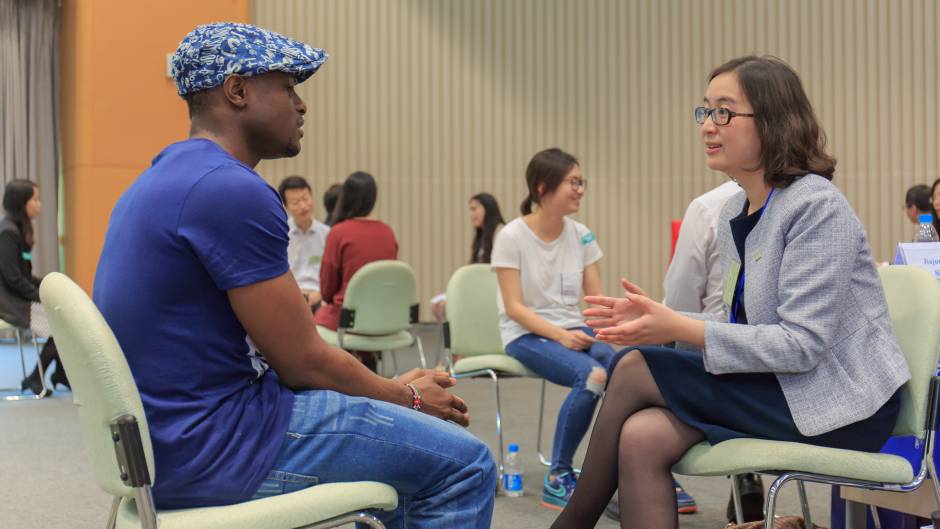 Huikang Lin, chief strategic officer at E-commerce branch of Panpan Food Group, has worked in various specialisations in different countries around the world. He said: "Despite now living in Xiamen, I am keen to be involved in this programme to share my knowledge and work experience with younger generations. I would like to keep the "sharing and caring" spirit going."
The IBSS Careers Services Team has successfully implemented a series of activities to support postgraduate students to ready themselves for future competitive job markets. These include the IBSS postgraduate students CV book project, a communications skill seminar, and a workshop on how to use LinkedIn effectively.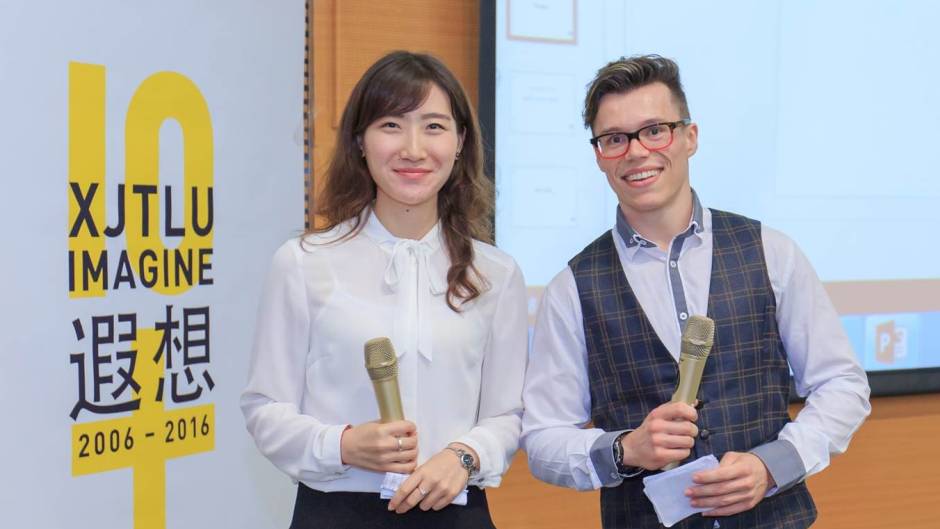 "The mentoring programme is another example showcasing IBSS' commitment to providing quality employment guidance to our students," added Keshu.
Lingxin Dong, an MSc Finance student in IBSS and an IBSS postgraduate student ambassador, appreciated opportunity to meet mentors: "I got to know industry professionals and learn their career paths. I might also be exploring some internship opportunities. This mentor programme encourages us to consider our own career path and broaden our horizons."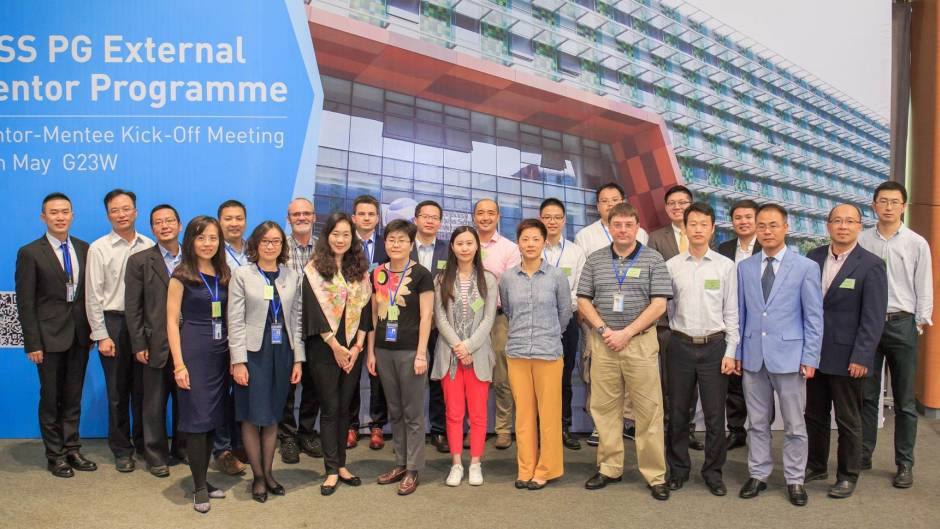 Jiajun Yang, deputy manager of the IB department at Bank of Shanghai, Suzhou branch, believes that having a mentor provides students with a diverse outlook on the world outside of university, as well as helping them broaden their personal networks in industry to help them find more opportunities and become more competitive when applying for jobs.
"I would like to help these students get closer to the real job market by providing them with useful information, such as how graduate programmes work in most corporations, why internships are important and how to prepare for SHL questions and structured-question interviews," he said.
IBSS postgraduate external mentors:

Huikang Lin, chief strategic officer at E-commerce branch of Panpan Food Group
Frances Gong, regional manager, CPA Australia
Yihua Gu, financial controller, GLP
Yiqing Liu, senior audit manager, E&Y
Jeffrey Pan, VP&GM, Jiangsu branch, AIG
Jiajun Yang, manager of IB department, Shanghai Bank, Suzhou branch
Elton Xu, general manager, Wilshire Associate
Peng Liu, manager of fund department elevator
Lei Shen, investment manager
Yuan Shen, GM EDC, Elevator Drive
Yanling Ni, supply chain manager, Siemens
Jian Zhou, import logistics minister, Samsung
Andy Dong, leader of global sourcing, GE Healthcare
Jenny Chai, senior consultant supply chain, Partner Consultant Co., Ltd
Haijun Man, plant general manager, Eaton
Ligang Yao, director of talent, Management Asia
Denis Liu, ethical supply chain manager, Twinings
Huayong Ji, managing director
Charles Huang, general manager
Marko Dimitrijevic, global supply chain manager/director of supply chain LSE group.