More than 170 new postgraduate students and visiting students from 17 different countries joined the community at Xi'an Jiaotong-Liverpool University's International Business School Suzhou in September.
They were welcomed with an information session where they had the opportunity to meet programme directors and deputy directors.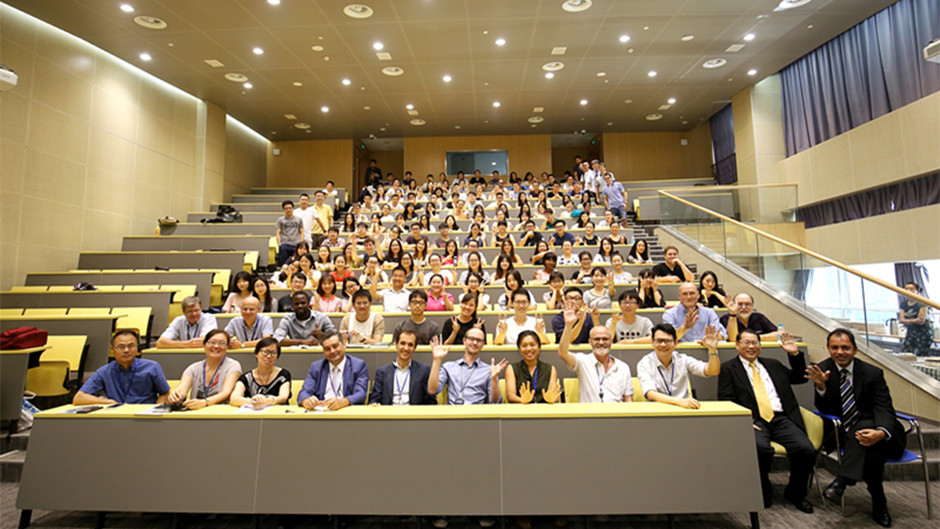 Professor Adam Cross, associate dean for learning and teaching, addressed attendees, saying; "Welcome to IBSS – a community of diversity. Please enjoy your time here to acquire knowledge and explore something new and fun."
As well as covering life as a postgraduate at IBSS, he also spoke about some of the differences between undergraduate and postgraduate study, highlighting that independent learning, research, and case studies made up a large portion of postgraduate study: "A bachelors degree emphasises knowledge and understanding of a specific subject area while the overarching objective of our masters degrees is to prepare you for the next stage of your career," he said.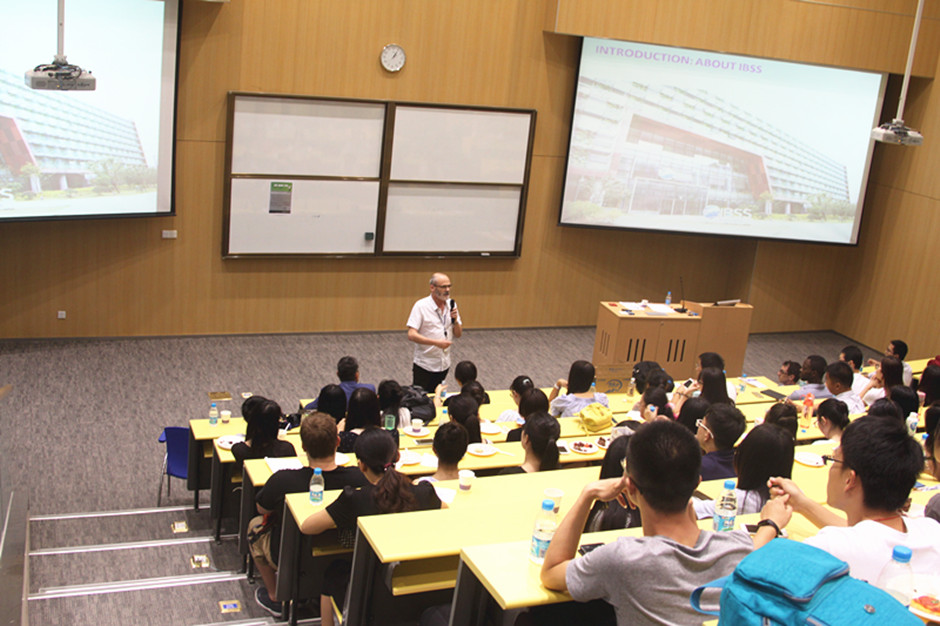 He added that research programmes such as MSc Economics and MRes Management were designed for further academic or professional study, while programmes such as MSc Investment Management, MSc Professional Accounting, and MSc Business Analytics allow students entry to a particular field of work or advancement within it.
Associate Professor Xiaoming Ding, director of external relations and outreach at IBSS, together with the IBSS Careers Service team gave a presentation on career planning and the guidance service available to new students. The team provides students with a range of services including career talks, mock interviews, and career consultancy, aimed at helping students find internship and job opportunities.
In addition, all IBSS postgraduate students are required to complete 600 hours of Additional Learning Activity (ALA), the goal of which is to try to match their training needs, knowledge gaps, and career plans, to their personal goals and interests.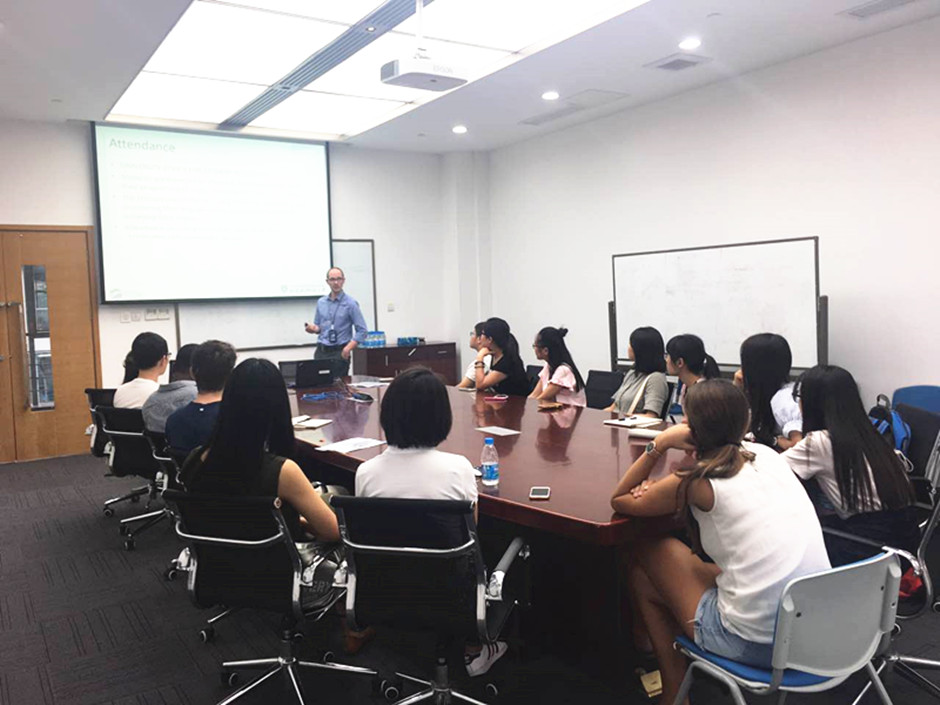 This year, postgraduate student numbers at IBSS have increased, with the number of different programmes they have chosen to study also rising. Numbers on the MSc Business Analytics and MSc Professional Accounting programmes have doubled to 13 and 24 students respectively. There has also been significant increase in enrolment on other programmes, with numbers on programmes such as MSc Finance and MSc Management, for example, nearly doubling.