An expert in Suzhou's gardens gave a lecture at Xi'an Jiaotong-Liverpool University highlighting the elements that have helped the gardens become well-known around the world.
Lindi Cao, professor of humanities at the Art School at Soochow University and a consultant for the Suzhou Gardens Bureau, spoke about the cultural aspects embodied in the gardens as well as their visual appeal at the eighth culture lecture organised by XJTLU's Museum.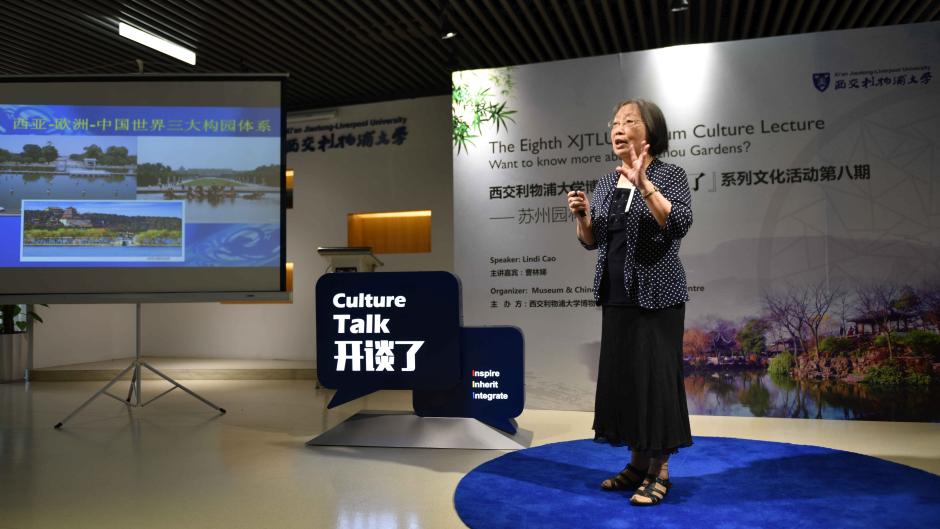 While the whole area south of the Yangtze River in China is home to many examples of classic Chinese gardens, Suzhou's UNESCO World Heritage gardens are considered among the best and most well-known.
In her lecture, Professor Cao, who has published many books on Suzhou's gardens, analysed the different styles of eastern and western architecture, giving the opinion that eastern architecture tends to prefers natural beauty while western architecture focuses on artificial modification: "The two styles represent two different cultural thinking patterns and aesthetic methods," she said.
She spoke about four categories of Chinese gardens, including royal gardens, which are represented by the Summer Palace in Beijing, private gardens, of which the Humble Administrator's Garden in Suzhou is an example, as well as religious and temple gardens.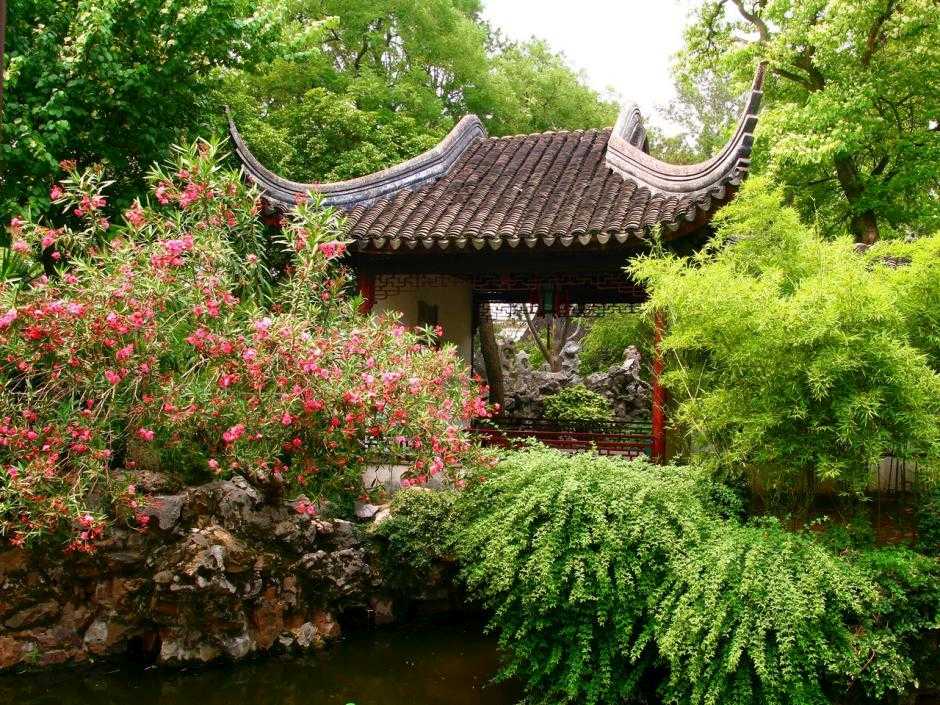 "Although these gardens differ in style and function, they are all possess the four elements of mountains, water, buildings and plants, which are essential while designing gardens," she explained. "Once architecture possesses all these four elements, regardless of its scale, it can be called a garden."
In the Q&A session, a member of staff from the Department of Urban Planning and Design at XJTLU asked Professor Cao about how to treat the newly-built Xietang Old Street in Suzhou and how to inherit and develop gardens in the city.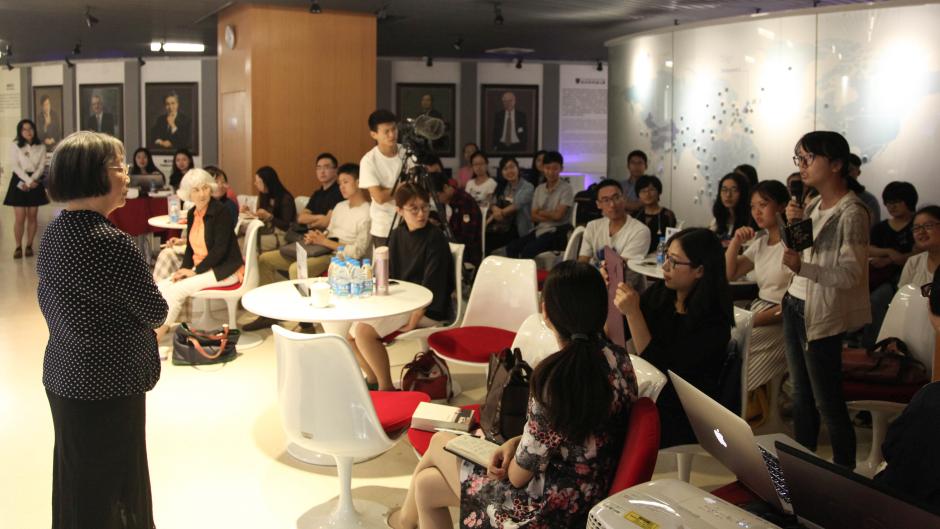 Professor Cao said: "Garden culture is sure to be passed down, but we cannot just pass down very superficial aspects, we need to research and discover a garden's inner cultural value and to realise this culture's restoration, remodelling and development with the right attitude."
At the end of the lecture, Professor Cao donated two of her published books to XJTLU Museum, "On the History of Jiangnan Gardens" and "Appreciation of Suzhou Garden's Plaque and Couplets".
She said she hoped the XJTLU Museum cultural lecture series would continue to demonstrate traditional Chinese culture and that the event would get better and better.