According to the World Health Organisation, a country or region is classified as being an ageing society when 10 percent or more of the population is over 60 years of age or 7 percent and above is over 65.
China became an ageing nation in 1999, with ageing populations and the cultural, economic, social and technological impacts they bring becoming one of the most challenging trends the world is facing today.
XJTLU's Research Institute on Ageing and Society (RIAS) organised and hosted a multidisciplinary workshop examining ageing and society from technological, community, health and business perspectives. This year's workshop received financial and/or logistical support from the Departments of Public Health and Computer Science and Software Engineering, a local company Z-Land Architectural & Landscape Design Inc., and Suzhou XuShuGuan's government officials and residents.
During the workshop, experts from notable domestic and overseas universities and institutions, including the National University of Singapore and Tongji University, gathered to communicate their research findings and discuss the concept of 'Active Ageing' and the development of a more ageing-friendly society.
Director of RIAS and associate professor in the Department of Computer Science and Software Engineering, Dr Hai-Ning Liang, welcomed participants, saying: "The establishment and development of the RIAS is inseparable from the support of industry experts. "The mission of the RIAS is to promote cross-disciplinary, cross-regional and cross-national research on the implications of population ageing to co-create innovative responses and solutions for ageing societies," he added.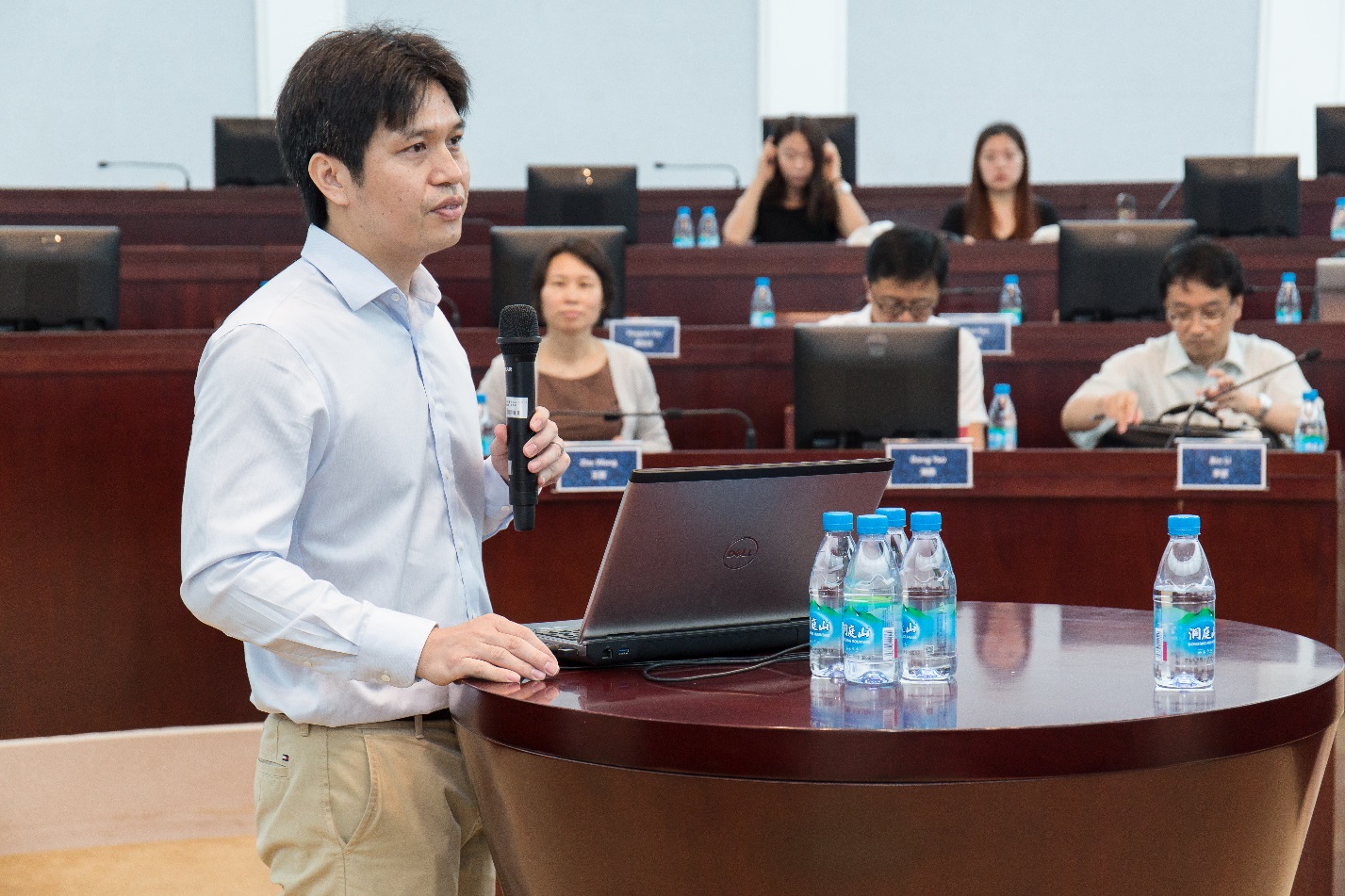 Dr Florian Kohlbacher, who was previously Associate Professor in Marketing, Innovation and Technology Management at International Business School Suzhou (IBSS) at XJTLU, and is currently North Asia director of the Economist Corporate Network, shared his ideas on transgenerational design and the massive opportunity China's ageing population presents for businesses.
After extensive research of Japan's silver market, Dr Kohlbacher co-authored 'The Silver Market Phenomenon: Marketing and Innovation in the Aging Society'. Using Japan's advanced ageing population as an indication of where China was heading, he explained, "Too much of the focus is on developing new technologies for ageing populations, and not enough on innovating for functionality and what the aged actually require."
Dr Kohlbacher noted also that it is imperative for businesses to understand that the silver market is not homogeneous and that there are extensive differences in needs and wants, financial status, health conditions, and social interaction levels in individuals over 50.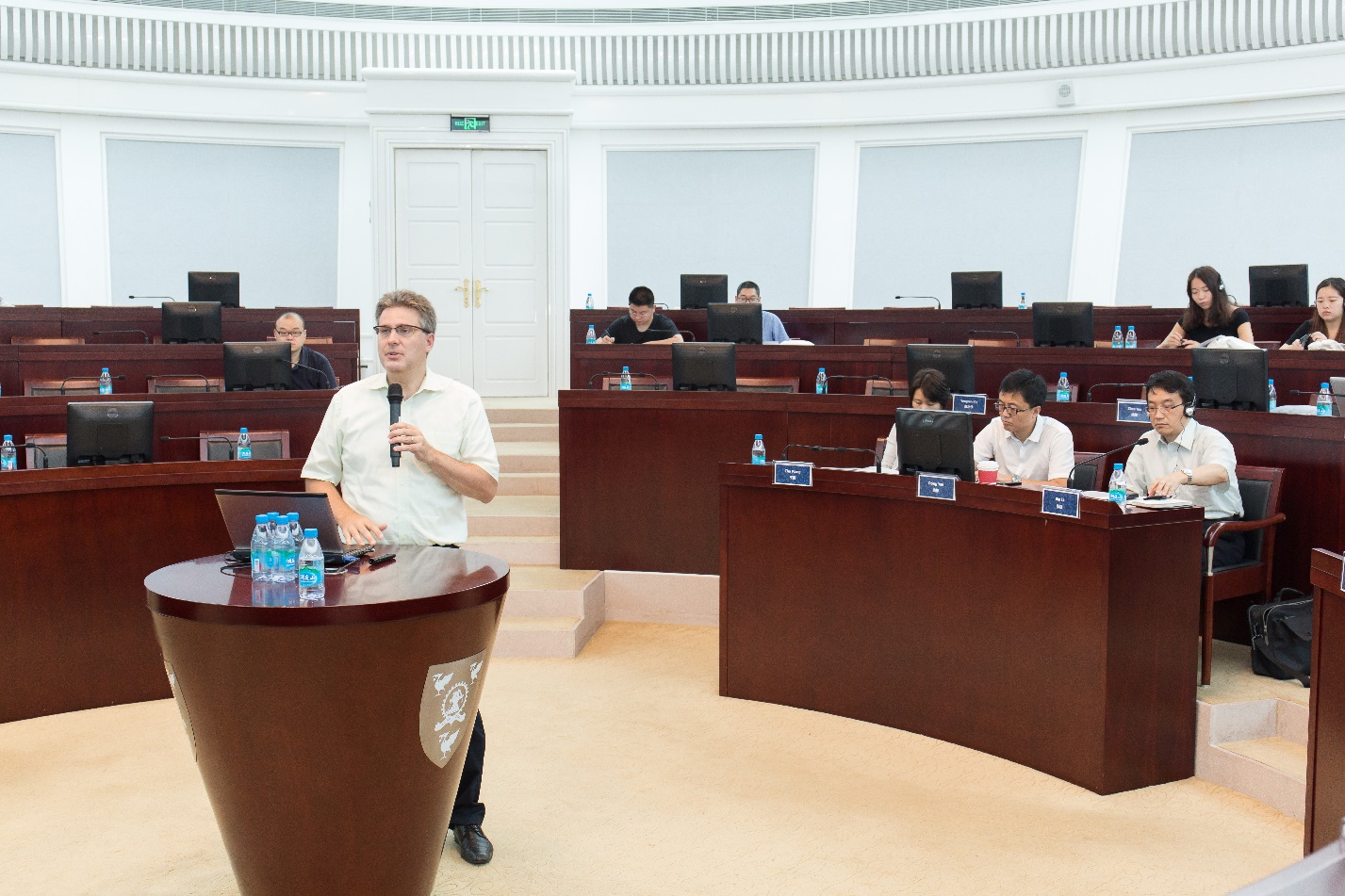 Changes in global demographic structures have brought demand for a multitude of products and services that cater to the elderly, and businesses must be clear about both their position and innovation strategy in their particular silver market segment.
"With regards to creating a positive impact on the silver market there is not only a need for market research, but also social participation," added Dr Kohlbacher.
He also emphasised "Transgenerational Design", encouraging the audience to look at solutions that anticipated a user's future needs rather than designs for specific user groups that are often at the expense of others. He stressed the importance of "product design not just for the elderly, but also taking into account the needs of younger generations, allowing a wider range of use". One example of this was Japan's "Paro" care robot and the "Nintendo Wii", both being age-neutral products.
Senior Fellow and Associate Professor Nazlena Mohamad Ali, from the Institute of Visual Informatics at Malaysia's Kebangsaan University (National University of Malaysia), introduced an overview of technology-based intervention on healthy ageing in Malaysia.
She discussed the benefits assistive technologies and information communication systems can bring when trying to understand the physical, psychological and social issues brought about by ageing populations.
In her view, current efforts should focus on supporting the improvement, understanding and use of technology in older generations in order to increase each individual's quality of life and reduce healthcare costs.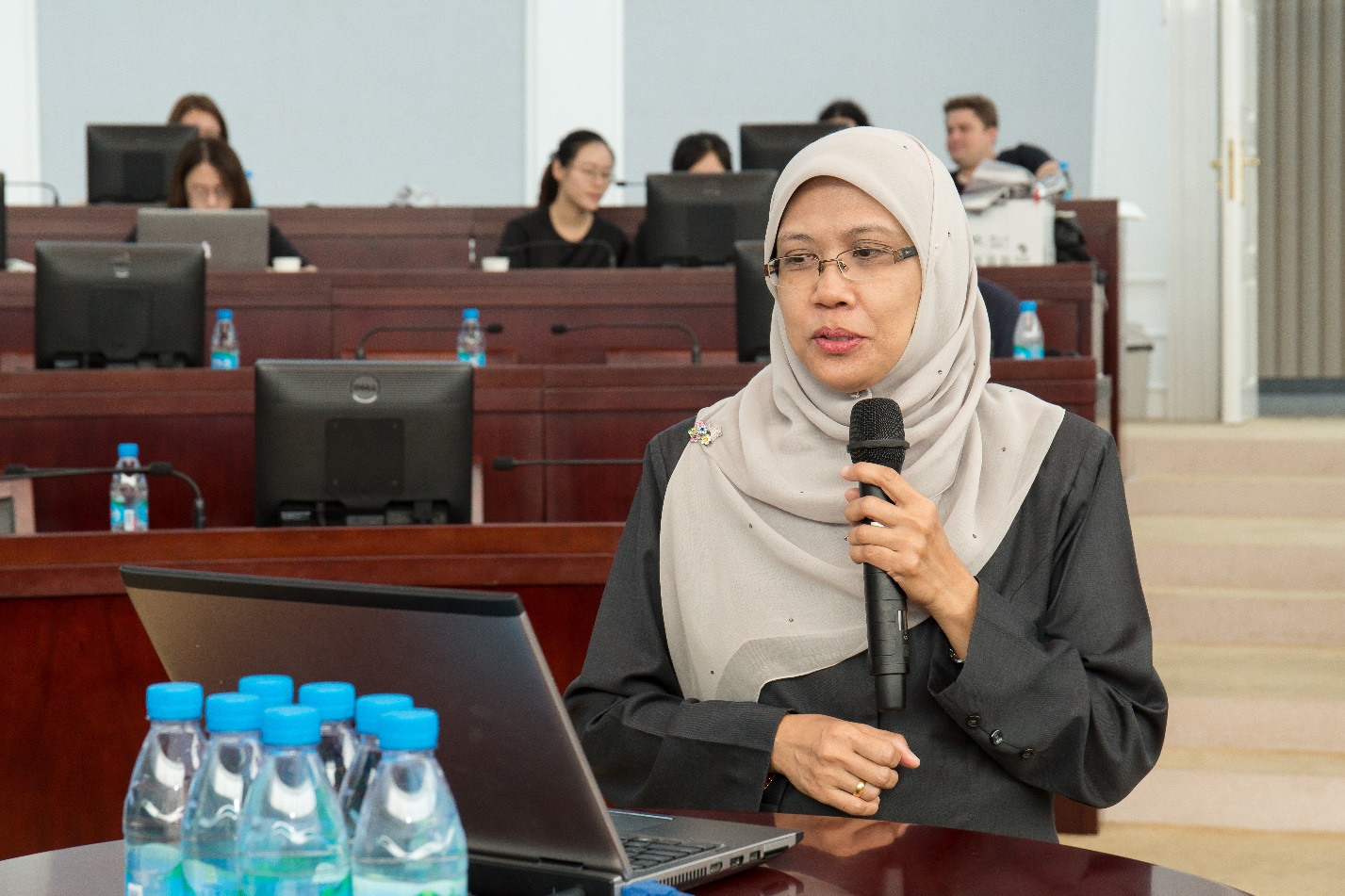 Foong Pin Sym is currently a PhD student in the School of Integrative Sciences and Engineering at the National University of Singapore. Her research area includes persuasion, health, human interaction and long-term care. She presented a study on non-family and non-professional long term care workers and how shared and collective understanding of dementia patients can improve the care they receive.
She commented, "Information passed between care workers and particular clients, such as Alzheimer patients, were useful and important for engaging and increasing the quality of care available to these clients."
Her current findings do, however, present challenges in finding a better information collection mechanism or system to support higher quality information input and output, ensuring the authenticity of the information gathered and the relevance of requirements to healthcare professionals.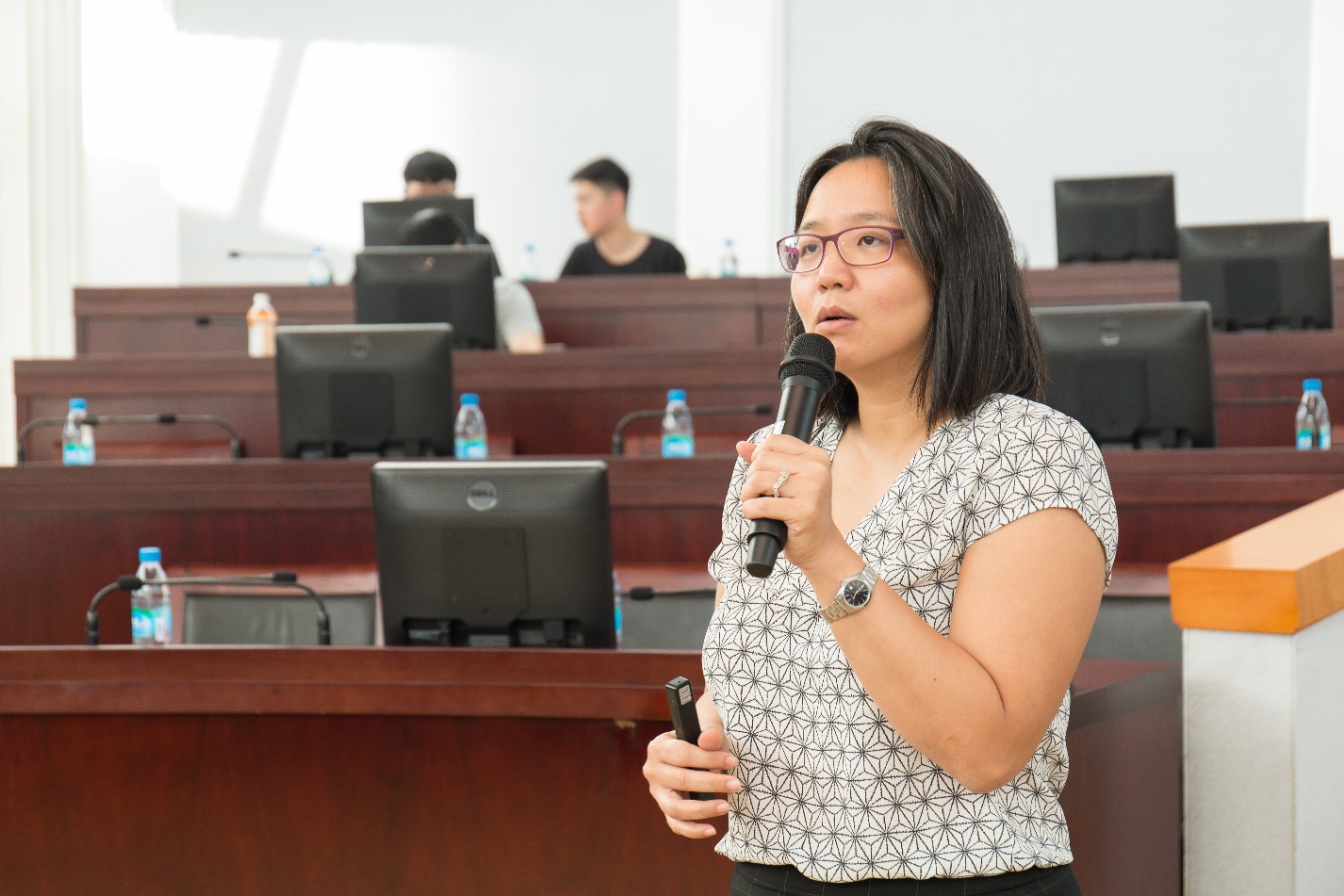 In addition to these presentations, the workshop saw research findings from Professor Bin Li and Associate Professor Dong Yao from Tongji University, Professor Zhe Wang from Henan University, Dr Robert Lynch from XJTLU's Department of Public Health and several other experts. They shared their insights on topics ranging from ageing and public infrastructure to the impact global warming is having on ageing populations.
The second day of the workshop saw an XJTLU multidisciplinary team of students from 5 departments report on a joint 'Ageing in Place' consulting project undertaken with local architecture firm Z-Land Architectural and Landscape Design. The team have worked since June with the residents of XuShuGuan to explore the design of ageing friendly communities from their own disciplines. Each sub-team presented their findings and solutions and received feedback from a panel of experts.
(translator: Alexander Mackrell, editor: Guojuan Wang, Jacqueline Bánki)