Dr Hyungjoon Seo, a lecturer in the Department of Civil Engineering at Xi'an Jiaotong-Liverpool University, has been collaborating with academics from the University of Cambridge, UK, and other institutions on an innovative tunnel-scanning project.
The purpose of the collaboration is to develop smart monitoring systems for infrastructure as alternatives to traditional monitoring systems:
"Smart monitoring systems aim to be permanent, covering huge areas and processing lots of information, with remote-control functionality and automated alarm systems," explained Dr Seo (pictured below).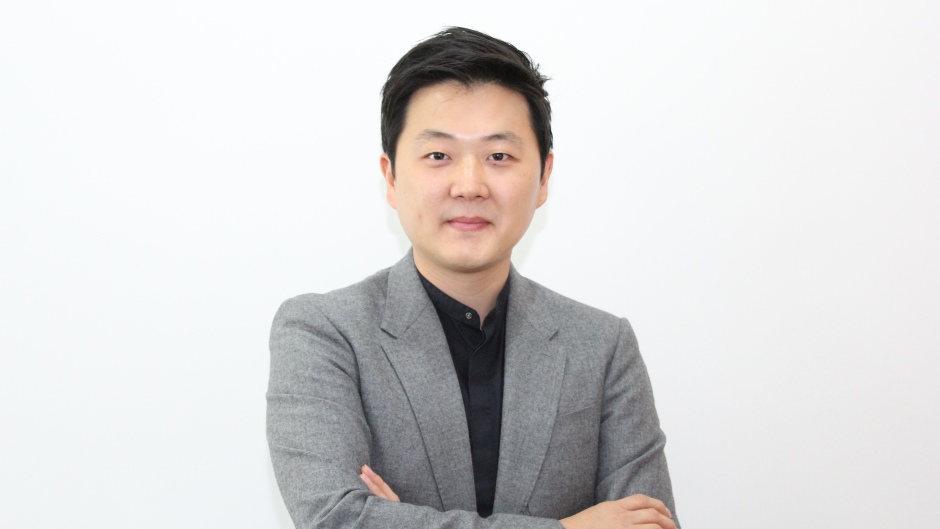 The Cambridge Centre for Smart Infrastructure and Construction (CSIC) has for several years been developing smart monitoring systems to detect movements within structures. Since 2015, Dr Seo has been contributing to a project focused on a tunnel in North Wales that was constructed in the late 1980s to early 1990s.
"The original monitoring system in the tunnel is now broken, and anyway it has serious drawbacks in that it can only detect changes at specific points," he said.
One possible solution to this problem that he and his colleagues are exploring is the use of laser scanners that can detect the shapes of objects in three dimensions. They are not the most accurate of sensors, but their advantage is that they can cover huge areas. Dr Seo worked with University of Cambridge technician Peter Knott to make use of these laser scanners on the North Wales tunnel project: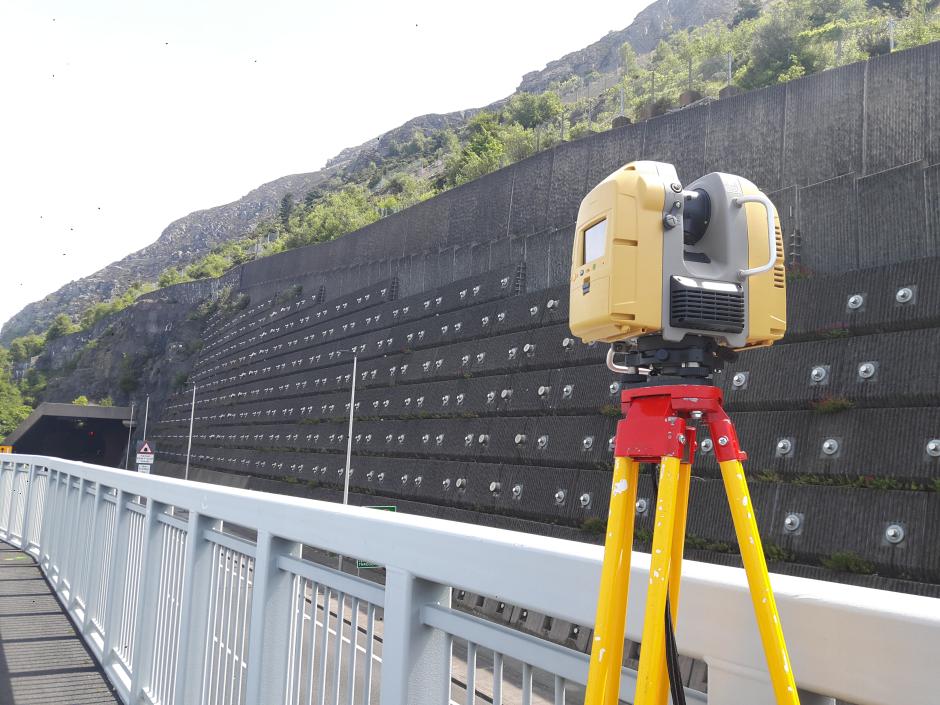 "We took scans of the tunnel entrance and retaining wall every summer and winter for three years," said Dr Seo, "the aim being to detect any movement in the tunnel blocks caused by the change of seasons.
"The data from scanning was used to create 'point clouds', and we compared the point clouds of the summer and winter scans to detect any tilt in the blocks that make up the tunnel, which is a very new method," he said.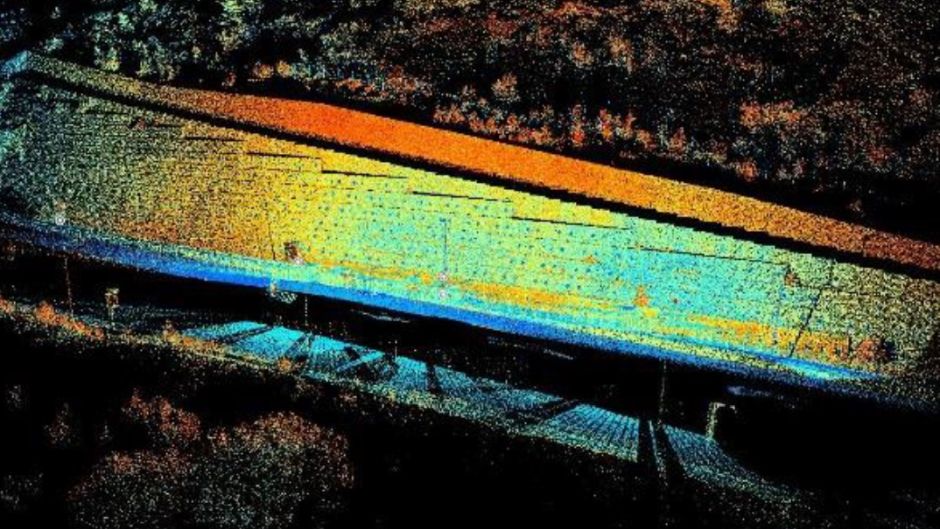 Another facet of smart monitoring systems is fibre-optic sensors. As a new tunnel is being constructed, fibre-optic sensors can be installed along reinforced steel bars in the tunnel's lining. The advantages of these sensors are that they allow measurements along the whole length of a tunnel, and also their permanence and reliability as they are unaffected by environmental conditions.
"Analysing the data from fibre-optic sensors is very complicated, but we've developed some computer programmes to deal with this," said Dr Seo.
Yet another type of sensor is a wireless sensor that can detect movements over time. These wireless sensors can be installed on concrete panels and collect data which is sent to a 'gateway' or certain point, and then relayed to an office for analysis.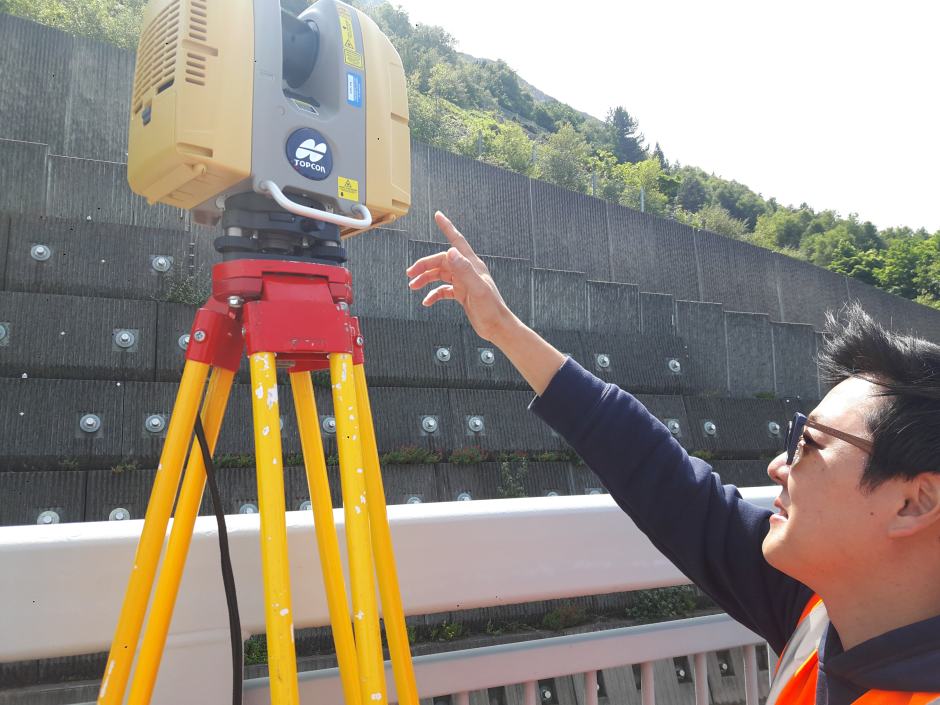 "In the future, we plan to install a wireless sensor in the tunnel in the North of Wales that can collect detailed data and do so remotely without any need for there to be a person 'on-site'," said Dr Seo.
He explained that the smart monitoring systems will ultimately be able detect changes within a tunnel and assign a colour-coded status from yellow, to red, purple, with an alarm finally being raised if greater changes occur.
Dr Seo is involved in ongoing collaborations with several members of CSIC that was founded by Professor Robert Mayer at the University of Cambridge, UK. He met with Dr Jennifer Schooling (pictured below, left) who is the director of the CSIC and oversees the administration of projects.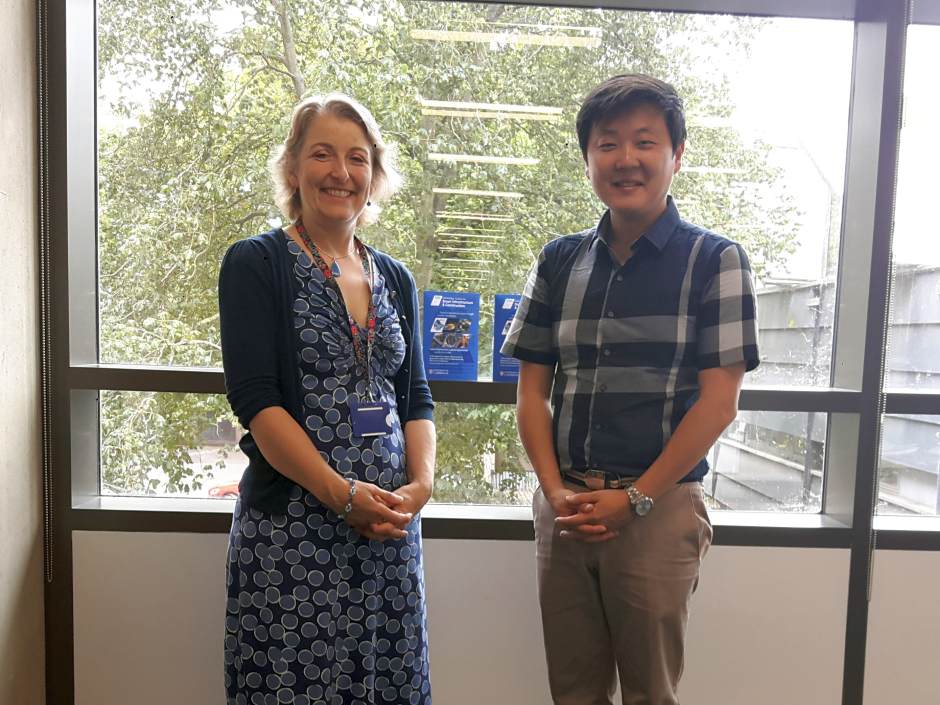 Professor Kenichi Soga (pictured below, right), now based at the University of California, Berklee, is the technical supervisor for the group. He is establishing a centre at Berklee for infrastructure monitoring similar to CSIC, and is planning on inviting Dr Seo to work with his PhD students there on pilot projects.
Dr Seo also met with Dr Loizos Pelecanos from the University of Bath. They worked together at the University of Cambridge developing numerical simulations of structural movements based on data collected at the North Wales site, and have published two academic papers this year.
"I also visited the University of Dundee to use their centrifuge test machine that simulates high pressures on structures," said Dr Seo. "I plan to visit there again in the future, bringing a PhD student with me to conduct further tests."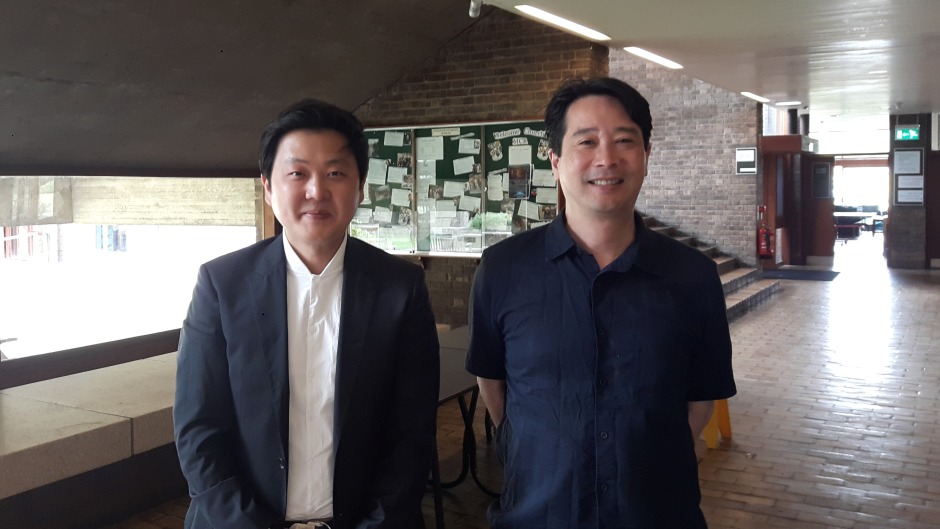 Study civil engineering at XJTLU
Dr Hungjoon Seo teaches modules in geology and soil mechanics and supervises research projects for students of the Department of Civil Engineering at XJTLU. For more information on studying civil engineering at Xi'an Jiaotong-Liverpool University, visit the Department of Civil Engineering.
reporter: Danny Abbasi