The Hyuga Villa in Atami, Japan, designed by German architect Bruno Taut (1880-1938), was completed in 1936, the culmination of a three-year period spent in the country.
The Department of Architecture at Xi'an Jiaotong-Liverpool University hosted an event, entitled 'West of Japan/East of Europe', to discuss the history of the building in the context of interactions between Western and Eastern architectural cultures.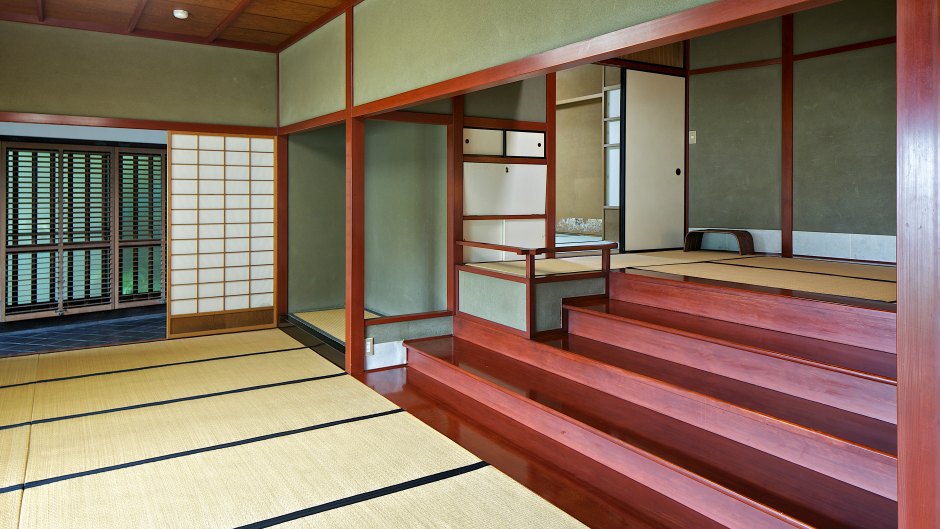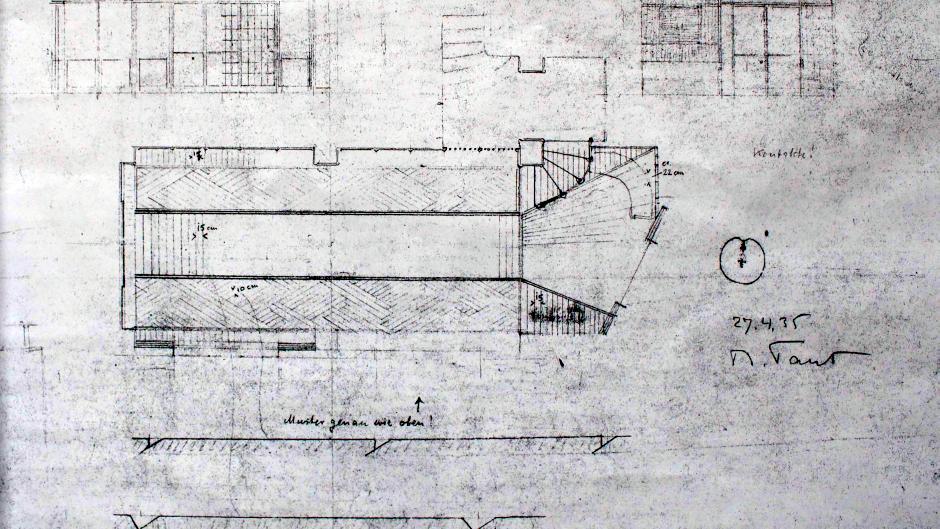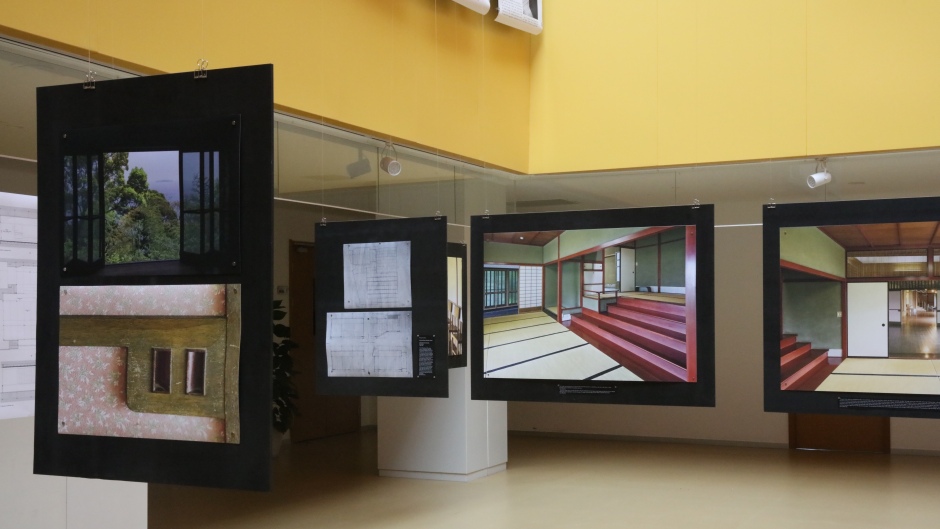 Organised in collaboration with co+labo and The Formwork Cultural Association, the event consisted of a symposium with speakers from various international universities and an exhibition of Taut's detailed plans and large-format photographs by architectural photographer Dave Clough.
"The project embodies Taut's deeply personal reflection on Japanese architecture, mediated through his European sensibility," explained Paolo Scrivano (pictured below), associate professor in the Department of Architecture at XJTLU, who organised the event.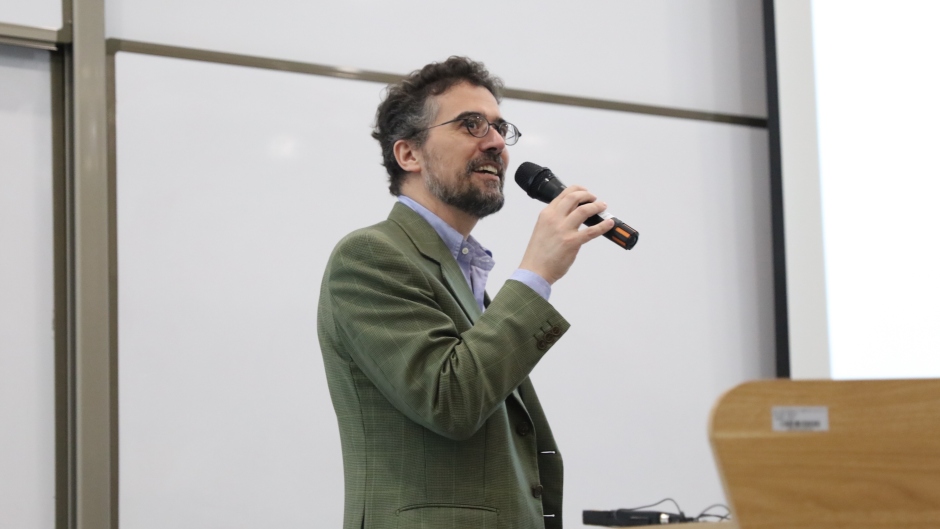 "By juxtaposing drawing and pictures in the exhibition, we hope to immerse the visitor in Taut's architectural preoccupations: pondering about the concept of appropriateness manifested in all aspects of a building, especially in its materiality and atmosphere," he said.
Other speakers at the symposium included Marco Capitanio and Darko Radović from Keio University, Tokyo, Puay-peng Ho from the National University of Singapore, and architectural photographer Dave Clough who is based in Maine, U.S.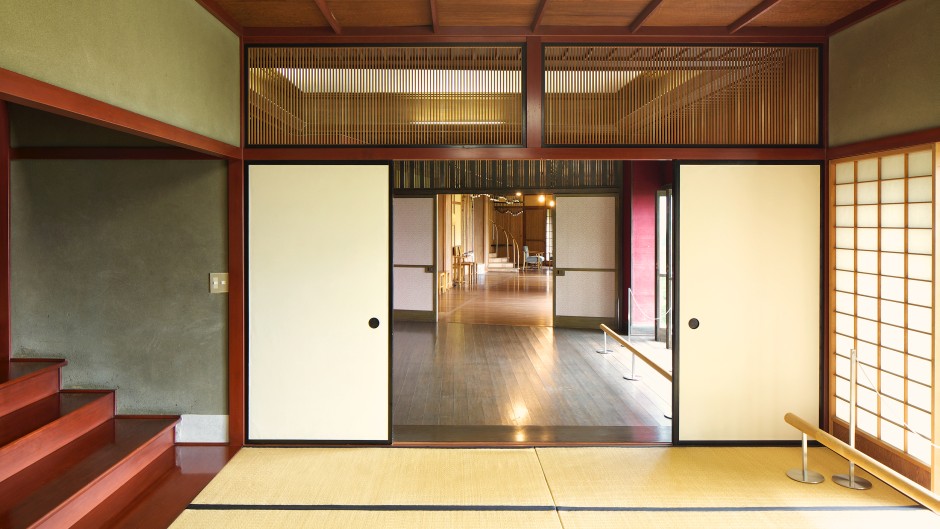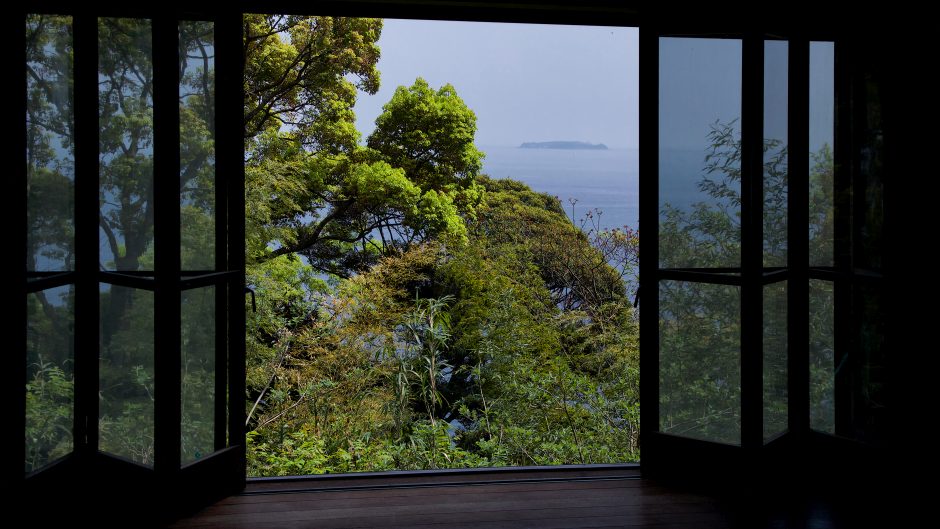 Co+labo is an architecture and urban design laboratory at Keio University, Tokyo, headed by Professor Darko Radović, who also spoke at the symposium.
The Formwork is an association established by professors and PhD candidates with diverse academic backgrounds (history, architectural design, technology, preservation) working at the IUAV University in Venice and at Milan Politecnico.
The exhibition was curated by Marco Capitanio from Keio University, Tokyo, and Juan Carlos Dall'Asta, Pierre-Alain Croset, and Glen Wash from XJTLU, and is on-display on the first floor of the South Campus Design Building until Saturday 11 November.
by Danny Abbasi; photos by Liping Tian; architectural photos by Dave Clough; additional images provided by Jian Chen