Construction will begin soon on a new building for the School of Film of Television Arts (SoFTA) at Xi'an Jiaotong-Liverpool University. The building will be located on the University's South Campus and will feature a cinema, film production studios, and post-production facilities, all with state-of-the-art equipment.
The plans by architecture and design firm GreenbergFarrow show the intended location of the new SoFTA building as well as details of its interior design.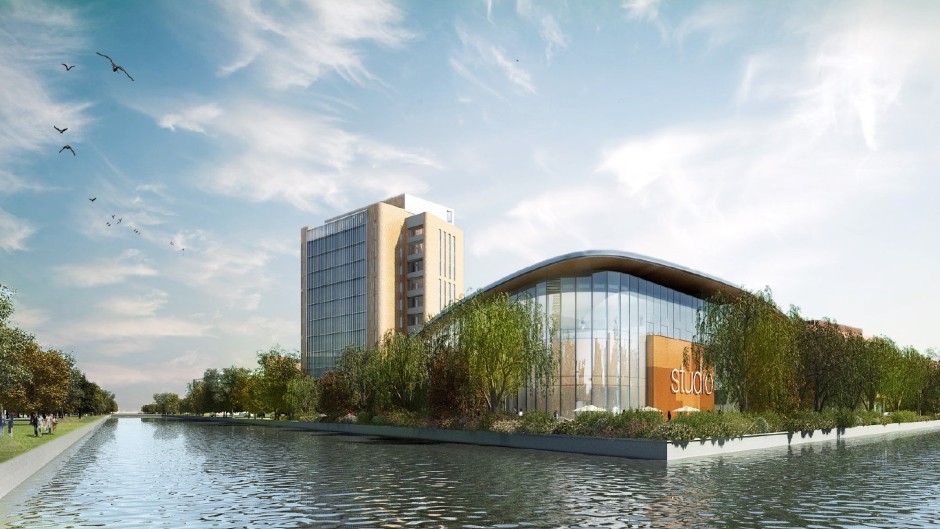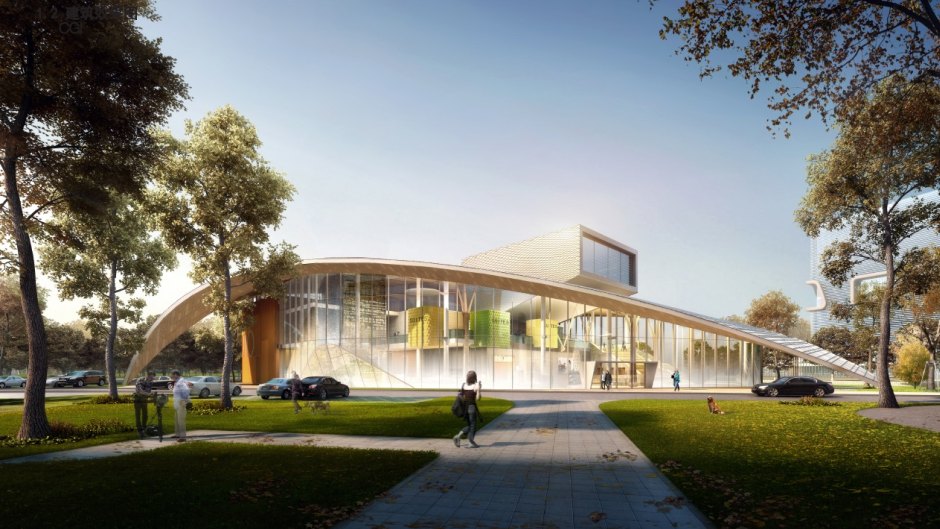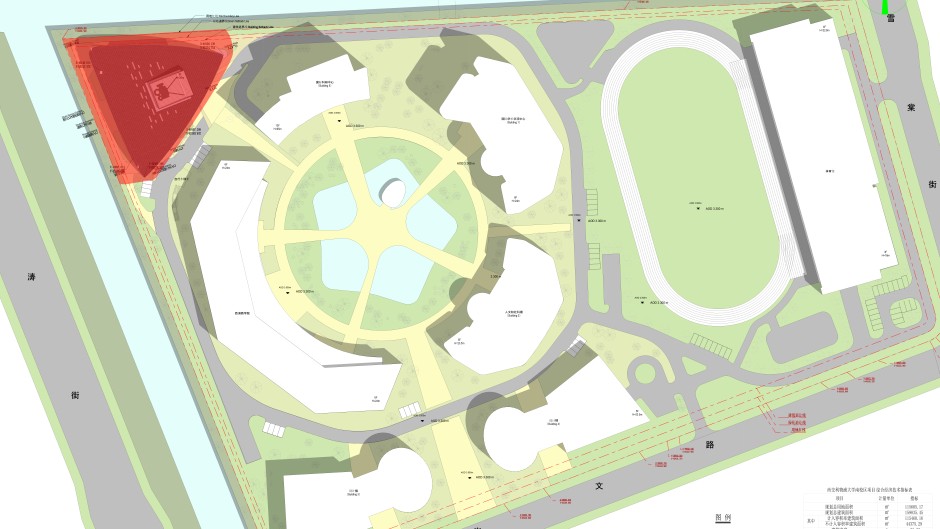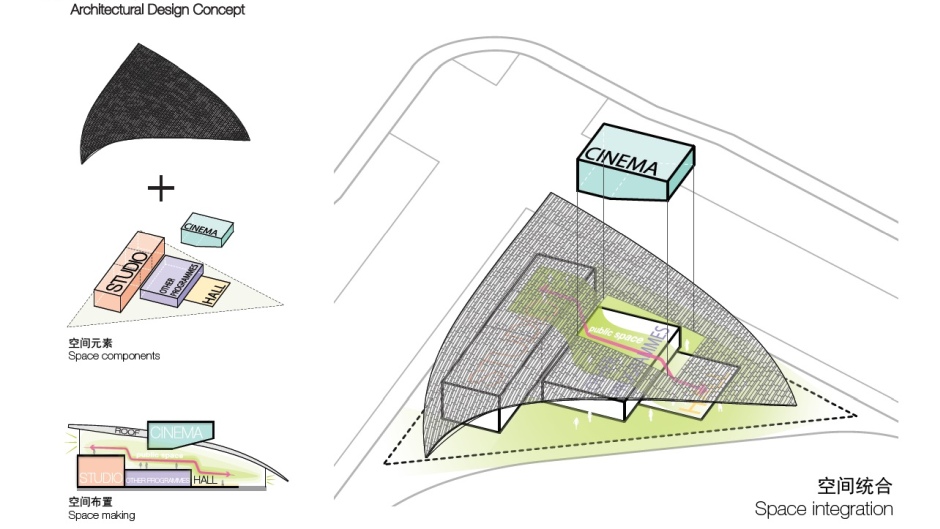 Professor Adam McIlwaine, dean of SoFTA, said:
"The new building will not only provide great facilities for our students working in television, filmmaking and the digital media arts, but will also act as a cultural hub for promoting moving image arts in the region.
"The building is further enhanced by the local environment," he continued. "Suzhou and the Suzhou Industrial Park (SIP) where XJTLU is located is a blend of the old, the new, and the future, and will be the perfect canvas for filmmakers."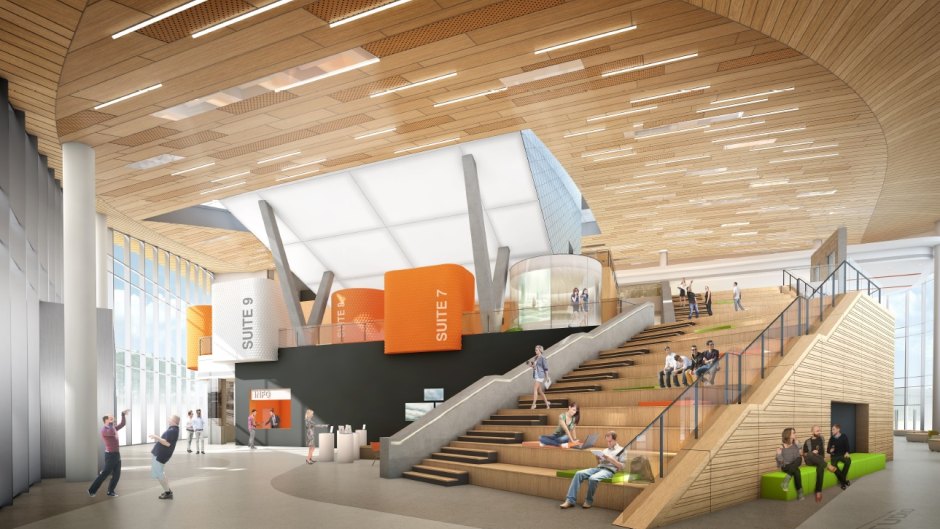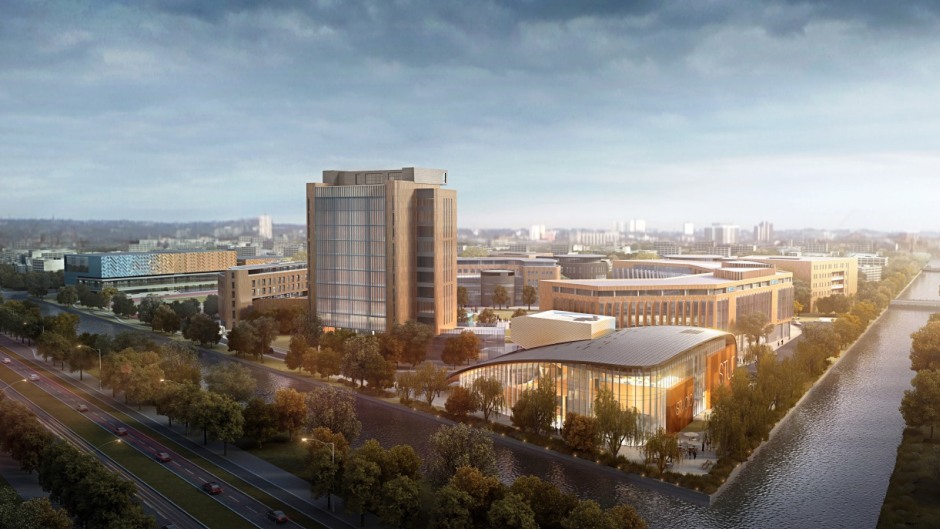 Construction of the new SoFTA building will begin soon and is expected to be completed in time for the September 2019 intake of new students.
by Danny Abbasi; images provided by GreenbergFarrow