What is the prospect of the Sino-US trade game? Where is Sino-US relations heading? A dialogue, held at Xi'an Jiaotong-Liverpool University, explored trends in Sino-US relations in the context of the Sino-US trade war.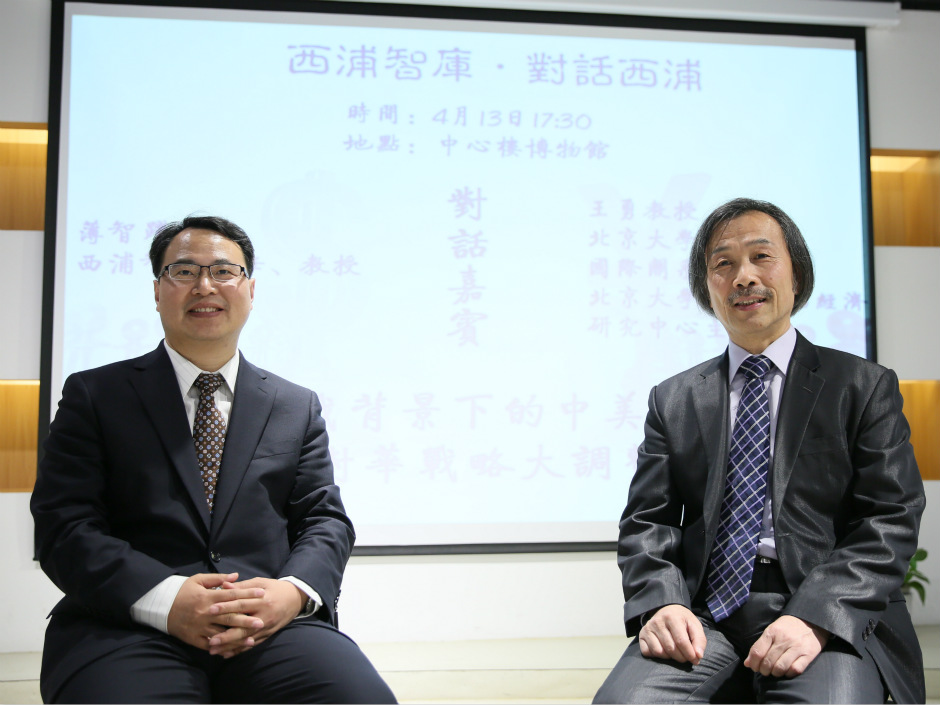 Held by the XIPU Institution, the first session of XIPU Dialogue saw Professor Zhiyue Bo (pictured above right), director of the XIPU Institution and Professor Yong Wang (pictured above left) from the School of International Studies at Peking University in conversation.
With the background of the Sino-US relationship fluctuating, due to a bilateral trade confrontation, Professor Wang believed that this dialogue was very meaningful reflecting the sensitivity and originality of the XIPU Institution in terms of topics focused on world issues.
Professor Wang is a master in the study of Sino-US relations, especially Sino-US trade, while Professor Bo is mainly focused on research in the area of political science. This dialogue reflected a dialogue between two theoretical theories.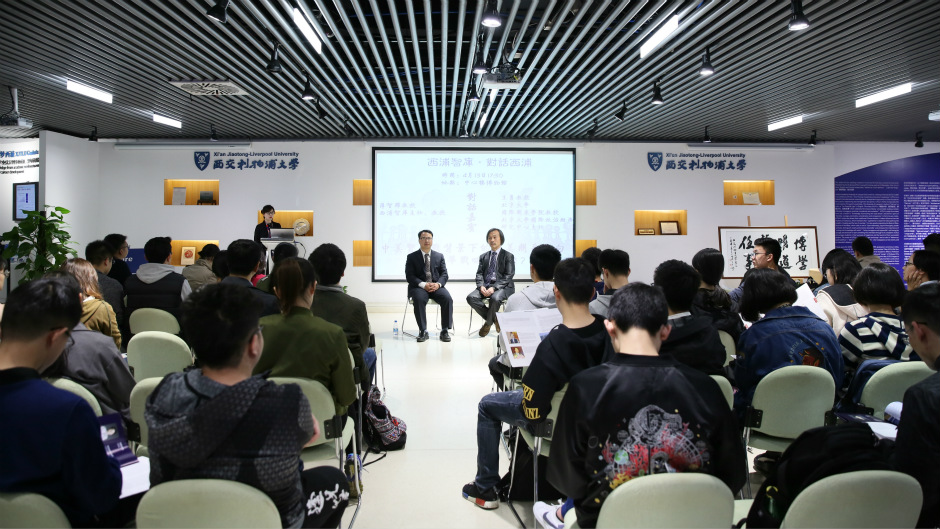 Idea were shared between the guest speakers along with interaction between the students and staff in attendance.
Professor Bo also took this chance to highligtht "critical thinking" which is crucial to the research-led teaching at XJTLU. He believes that scholars and students must have a critical mind and that critical thinking has three different meanings:
"The first is learning how to learn and fully understand the case instead of hurrying to draw a conclusion; the second is being able to think independently, which means when you receive new information you have your own judgement, and in this case you can have independent interpretation; the third is that you should have innovation."
Yizhen Fang, Year One student studying BSc Economics and Finance programme, said that he aspired to do research in the field of international finance in the Asian Infrastructure Investment Bank, so he focues on topics related to international relations and Sino-US relations.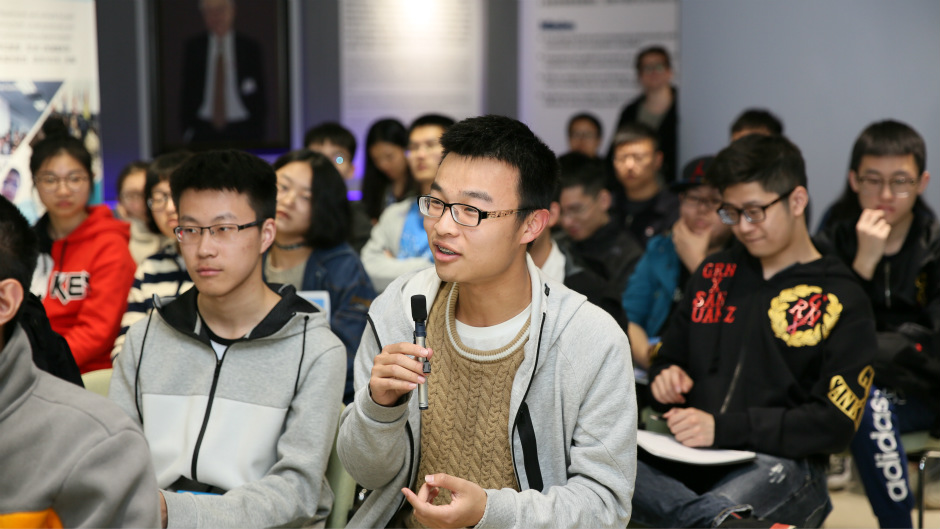 Qianqian Zhang and Tianyu Ma, Year Three students from the Department of Chinese studies, stayed after the event to raise their questions to the two professors.
Qianqian Zhang said: "What I have learned before are quite independent knowledge points. The extension of a series of relations between Sino-EU, Sino-Japan, Sino-Russia, and US-Russia from this dialogue links all knowledge points together to form a system."
"I was listening and thinking and at the same time raising questions in my mind, and the professors answered all the questions that I raised, which makes me feel like having finished an entire class," she added.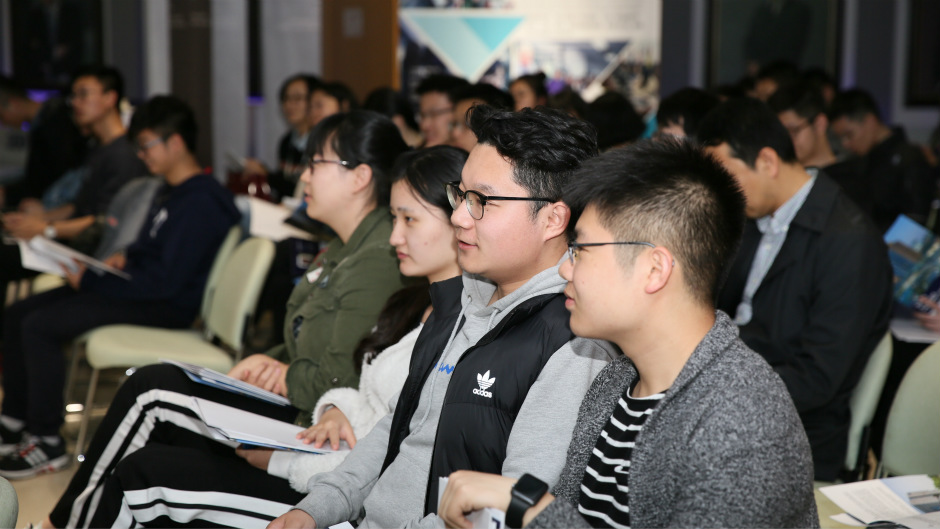 Professor Yong said: "The students paid very careful attention to international issues and the questions raised by XJTLU students impressed me a lot and made me look at them with new eyes."
Organiser of the event, Hui Li said that the XIPU Institution will continue to hold the 'XIPU Forum' and 'XIPU Dialogue' series and the 'The XIPU Institution Report' will be available periodically.
The second session of the 'XIPU Dialogue' will be held on 21 May.
By Luyun Shi, photos by Liping Tian
Translation by Boqiang Xiao, edited by Guojuan Wang and Jacqueline Bánki