The external mentors programme at Xi'an Jiaotong-Liverpool University, established in 2009, now has over 480 mentors from all walks of life.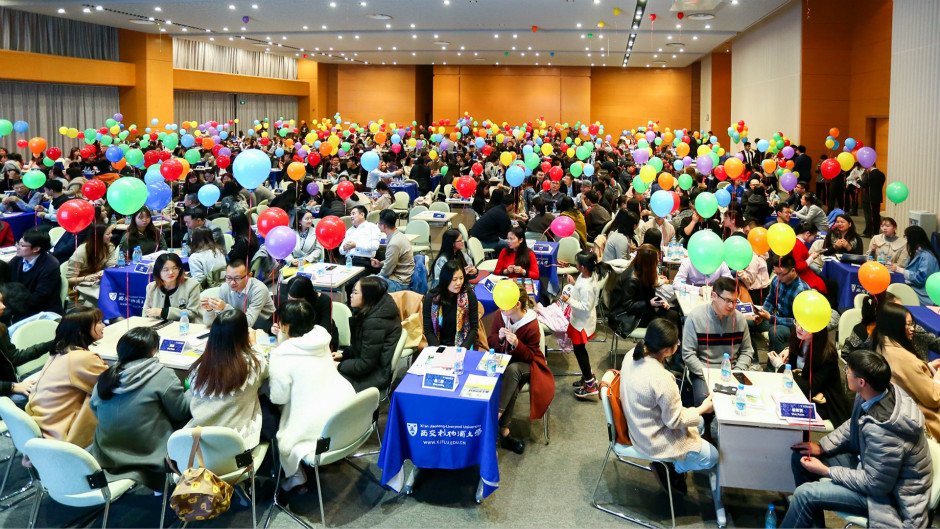 Guangming Wang has been an external mentor since the inception of the programme and is currently in his ninth year. He recalled that, in the beginning, there were only a few mentors:

"External mentors give students advice about career development and life planning," said Guangming. "Besides their friends, parents, and university tutors, students have limited interaction with the wider community. The great value of external mentors is that they open windows for the students," he said.
Guiding young adults to think independently
Dr Xiaoyao Cui is a researcher in the Suzhou Institute of Biomedical Engineering and Technology. She earned her bachelor, masters, and doctoral degrees at Xi'an Jiaotong University, and once took classes delivered by XJTLU Executive President Professor Youmin Xi. When she heard about XJTLU's external mentor programme in 2014, she joined without hesitation.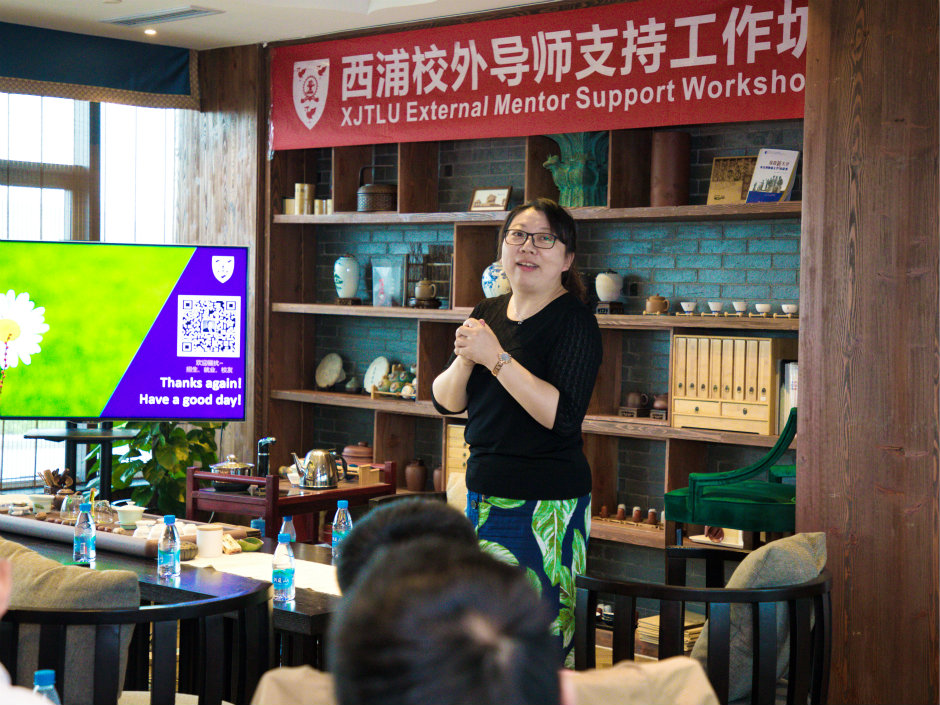 XJTLU students impressed Dr Cui with their "strong independence":
"Students at XJTLU are cultivated in a different way than those at traditional Chinese universities," said Dr Cui. "Under the guidance of external mentors, students develop their own specific plans to achieve their goals."
When guiding students, Dr Cui doesn't tell students what to do, but instead inspires them to think for themselves.
She once received a request for a letter of recommendation from a student applying for postgraduate study. She was annoyed that it was already 10pm at night and the student had left less than a day for her to write the letter.
The next day, before starting work, Dr Cui prioritized writing the recommendation letter. After a couple of days, she communicated with the student via WeChat to make him aware of ways he could improve his methods of handling things and communicating with others.
"I told the student: The way you communicate could be different if you had explained to me in advance why you were in a hurry," said Dr Cui. "I told him: When you talk with others or need support from others in the future, you also need to change the way you communicate."
Afterwards, because of his outstanding performance, the student entered a top university in the UK for further study.
"This example was inspiring to him in his later work and study. It also had a great influence on my own methods to guide students and teams," added Dr Cui.
Accompanying students in their growth
"It was my dream to share my experiences with university students after my 60th birthday, but luckily, my dream has been realised 30 years in advance," said Guangming Wang, general manager of Medsure.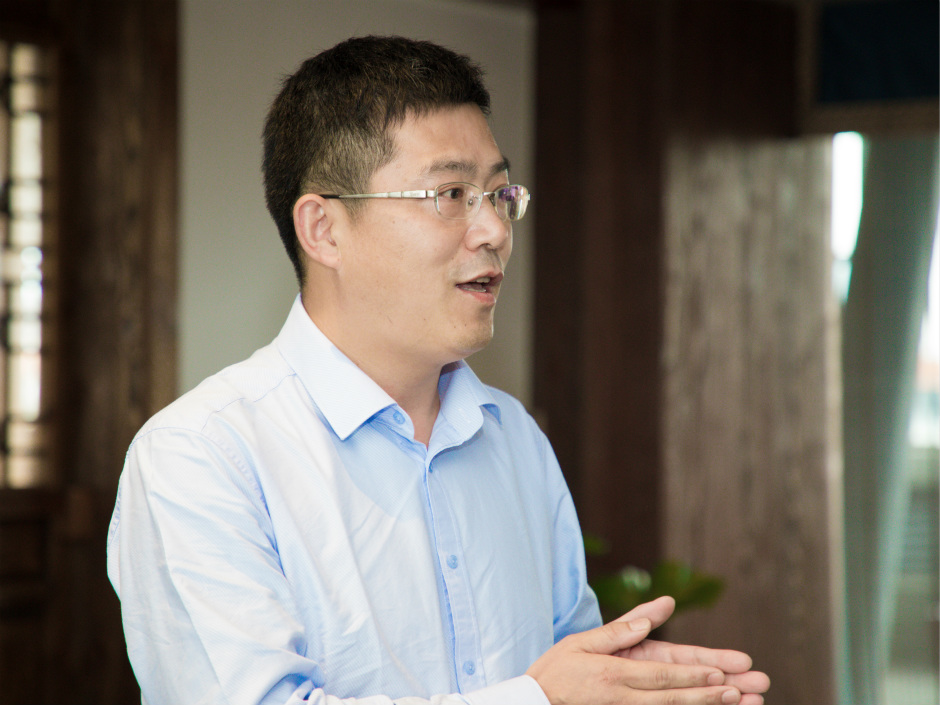 He became an external mentor when he was 33 years old, and the next nine years elapsed in a flash. Even during his six years of work transfer in Hangzhou, he did not forget to guide his student mentees.
Zhejiang University once invited senior officials from the National Development and Reform Commission of China to give lectures. Guangming Wang shared this information with his mentee student Yang Li, who has since graduated from the BA English and Finance programme. He also arranged for Yang Li to stay in his company dormitory while he attended the lectures.
"The lectures were helpful for him and were conducive to broadening his horizons," said Guangming.
Yang Li continued his studies at Hult International Business School in the US, and after graduating landed a job at Google.
Guangming still remembers his first mentee student Minxi Yu. The two were of a similar age, so it was easy for them to have a good relationship. They talked about almost everything from dating to choosing a university.
Guangming Wang kept encouraging Minxi Yu with examples from his own experience. When, after graduating from the University of Edinburgh, Minxi temporarily couldn't find a suitable job, Guangming encouraged him to start his own business.
"I was confused while I was an undergraduate student. If some experienced people can give guidance to young people, they can avoid many detours," said Guangming.
Later, Guangming attended Minxi's wedding ceremony in Anhui Province.
"He was my first student mentee, and I've witnessed his continued growth since he was an undergraduate student," Guangming said.
Connecting external mentors, parents, and alumni
Qiujin Yuan is not only an external mentor, she also has another special identity: parent of an XJTLU student.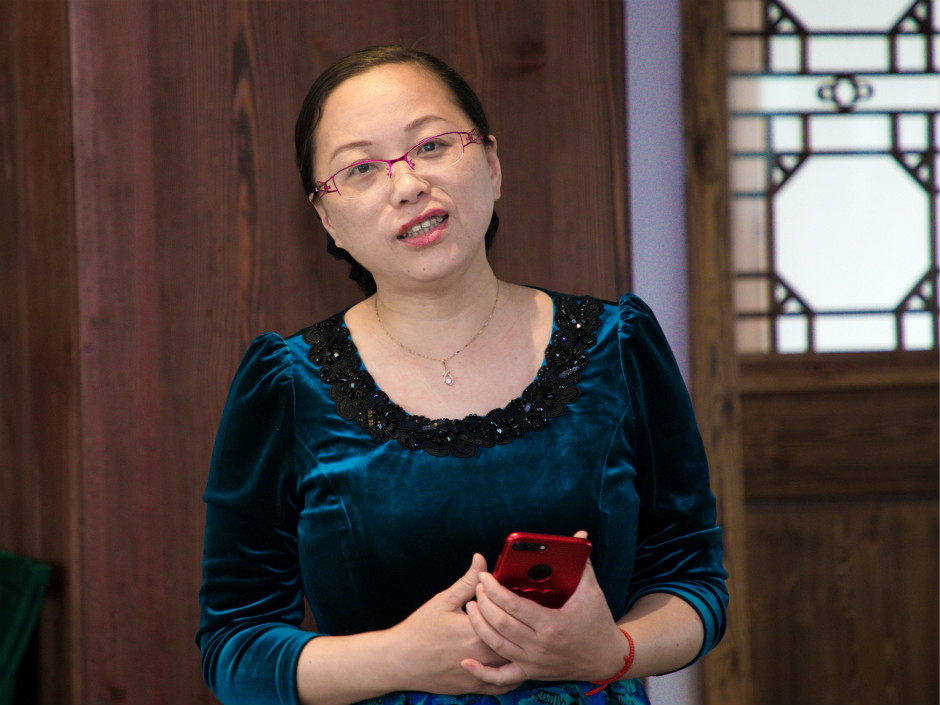 "My son didn't do well in one module during his first semester of Year One," said Qiujn. "His roommate even retook a module, which really shocked me. After talking to a staff member at XJTLU, I decided to help by becoming an external mentor."
She became an external mentor "purely for the children". She enjoys communicating with these young people and giving support to their growth.
Qiujin Yuan's son will graduate from XJTLU this summer. "I witnessed the progress an ordinary child makes in order to reach the world," said she.
Jiefu Chen, one of the second cohort of graduates of the BSc Financial Mathematics programme, is currently a partner of a brokerage in Shanghai.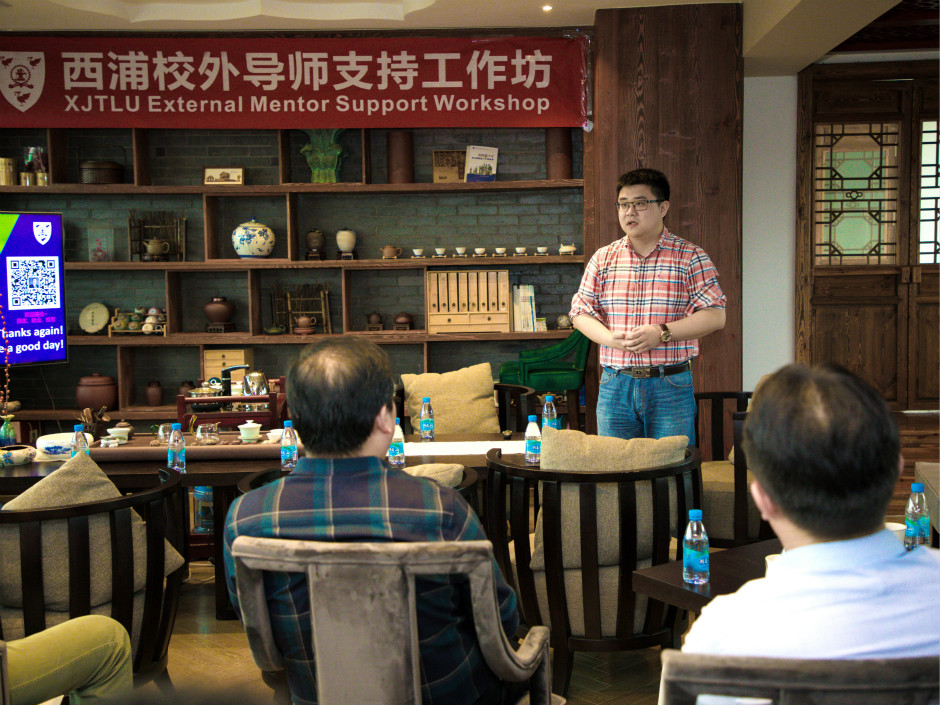 He established the XJTLU Shanghai Alumni Association which has more than 3,400 members. He also became an external mentor this year.
"My understanding of XJTLU's concept of 'global citizenship' is to build a circle around the world that is associated with the University," said Jiefu. "In the circle, there should be scholars, students, alumni, parents, and external mentors."
"I became an external mentor because I want to give myself as an example as someone who can connect external mentors with parents and alumni," he added.
By Luyun Shi; translation by Ruotong Jiang; edited by Guojuan Wang, Jacqueline Bánki, and Danny Abbasi