An academic paper titled, 'A brand-new approach of connecting electrical vehicles with smart grid from vehicle-to-grid mode to battery-to-grid mode' written by Dr Fei Xue from the Department of Electrical and Electronic Engineering was awarded as 'Frontrunner - Top Articles in Outstanding S&T Journals of China'.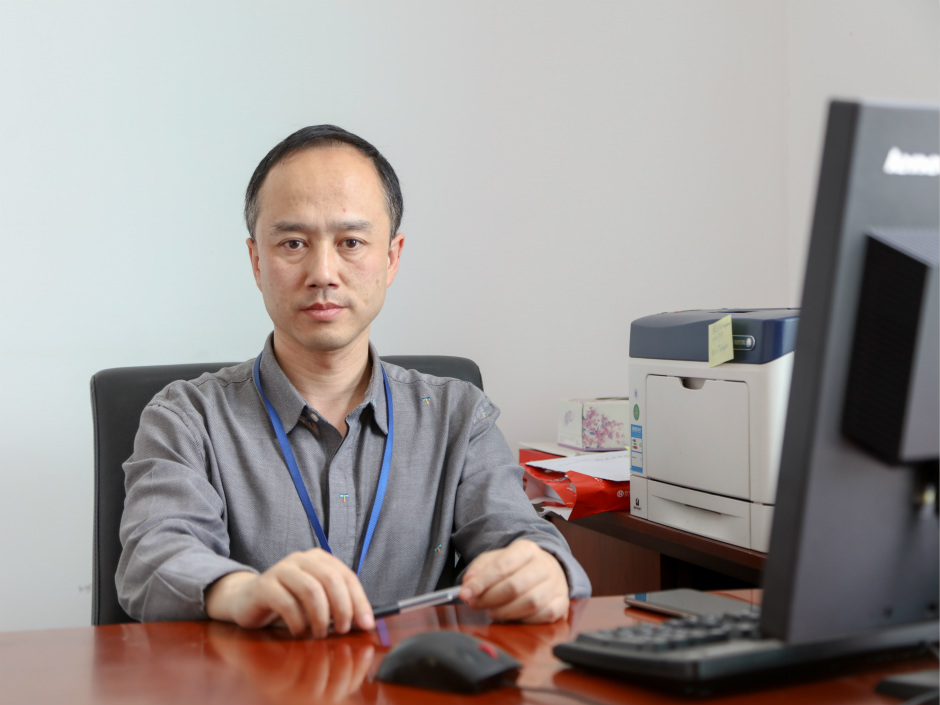 The paper was evaluated and selected by the Institute of Scientific and Technical Information of China. Professor Kaizhu Huang, head of the department of EEE said: "This award demonstrates that the research achievement of Dr Xue has been acknowledged and approved by Chinese academia."
As the programme director of electrical engineering, Dr Xue pointed out that with the rise of Smart Grid and Energy Internet and advanced technologies, such as, Artificial Intelligence, Internet Of Things and Big Data there may have more possibilities in electrical engineering.
"I aim to integrate teaching with advanced research concepts from industry. By doing so, students are exposed to new developments and technical requirements of electrical engineering," said Dr Xue.
He hopes to be a model for students by using his own experience and achievements to promote the development of teaching in engineering in two ways. Firstly, by integrating the international academic background and vision with the local Chinese academic environment and requirements. For example, he himself, has international education and high-level research experience in an international company, together with experience in large-scale Chinese state-owned enterprise and local large-scale engineering projects.
Secondly, by integrating innovation in fundamental theories with practice in engineering projects. Aagin, this awarded paper promotes the development of fundamental theory by practice in real engineering projects. These are both in line with the target of XJTLU to be an influential Chinese university globally and an international University within China.
Dr Xue gained his PhD degree in electrical engineering from Politecnico di Torino in Italy. He contributed to several research projects of the European Commission and NATO focused on the security of critical infrastructures. His publications about technologies in power system security based on artificial intelligence and complex network have been widely cited. After returning to China, he worked as the deputy chief engineer of the Beijing XJ Electric Co.,Ltd of State Grid and senior researcher of Eco-City Innovation Technologies in Siemens.
As a member of the expert group of electrical vehicle IOT in State Grid, he has led or been involved in designiung, developing, implementating and the application of the operating and managing system for the Electric Vehicle Smart Charging and Swapping Service Network. The award to this paper recognises his innovation and breakthroughs based on these projects.
'Frontrunner - Top Articles in Outstanding S&T Journals of China' is evaluated and selected by the Institute of Scientific and Technical Information of China. This project is aimed at promoting and utilising excellent academic achievements in China, and presenting these to international academia to increase the international impact of Chinese academic journals and publishers.
Story provided by the Department of Electrical and Electronic Engineering
Edited by Jacqueline Bánki, photos by Haochen Wang