Zhiming Mao, a student from the Department of Biological Sciences at Xi'an Jiaotong-Liverpool University, still vividly remembers his first face-to-face contact with his academic adviser, Dr Jian Liu.
Since that initial meeting, Zhiming has met with Dr Liu at least two times every semester to discuss his plans for the next stage.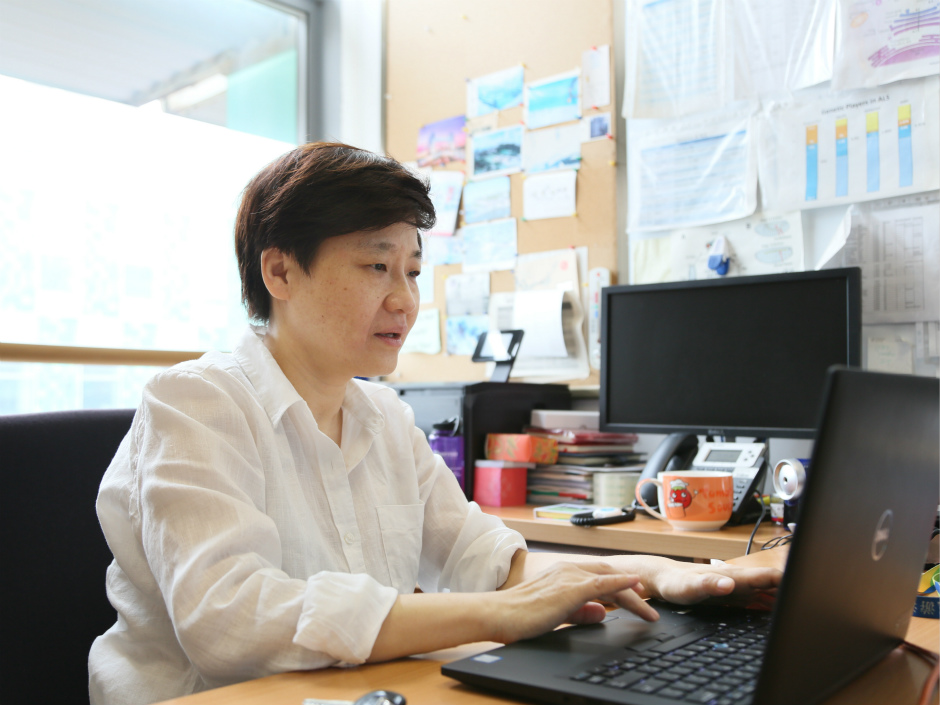 "Dr Liu [pictured above] has offered me a lot of encouragement and valuable suggestions, such as strategies for applying for masters degrees, and how to emphasise my characteristics and strengths in my personal statement," said Zhiming. "She has enlightened me a lot with her open and resourceful mind."
Yangyan Qiu from XJTLU's Registry Office explained that new students are assigned a teacher from the Language Centre as an academic adviser from the very beginning of their university life.
After students have decided on their programmes of study in the second semester of Year One, teachers from their respective departments will be their academic advisers.
There are over 400 academic advisers at XJTLU providing one-to-one academic support to students, who can approach them to discuss and seek suggestions on anything related to study and research.
"The most important thing is for students to figure out who they truly are"

Dr Jian Liu has been teaching at XJTLU for nine years. During these years, many students have come to her office with similar questions, such as whether or not to choose the 2+2 route; whether to seek a masters degree or apply straight for a doctorate; what if one is more interested in another programme of study?; and what if one has failed an exam?
"I don't just tell my students what to do, but first ask them what they really want," said Dr Liu. "The most important goal of higher education is to help students figure out who they truly are."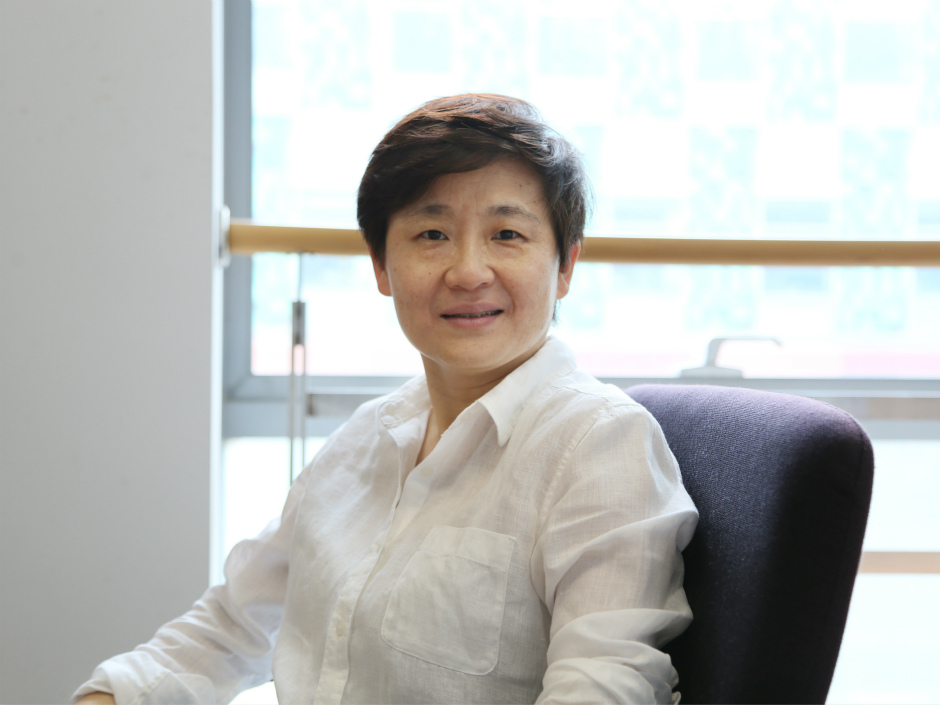 For students who fail exams, academic advisers arrange one-to-one meetings with each of them to help them find out their sticking points.
Once, a Year Two student failed many of his courses, but he managed to pass the make-up exams through hard work and determination.
"That student had sufficient capabilities for studying. The problem was that he was just not interested in biology," Dr Liu explained.
Dr Liu helped him realise his interest was actually in architecture. "He was eager to change his degree programme, but had faced difficulties," she said.
"I have always encouraged my students to find out what they really want to learn," she continued. "Later, with my and my fellow teachers' support, that student successfully transferred to the Department of Civil Engineering to study the programme he was really interested in. Now he is studying at the University of Liverpool."
Dr Liu believes that, "If a student does not figure out what he/she really wants, but only does things because society, teachers, parents or current situations tell him/her to do them, he/she will get lost when facing difficulties."
"What matters is that we should stand in the students' shoes and help them to find out what they really want to do, so that they can energise themselves to go further and further."
"Don't fear the unexpected"; "turn experiences into positive energy"
As far as Dr Jian Liu was concerned, Chenhao Yang, who graduated in 2014, showed great talent for academic research. However, this student encountered many difficulties in applying for the doctorate programme in the US that he was interested in.
When Chenhao was in Year Four of his undergraduate degree he applied straight for a doctorate programme in America, but was unsuccessful. He then chose to seek a masters degree at University College London, UK.
"After he returned to China, he took a gap year before he finally got accepted by his dream school for a PhD programme, with a scholarship," said Dr Liu. During that period, she wrote many reference letters for Chenhao and encouraged him to never give up.
Some students are strongly opposed to taking gap years, regarding them as a waste of time. Dr Liu believes that, "From the long-term perspective of your life and career, if you really want to do something, you should go for it. Taking a gap year isn't a big deal."
"When you are faced with difficulties and are unable to solve them by yourself, you will gradually be filled up with negative energy. At this point, you should do something to overcome the difficulties, try to change your opinions, and make more attempts to turn your experiences into positive energy," added Dr Liu.
Story by Luyun Shi, photos by Liping Tian
Translation by Yiling Yu, edited by Qiuchen Hu and Danny Abbasi