Youlin Huang, a second-year doctoral student at International Business School Suzhou, and his academic supervisor Dr Lixian Qian, have had a research paper published in Transportation Research Part D: Transport and Environment, an SSCI/SCI indexed journal.
The journal is internationally renowned in the interdisciplinary area of transportation and the environment. It has an impact factor of 3.445 and has been classified as a Level 3 journal by the Chartered Association of Business Schools in the UK.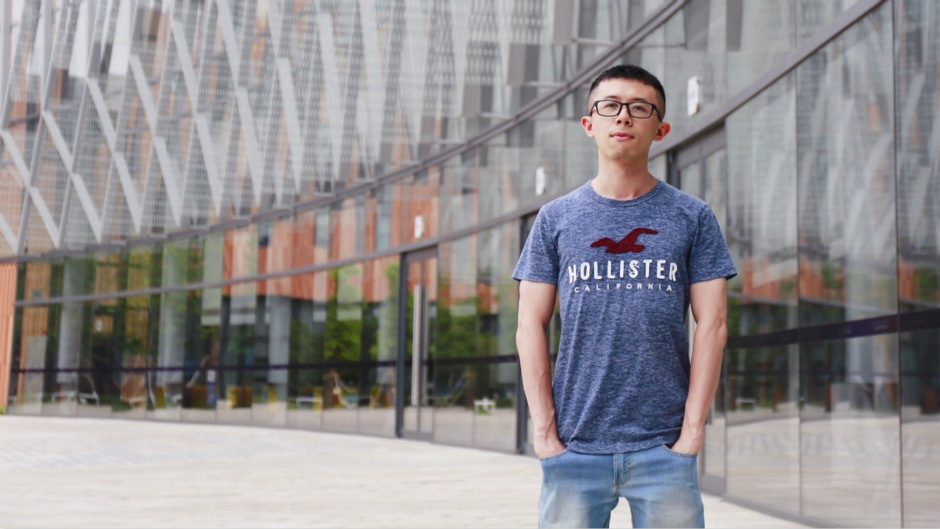 "This is the first time for a doctoral student from the Management Division at IBSS to publish a research paper in an ABS-3 and above journal as the first author," said Dr Qian.
The research paper, titled 'Consumer preferences for electric vehicles in lower tier cities of China: Evidences from south Jiangsu region', is based on Youlin Huang's dissertation written for the MRes Management programme at IBSS.
With supervision and guidance from his MRes supervisor Dr Qian, Youlin conducted an empirical study of consumer preferences for electric vehicles in five cities of the South Jiangsu region: Nanjing, Zhenjiang, Changzhou, Wuxi, and Suzhou.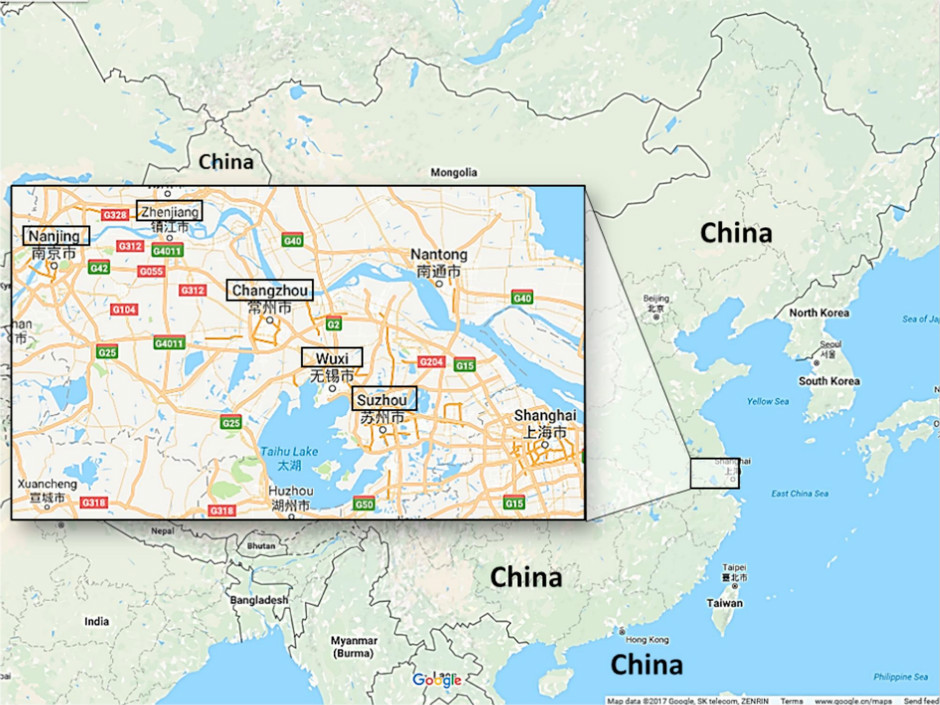 "The research focuses on lower-tier of cities of China, which fills a literature gap where most studies have looked at first-tier cities only," explained Dr Qian.
"More importantly," he continued, "the research leverages the market status quo and policy agenda that prioritises electric vehicles as one of the strategic sectors for national sustainable development, and provides several policy and business suggestions on better facilitating market development for electric vehicles in lower-tier cities of China."
The research is supported by the National Natural Science Foundation of China and the Philosophy & Social Science Funding Program of the Jiangsu Department of Education.
Youlin Huang commenced his PhD study at IBSS with full scholarship support after graduating from the MRes Management programme in 2017.
Through their joint efforts, Youlin and Dr Qian conducted new analysis of the data and wrote up a new paper based on Youlin's masters dissertation. After rigorous peer review and two rounds of revision and resubmission, this paper was eventually accepted by the journal in June 2018.
Currently, Youlin is working on another NSFC-funded project led by Dr Qian, 'Theoretical and empirical studies on the dynamic diffusion of low carbon innovations: the perspective of socio-technical system evolution'.
Professor Hossam Ismail, director of research at IBSS and head of the Management Division, commented:
"The successful publication of this research paper indicates the growing research capabilities of XJTLU, the improving quality of IBSS doctoral supervision, as well as the growing international reputation of the Business School and the University."
Story provided by International Business School Suzhou
Edited by Luyun Shi and Danny Abbasi