The second session of the Workshop for International Teaching Management of Wenzhou University was launched at Xi'an Jiaotong-Liverpool University.
The first session was held at XJTLU in April, after which participants said that they had benefited a lot from the activities. Consequently, a second session was planned and carried out.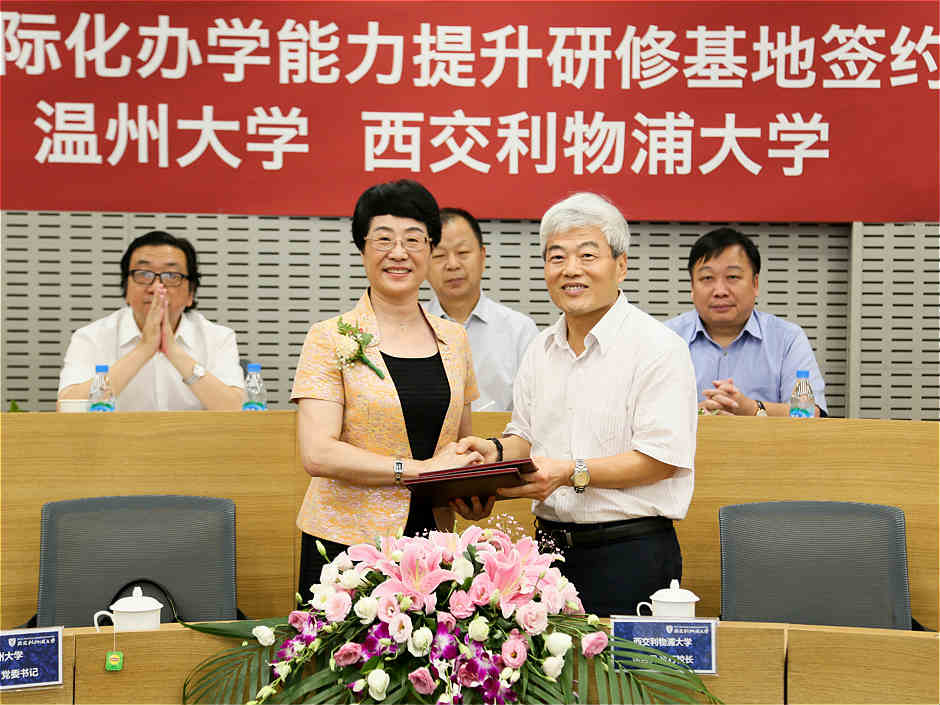 Professor Juanjuan Lin, party secretary of Wenzhou University, and Professor Youmin Xi, executive president of XJTLU, signed an agreement for Wenzhou University to establish a training base at XJTLU to improve its international education capacity.
Professor Lin (pictured below) said: "After elaborate planning and selection we finally chose XJTLU as the training base for increasing our international capacity."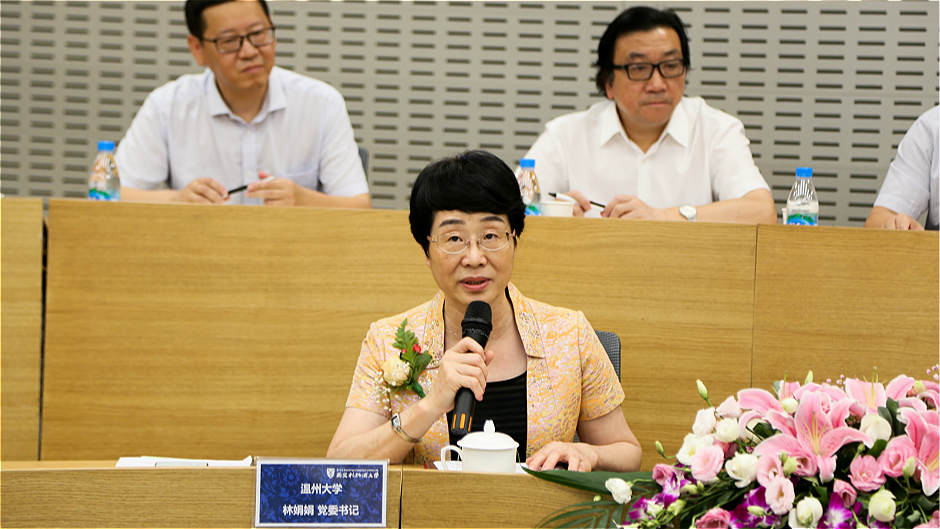 Both XJTLU and Wenzhou University were established in 2006. "Our two universities are similar in terms of student numbers," said Professor Lin. "However, we hope to learn more about XJTLU's teaching models and its processes in terms of the localisation of international higher education and the internationalisation of Chinese higher education."
Professor Xi (pictured below) welcomed the staff and leaders from Wenzhou University, and hoped that the trainees would soon feel at home on the XJTLU campus. He encouraged them to promote the development of teaching models at Wenzhou University by communicating with the staff and students of XJTLU.
"XJTLU hopes to promote the development of education in China by exploring future university models," said Professor Xi. "From that angle, this workshop is a step in the process of helping to achieve the historical missions of our educators."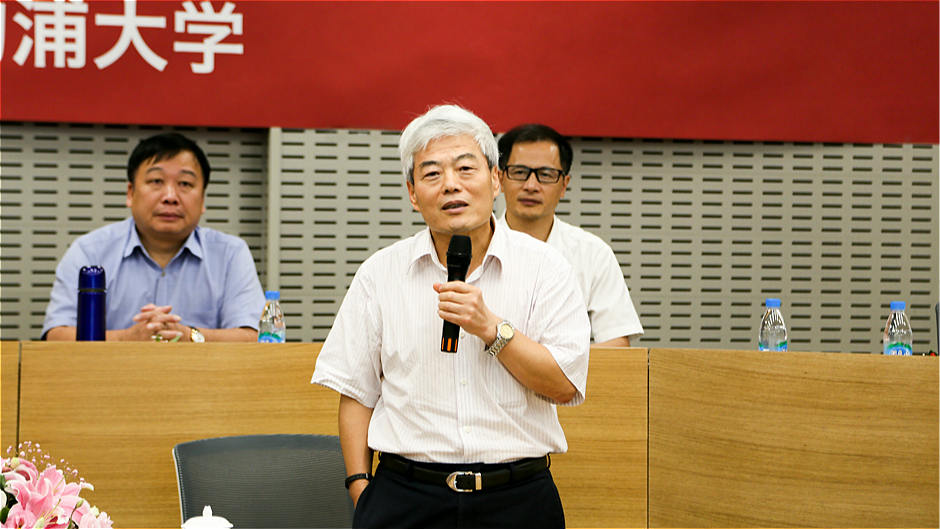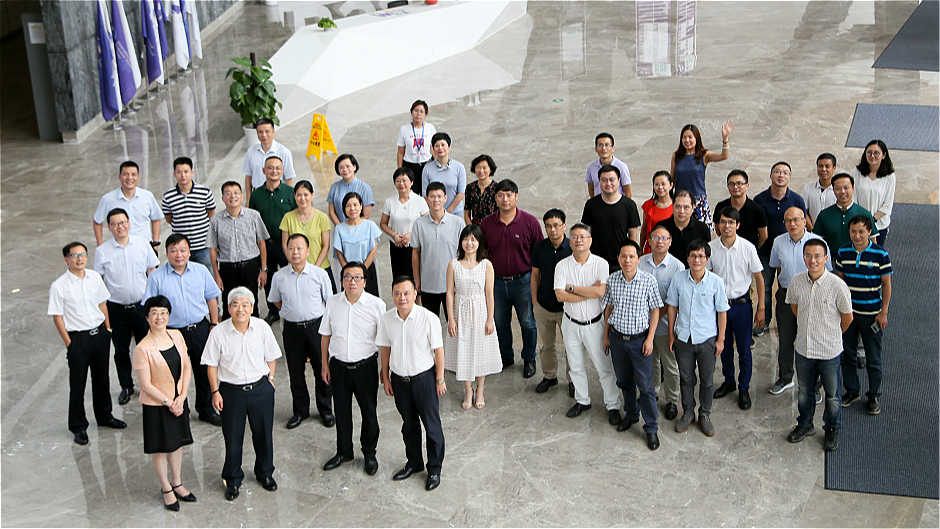 By Fangyuan Liu, photos by Yuanyuan Du
Translated by Boqiang Xiao, edited by Guojuan Wang and Danny Abbasi