Leaders of Xi'an Jiaotong-Liverpool University revealed exciting plans for the future, including details about the new Taicang Campus, the development of research-led teaching and learning, and the University's ongoing process of internationalisation.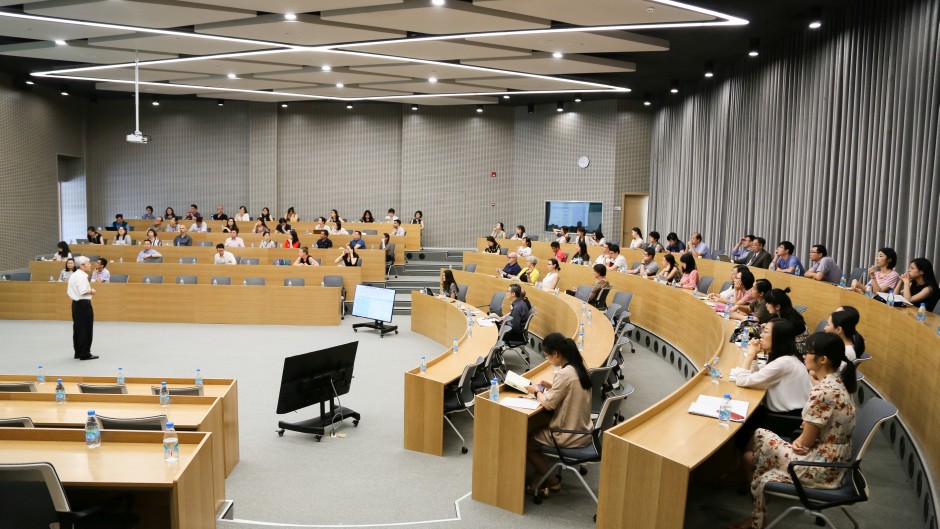 Leadership workshops are convenient forums for XJTLU's leaders to make announcements and updates, and for the heads of academic departments and administrative offices to raise questions and have discussions.
Professor Youmin Xi (pictured below), executive president of XJTLU, announced more detailed plans for the new Syntegrative Education Campus, Taicang, which is intended to be "an ecosystem for learning, research, innovation, entrepreneurship and social development".
Regarding the campus's organisational structure, Professor Xi announced that Ms Liu Hui has been appointed chief operating officer, a principal will be appointed later this month, and six deans will be appointed.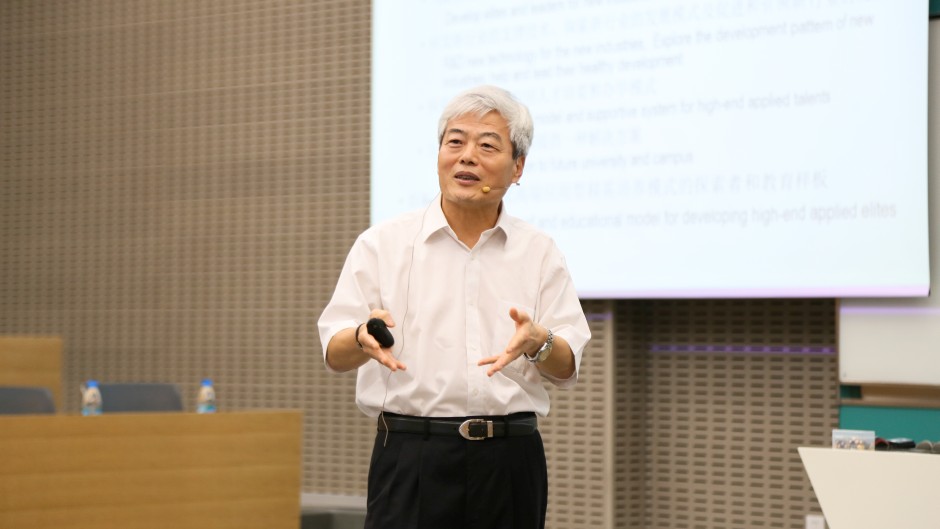 Teaching will be delivered by various 'industry schools' rather than academic departments, including the School of Robotics, and the School of Internet of Things, and that there will be an 'open credit system' allowing students to progress through degree programmes at their own pace.
"As Taicang is intended as a model for campuses of the future, we intend to incorporate the latest technologies into the design – for example, retinal scanners, and services delivered by robots," he added.
He also announced that XJTLU is making proposals to the government of Suzhou Industrial Park to increase collaboration between the different research centres in the area, and for the SIP to be used as a living laboratory for "social experiments on several key issues" that could be of great benefit to China's future.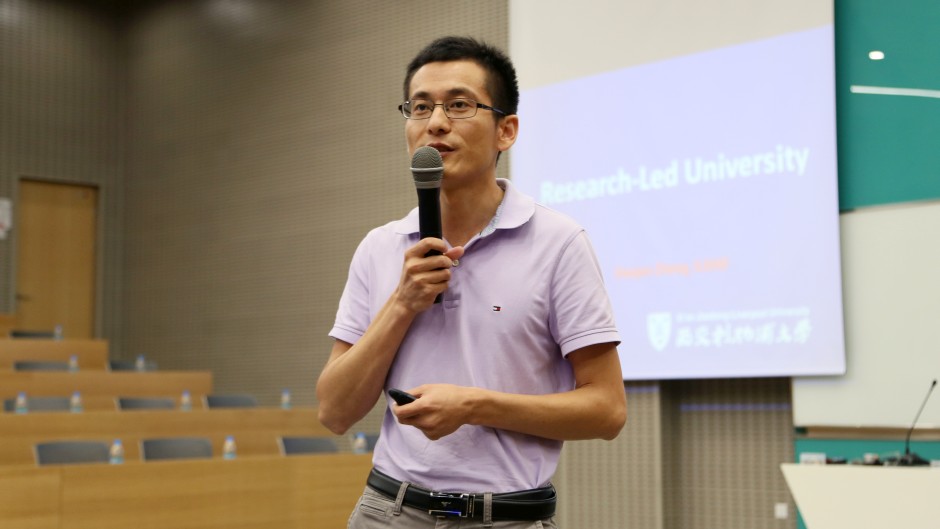 Dr Xiaojun Zhang (pictured above), head of the Institute of Leadership and Education Advanced Development at XJTLU, delivered a speech on research-led teaching and learning at the University, a topic that was emphasised by Professor Xi at a leadership workshop last July.
Dr Zhang explained how a research-led approach can help universities adapt to changes brought about by artificial intelligence and automation by aligning classroom teaching with real-world problems, and how XJTLU's approach relates to other cutting-edge educational models such as Stanford 2025 and Minverva.
Professor Stuart Perrin (pictured below), dean for international affairs, gave a summary of progress made in various areas related to internationalisation at the University, including student recruitment, research engagement, entrepreneurial engagement, international mobility, and internal internationalisation.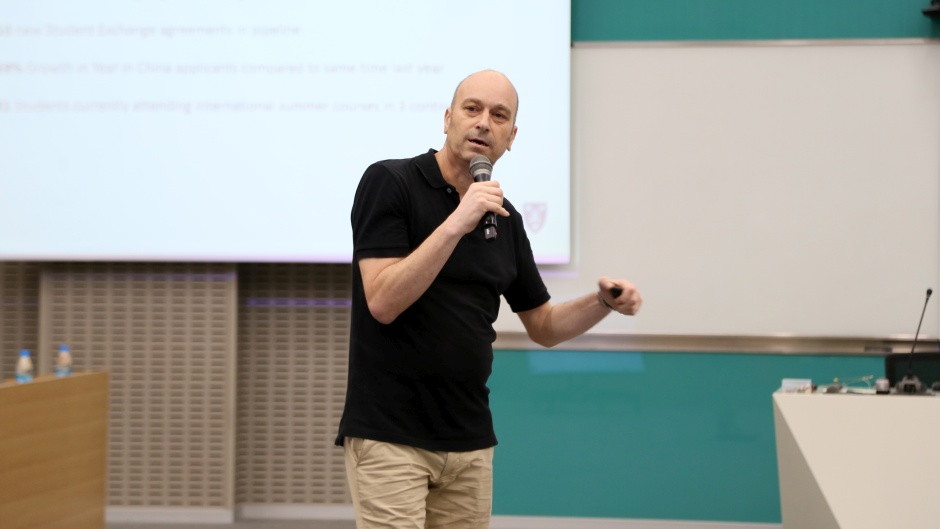 Professor Perrin was enthusiastic about achievements made over the past academic year, but emphasised that "internationalisation is a process, not an end state," and that continued progress "will require continuous reflection and improvement in what XJTLU does across a range of areas."
By Danny Abbasi; photos by Yuanyuan Du