A Xi'an Jiaotong-Liverpool University graduate is helping share Chinese news around the globe, after securing a role at CCTV Plus following his graduation this summer.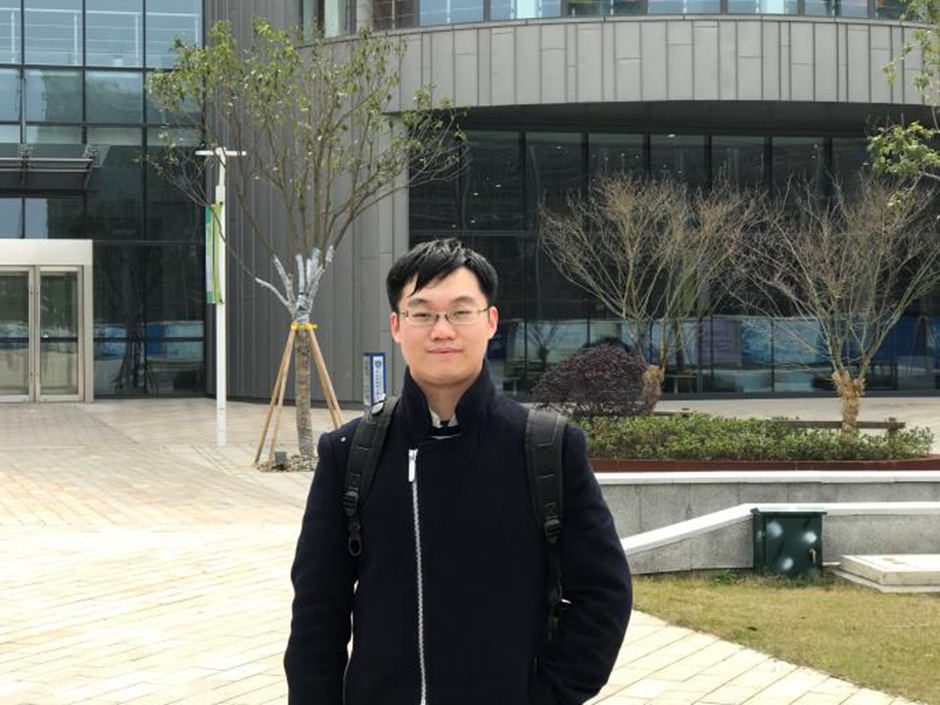 Chenglin Li, who completed a masters in Mass Media Translation, was offered a position in the publicity department of state broadcaster China Central Television, after his outstanding performance in the company's test and interview.
The new graduate says the CCTV Plus department is responsible for editing and translating news from CCTV into English, which is then distributed to international audiences through overseas news agencies.
He credits his studies at XJTLU, which is the first university in mainland China to offer a programme in media translation training and bilingual communication, for preparing him for the position.
"My new role is highly related to my major and the job fits in well with my interests," Chenglin Li says.
"The knowledge I have gained at XJTLU means I will be able to quickly find my feet in the company."
Chenglin Li says the MA Mass Media Translation is a combination of journalism and English translation.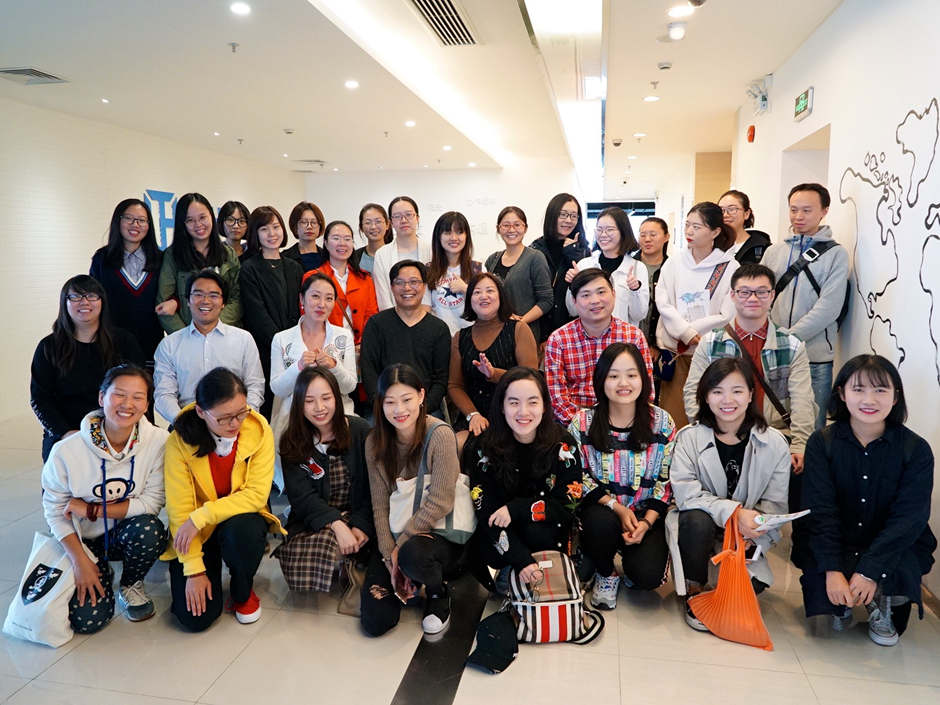 "There are specialised courses such as News Translation and Public Relations Translation, which emphasise the development of practical abilities in translation and deepen the students' understanding and grasp of translation skills specific to the media industry," he says.
"In the second semester course, Public Relations Translation, Dr Hui Wang taught us translation skills in this field and then gave us the opportunity to apply the knowledge in practical scenarios.
"In the Audiovisual Translation course, we learned to use video processing software and subtitle editing software, which is really helpful in my new role."
Dr Hui Wang, who is in charge of the MA Mass Media Translation, says that in addition to theory and practice-based courses, the programme offers students a number of extracurricular activities such as academic exchange with University of Nottingham Ningbo, and work experience and training at UTH International, a Shanghai translation company, and Shanghai Language and Culture Service Centre.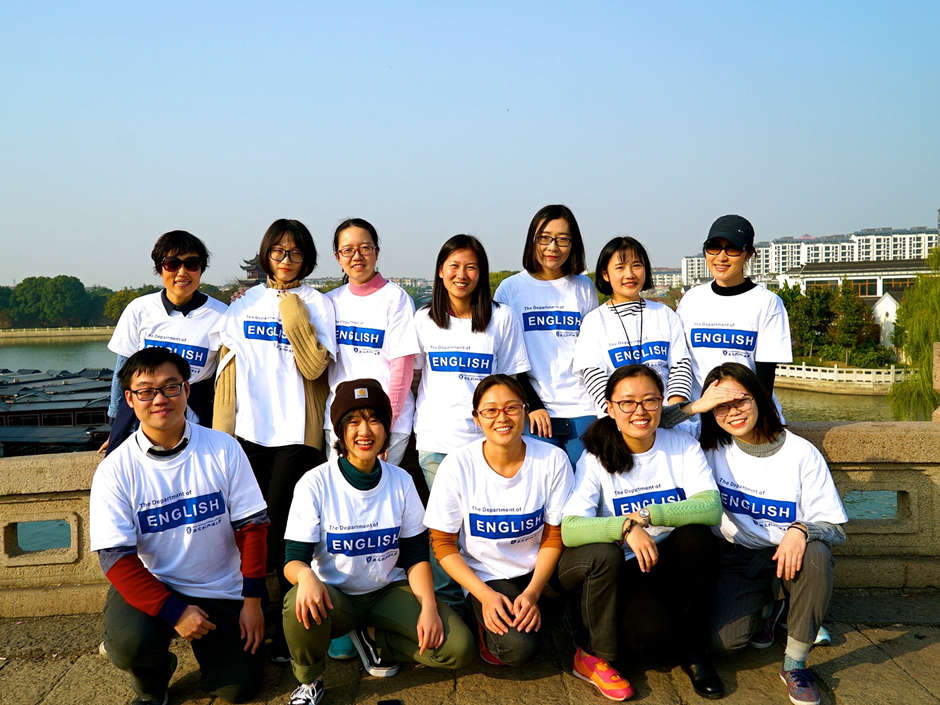 The MA Mass Media Translation programme is designed to provide students with the practical skills needed to undertake a range of translation tasks with a focus on the media industry.
By Heyang Liu, photos provided by Chengli Li
Translated by Boqiang Xiao, edited by Rosanna Galvin