Travelling and studying in Europe was the ideal experience for Xi'an Jiaotong-Liverpool University student Shangtong Huang to realise her next career move.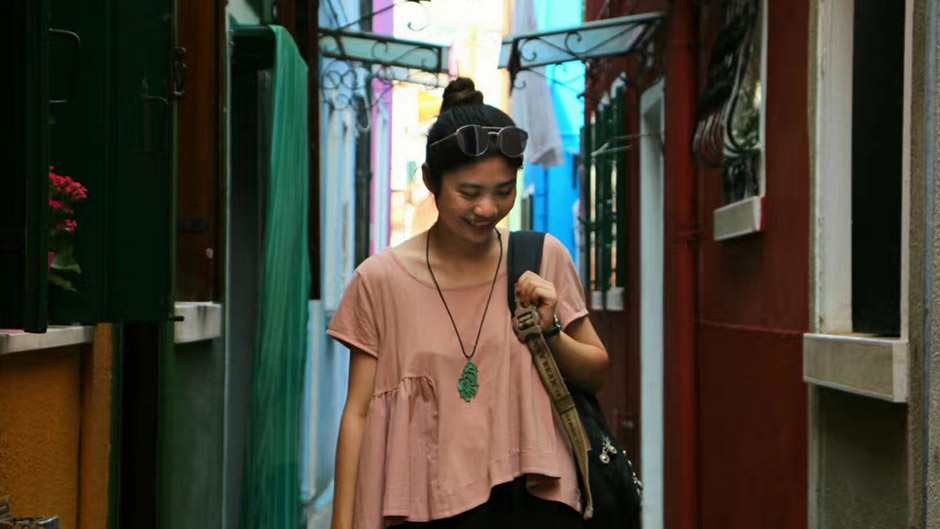 The BEng Architecture student spent one year abroad studying in Italy – arguably one of the most architecturally-impressive destinations in the world – as part of her XJTLU degree.
Shangtong says her time overseas opened up a new world of design and architecture, and as she explored different parts of Europe, she was exposed to a range of different design aesthetics.
"Living and studying overseas was a good opportunity to experience new cultures and lifestyles. It gave me the chance to understand how architecture is influenced by different cultures and histories," she says.

"In Italy, where I was studying, there is a real focus on preserving historical buildings. The country was at the centre of the Renaissance movement and is home to a lot of the beautiful architecture that went with it.
"While I found this interesting, I also felt like in some ways, they lived in the past. I am future-focussed – I want to design for the future, taking into account the latest developments and concepts in the architecture field.
"Where I felt most at home was actually in Copenhagen, Denmark – the city is modern and well-organised and it really inspired me.
"This is where I discovered what I want to do in the future. I found my dream school in Denmark and I am now working towards applying for a postgraduate degree there."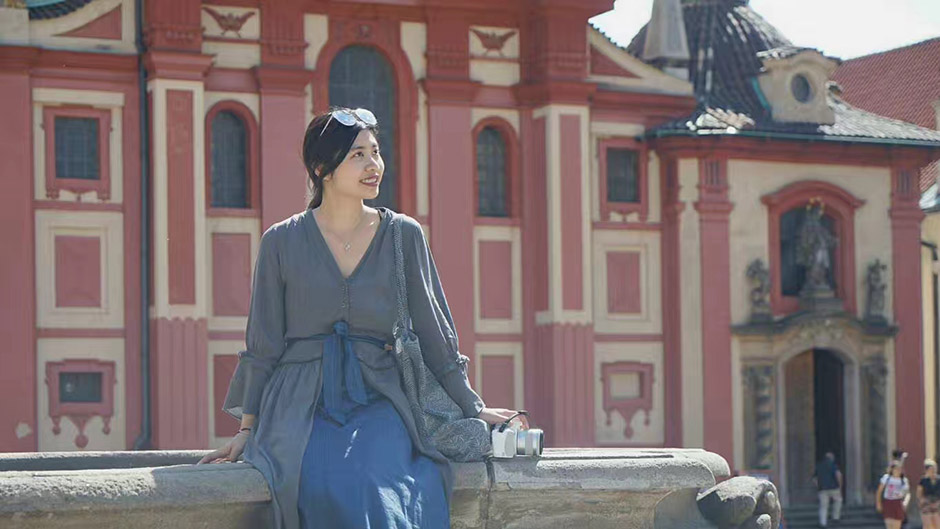 Shangtong, who spent her year abroad at the Politecnico di Torino in Turin, says she would recommend a study abroad experience to anyone.
"You will find yourself in situations you couldn't have imagined (back at home in China) and with an open mind, you will learn from these experiences," she says.
"I became more independent, I learned to travel alone, and I had to chance to visit nine different countries.
"Studying abroad is also important for your resume – it demonstrates your ability to adjust to different environments and work with people from other cultures and backgrounds.
"For me, studying overseas for one year was the perfect amount of time to really experience a different country but to also do the majority of my degree at home in China."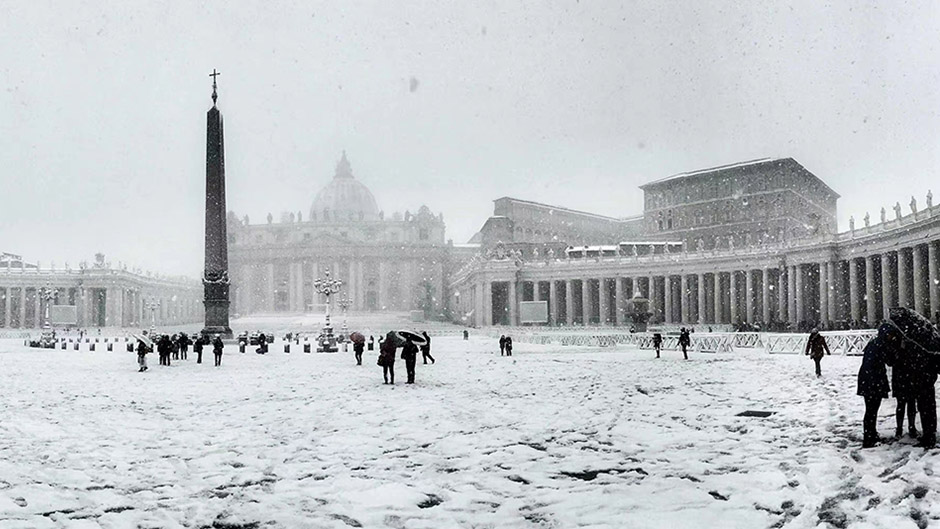 In a continent full of architectural masterpieces, Shangtong found it hard to choose a highlight but if she had to recommend one artist's work in a single destination, it would be Antonio Gaudí and his diverse works in Barcelona, Spain.
"Gaudi's work is both fancy and strange but somehow harmonious – his use of colour, design and light is inspiring," she says.
XJTLU offers a range of short-term, and semester and year-long study abroad opportunities in countries around the world, in addition to the 2+2 programme with the University of Liverpool. For more information, go to the International Mobility page.
XJTLU will host a Study Abroad Fair on Wednesday, November 28 from 1pm to 5pm in G13W, Central Building, XJTLU North campus.
By Rosanna Galvin
Photos supplied by student Shangtong Huang