A Xi'an Jiaotong-Liverpool University biological science student had the chance to get hands-on experience in a research laboratory as part of her year studying abroad in the United Kingdom.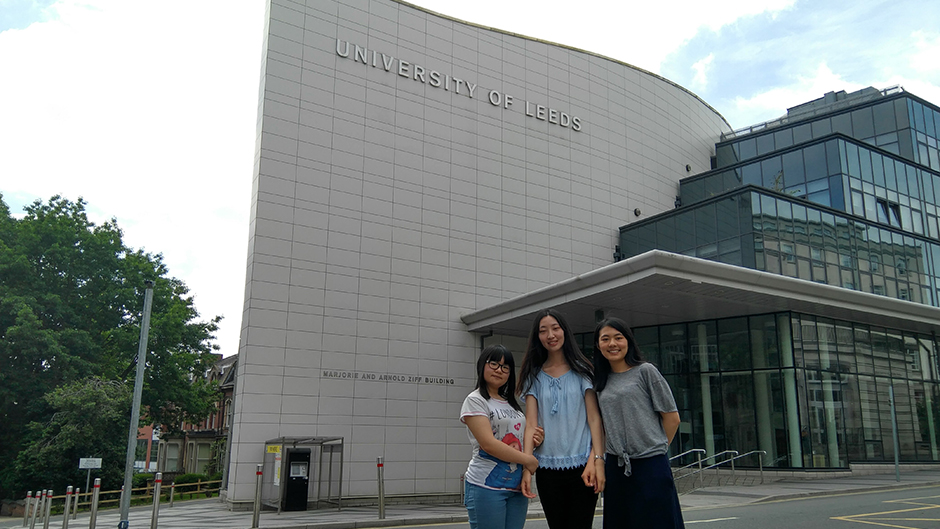 Yujia Gu undertook a one-year exchange programme at the University of Leeds, as well as an internship with the University of East Anglia's Norwich Medical School, studying cell cultures and their role in nutrition-based cancer prevention.
She joined academics and scientists performing innovative experiments and applied research at the School. Gu says getting real-world experience was one of the most valuable parts of her year abroad.
"My time at Norwich Medical School gave me practical experience in a working laboratory environment," she says.
"It will be useful for my future career in science to already have some work experience under my belt. I can't wait to get back into the lab and begin my own research in the future."
Gu worked closely alongside Dr Yongping Bao whose research focusses on one of the phytochemicals called sulforaphane and its role in cancer prevention in the clinical nutrition field.
"It was inspiring to work among researchers who are exploring ways to prevent one of the biggest health issues of our time," she says.
"In the laboratory where I worked in, we found growing evidence that dietary intake of cruciferous vegetables such as broccoli, cabbage and cauliflower is inversely correlated with the morbidity of various types of cancers, particularly liver cancer."
Alongside her scientific research, Gu had the opportunity to travel around the UK and Europe, meet international friends and improve her English language skills.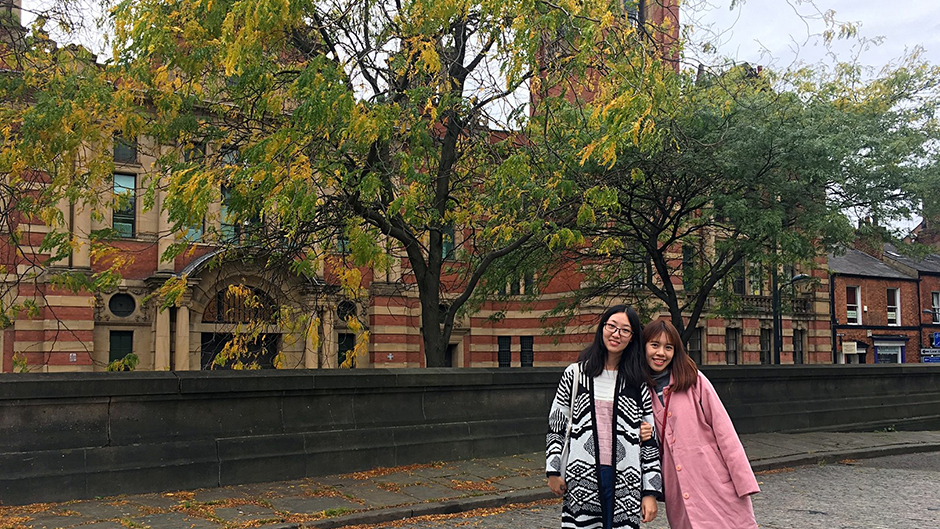 "Thanks to the exchange programme, I had the opportunity to spend one year in Leeds, a city that has an amazing vibe," she says.
"The British culture is like nothing I have experienced before. I fully embraced my time abroad by making as many European friends as I could."
Gu says her time at Leeds enhanced her academic abilities and she saw a significant improvement in her English language skills.
"I was worried about studying abroad at first – I thought I would be missing out on important modules at XJTLU," she says.
"However the content of the modules was very similar. The close relationship between the University of Leeds and XJTLU meant my modules in the UK were integrated really well into my degree in China. The credit obtained there can be transferred to my programme at XJTLU."
Spending a year studying and interning in the UK gave Gu the motivation to apply for her postgraduate studies there. Having achieved high grades at the University of Leeds, she has already received offers for postgraduate study from King's College London and the University of Manchester.
"I am thankful for my time at a British university because I believe it improved my chances of securing a place in a master's programme at a prestigious university in the UK," she says.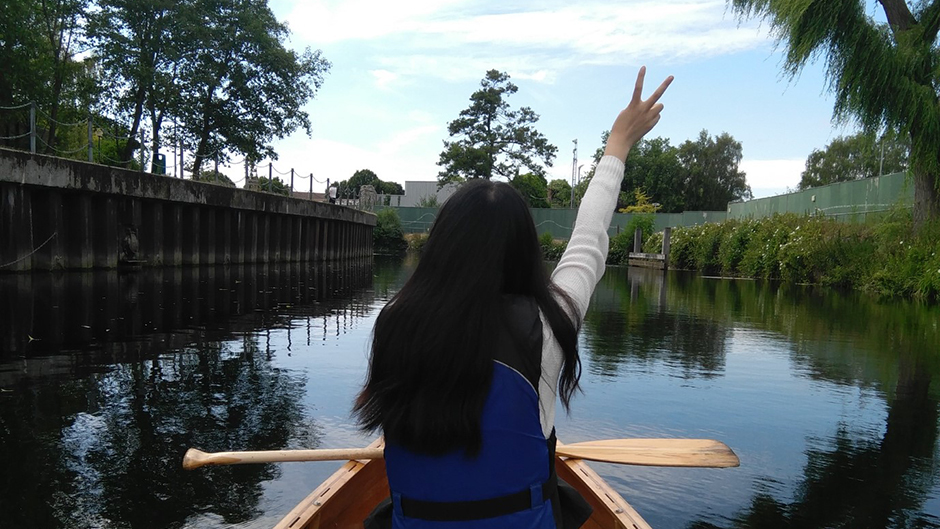 XJTLU will host a Study Abroad Fair on Wednesday, November 28 from 1pm to 5pm in G13W, Central Building, XJTLU North campus.
XJTLU offers a range of short-term, semester and year-long study abroad opportunities in countries around the world, in addition to the 2+2 programme with the University of Liverpool. For more information, go to the International Mobility page.
By Tara Hunt, photos provided by Yujia Gu
Edited by Rosanna Galvin