Work by Xi'an Jiaotong-Liverpool University students has been published on the website of FlyingArchitecture, one of the world's leading architecture visualisation studios.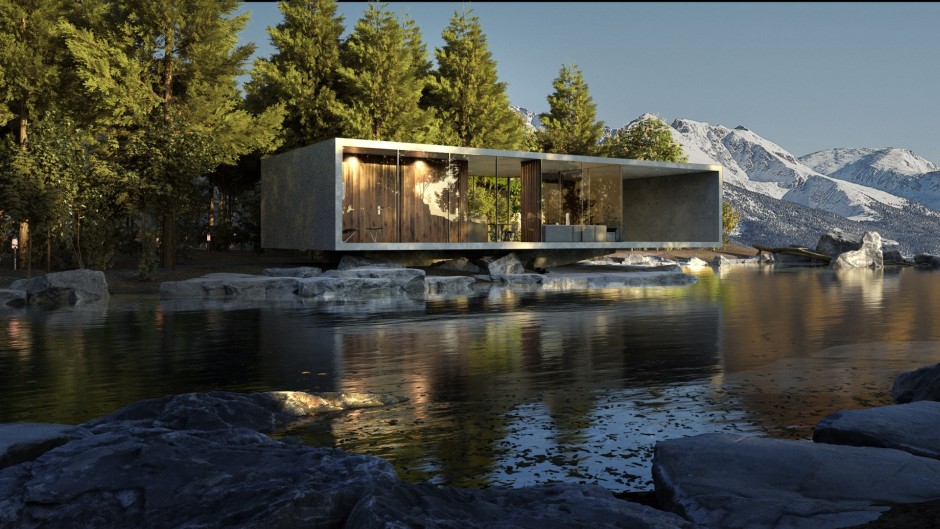 Above: architecture visualisation by XJTLU student Ran Zhang
The work was completed during a five-day workshop at XJTLU led by FlyingArchitecture founder Matus Nedecky and senior artist Lukas Filip.
Students were led through FlyingArchitecture's typical workflow process using Rhinoceros, V-Ray, and Photoshop software.
"The publication of our students' work on the FlyingArchitecture website is absolutely thrilling for us," said Professor Gisela Loehlein, head of the Department of Architecture at XJTLU.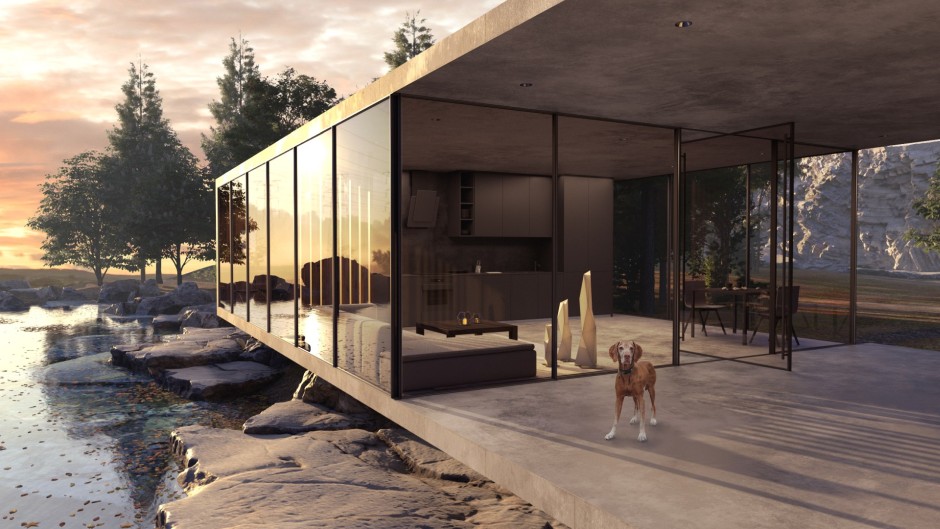 Above: architecture visualisation by XJTLU student Aimeerim Madiarova
"They are the best architecture visualisation studio in the world and have done work for all the top firms worldwide. The workshop was a great opportunity for our students, and clearly Matus and Filip were impressed with our students and their capabilities for doing cutting-edge work," she said.
She added that she was grateful to Dr Davide Lombardi, who has recently been appointed deputy head of the Department, for organising the recent workshop series.
Professor Loehlein has passed on recommendations to the University of Liverpool who have expressed interest in hosting workshops by FlyingArchitecture at their Liverpool and London campuses.
FlyingArchitecture is based Brno, Czech Republic. They are focused on high-end photorealistic imagery, and have produced architecture visualisations for renowned studios including Zaha Hadid Architects and UNstudio.
During their visit to Suzhou, Nedecky and Filip were given a tour of the city by Dr Lombardi, and have recorded their observations on Suzhou life, customs, architecture and design in a blog post on their website.
By Danny Abbasi
Images published with permission from FlyingArchitecture