An opening ceremony for the China Railway Rolling Stock Corporation (CRRC) International Talent Development Programme was held at Xi'an Jiaotong-Liverpool University this month.
This is the fourth consecutive International Talent Development Programme cooperation between CRRC and International Business School Suzhou (IBSS) since 2016.
With the aim of cultivating the global vision and practical skills of the CRRC management team, the programme develops the participants' leadership and pioneering business capabilities in an international context.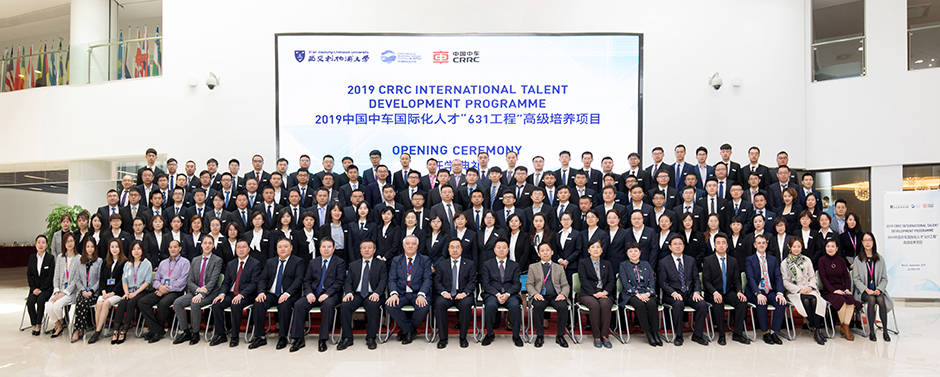 During the opening ceremony, Professor Youmin Xi, executive president of XJTLU, stated participants needed to strengthen their professional abilities, develop cross-cultural leadership skills, and nurture their entrepreneurial spirit to become global citizens in a world full of uncertainty.
"We hope we can support you to spread your wings as you go out into the world and realise your dreams," he said.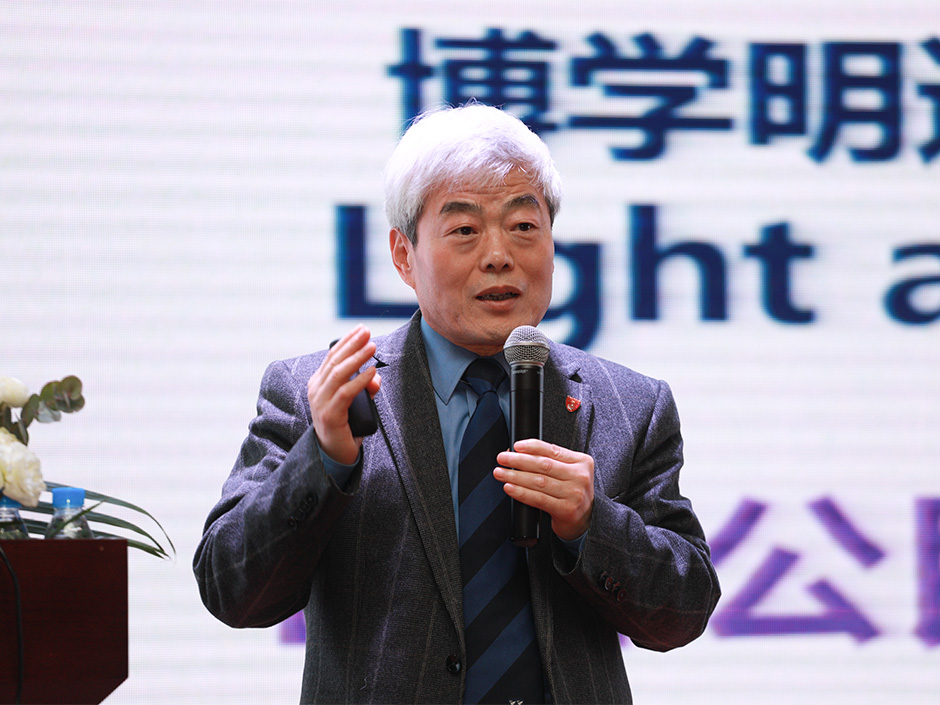 The highly interactive programme includes four months of training on entrepreneurship and cross-cultural leadership, as well as a one-month overseas trip to engage with leading experts from many cutting-edge industries in Europe.
Dong Wei, human resources director at the CRRC Headquarters, said the company's cooperation with XJTLU is an important part of its approach to internationalising its workforce.
Reflecting on previous programmes, Wei expressed his thanks to XJTLU for its ongoing support of CRRC through the International Talent Training Programme.
"With the continuous development of CRRC's internationalisation agenda, we have an increasing demand for high-quality international talent," he said.
"I believe that this programme will give participants the right tools, skills and networks to develop their international careers."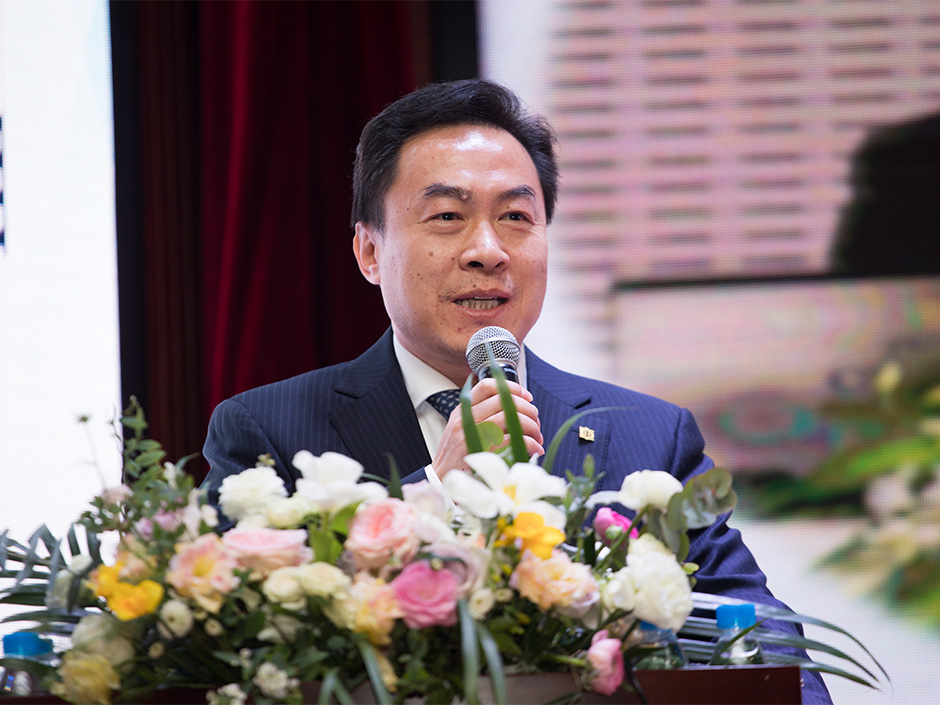 Professor Roberto Dona, Associate Dean of Professional Engagement at IBSS, welcomed the CRRC trainees on behalf of the CRRC programme team and all the staff at IBSS. He said we are living in an increasingly competitive society in which change and challenges coexist.
"Employees not only need to have a broad vision and the ability to seize opportunities and follow international trends, they must also be ready to create and innovate in challenging times," he said.
"I hope participants keep this in mind as they progress through the programme."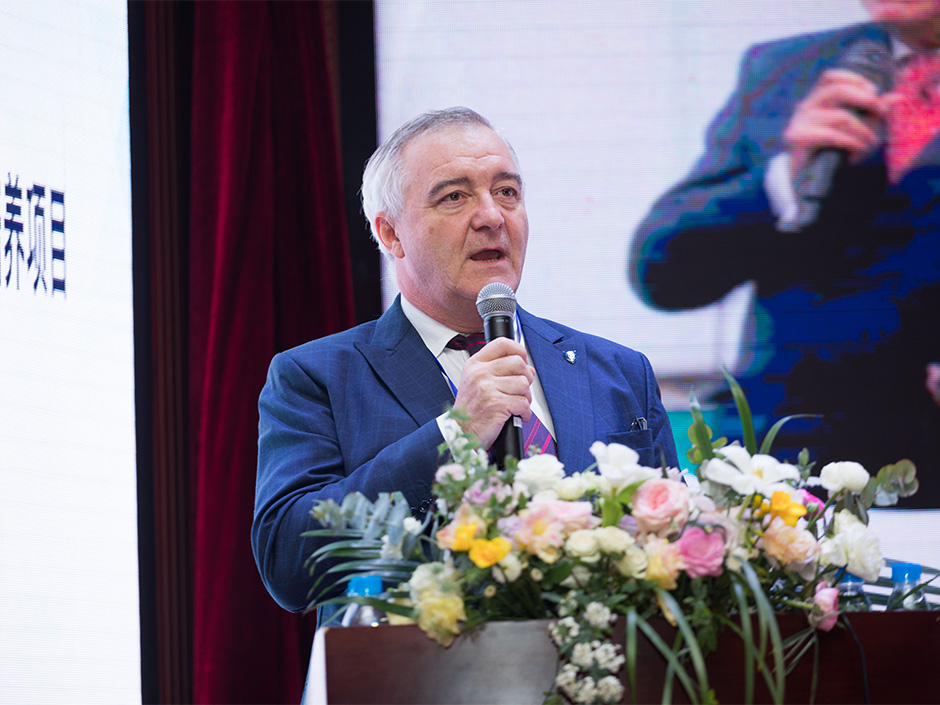 CRRC is a Chinese state-owned company and the world's largest rolling stock manufacturer, with approximately 175,700 employees. It is currently ranked 266 in the Fortune 500 company index.
Its main businesses cover research and development, design, manufacturing, repair, sales, leasing and technical services for railway stocks, vehicles, engineering machinery parts and services.
Story and photos provided by the International Business School Suzhou, edited by Rosanna Galvin