The first Xi'an Jiaotong-Liverpool University International Cultural Bazaar was held on April 24 with students from around the world setting up booths to share their culture with the University community.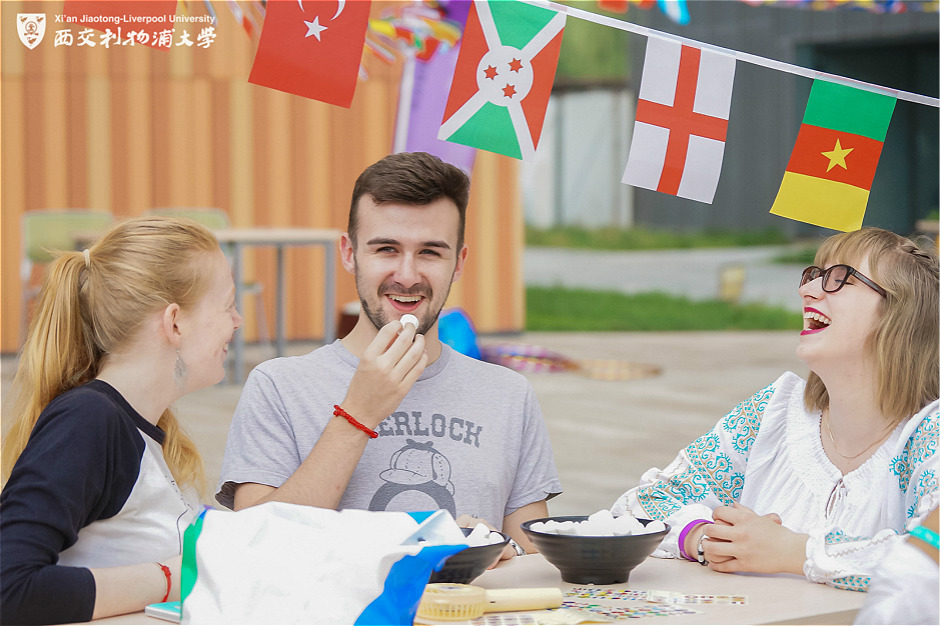 With the theme of 'United for a Diverse Community', the event attracted approximately 800 staff and students, who enjoyed the variety of cultural activities and food stalls on offer.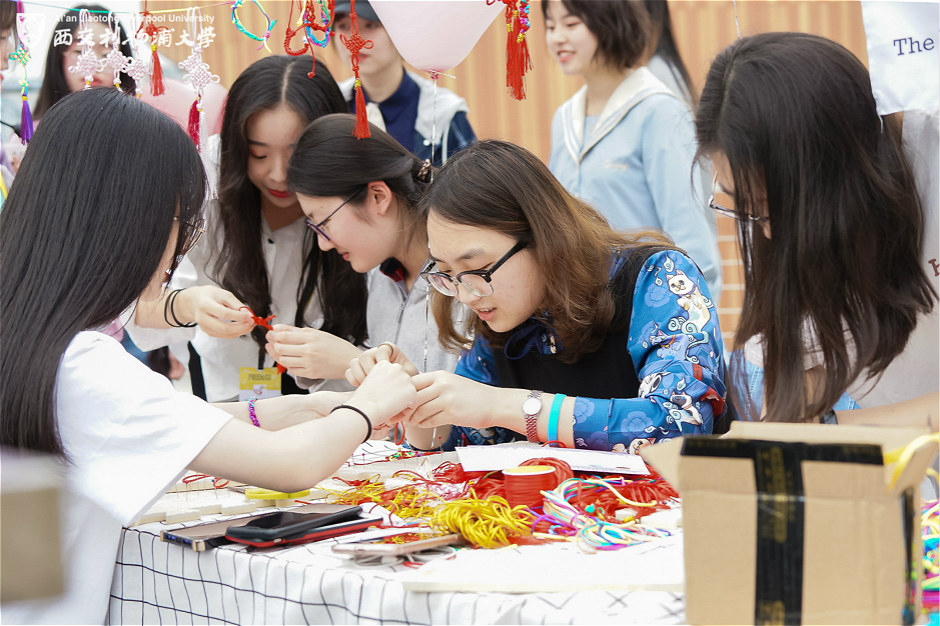 Booths ranged from selling traditional Korean rice cake tastings to painting Chinese kites, giving students the chance to experience different parts of the globe without leaving campus.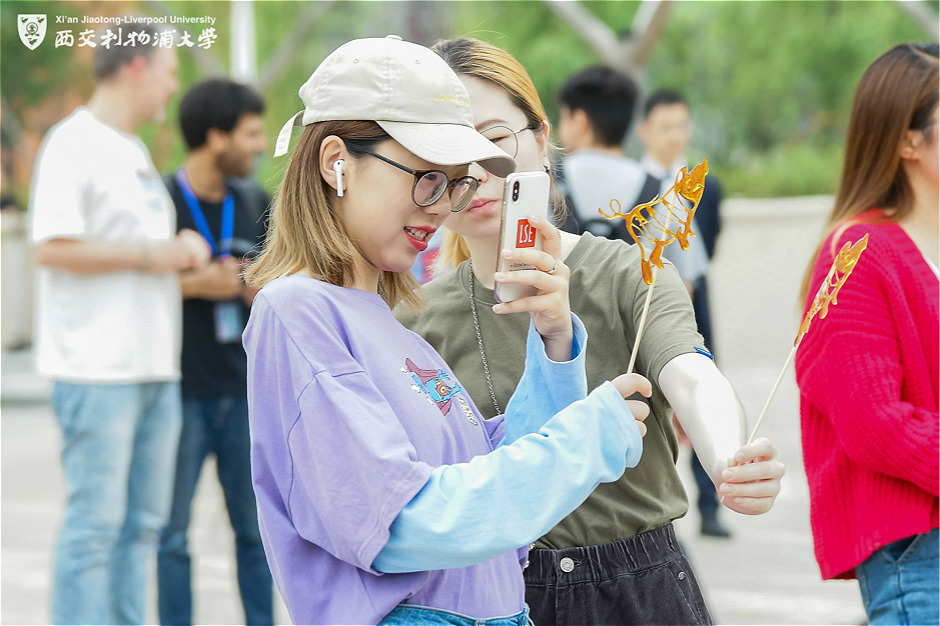 The Bazaar also saw a number of performances take place, including shows by various student dance and sports clubs, and a singing performance by local and international students.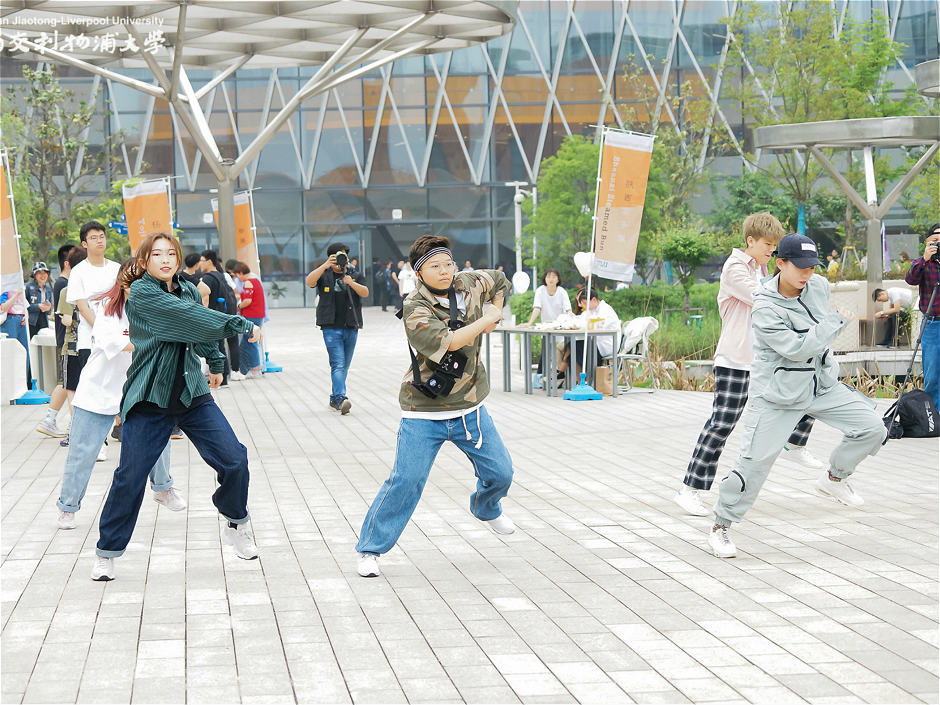 Romanian student Ioana Cojocariu, who is studying chemistry, said the event gave her a real sense of the international community that exists at XJTLU.
"This is what a global school should be – a place where I can experience different cultures," she said.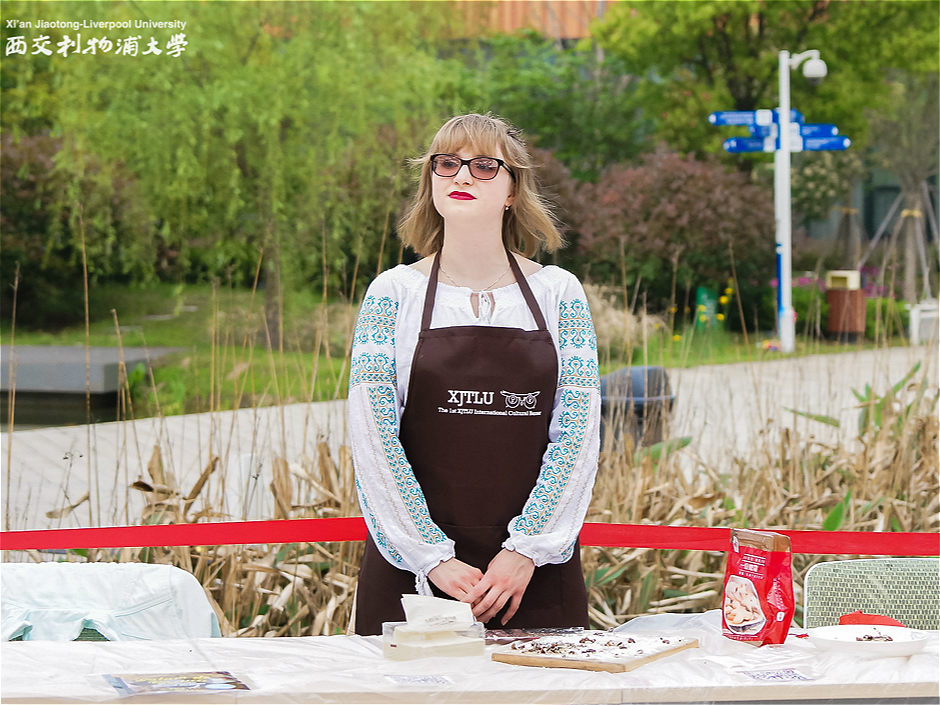 The International Cultural Bazaar was organised by the Student Club Support Centre, Art Education Centre, and Physical Education Centre.
By Ruotong Jiang, edited by Rosanna Galvin