Would you buy a wedding dress that vanishes once you wash it after your special day?
Researchers from Xi'an Jiaotong-Liverpool University have designed a wedding dress that does just that, with the aim of understanding why people place such importance and monetary value on a dress that is only worn once.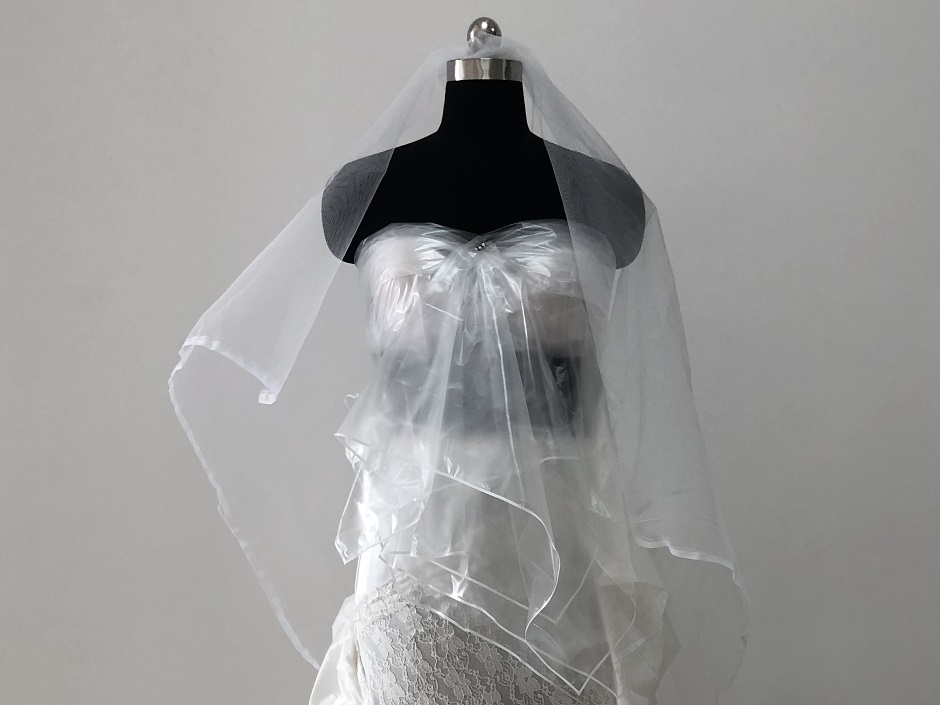 The research project is the brainchild of industrial designer and PhD student Fangzhou Dong and anthropologist and XJTLU Department of Industrial Design lecturer Dr Sara Sterling.
They are working together to examine the link between the bride and the wedding dress, and to explore whether we as a society are ready to re-imagine the wedding dress itself.
"In many western countries you only have one wedding dress but in China, it is not uncommon to wear three, four or even five dresses on your wedding day," Dong says.
"Whether it's for a few hours or for a whole day, the fact remains that almost all brides tend to only wear their dresses once and then never again – yet they spend a huge amount of money and time finding the 'perfect' dress.
"What I have designed, as a way of understanding a bride's connection to her wedding dress, is a dress made out of water soluble fabric so it simply disappears when you wash it.
"The dress itself looks beautiful but it is cheap to make, environmentally-friendly and the bride doesn't have to worry about it gathering dust in the back of a cupboard for decades."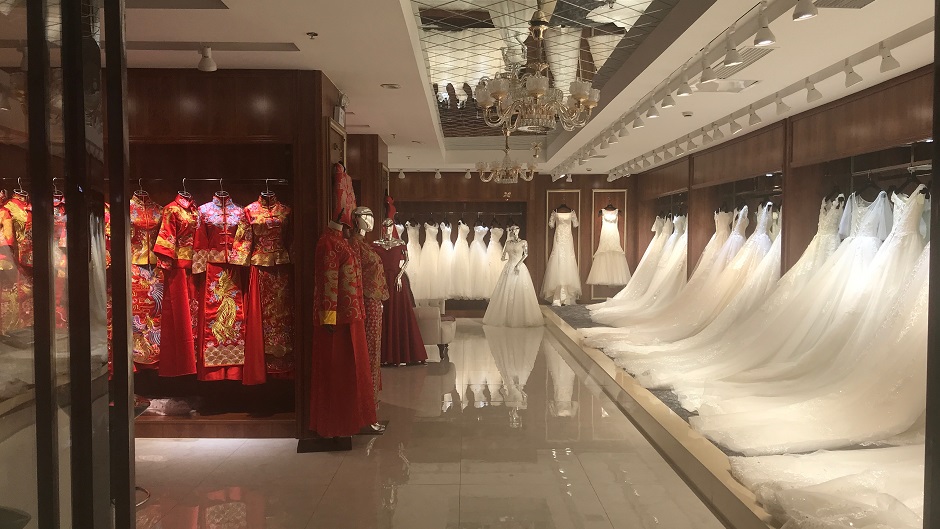 The concept will be put to the test this week when designers, textile industry representatives, students and academics from around the world meet in Suzhou for the ArcInTex International Network Meeting – a biannual event that builds connections between textile, architecture and interaction design.
Held in Asia for the first time and hosted by XJTLU, the ArcInTex event will see Dr Sterling and PhD student Dong run a workshop for participants to explore the disappearing wedding dress concept further, and to look at ways this kind of product could be incorporated into wedding traditions.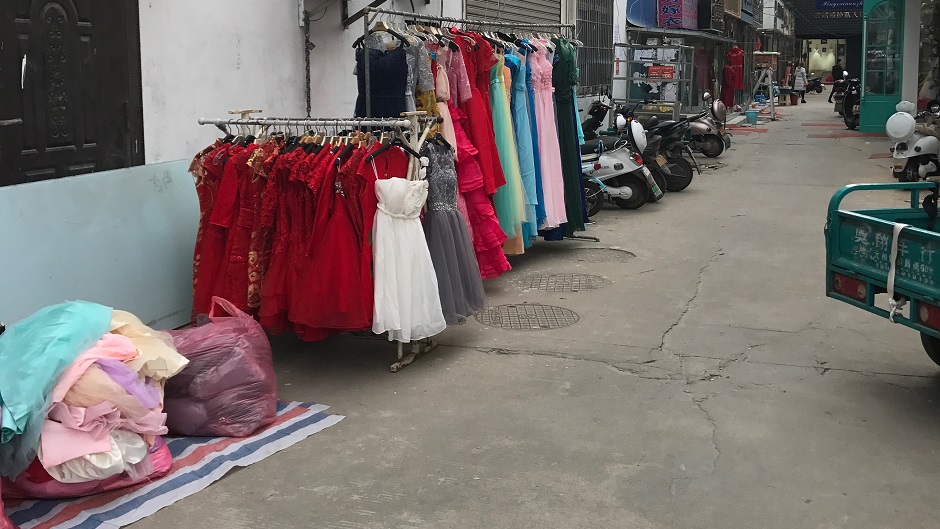 Dr Sterling says the inspiration for the project comes from the University's close proximity to the historical district surrounding Suzhou's famous Tiger Hill, where a booming wedding dress market exists.
"Dresses produced in and around this market space account for eighty percent of the total wedding dress sales worldwide, making it a space with tremendous impact," she says.
"This area – where you can buy anything from a traditional silk dress to a princess-inspired blue dresses with all the trimmings – made me think about what role the wedding dress plays in our society and traditions, and why the ritual of finding and wearing the perfect dress is so important.
"We're looking forward to finding out more about the reasons behind the strong emotional connection and financial commitment to the wedding dress both in China and overseas.
"We also hope our workshop at the ArcInTex event can shed more light on how we might re-imagine wedding dresses in the future."
With a focus on exploring the intersections and opportunities of blending traditional craft and heritage and advanced manufacturing, ArcInTex will be held from April 12-17 in various locations across Suzhou.
Organised by Department of Industrial Design's Dr Martijn ten Bhömer, the event will include an academic symposium, industry site visits and hands-on workshops. For more information, go to the ArcInTex website.
By Rosanna Galvin
Photo of the 'disappearing' wedding dress provided by Fangzhou Dong, photos of the Tiger Hill wedding market provided by Dr Sara Sterling