Increased exchange between Chinese and Western architects has led to the influence of Western values on Chinese architects, who are now reconsidering and changing their roles. These new perceptions may have affected public buildings and the environment in China. Dr Jiawen Han of the Department of Architecture at Xi'an Jiaotong-Liverpool University recently won funding for her research about this topic.
The research, which won funding from the Foundation of Humanities and Social Sciences for Young Scholars under the Ministry of Education of China, could help Chinese architects reset their roles more effectively in an industry that continues to globalise, she said.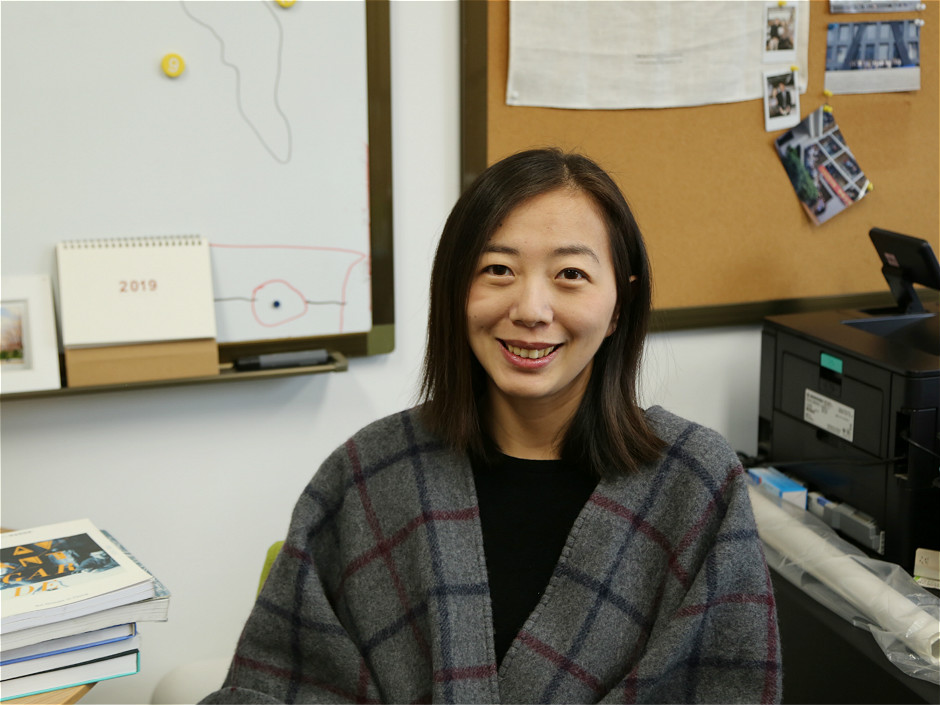 "In the past three decades, transnational communication and exchange between architects from China and other countries has deepened. In addition, foreign architects increasingly participate in China's construction industry.
"The continuous exploration into the variety of ways in which architects of different social and cultural backgrounds understand their profession will help Chinese architects adjust to new ideas.
"In doing so, this will also help Chinese architects improve their skills, deepen their understanding of the profession in multinational practices and enable them see potential architecture careers more clearly while envisioning more diverse career paths," she said.
Dr Han has found that teaching students about architects' roles in other countries offers students an international perspective and exposure to diverse cultures.
"This is important because if students do not learn how architects from different social and cultural backgrounds understand the profession, the students miss information they need to understand their own roles and make needed adjustments.
"In turn, when they enter the construction industry in China, this lack of understanding may cause difficulties and this is an area I hope to explore further in my funded research," she said.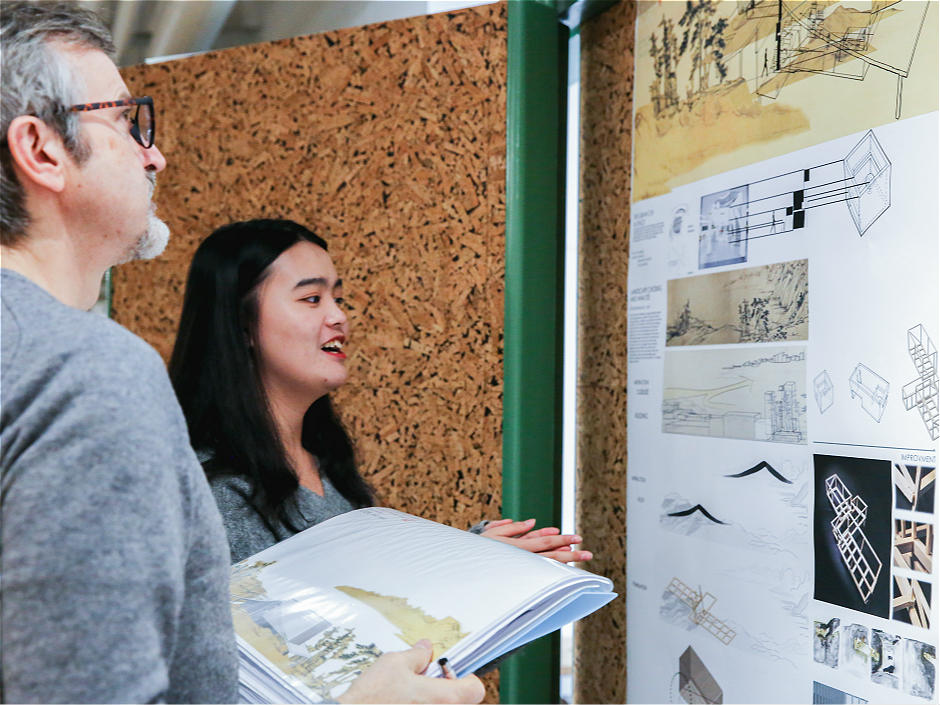 Dr Han expressed her hopes that her research results will not only assist Chinese architects but also further cross-border exchanges and contribute to the development of the architecture profession.
"In addition to helping Chinese architects re-define their occupational roles, I would like my research to assist in transnational communication and exchange in the field of architecture and its professional training, and to help develop outstanding global architects.
"Furthermore, I hope the research results will support international architectural practices and architecture theory and policy-making for institutions like China's National Management Committee of Registered Architects," she said.
Dr Han's research project is titled: 'The Study on the Change of Chinese Architects' Professional Consciousness and Public Awareness in the Backdrop of Globalisation and Multinational Practices.'
By Bo Kou and Bingyu Chen; translated by Boqiang Xiao
Edited by Yixue Yang and Tamara Kaup
Photos by Liping Tian