Architecture students had to chance to test the boundaries of building designs when they attended a workshop on algorithm-aided design at Xi'an Jiaotong-Liverpool University from June 10-14.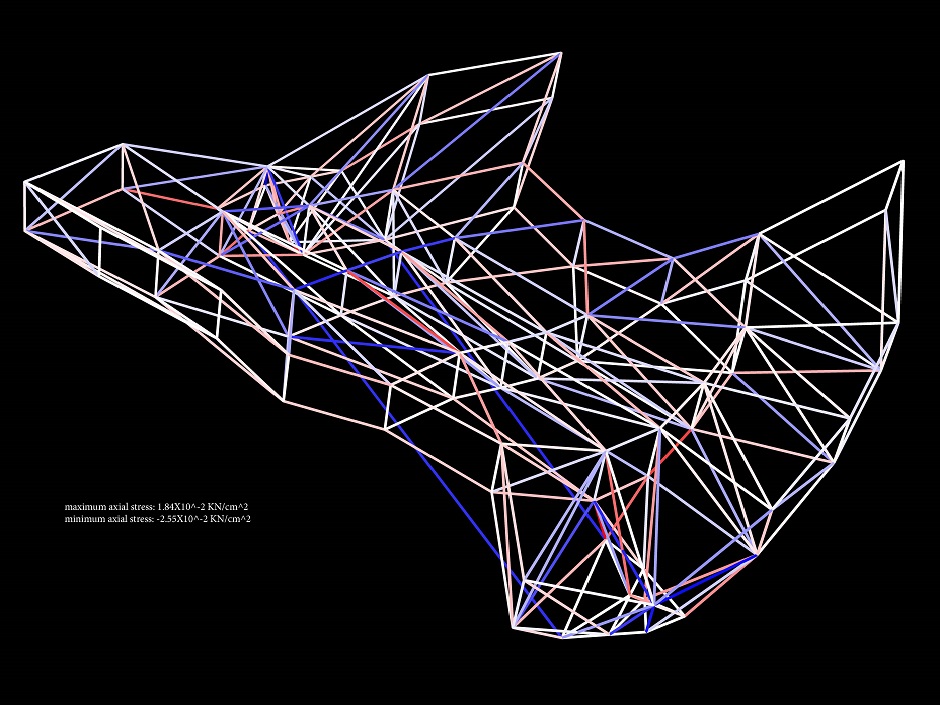 Led by Clemens Preisinger, developer of parametric structural engineering tool Karamba3D, and Matthew Tam, Preisinger's colleague at European structural engineering consultancy firm Bollinger + Grohmann, the workshop introduced students to Karamba3D and its use in the design phase of a project.
"This software allows architects to undertake visual programming without the need to know code," Preisinger said.
"It's perfect for the early design phase when architects or engineers want to test a wide range of possibilities. Traditionally this has been a time-consuming and manual process, involving both engineers and architects.
"Designers can now easily calculate how a building behaves so they can see how a structure reacts to different elements – for example, what effect will the floor size have on the building?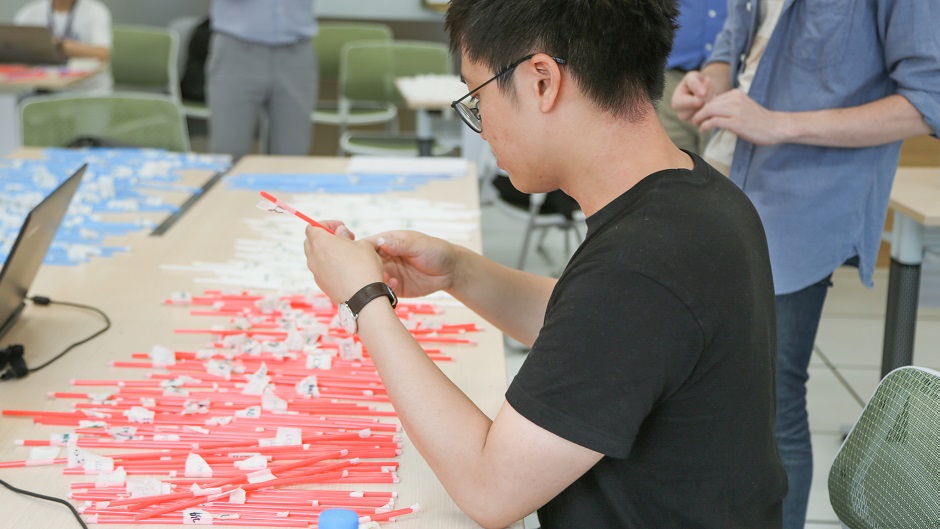 "We found the students at XJTLU were very attentive and quickly grasped the concepts we introduced during the workshop.
"The highlight is always when students are able to see how their digital model can be transformed into something physical which is what we did at the end of the workshop."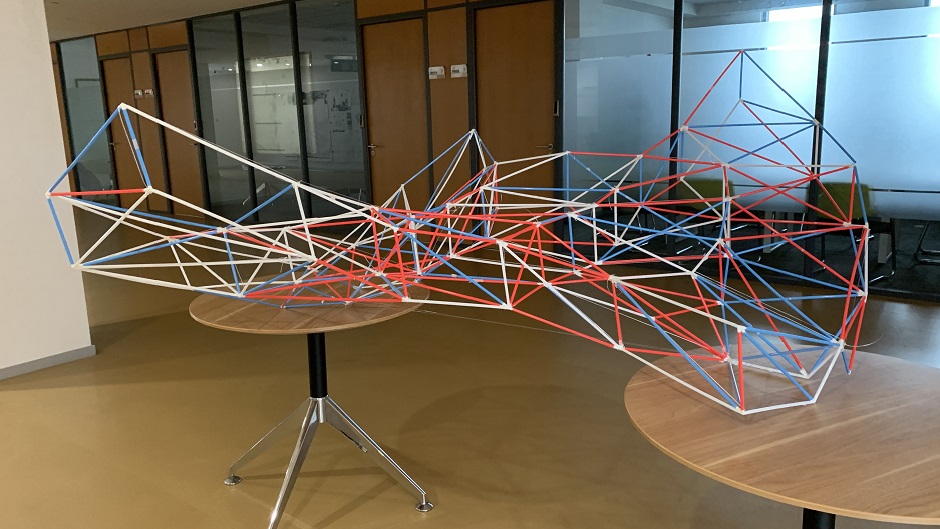 Year Three student Ben Jenness (pictured below, left) said the workshop gave him an insight into the type of work he hopes to do after graduation.
"The workshop was a lot of fun as this type of technology is what I hope to work with when I start my career – I enjoy using digital tools that combine design, physics and logic," he said.
"This particular design tool helps deal with the physics of a building or structure – to see if it is stable, to make sure it won't tip over.
"By using it, we are able to try out a lot of different design options very quickly. It would be particularly useful for designing large roofs or curved shapes in buildings, where it is challenging to work out what is physically possible."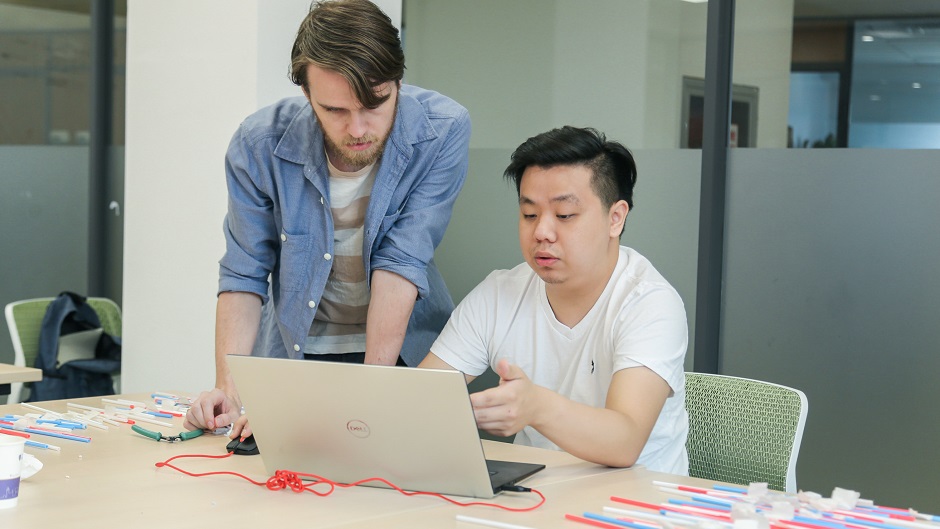 The Algorithmic Structures workshop was organised by Dr Davide Lombardi, deputy head of the Department of Architecture and Dr Christiane Herr. It is part of a series of hands-on workshops run by the Department to give students practical experience with industry professionals.
By Rosanna Galvin, photos by Wenrui Chen and supplied by the Department of Architecture