Everything electronic – from your washing machine to your smart phone – is made possible thanks to a small piece of hardware called an integrated circuit.
Exploring the huge possibilities of this tiny hardware is what brought together researchers from around the world for the 17th Institute of Electrical and Electronics Engineers (IEEE) International Conference on Integrated Circuit Design and Technology (ICICDT) in Suzhou on June 17-19.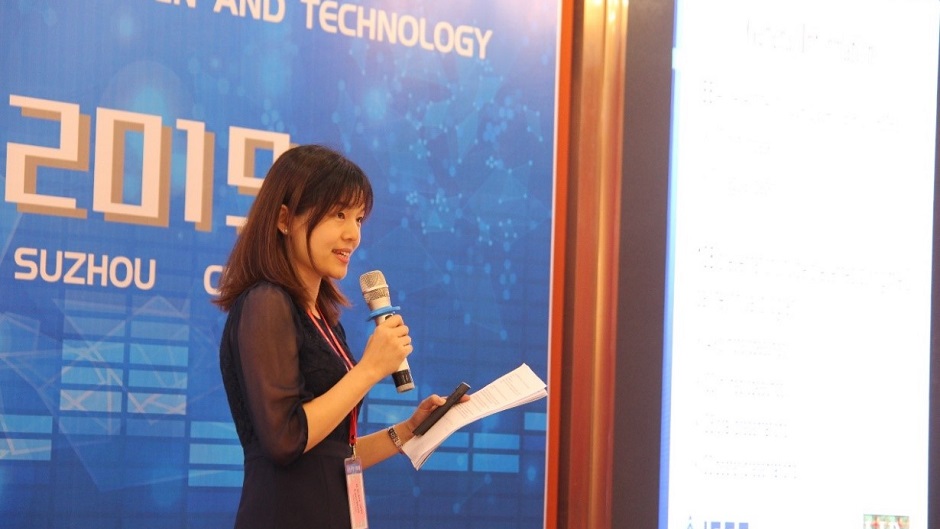 Organised by Xi'an Jiaotong-Liverpool University in collaboration with Soochow University, Suzhou Institute of Nano-Tech and Nano-Bionics, and Suzhou Integrated Circuit Industry Association, ICICDT explored the latest research and discoveries in the field of integrated circuits.
It was the first time ICICDT – an international conference approved by the world's largest transnational professional association, IEEE – was held in mainland China.
In addition to contributing five posters, nine XJTLU staff presented at the event, covering a number of topics including advanced devices and processing technologies, power semiconductor technologies and circuits, and emerging technologies and their applications.
For staff and students at XJTLU, it was also a chance to be involved in a high-level international conference at an operational level.
Department of Electrical and Electronic Engineering's Professor Cezhou Zhao, who served as the conference co-chair, said the conference's success was largely due to the XJTLU student volunteer team.
"Hosting this conference gave our students the chance to broaden their horizons and gain a more professional perspective of the field," he said.
"Furthermore, the conference stimulated their interest in exploring the mysterious scientific world in the field of microelectronics.
"Many of the conference attendees commented on the important role our students played in the conference and their professional attitude."
Xueten Li, a Year Four student volunteer from the Department of Electrical and Electronic Engineering said volunteering at the conference was a great experience.
"Being a volunteer not only improved my communication skills, it also offered me the opportunity to be in a truly academic atmosphere and listen to top experts in the field," he said.
"As an undergraduate student, it was also valuable to be able to talk face-to-face with world-class professors."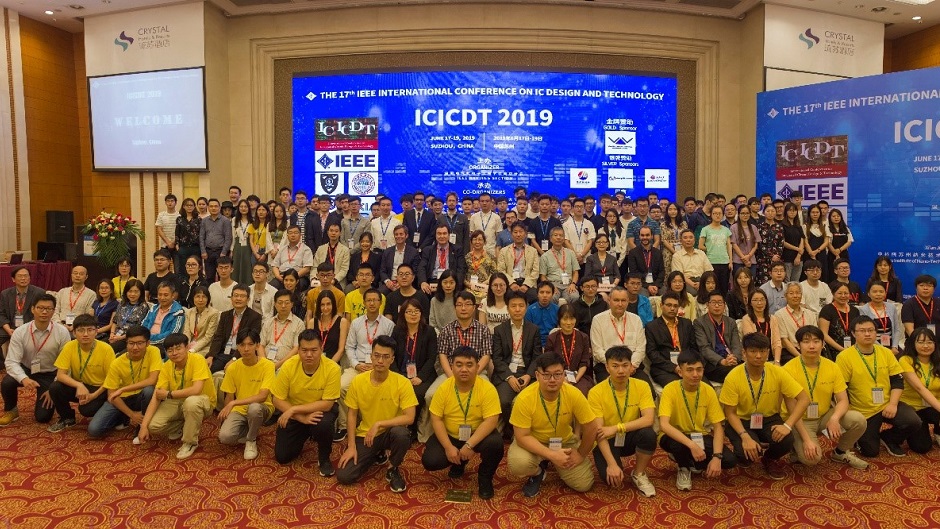 A number of academic staff from the Department of Electrical and Electronic Engineering were involved in the conference, including Dr Wen Liu, who was local arrangement chair, and Dr Chun Zhao, who was publication chair.
Across the three-day conference, several industry speakers presented including Dr Paolo A. Gargini, IEEE fellow and former Inter fellow; Dr Hanming Wu, vice president of SMIC; Liming Ge, director of Wireless Hardware Development Unit at Huawei; and Dr Jamie Schaeffer, Senior Director of Product Offering Management at Global Foundries.
More than 380 experts and scholars from universities, institutes and enterprises from around the world also attended, resultinh in 88 papers being accepted into IEEE academic proceedings.
Story and photos supplied for the Department of Electrical and Electronic Engineering, edited by Yuanxin Yang