Students from different corners of the globe were on campus from July 28-30 for the 2019 STEM Science Fest and Suzhou International Youth Maker Camp, which was hosted by Xi'an Jiaotong-Liverpool University.
A key session of the festival was the FIRST Robotics Competition, which saw students from the United States, Australia, Brazil, Israel and Turkey team up with local Chinese students to build robots under the theme of 'Deep Space'.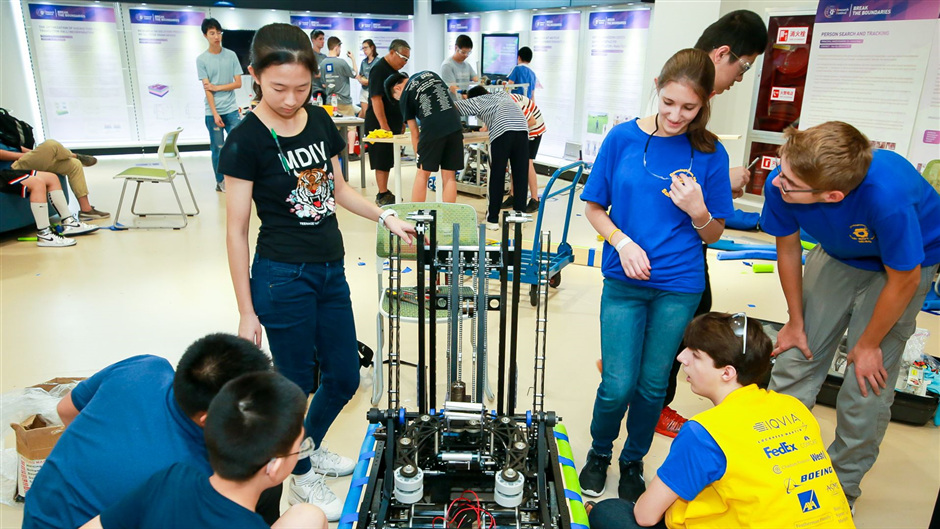 Created by the American non-profit organisation FIRST, the competition is an international high school robotics competition where each team must build an industrial-grade robot from scratch with limited time and resources. The robots are then assessed by completing specific tasks.
It is the third time XJTLU has hosted the STEM Science Fest since 2016.
Director of the Chinese Organising Committee of the FIRST Robotics Competition, Min Zhang said the guiding spirit of the maker camp was cooperation and innovation.
"This was demonstrated through the close collaboration and communication between the Chinese teams and their counterparts from all over the world," she said.
"The international students and Chinese worked students side by side during the competition, providing an opportunity to not only apply their knowledge of STEM but to participate in deep cultural exchanges as well."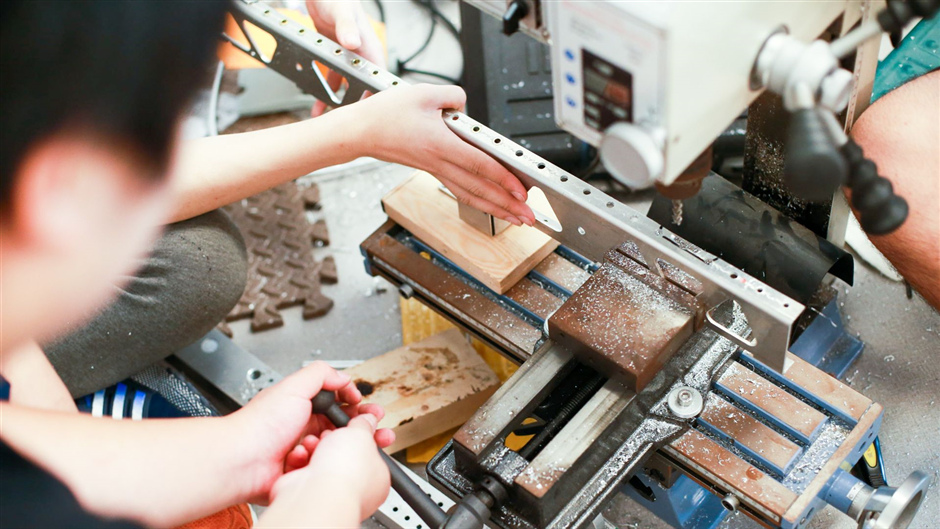 Under the guidance of the Science and Technology Centre for Young People in Jiangsu, the 2019 STEM Science Fest was jointly hosted by XJTLU and the Suzhou Education Association for International Exchange, and co-organised by the FIRST Robotics Competition Shanghai Organising Committee.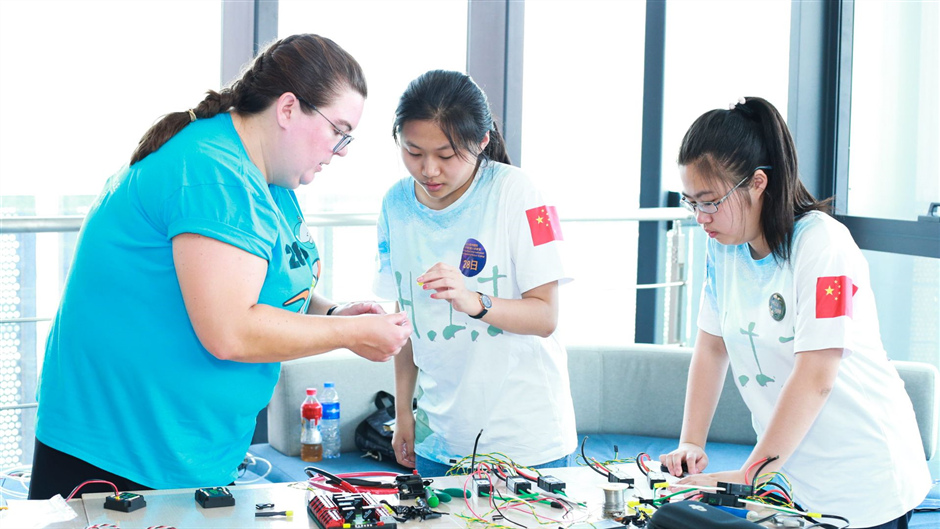 By Jing Fa, edited by Luyun Shi and Yunji Tao
Translated Boqiang Xiao, edited by Yuanxin Yang