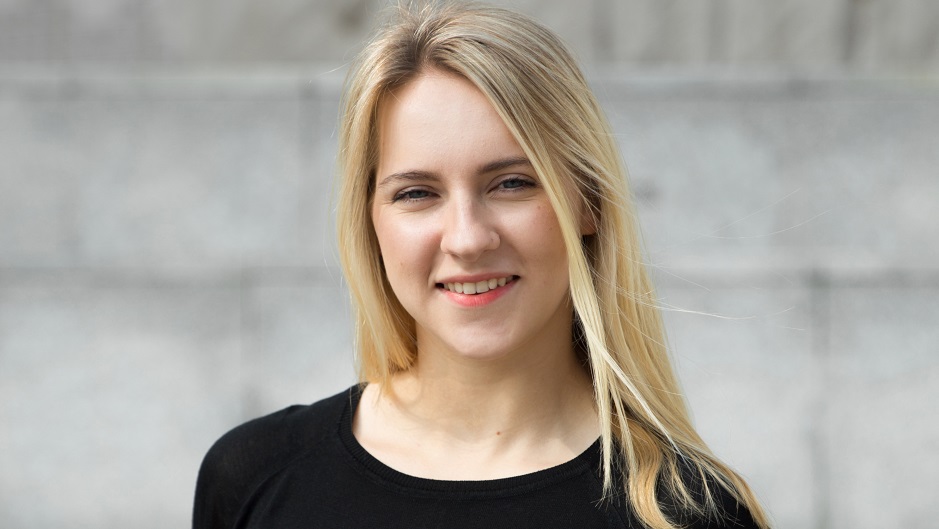 It's a safe bet that when Stella Rüggeberg was a child, she wouldn't have guessed that today she would be living in China, pursuing a masters degree in China Studies at Xi'an Jiaotong-Liverpool University.
"When I was 10 years old, my family moved from Germany to Zhuhai in China for my step-father's job. Even though today Zhuhai is an important city, at the time it wasn't that developed, and no one there spoke English outside of school and the workplace," she said.
"As foreigners, it was very difficult at the beginning. At that young age, this initial experience is what informed my impression of living in China."
After one-and-a-half years in China, her step-father's job took the family to Dubai, United Arab Emirates, for the next six years.
"After we moved, I didn't want to learn Chinese anymore. The idea of going back to China wasn't really there," she said.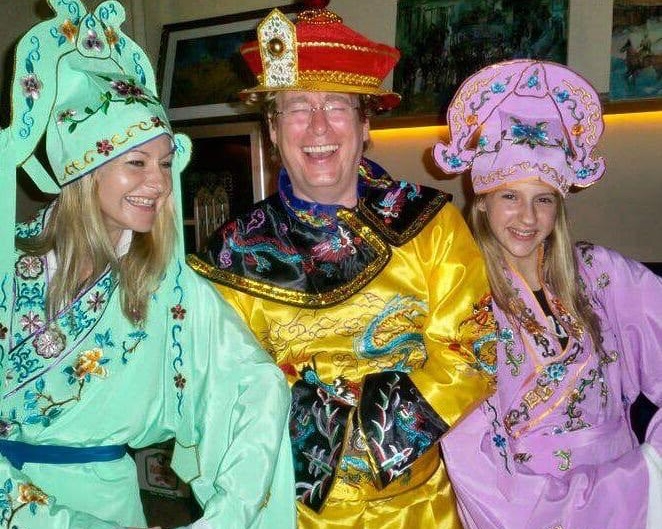 (Pictured above: Rüggeberg at age 11 with her mother and step-father at their farewell party in China.)
Fast-forward to today. In her first semester as a postgraduate student at XJTLU, Rüggeberg is not only taking courses to learn more about China's society, economics, politics, history and development, but also pushing herself to advance her Chinese language abilities.
Her view of her childhood experience changed while studying anthropology and law in undergraduate studies at University College Utrecht in the Netherlands, she explained.
"I slowly understood that living in China had actually been such a great experience," she said.
"I learned so much by immersing myself into a culture where I had no idea what to do and by trying to become part of that culture. This concept ended up being an important discussion topic in my anthropology classes."
During the summer of 2018, Rüggeberg participated in a two-week summer abroad course during her undergraduate programme that took her back to China. While based in Shanghai, the course included two days at XJTLU.
Those two days were enough to put XJTLU at the top of Rüggeberg's list of potential graduate schools.
"Hearing the researchers' talks on what they are passionate about was really motivating," she said.
"One of the most striking lectures, by China Studies Professor David Goodman, became one of the biggest inspirations for my bachelor's thesis.
"Later when I was working on my bachelor's thesis and saw his name on his books and papers, it was amazing to know that I had already heard him lecture in-person."
Rüggeberg said that none of the other universities she looked at for her postgraduate studies were as striking as XJTLU.
"The second I stepped onto campus, I could see myself here, going from classroom to classroom, listening to lectures, sitting in a café – it's very modern and diverse," she said.
"When I walked through the tunnel that connects the North and South campuses, I could see all the input the students have in this University represented in the images on the walls. I love that."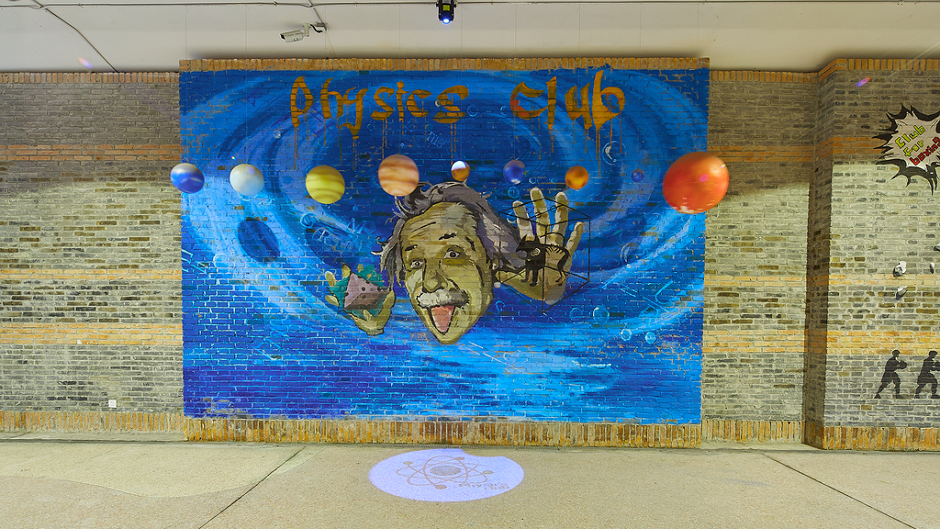 After visiting XJTLU, Rüggeberg emailed Professor Goodman, who is also XJTLU's vice president for academic affairs.
"I sent him information on my personal background – what I did for my undergraduate degree, where I have lived, what my plans are for the future, what I would personally bring to the University," she said.
"I asked just one question at the end – if he thought my applying to XJTLU, and the China Studies masters programme in particular, would be a valid choice.
"I was overwhelmed when I read his reply, that he thought I would be a great fit and he couldn't wait to welcome me here. I got the same response from Dr Keping Wu of the Department of China Studies, who is now my academic advisor."
Once Rüggeberg has earned her masters degree from XJTLU, she hopes to work as an ambassador.
"For the past two years, my dream has been to work in the German embassy, eventually as a cultural ambassador," she said.
"The idea of moving every four years appeals to me. I love travelling for work. That is how I grew up, and I don't ever want to stop doing that."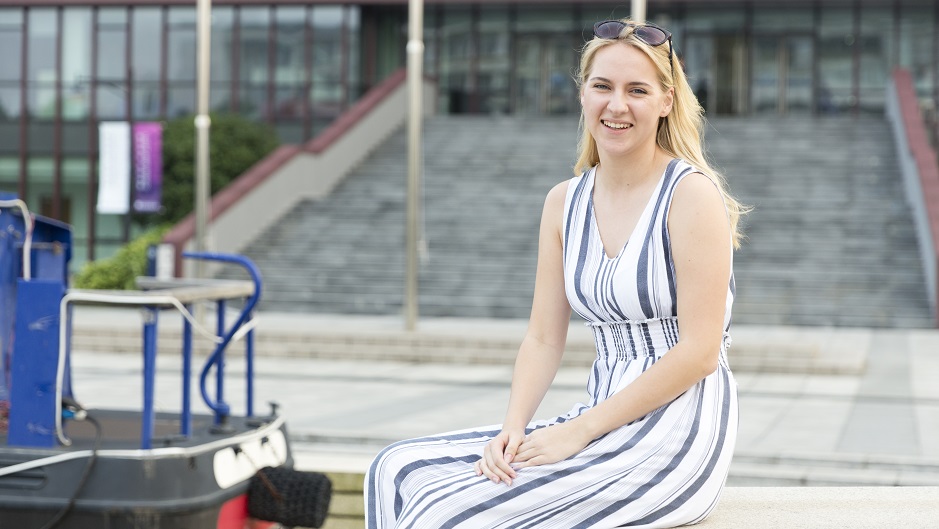 By Tamara Kaup
Photos by Linzhi He, Ringo and courtesy of Rüggeberg