Professor Wei Zhang has been appointed associate dean of research and collaboration and adjunct professor in International Business School Suzhou at Xi'an Jiaotong-Liverpool University, where he will support the School's strategic research agenda.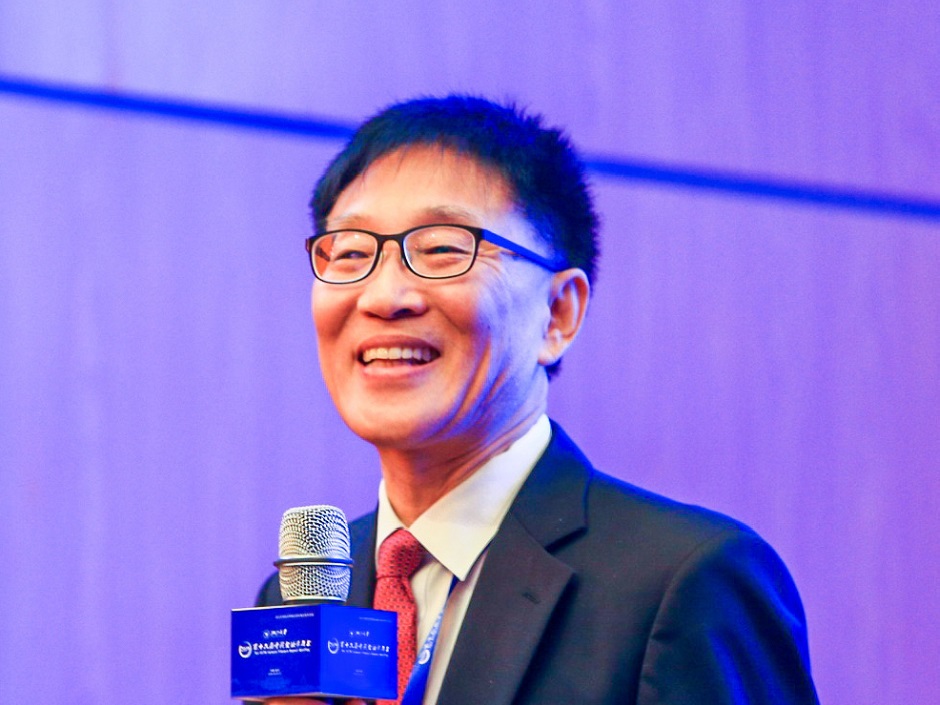 Currently the Head of Institute of Data Science at Tianjin University, in his new role Professor Zhang will mentor IBSS faculty in all stages of the research grant application – from the idea formulation to the drafting of the proposal – and will help organise research-focusSed events such as workshops, seminars, and conferences on campus.
In addition, he will develop research collaboration opportunities for IBSS with other Chinese academic institutions and conduct specialist postgraduate seminars in the field of financial institutions and markets.
XJTLU Executive President Professor Youmin Xi welcomed the appointment, highlighting Professor Zhang's wealth of experience in leadership and administration, as well as in research and teaching.
"Professor Zhang brings to XJTLU significant expertise and a highly developed network in China's growing research industry," he said.
"We are looking forward to Professor Zhang playing an important part in the next stage of IBSS' development."
Professor Zhang has previously held positions as dean of the College of Management and Economics and associate dean of the School of Management at Tianjin University; vice president of academic affairs at Tianjin University of Finance and Economics; and deputy director-general of the Directorate of Management Sciences at the National Natural Science Foundation of China.
He holds a Bachelor of Engineering in Electrical Engineering and a Master of Science and Doctor of Philosophy in Systems Engineering from Tianjin University. His research background is in asset pricing and financial risk management; financial computing and analytics; and FinTech-driven financial innovation and risk management. In 2012, he was named Leading Scientist of Innovation Research Team by the Ministry of Education in China.
Story supplied by International Business School Suzhou, edited by Rosanna Galvin