Friendships and future plans were firmly forged this week when the Executive President of Xi'an Jiaotong-Liverpool University, Professor Youmin Xi, visited the University of Guadalajara, Mexico and met with international students, professors and dignitaries.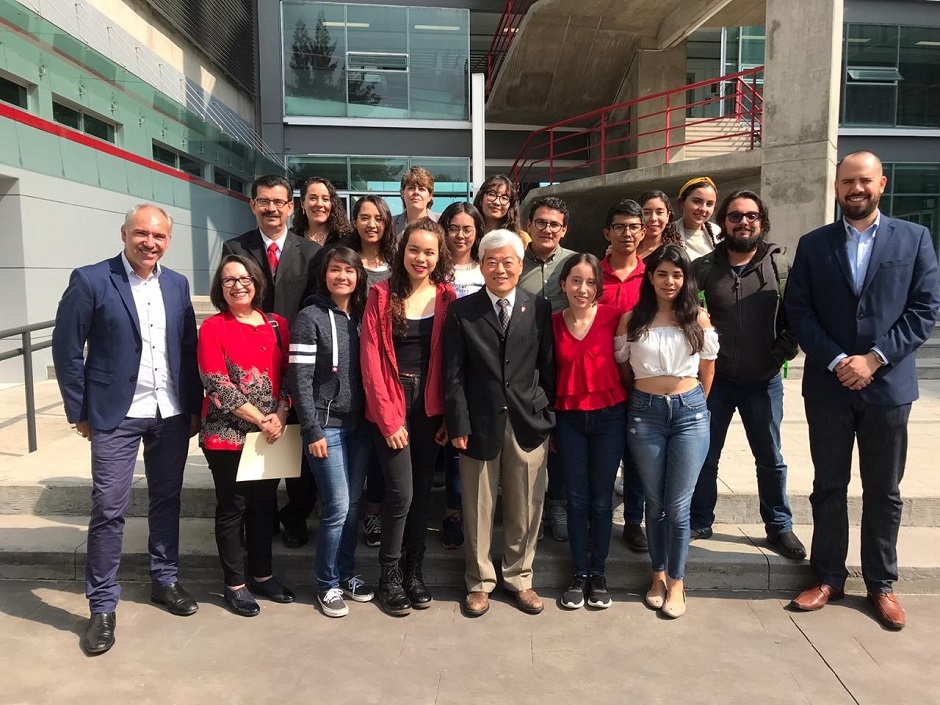 The visit marks four years since the University of Guadalajara become a partner university of XJTLU, and it underlined a growing friendship between both institutions. Increasing numbers of Guadalajara students are studying at XJTLU through exchange programmes and academics are also attending summer courses at XJTLU.
Welcoming Professor Xi to the University of Guadalajara was the Rector of the University Centre of Social Sciences and Humanities, Dr Juan Manuel Durán, who considered the visit an opportunity to strengthen the connection between both institutions.
Dr Melba Falck, Professor at the Pacific Studies Department, representing Dr Durán at the authorities meeting, said:
"Professor Xi's visit is a measure of how supportive XJTLU is in strengthening the connection between our two universities. We are grateful that he is able to visit our campus, meet with our students and provide a keynote speech, while also welcoming the opportunity to discuss and explore further ways our universities can work together in future."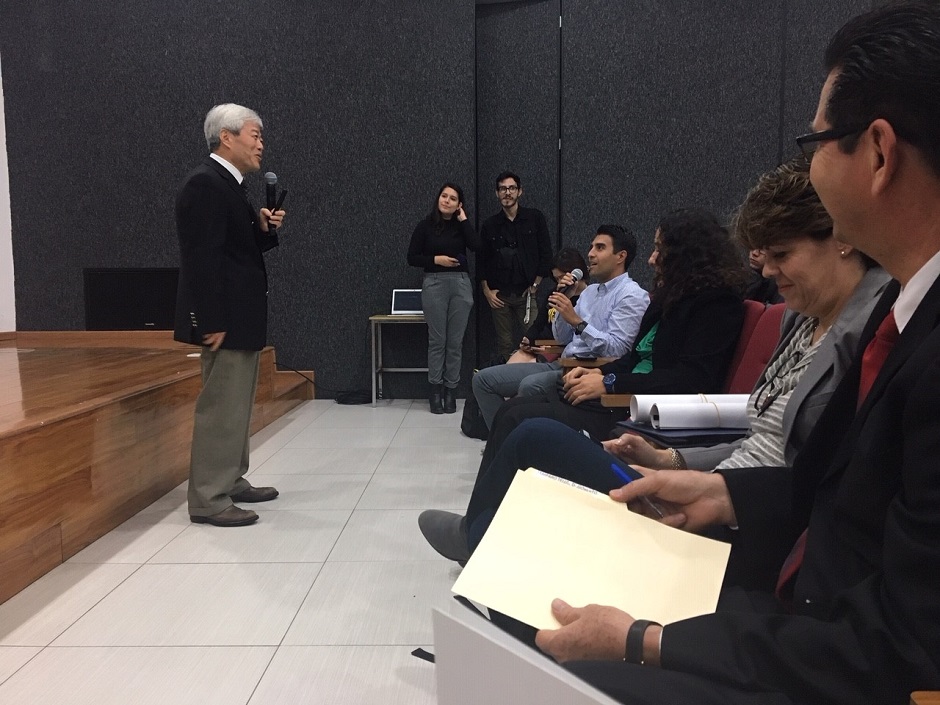 At a university leaders meeting, Professor Xi discussed the expansion of the student exchange programme and cited the development of new proposed Masters in International Relations and Global Business as areas for potential future cooperation. He also highlighted talent selection scholarships and joint research as other areas in which XJTLU could facilitate closer links with the University of Guadalajara.
"We have had a strong four-year long working partnership with this institution and I am keen to discover more about the University of Guadalajara and identify strategic ways in which we can strengthen the links between our universities," Professor Xi said.
"This is my first visit to Mexico and I am thankful for the warm welcome I have received from the whole University of Guadalajara community."
As well as delivering a keynote speech titled 'The Challenge of Education in an Artificial Intelligence Era and Exploration of XJTLU', hosted by Dr Durán, Professor Xi met with students and answered their questions about studying at XJTLU.
By Will Venn