As we read the latest statistics on confirmed novel coronavirus infections and deaths, it's natural to be concerned for the health of ourselves and our loved ones.
But letting that concern develop into excessive fear can negatively impact individuals and society, said Dr Stephen Pan of Xi'an Jiaotong-Liverpool University's Department of Health and Environmental Sciences in concert with comments by a representative of the World Health Organisation.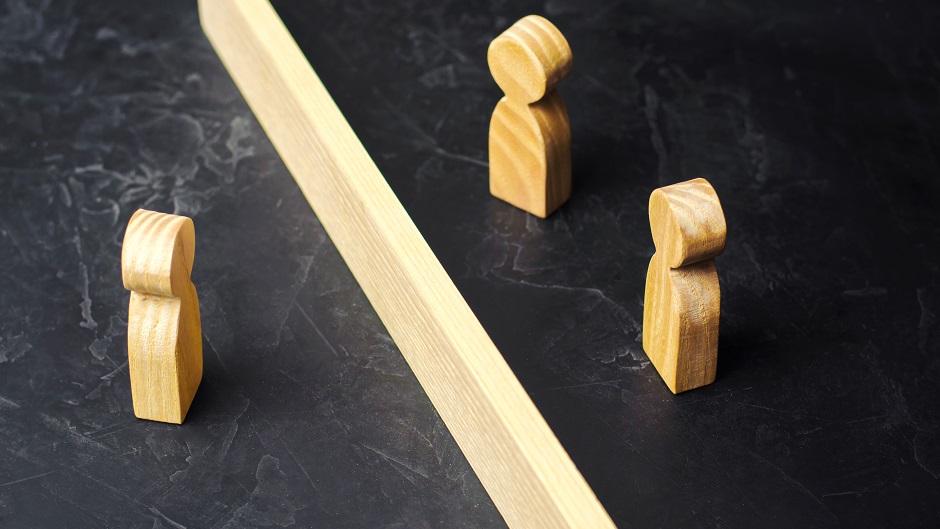 "Excessive fear can lead to harmful stereotypes of entire cities and social groups, as we've already begun to see," said Dr Pan.
"For example, some people in China think most people from Wuhan are infected by the novel coronavirus, and some people in countries outside China think most Chinese people carry the virus, but that's not true.
"There have even been international reports where people of East Asian descent in general have been stigmatised as carriers of the novel coronavirus simply because of their race and ethnicity," he said.
"When people fear, they tend to also stigmatise some groups," said Dr Sylvie Briand, WHO's director of infectious hazard management, at a press briefing last week.
One way to avoid our fears getting out of control is to be aware that – when it comes to judging risk for ourselves – it's not always accurate, Dr Pan said.
"We often overestimate the actual risk of something negative happening to ourselves," Dr Pan said.
"We tend to go to the worst-case scenario right away.
"For example, if a plane crash occurred a few weeks ago, someone getting on a plane might think, 'That's going to be me,' when, statistically speaking, their chance of being in a car crash may be greater.
"Partly because of the phrasing used in some headlines about the novel coronavirus epidemic, a person might tend to overestimate the risks it poses to their personal health. In contrast, that person's risk of getting very ill from flu may be higher."
Both Dr Pan and Dr Briand emphasised the need to avoid information that is not evidence-based.
"To combat extreme fear, we can focus on science-based facts from reliable sources and follow the recommended self-protection measures," said Dr Pan.
"We (WHO) try to clarify what we know about the science, and what is still unknown, and provide recommendations that can help people to protect themselves and their families," Dr Briand said at the press briefing, referencing the launch of information on their website devoted to advice to the public, including responding to myths.
"What we try to do is to really reduce … unnecessary fear," she added. "I am not saying people should be complacent and forget about the basic safety recommendations. Everybody should try to stick very cautiously to respiratory etiquette and washing hands, but at the same time, we need to combat what is unnecessary panic."
By Tamara Kaup