The field of architecture has traditionally been dominated by men. The 2020 Pritzker Prize – architecture's equivalent of the Nobel – was recently awarded to only the 4th and 5th female recipients in 41 years.
However, many outside China may not realise that Chinese women architects already enjoy greater gender parity than their counterparts in other parts of the world, said an academic at Xi'an Jiaotong-Liverpool University.
She gave her comments in the week leading up to an International Women's Day with the theme #EachforEqual, which calls on each person to make choices every day that will result in a gender equal world.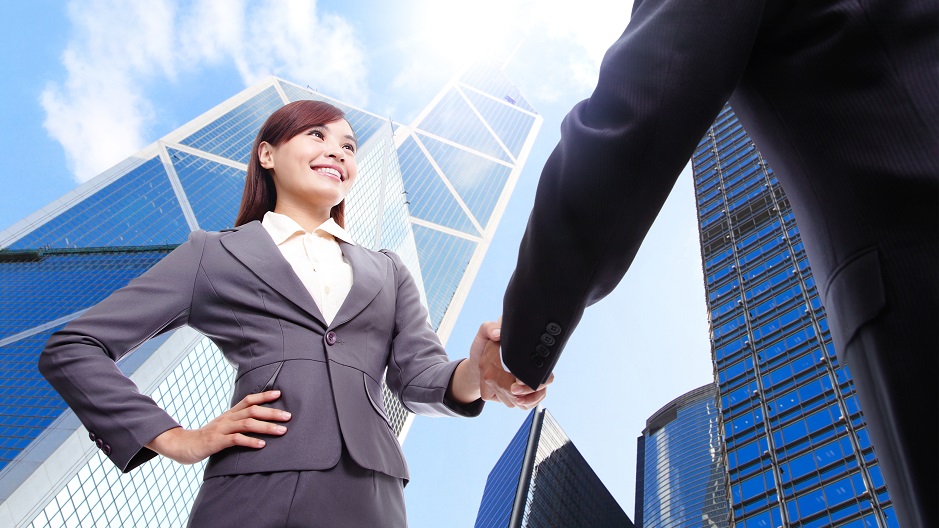 "In many of the small- and medium-sized architecture practices in China, a large percentage – often more than half – of the staff are female, and they often lead projects," said Professor Gisela Löhlein, head of XJTLU's Department of Architecture + Design.
"It's very different from the rest of the world, where women may represent 20-30 percent of the staff and are often at the 'back of the house' doing the drafting and designing work, not interfacing with clients," she said.
"And Chinese women architects are paid equally, which is not the case in the rest of the world."
In contrast, Professor Löhlein said that during her career as an architect, she had to accept lower pay than men with less qualifications for the same work.
"If I was lucky, I got just 30 percent less pay than the men, despite that I had a PhD and they had a masters. I would be doing the same work – it was just because I was a woman," she said.
According to Professor Löhlein, during China's dramatic growth period, both genders were required to face the great demand for workers.
"As the Chinese economy grew, society needed anyone who could work to take on their share, and they didn't segregate women into certain jobs. It was 'all hands on deck,'" she said.
Professor Löhlein said that in her two years in China, she has observed that whether a woman will continue to work after having children is less of a question than it can be in the West.
"If they have a child, they still continue to work. It's common for the grandparents to look after the children," she said.
In contrast, in the West, women in architecture sometimes end their careers early or take secondary roles when employers' time requirements go too far, she said.
"It's a very high-demand job hours-wise," Professor Löhlein said.
"It is completely normal to work 10-12 hours a day in architecture, and for an employer to ask someone to work for 6 days a week even if they are only contracted for 5 days for 7 hours per day. But you will do it in order to keep the job.
"For women also carrying more than their share of domestic duties, this is the point where some suddenly say, 'I can't do it.'"
The rest of the world can learn from China's example in how it treats its women architects equal to men, Professor Löhlein said.
"In China, women architects are employed equally and paid equally," she said.
"I think this is manifested in the confidence I have seen Chinese women architects demonstrate.
"When women are not constantly being suppressed, they are able to reach their full potential in architecture and other fields, benefitting the world with their creativity and leadership."
By Tamara Kaup