Zhikun Chen, graduated from the Department of Civil Engineering of XJTLU in 2018, is the first batch of graduates of BEng Architectural Engineering. After graduation, he was admitted to Concordia University in Canada to study for a master's degree in Environmental Engineering with a full scholarship.
Meanwhile, he has also received the Ph.D. offer from Concordia University. Zhikun will spend the following four years to continue and further his study in Canada with a full scholarship of 160,000 Canadian dollars.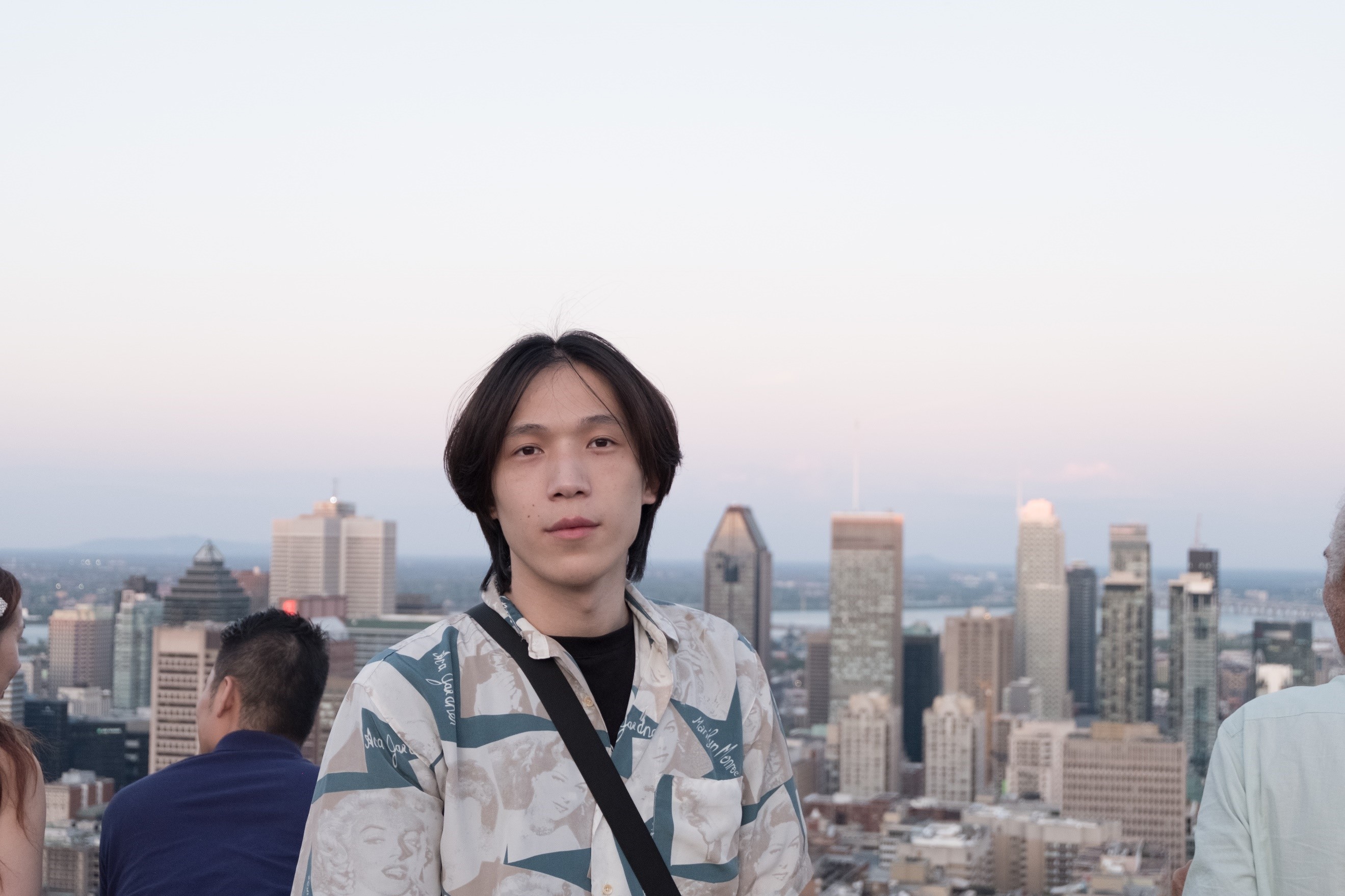 During his four years of undergraduate study, Zhikun is impressed with the course arrangement of BEng Architectural Engineering, which is a combination of practical fundamental engineering knowledge and rich architectural theories and concepts.
The courses that inspired him the most include Building Engineering Design directed by Dr. Jianli Hao, Construction Management directed by Dr. Fangyu Guo, Fluid Mechanics directed by Dr. Guobin Gong, Building Information Modeling directed by Dr. Cheng Zhang and Environmental Engineering directed by Dr. Konstantinos Papadikis.
In Year 2 and Year 3, he also attended several courses directed by teachers from the Department of Architecture and Design, such as Architectural Techonology, Innovation and Humanities and Architecture, which inspired him to consider the structural design of building from an architect perspective.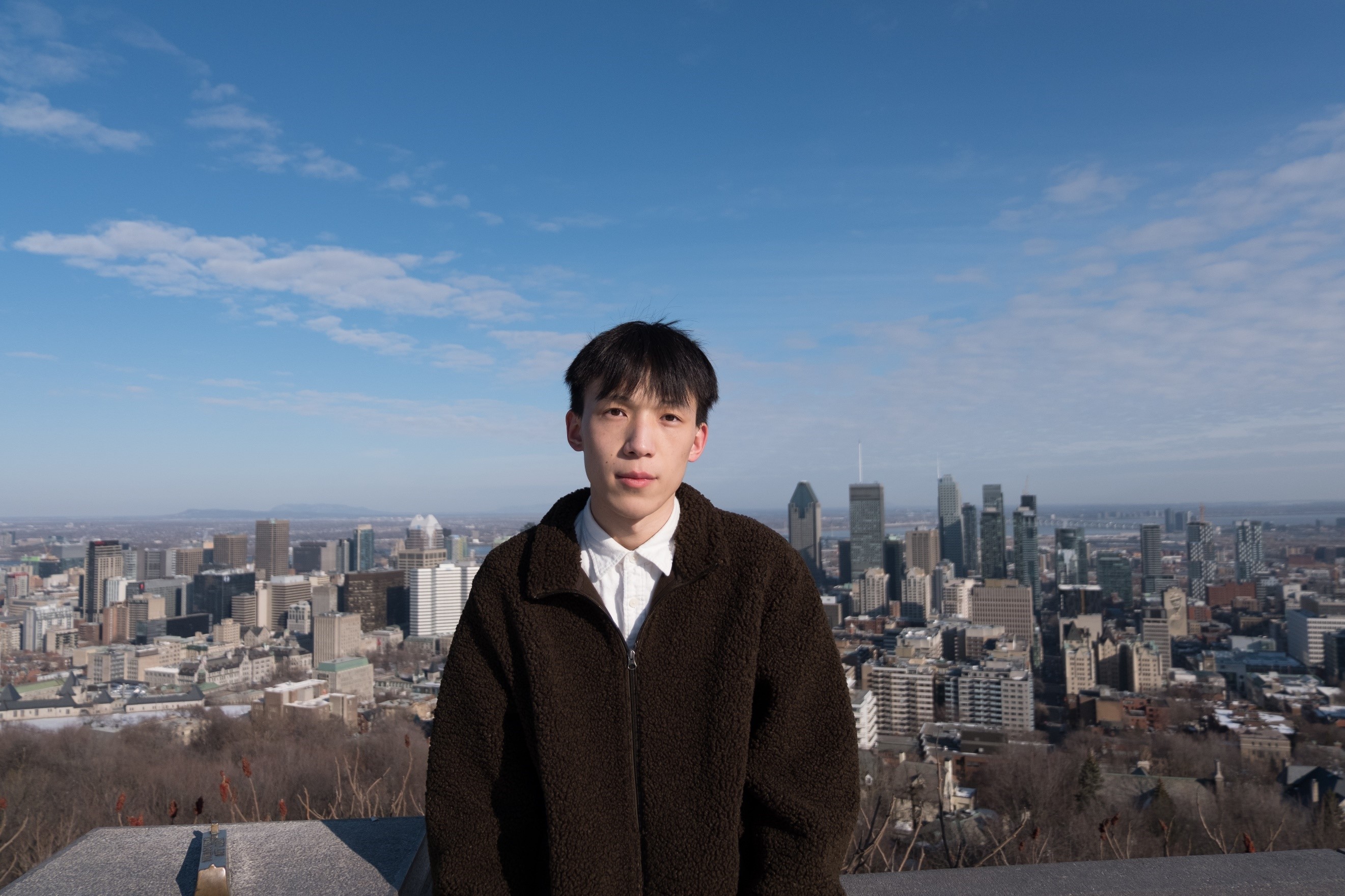 In these four years, Zhikun believes that besides the professional knowledge, the biggest gain for him is the ability to acquire knowledge systematically.
"The learning intensity of our department is quite strong. I still remember that everyone sorted out a huge pile of reports and assignments when we were cleaning the studios after graduation. In addition to learning engineering knowledge, I believe that the methods to acquire knowledge and solve problems are the most valuable things we got from these assignments," he said.
Working overnights with his classmates is also an unforgettable memory of Zhikun's undergraduate study. He spent loads of time in the studio, discussing and communicating with his classmates, exchanging ideas with each other.
"Although the studio is not a big space, most of the students spend all day long in it, talking about their work progress and problems. We don't even know how many times we spent all night in this small space together, which also helped us develop a deep friendship," he said.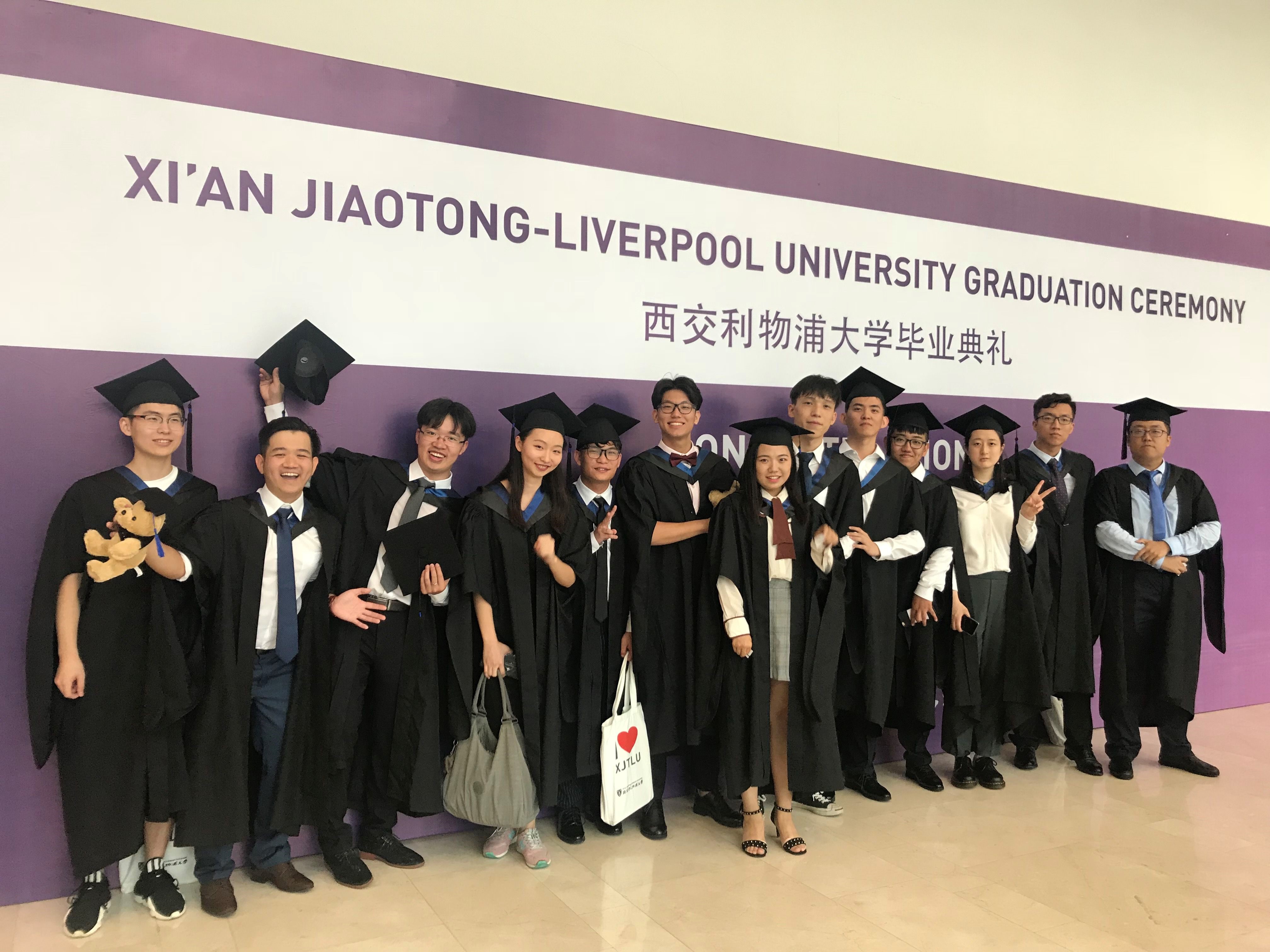 According to Zhikun, XJTLU as a research-oriented university provides abundant scientific research opportunities for undergraduates. In 2017, during his Year 3 summer vacation, Zhikun participated in the Summer Undergraduate Research Fund project (SURF) under the guidance of Dr. Jianli Hao together with several other students.
They combined the research methods of questionnaires and on-site surveys to study the factors that affect the recycling of construction waste, which provides a reference for the formulation of relevant policies on the recycling of construction waste. Although this was the first time for him to participate in scientific research, this experience inspired him to develop great interest in scientific research. It was also Dr. Hao's guidance that enabled him to maintain the high productivity during the current scientific research.
Under the guidance of Dr. Jianli Hao, Zhikun's final year project studied the effect of prefabrication on the reduction of construction through real cases. This research was recently published on Environment Science and Pollution Research, an international journal focused on natural environment science.
At Concordia University in Canada, Zhikun continues his research spirit inspired by XJTLU, and is currently conducting a research related to coastal oil pollution control with the support of Fisheries and Oceans Canada. For the moment, his research has been published on two international scientific journals Chemical Engineering Journal and Journal of Environmental Management.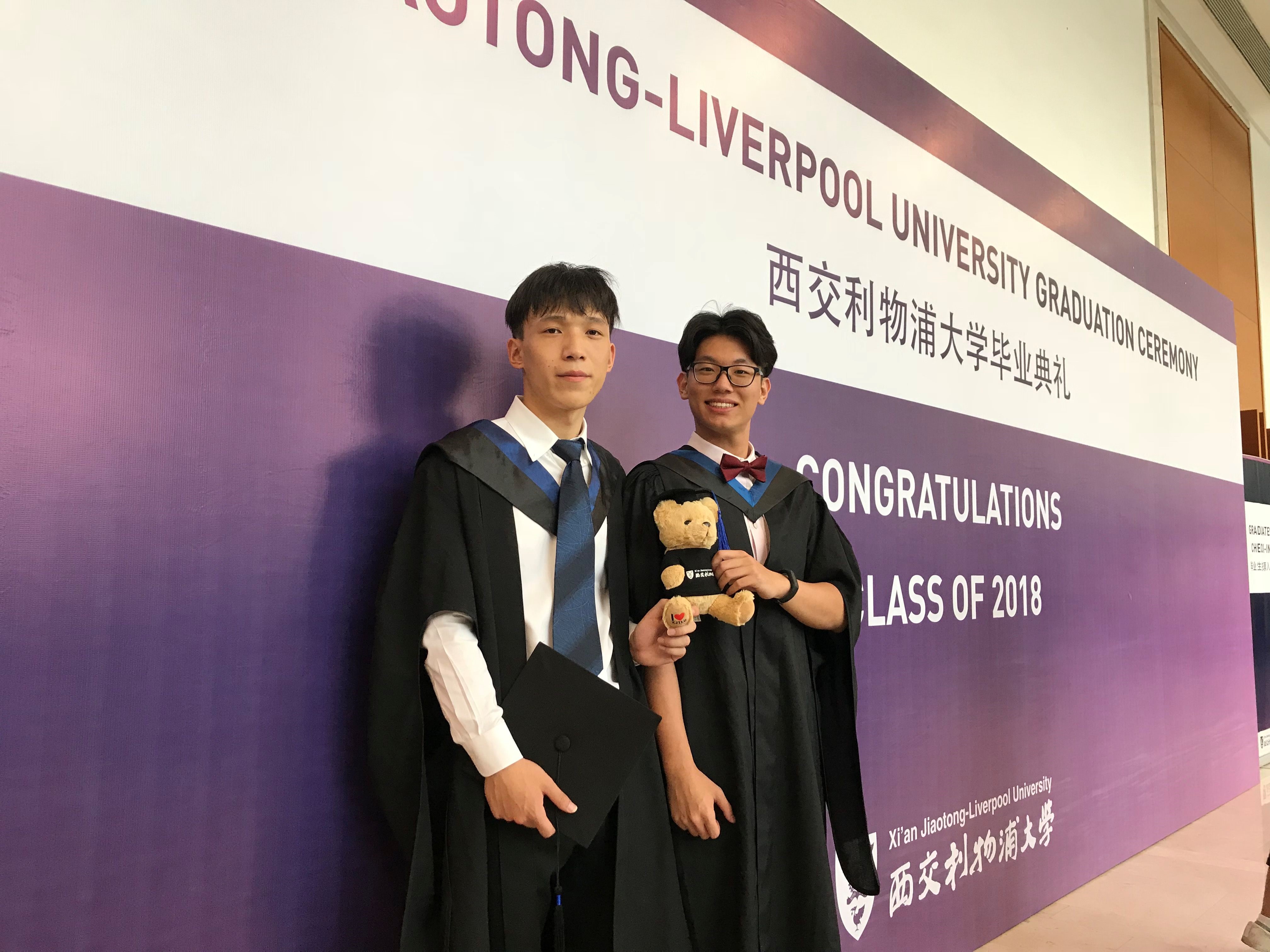 Civil Engineering is a discipline that covers a wide range of subjects, while Zhikun's research interest in his undergraduate and postgraduate study has been environmental engineering.
"Civil Engineering is actually closely related to our daily life. Although it is hard for people to notice, environmental engineering is everywhere. China's improved air quality is the result of increasing air pollution standard and application of technologies like desulfurization, denitrification and dust removal in thermal power generation and related industrial production," he said.
He also mentioned that the research of environmental engineering provides the theoretical basis for many new pollution control technologies and is gradually being applied to the industry, helping people to solve real environmental problems and improve environment quality.
This is consistent with XJTLU's scientific research strategy: scientific research should not only be limited in the laboratories, but also be applied to the real world and bring positive changes to all aspects of social life.
By Yi Qian
Translated by Yao Cheng, edited by Yi Qian
Photos provided by Zhikun Chen